Labor in the News: How Federal Leaders Are Advancing the Rights of Workers
Ken Green
CEO & Founder
UnionTrack
President Joe Biden and the federal government continue to demonstrate their commitment to support workers and labor unions. "When it comes to support for organized labor, Joe Biden has been—without question—the most aggressively pro-union president since FDR died in office in 1945," asserts Don McIntosh, editor at the Northwest Labor Press.
From selecting pro-labor advocates for key federal positions and forming a labor union task force to including workers in key legislative initiatives, Biden's administration, supported by a pro-labor majority in Congress, has made significant progress for workers and unions nationwide.
Here are the latest efforts being made on behalf of workers at the federal level.
Marty Walsh Talks Labor at the G-7
Secretary of Labor Marty Walsh promotes unionization not only in the U.S. but also abroad. In late May, he attended the Labor and Employment Ministerial Meeting of the G-7 to join other countries to discuss solutions to common labor issues and promote workers' rights to unionize.
"I'm always grateful for the opportunity to talk with unions," says Walsh. "At the G-7, we are working to strengthen a high-road approach to the global economy based on worker rights and democratic values."
Over the course of the two-day meeting, the group addressed several different labor issues, including:
Strengthening the implementation of labor standards.
Supporting workers' rights to organize in countries around the world.
Advancing collective bargaining domestically and internationally.
Educating the public about unions.
Reskilling workers for the future of work.
Developing apprenticeship programs.
At the end of the program, Walsh said that "this G-7 Labor Ministerial expanded transatlantic cooperation on apprenticeships, workforce development, workplace democracy, safe workplaces, and climate change, among other important issues." This serves to help workers get better jobs and organize for better protections on a global scale.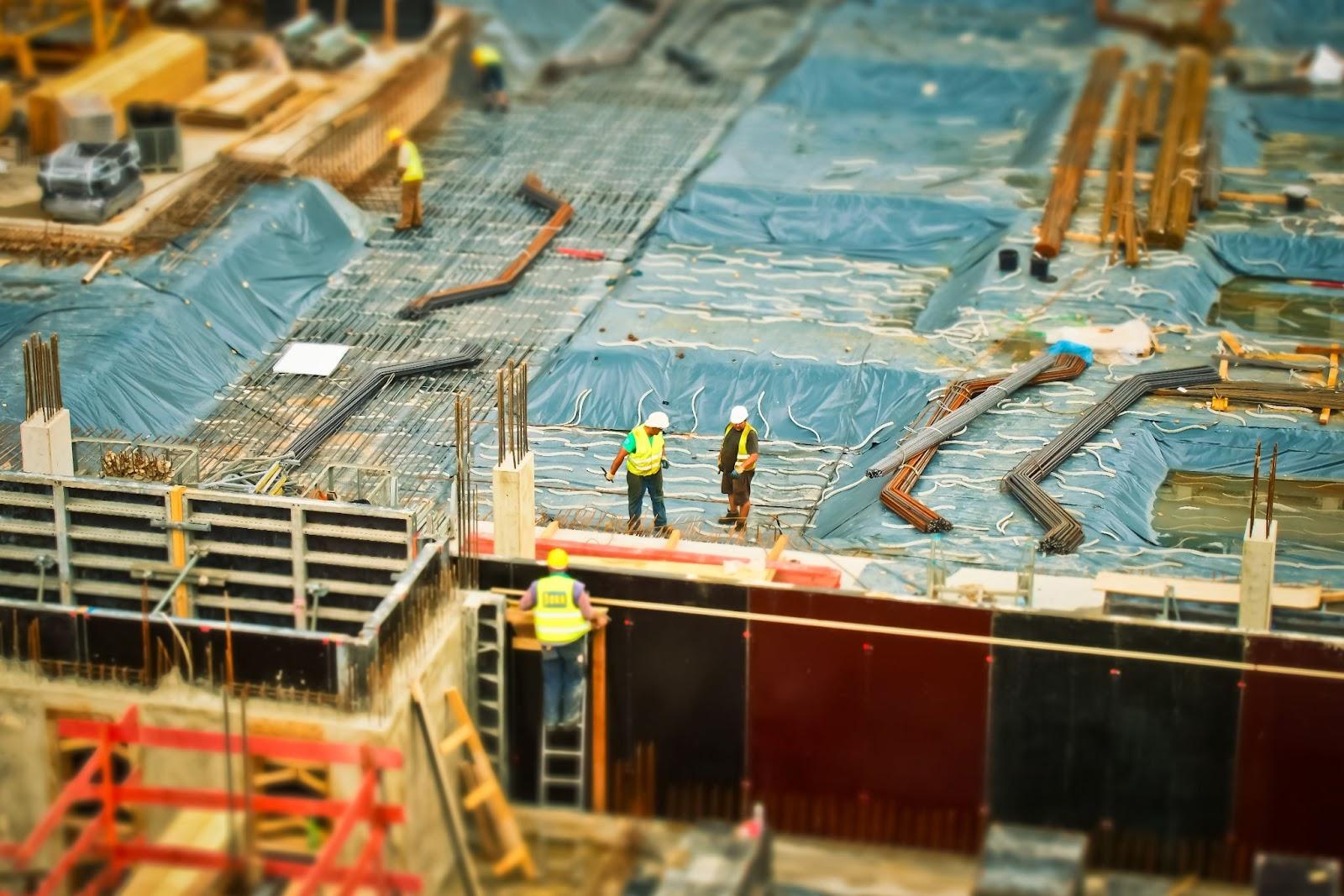 House Votes to Allow Staffers to Unionize
Leading by example is impactful, and that's just what the members of the House of Representatives are doing by allowing staffers to unionize. House staffers formed the Congressional Workers Union in February 2022 to address issues such as poor pay, difficult working conditions, and workplace safety, all of which were leading to burnout among staffers.
The group pressed representatives to vote on a resolution recognizing the rights of staffers to unionize. "Many of us write and work tirelessly to advance the very laws that protect and promote every worker's right to organize. We deserve those same rights—Congress should not be above the laws it creates," wrote the Congressional Workers Union in a letter to House leaders.
That vote took place in May 2022, and the resolution to allow House staffers to unionize passed. "It's a really big deal to say just as a matter of law, you, staffers of Capitol Hill have the right to form a union," said Michigan Rep. Andy Levin, after the vote.
This demonstrates to workers around the country that the federal government isn't just talking about advancing workers' right to organize. They are also practicing what they preach.
The federal administration continues to receive the praise and support of unions for its efforts to prioritize the rights and protections of workers and unions. One of those unions, the Communications Workers of America, writes, "CWA applauds President Biden's focus on worker empowerment and we will continue to support the Administration in its effort to create more good union jobs, support workers' organizing for better pay and working conditions and reform weak and outdated labor laws."
Union leaders can use a tool like UnionTrack ENGAGE to keep a pulse on the issues that are most important to their members and use that information to lobby government leaders to address those issues.
Images by: bbourdages/©123RF.com, pixabay