How Labor Unions Are Shaping the 2020 Presidential Race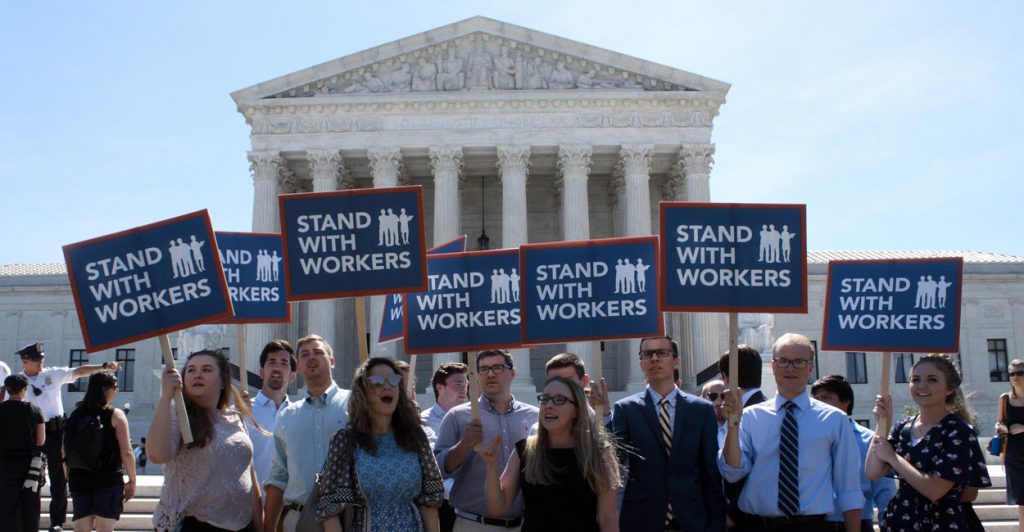 Ken Green
CEO/Founder
UnionTrack, Inc.
Labor unions have traditionally been seen as having a significant impact on US presidential elections and the upcoming 2020 presidential election looks to be no exception. In fact, labor unions could potentially wield a larger impact this time around, especially in the wake of the longest government shutdown in US history. The record-breaking 35-day ordeal has seen workers miss numerous paychecks, delayed and incomplete back pay and left many dissatisfied with the current administration – even those who had previously voted for President Trump.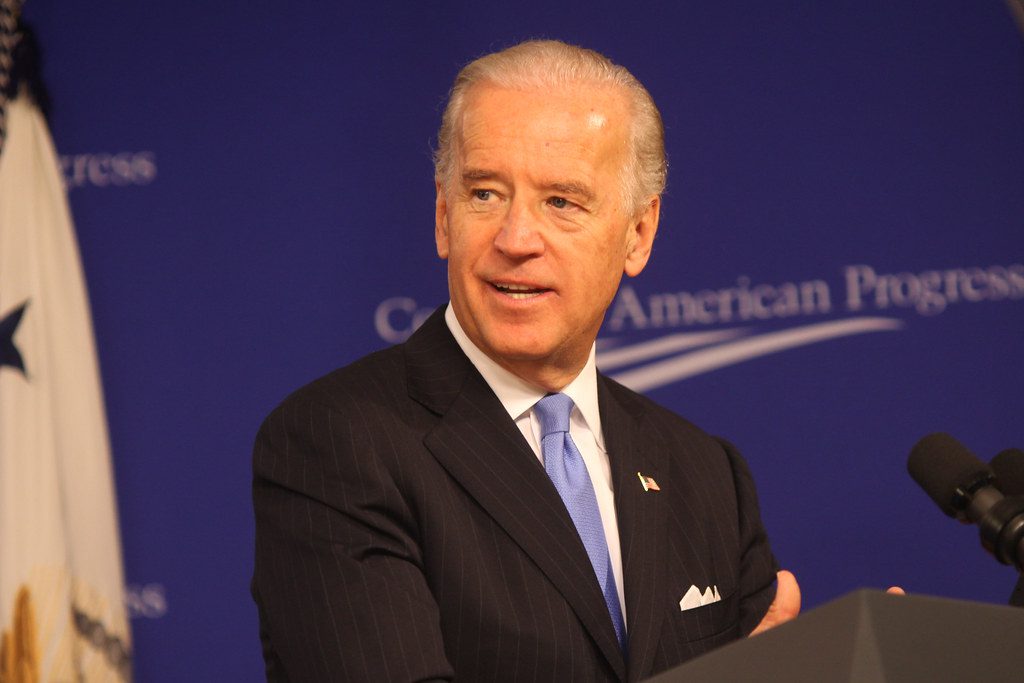 Democrats have quickly taken note and are launching attempts to win back disillusioned workers. Reuters details how labor unions are playing an increasing role in the Democratic race, with former Vice President Joe Biden seen speaking to the International Association of Firefighters (IAFF) in Washington back in March. Biden, who was said to be weighing up a presidential bid even then, possesses a decades long relationship with the IAFF and was even urged by their president to run for the White House. With approximately 300,000 workers being represented by the union, an early endorsement from the IAFF is thought to have given Biden an extra boost amidst a crowd of labor-friendly Democrats joining the 2020 race.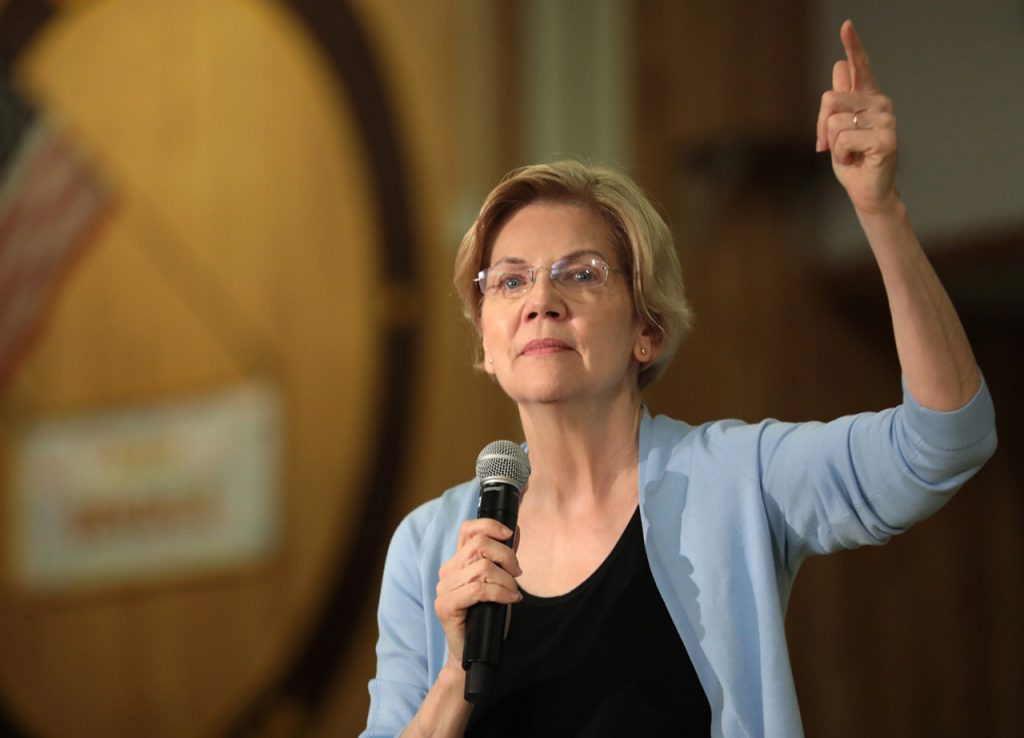 Take Senator Elizabeth Warren, for example. In a CNBC article on Democratic hopefuls hoping to secure union support, the Massachusetts representative was seen stopping by a picket line full of workers on strike and reportedly telling them that "unions will be rebuilding America's middle class." Furthermore, Senator Bernie Sanders has apparently allowed his campaign workers to unionize, with former Housing and Urban Development Secretary Julian Castro promising to let his workers do the same.
Other efforts from Democratic hopefuls include campaigning to raise the minimum wage and rallying against the mistreatment of workers. It's worth noting that these efforts could work in industries such as construction, where William C. Sproule writes about holding tax cheats accountable. The construction industry is notorious for its problems with companies who still ignore worker protection laws and purposely misclassify workers to evade tax, despite Special Counsel documenting that companies who misclassify workers are subject to heavy fines and back taxes both at state and federal levels. Promises from Democratic candidates to duly punish noncompliance could prove popular among the numerous construction unions across America who wield some political clout.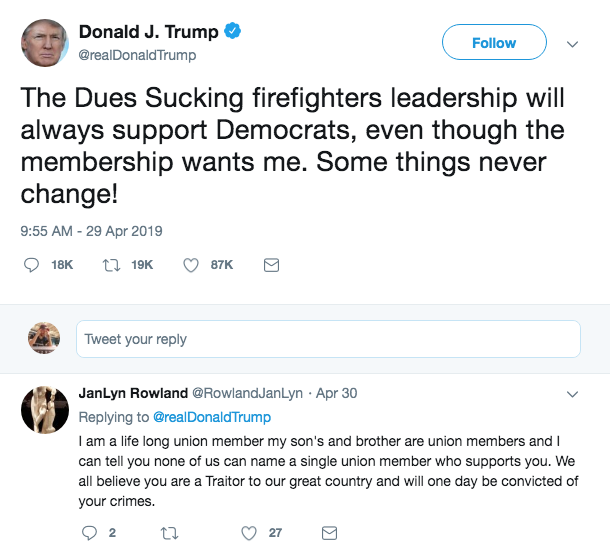 However, it's not just Democrats looking to gain back the support of labor unions. USA Today notes how Trump and Biden have exchanged barbs on Twitter over the support of labor unions and their members. President Donald Trump has hit out at Biden's accusations of being anti-labor, stating that he still had the backing of the ordinary members of the IAFF despite the fact that he'll "never get the support of Dues Crazy union leadership" (his nickname for the IAFF). Trump also claimed that although other labor unions may officially back Democrats like Biden, the support of the majority of their members would go to him, even in Biden's native Pennsylvania.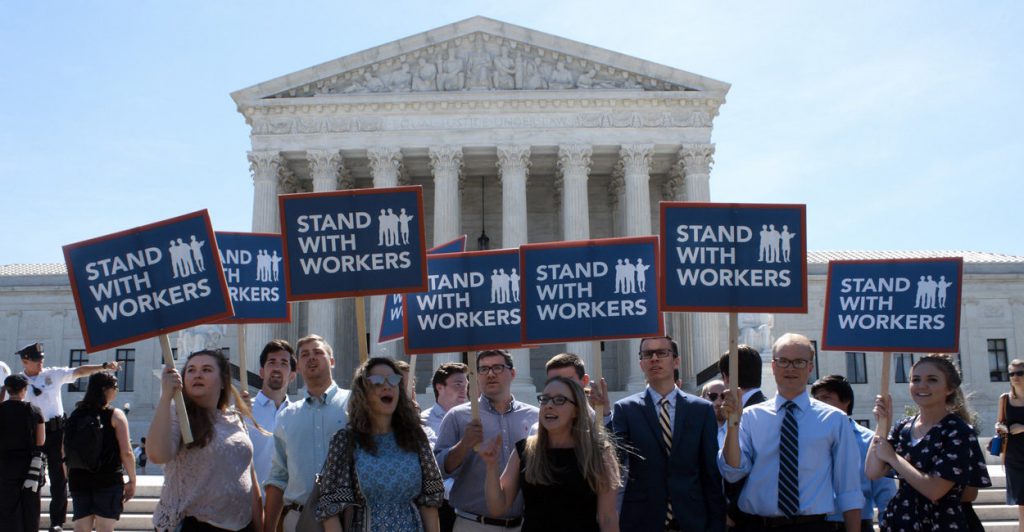 Yet, despite efforts from both parties, labor unions are seemingly not in a rush to endorse anyone just yet. Part of the reason why unions are in no rush to endorse candidates is that they "want to give people an opportunity to answer questions" states Lee Saunders, president of the American Federation of State, County and Municipal Employees (AFSCME). Along with Saunders, Randi Weingarten, president of the American Federation of Teachers (AFT), even anticipates a scenario where their members would be divided between several candidates and there would be no endorsements during the primaries at all. This could spell disaster for candidates hoping to gain their backing, as the memberships of these two unions alone account for millions. As it stands, the potential for labor unions to shape the presidential campaign cannot be understated. In fact, if the efforts of presidential hopefuls are any indication, the votes of America's workers could again decide our next President.
"Vice President Joe Biden 2009" by Center for American Progress is licensed under CC BY-ND 2.0, "Elizabeth Warren" by Gage Skidmore is licensed under CC BY-SA 2.0, "Stand with workers" by Evan Golub/Zuma Press/Newscom