Other Labor Union News
Tue, 28 Nov 2023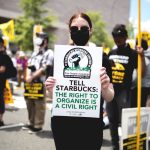 It s been a busy fall for the DOL in its efforts to support workers and strengthen union power. These four initiatives demonstrate that commitment.
The post Labor News: What the DOL Has Done So Far This Autumn to Support Workers and Unions appeared first on UnionTrack®.
Tue, 14 Nov 2023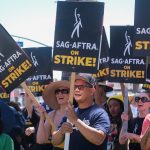 Thousands of workers across the country have taken to the picket lines this summer and early fall to vent their frustrations and demand better from employers. The organizing victories and high-profile strikes over the last few years have shown them the power of standing in solidarity and the possibilities for change if they stand up for themselves, and they are embracing their voice.
The post Worker Solidarity: Labor Actions Through Summer and Fall of 2023 appeared first on UnionTrack®.
Tue, 07 Nov 2023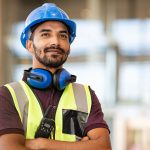 Construction workers are safer at work than ever before, but are still not as protected as they should be. Unions can help obtain better workplace protection.
The post Attention Unions: Construction Workers Need Better Workplace Protection appeared first on UnionTrack®.
Tue, 31 Oct 2023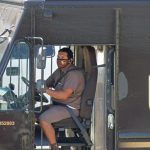 UPS workers won significant concessions in their newly-ratified contract after threatening to strike if a deal couldn t be reached before the deadline.
The post Workers in Action: UPS Workers Strike Threat Leads to Better Contract appeared first on UnionTrack®.