UnionTrack® News
Mon, 03 Oct 2022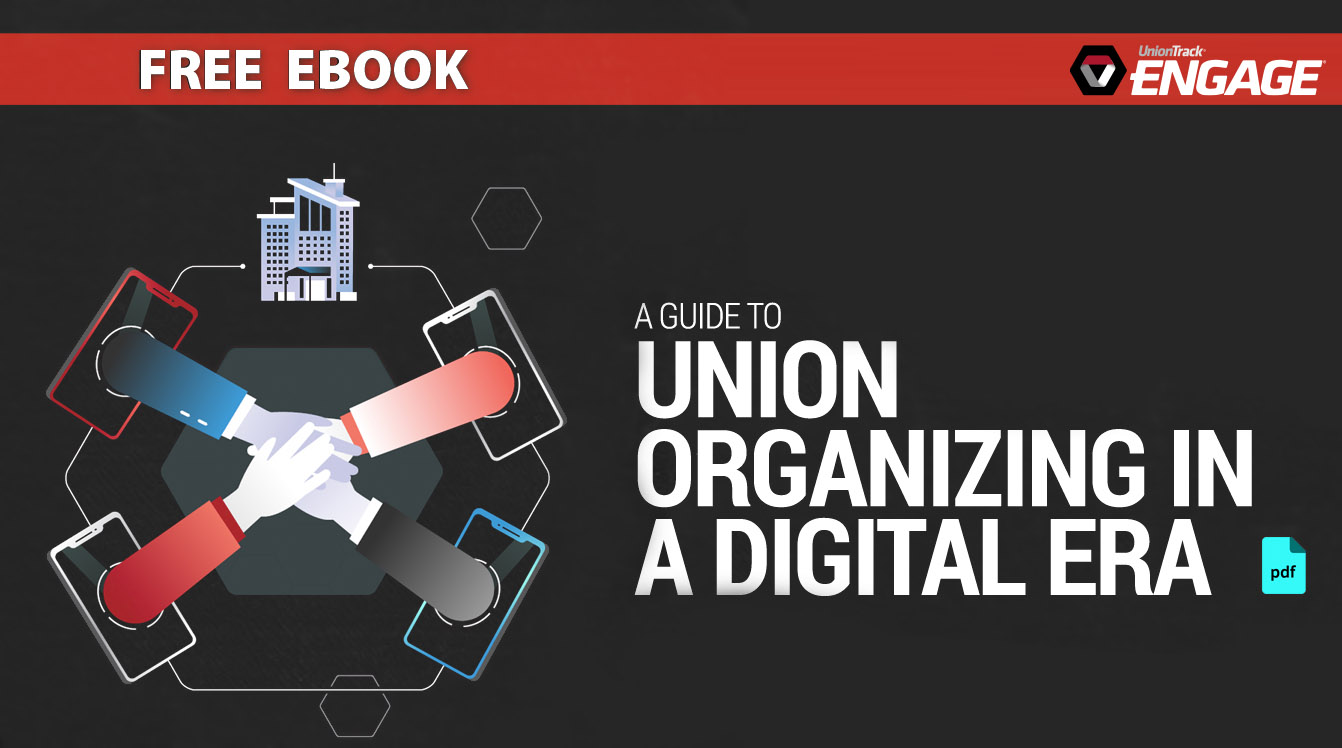 While traditional methods of organizing are still relevant, workers who want to form a union in their workplaces today must learn to use digital technology to their advantage. Learn about organizing within the rules.
Tue, 15 Feb 2022
UnionTrack founder and CEO Ken Green presenting IAFF SMART at the 2022 OAPFF Winter Education/Health and Safety Conference
Tue, 04 Jan 2022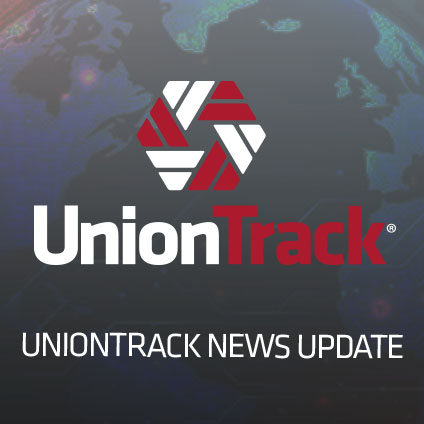 UnionTrack, Inc., the North American SAAS leader in member engagement software, announced significant updates to their ENGAGE platform today.
Wed, 27 Oct 2021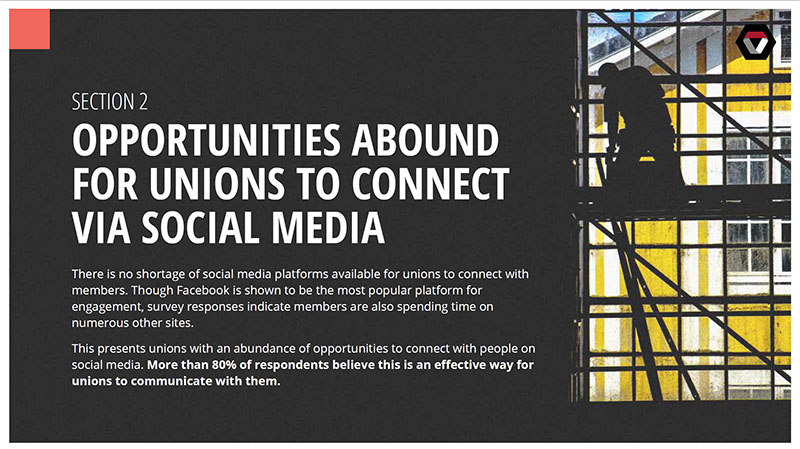 Our 2021 survey of 204 dues-paying members from 100 U.S. unions, conducted by Epic Presence, shows the importance of unions developing their communication strategies to effectively engage with their members.
Other Labor Union News
Tue, 21 Mar 2023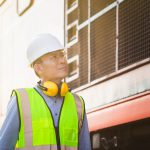 After the derailment in East Palestine, Ohio, attention is on preventing another such disaster. Unions can lead that charge.
The post 3 Ways Unions Can Help Prevent Another Major Toxic Train Derailment appeared first on UnionTrack®.
Tue, 14 Mar 2023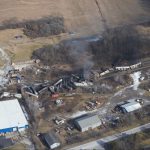 The train derailment in East Palestine, Ohio, may have been prevented if rail companies had listened to unions and prioritized safety over profits.
The post A Preventable Accident?: Organized Labor s View of the East Palestine Train Derailment appeared first on UnionTrack®.
Tue, 28 Feb 2023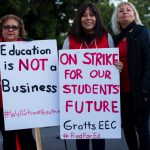 Unions have the opportunity to increase union support by delivering pro-union messages to Americans who want to hear them.
The post Americans Want to Hear From Unions appeared first on UnionTrack®.
Tue, 21 Feb 2023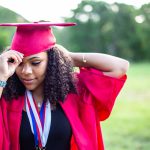 People say their career choices may have been different if they had met with a union representative in high school.
The post Unions Should Connect With High School Students Before They Graduate appeared first on UnionTrack®.