UnionTrack® News
Mon, 03 Oct 2022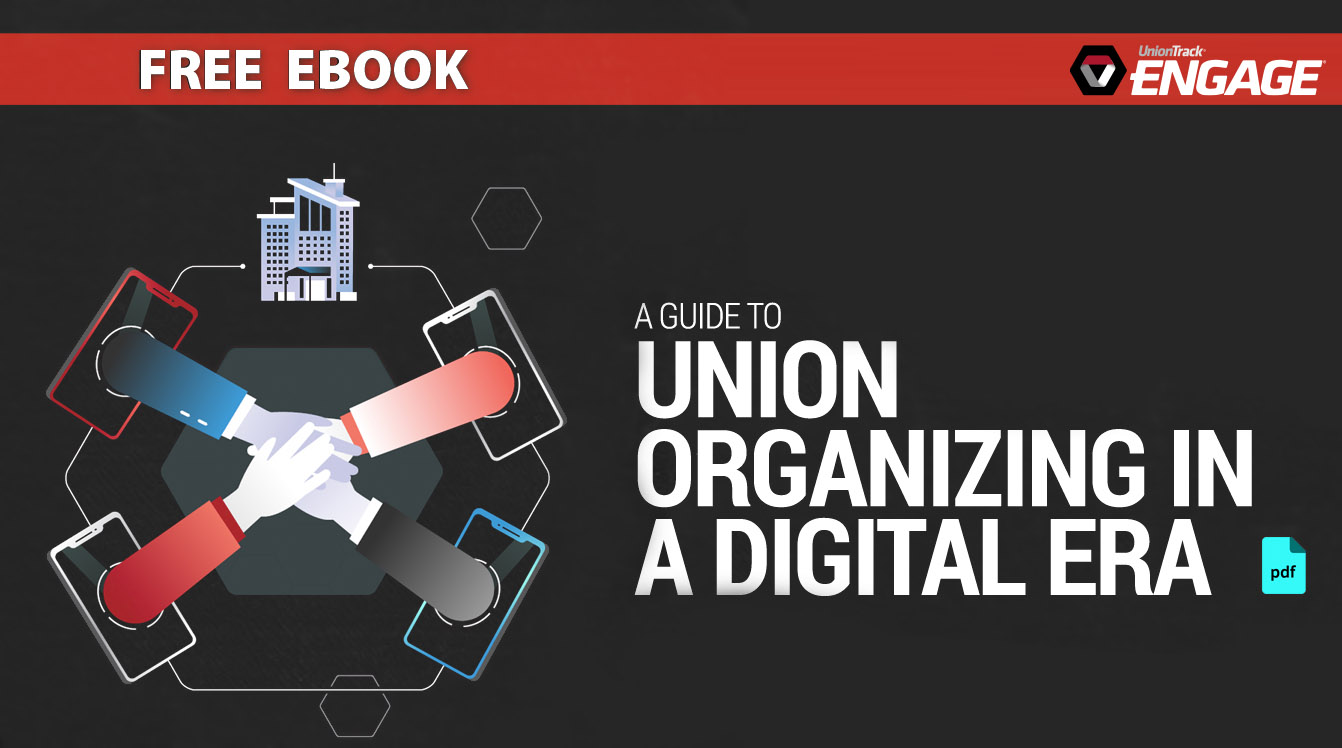 While traditional methods of organizing are still relevant, workers who want to form a union in their workplaces today must learn to use digital technology to their advantage. Learn about organizing within the rules.
Tue, 15 Feb 2022
UnionTrack founder and CEO Ken Green presenting IAFF SMART at the 2022 OAPFF Winter Education/Health and Safety Conference
Tue, 04 Jan 2022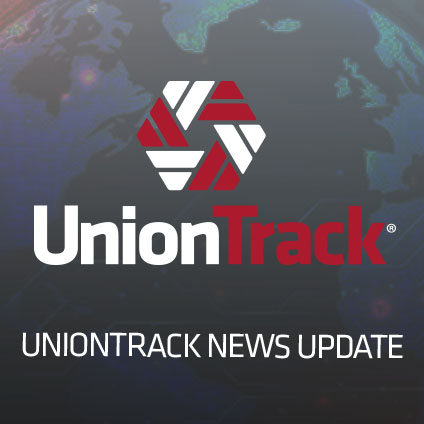 UnionTrack, Inc., the North American SAAS leader in member engagement software, announced significant updates to their ENGAGE platform today.
Wed, 27 Oct 2021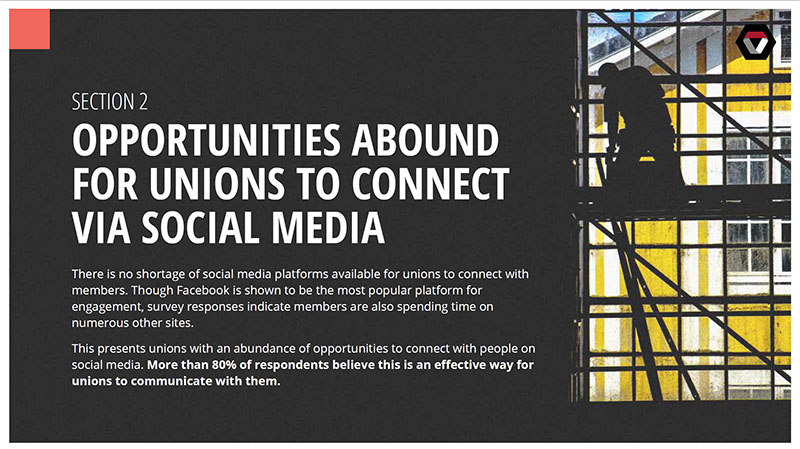 Our 2021 survey of 204 dues-paying members from 100 U.S. unions, conducted by Epic Presence, shows the importance of unions developing their communication strategies to effectively engage with their members.
Other Labor Union News
Tue, 26 Sep 2023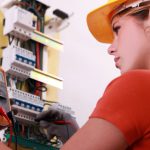 Ken GreenCEO & FounderUnionTrack There s a shortage of electricians in the U.S. According to the Bureau of Labor Statistics (BLS), there will be about 80,000 jobs per year available for electricians over the next...
The post How Unions Can Fix the Electrician Shortage appeared first on UnionTrack®.
Tue, 19 Sep 2023
Ken GreenCEO & FounderUnionTrack Strong automotive unions are a legacy of the labor movement in the U.S. These unions have ensured highly-skilled automotive workers are prioritized and protected in an industry that is always...
The post Joint Ventures and Scab Workers: How the EV Transition is Challenging Unions appeared first on UnionTrack®.
Tue, 12 Sep 2023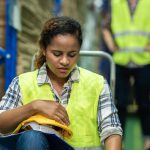 Although workers are gaining more rights in some states, they are losing ground in others where anti-labor state laws threaten workers rights and undermine unions.
The post Anti-Labor State Laws Threaten Workers Rights, Undermine Unions appeared first on UnionTrack®.
Tue, 05 Sep 2023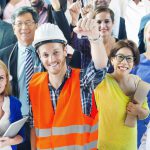 While federal protections may be lagging, some states have stepped up for workers and passed pivotal pro-labor legislation.
The post Labor Wins: State Legislative Victories for Workers and Unions appeared first on UnionTrack®.