UnionTrack® News
Mon, 03 Oct 2022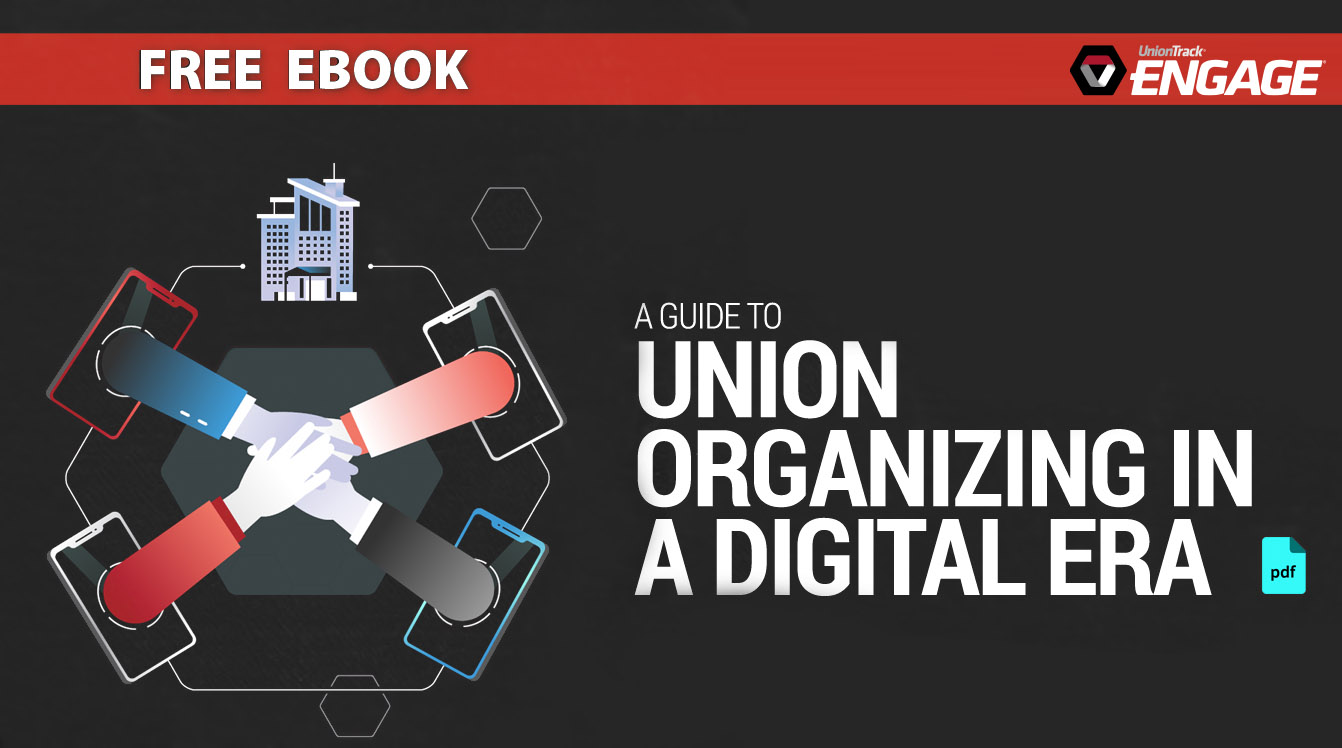 While traditional methods of organizing are still relevant, workers who want to form a union in their workplaces today must learn to use digital technology to their advantage. Learn about organizing within the rules.
Tue, 15 Feb 2022
UnionTrack founder and CEO Ken Green presenting IAFF SMART at the 2022 OAPFF Winter Education/Health and Safety Conference
Tue, 04 Jan 2022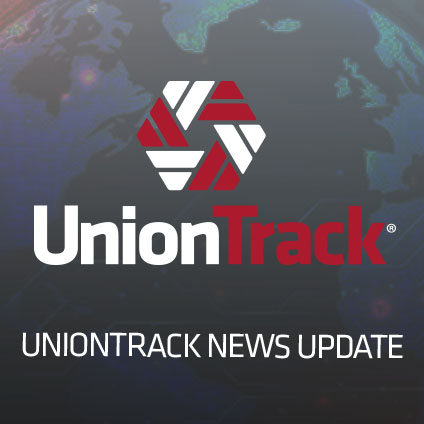 UnionTrack, Inc., the North American SAAS leader in member engagement software, announced significant updates to their ENGAGE platform today.
Wed, 27 Oct 2021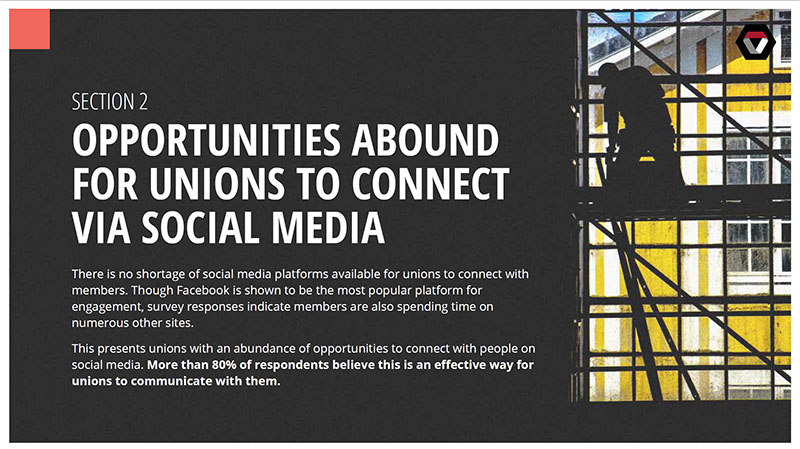 Our 2021 survey of 204 dues-paying members from 100 U.S. unions, conducted by Epic Presence, shows the importance of unions developing their communication strategies to effectively engage with their members.
Other Labor Union News
Tue, 24 Jan 2023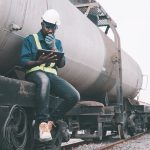 In December 2022, Congress ignored long-standing concerns among American rail workers and forced an end to three years of contract negotiations.
The post How the US Government Undermined the Country s Rail Unions appeared first on UnionTrack®.
Tue, 10 Jan 2023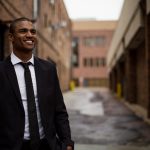 American workers continue to demonstrate their determination to exercise their rights to form unions and collectively bargain.
The post Worker Wins: Unionization Victories in Fall 2022 appeared first on UnionTrack®.
Tue, 20 Dec 2022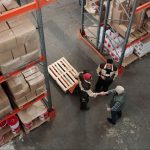 Members are tasked with building the foundation of their new unions, including designing its structure, electing the leaders, and writing a constitution.
The post After the Win: Bring a New Union to Life appeared first on UnionTrack®.
Tue, 13 Dec 2022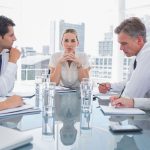 Employers tend to stall union contract negotiations in the hopes workers will give up the push to unionize. Communication is key to combating these efforts.
The post After the Win: Be Prepared For Extended Contract Negotiations appeared first on UnionTrack®.