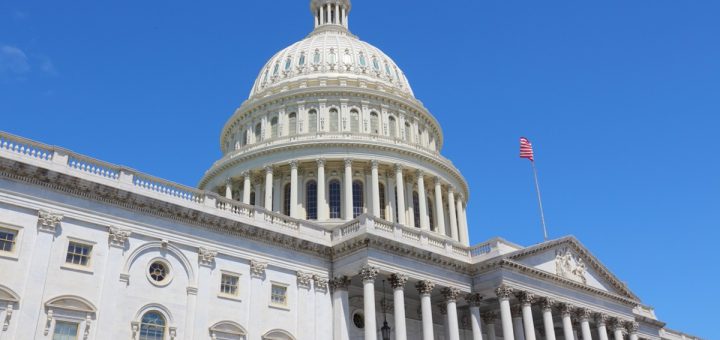 Here's how the U.S. government is trying to address the challenges facing workers and strengthen their rights to organize.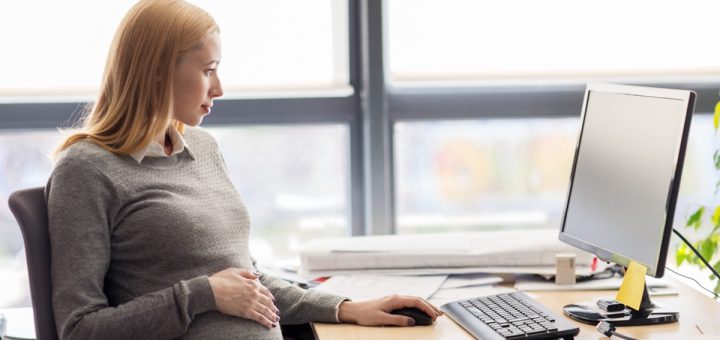 The Department of Labor continues to build initiatives that prioritize the needs of workers and the ability of unions to support them.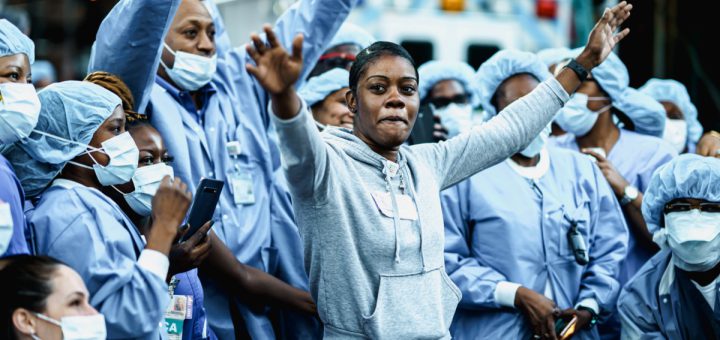 Unions are popular with the American public. Unions must capitalize on that support and build momentum.