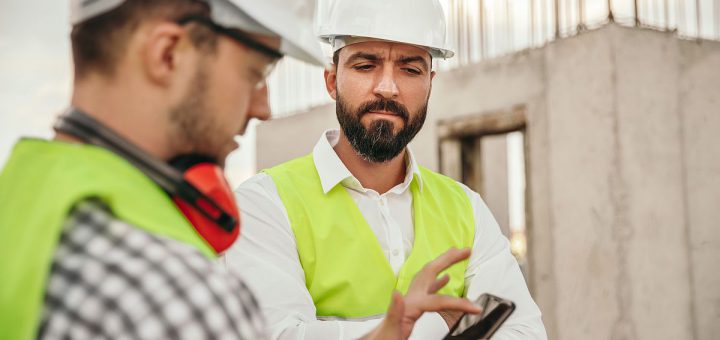 Management has gotten more tech-savvy and is creatively — and aggressively — using digital tools in their union-busting campaigns.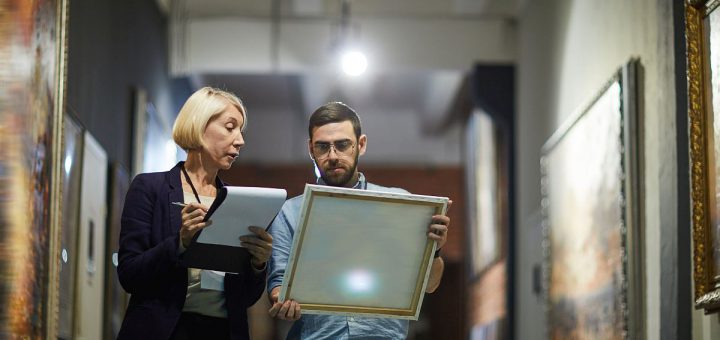 Workers are winning historic union drives across the country. Here are four recent and historic victories for organized labor.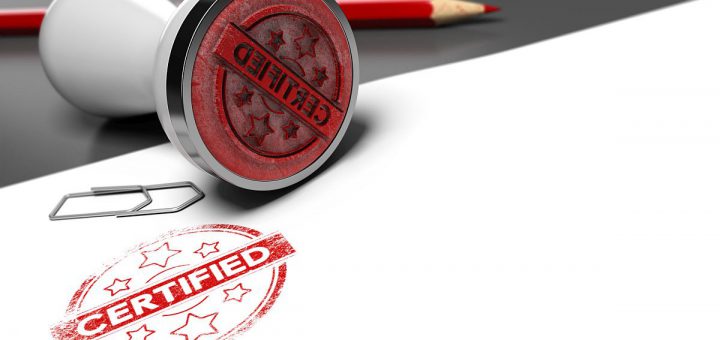 After an NLRB election, the Board must certify the results. In the interim, organizers should be preparing to start negotiations.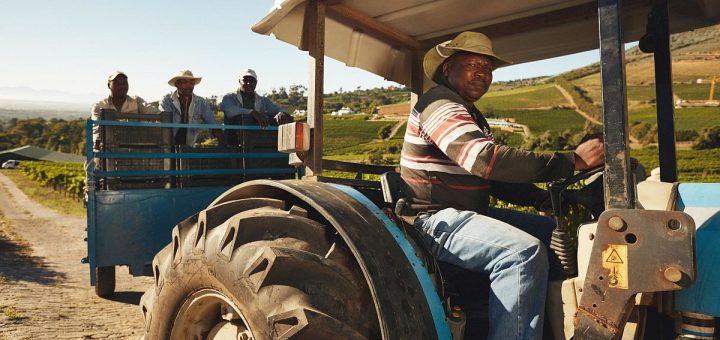 Workers continue to fight to win a stronger voice at work. Here are four notable union drives from Fall 2021.