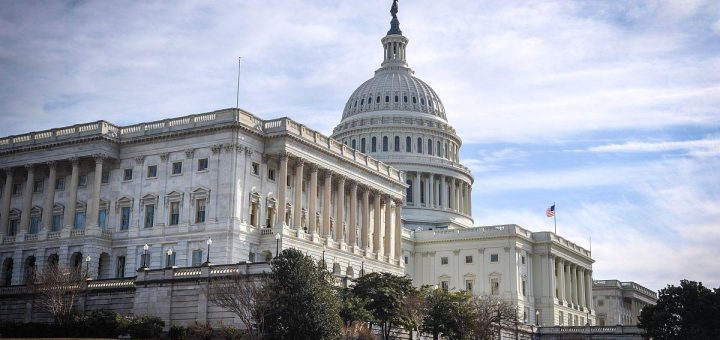 The federal government continues to demonstrate its commitment to advancing the rights of workers and strengthening unions.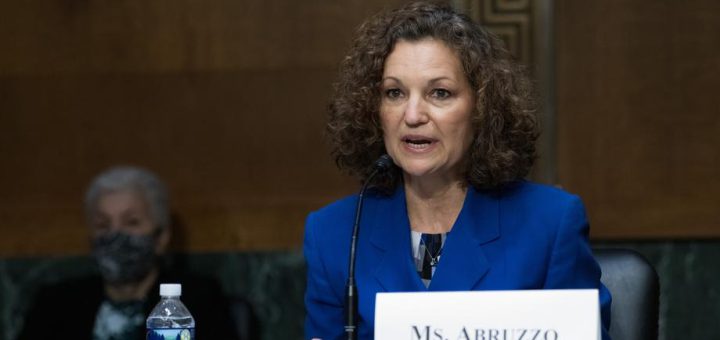 NLRB General Counsel Jennifer Abruzzo is launching multiple initiatives at the Board in an effort to expand workplace protections for workers.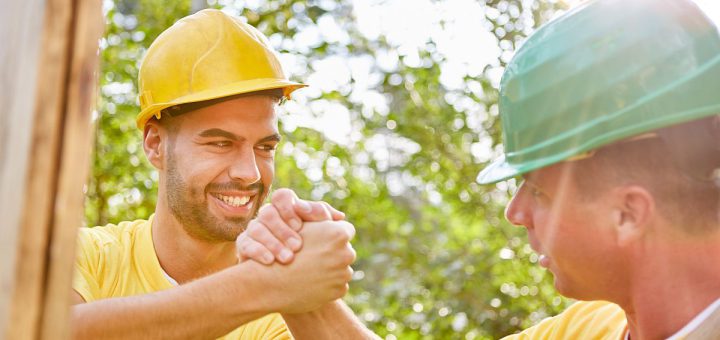 The Department of Labor launched the M-POWER and trucking-industry registered apprenticeship program initiatives. Here's where they stand.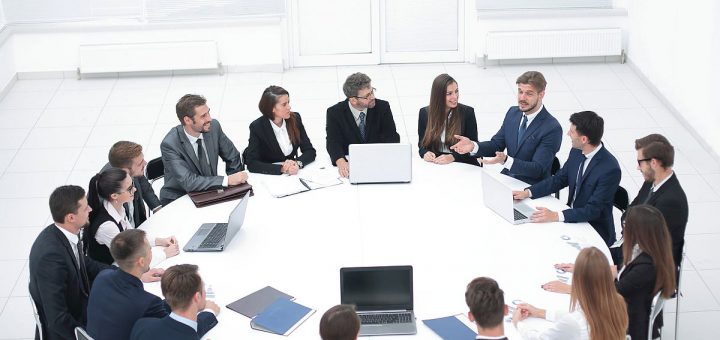 Employers will try to delay a first contract long enough that employees give up. Digital tools help union leaders keep workers motivated through negotiations.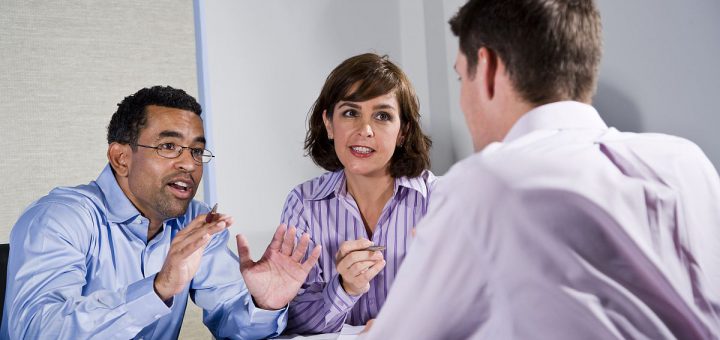 To combat union-busting, understand what employers can and can't do during the union drive, and make a plan to document illegal activities.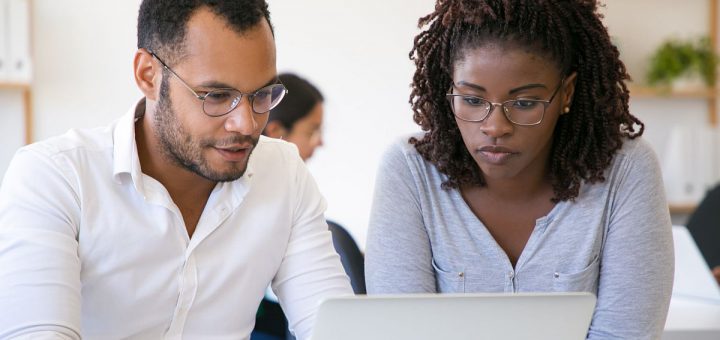 When it's time to choose a union, it's important to research your options and connect with the one that can best represent your interests in the workplace.