Department of Labor News: A Look at the Latest Pro-worker Initiatives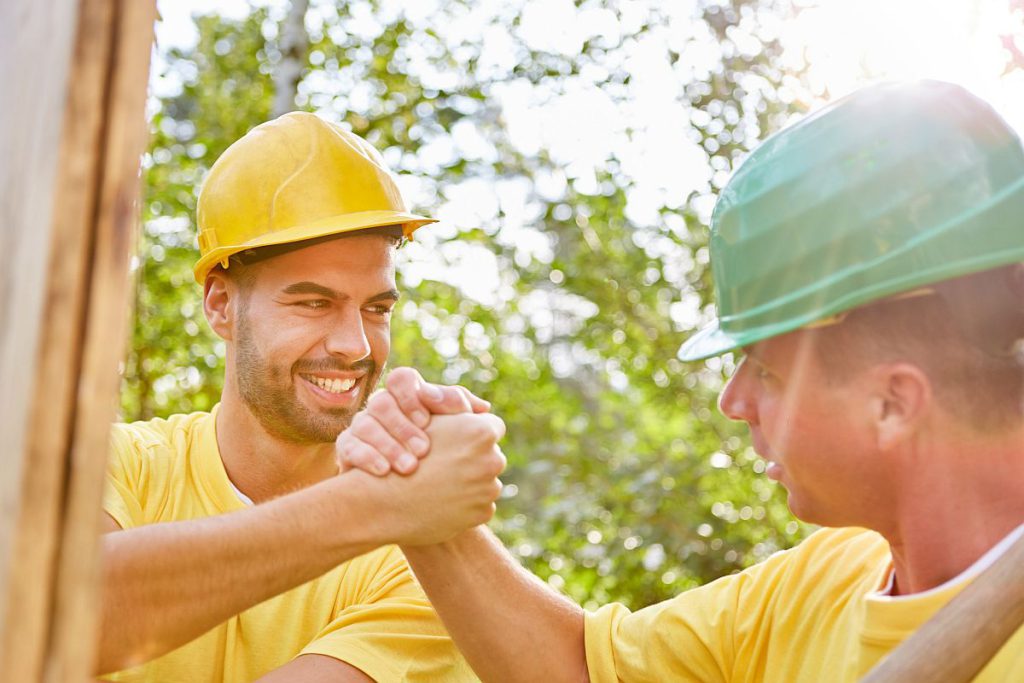 Ken Green
CEO & Founder
UnionTrack
In keeping with the Biden administration's commitment to prioritizing the needs of workers and advancing the labor movement, the U.S. Department of Labor announced two new labor-focused initiatives over the last several months: the Multilateral Partnership for Organizing, Worker Empowerment and Rights initiative, and the Trucking Apprenticeship Challenge.
What are these initiatives and how will they impact workers?
Labor Secretary Marty Walsh Announces M-POWER Initiative
On December 7, 2021, U.S. Secretary of Labor Marty Walsh announced the Multilateral Partnership for Organizing, Worker Empowerment and Rights (M-POWER) initiative, described as "the largest commitment by the U.S. government to advance worker empowerment and support trade union rights in the global economy."
"For democracies to thrive globally, the international community must defend and support the fundamental rights of workers, including freedom of association and collective bargaining," said Walsh.
That's the foundation of the M-POWER initiative — bringing together governments and worker advocacy groups to promote and safeguard workers' rights on a global scale. It's a two year initiative funded by different U.S. government agencies as well as partner governments and organizations.
The initiative calls for these partners to work together to:
Strengthen trade unions.
Support labor legislation reform.
Promote worker organizing.
Advance collective bargaining.
In accomplishing these goals, the initiative will give a voice to workers around the world so they can defend their rights in the workplace and improve their working conditions. The driving idea behind the effort is that this worker empowerment through unionization is the lynchpin to a flourishing democratic society.
"Unions are indispensable to democracy," said Carmen Foro, general secretary of the Central Union of Workers (CUT). This fundamental belief is why the CUT and others like the International Trade Union Confederation (ITUC) and the International Labor Organization (ILO) have joined the M-POWER initiative.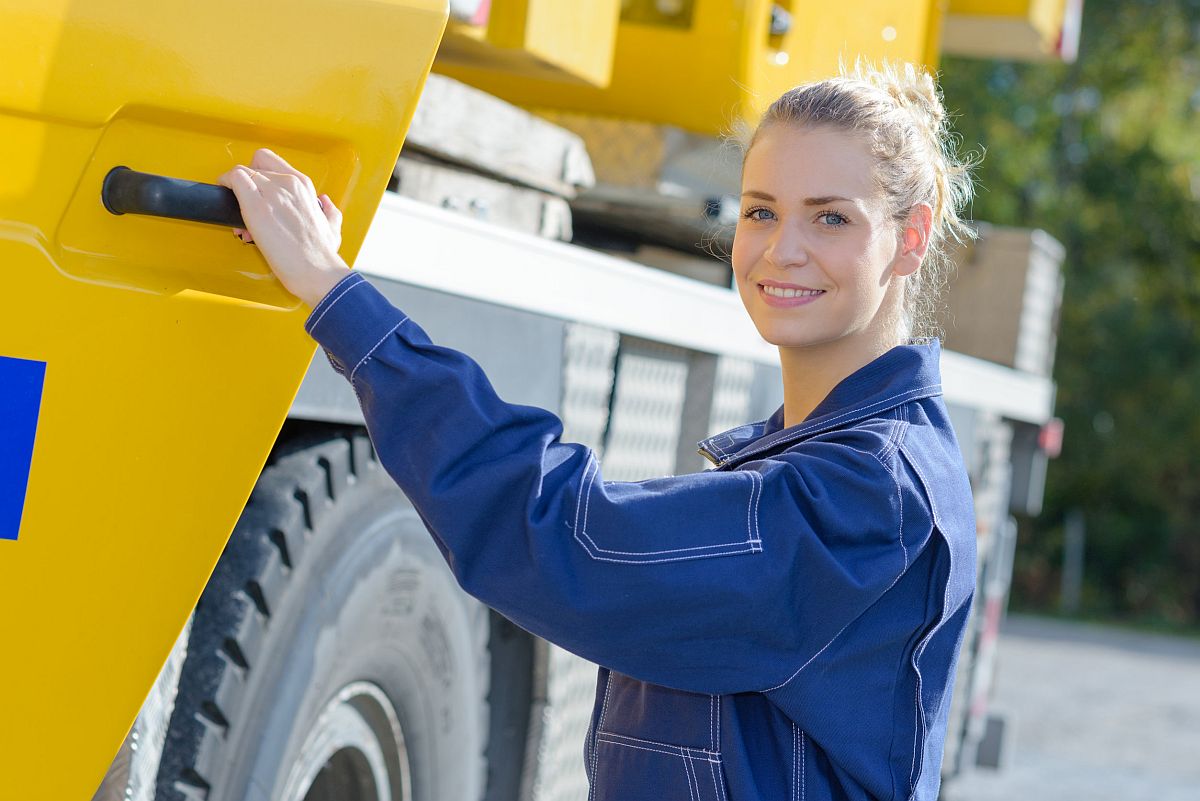 The Department of Labor and Trucking Alliance Partner to Expand Registered Apprenticeship Programs
On December 16, 2021, President Biden announced a Trucking Action Plan, an initiative spearheaded by the U.S. Departments of Transportation and Labor targeted at supporting and expanding access to trucking jobs as part of a greater initiative to address supply chain issues. A key part of that plan — the 90-Day Trucking Apprenticeship Challenge — aimed to recruit employers to offer more Registered Apprenticeship programs to train more people to get good, in-demand trucking industry jobs.
But the effort to expand these programs didn't expire just because the 90-day time frame ended. In March 2022, the DOL announced its partnership with Trucking Alliance, an industry-based coalition of companies, to further expand access to Registered Apprenticeship programs.
"The Trucking Alliance is committed to making improvements in training and safety standards for truck drivers a priority and keep our supply chain moving responsibly," said Steve Williams, CEO of Maverick USA and president of the Trucking Alliance. "The efforts by the Biden administration and by the Department of Labor to expand Registered Apprenticeship programs could not be timelier and more important."
The administration has labeled the 90-day challenge a success, noting that over 100 employers launched programs in the 90 days, doubling the number of programs nationwide and paving the way for more than 10,000 new apprenticeships in the industry.
"This program has built clear paths to careers in truck driving that are fulfilling and offer endless opportunities," said trucking apprentice Maria Rodriguez. "I feel like I leapt into this new career, and I'm so happy that I did."
As unions work with government agencies and organizations to advance both of these initiatives, they can use a tool like UnionTrack ENGAGE to keep members informed and solicit their feedback concerning the efforts.
Images by: stylephotographs/©123RF.com, auremar/©123RF.com