Worker Wins: Successful Union Drives in Spring 2022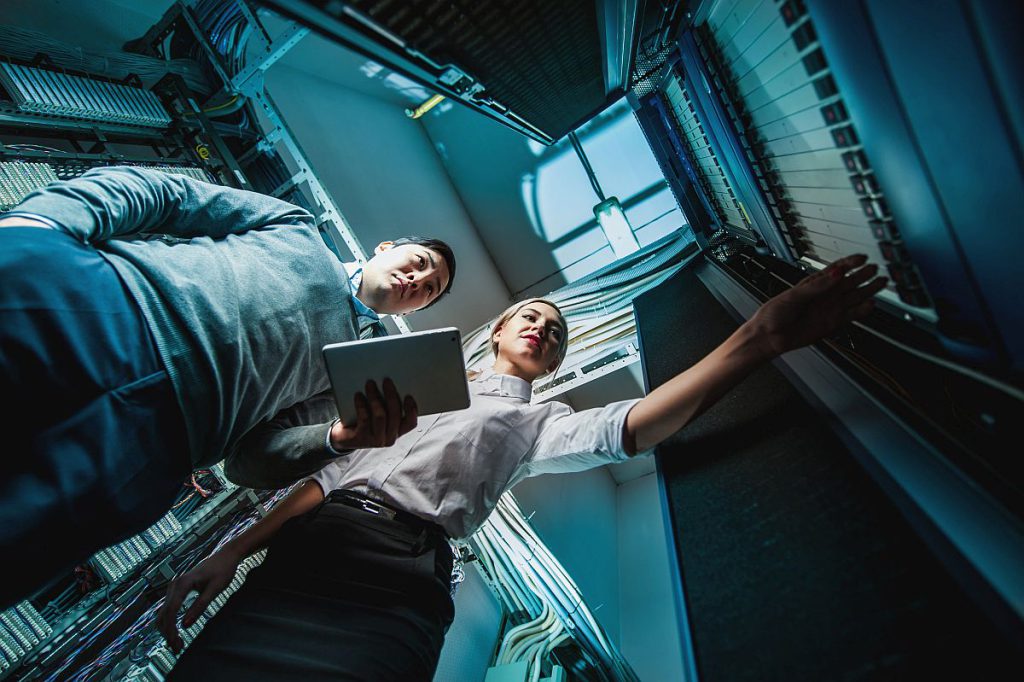 Ken Green
CEO & Founder
UnionTrack
Worker activism in the U.S. continues to surge as employees persist in demonstrating their willingness to stand up for themselves and defend their rights in the workplace. The trend has been particularly notable as many recent union drives are happening in industries where labor activism has traditionally been low or nonexistent.
"Union successes are certainly showing up in places we haven't seen over the past five years or so," says Lawrence Katz, Elisabeth Allison Professor of Economics at Harvard University. To illustrate that point, here are a few notable examples of recent worker victories.
Google Fiber Contract Workers Become First Bargaining Unit of AWU-CWA
A group of Google Fiber contract workers with BDS Connected Solutions in Kansas City, Missouri, became the first officially recognized bargaining unit in the Alphabet Workers Union-CWA (AWU-CWA) when workers voted 9-1 in favor of representation, with 100 percent of the unit voting in the election. The unit will be represented by AWU-CWA Local 1400.
"We are honored to welcome these workers into our union as they continue to transform the landscape for temporary, vendor, contractor, and full-time workers at Google," says Don Trementozzi, president of CWA Local 1400.
But the victory wasn't easy, with the company putting up a heavy, months-long union-busting campaign to quash the effort.
"Our campaign faced many efforts to discourage us from exercising our right to a collective voice on the job," says Eris Derickson, a retail employee of BDS Connected Solutions and Google Fiber. "Yet it was always clear to all of us that together we can positively shape our working conditions to ensure we all have access to the quality pay, benefits and protections we have earned."
It was a monumental victory with the potential to change the landscape for Alphabet employees, especially the temporary, vendor, and contract workers (TVCs), who do not enjoy the same rights as full-time company employees.
In an effort to change that, Alphabet TVCs have joined the AWU (which they can do because the AWU is a minority union) with the hopes of gaining more workplace rights. This victory is the first step along that path, and many are hoping the success of these contract workers will be the springboard for more wins. "I absolutely think this is going to be the first of many," says Parul Koul, AWU executive chair.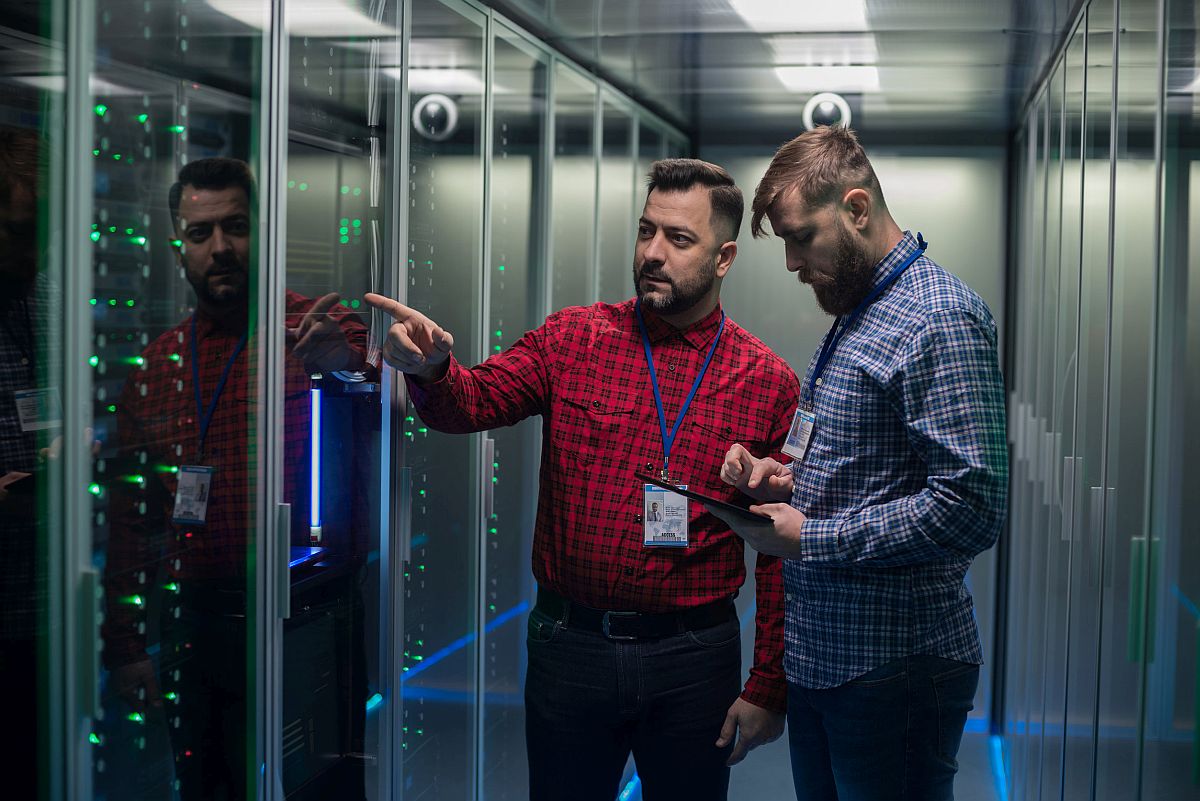 NY Times Tech Workers Form Largest Group of Unionized Tech Workers
A group of 600 tech workers (known as the Times Tech Guild) voted 404-88 to join the NewsGuild of New York, making the unit the largest group of unionized tech workers in the U.S. While many workers at The New York Times have already joined the NewsGuild, these are the first tech workers to join.
And management was not pleased with the move by these workers to unionize.
Labor and economic journalist Michael Sainato reports that the company aggressively sought to derail the unionization effort. Parts of the union-busting campaign included circulating memos on why a tech union was unnecessary and appealing to the NLRB to stop the election on grounds that the bargaining unit was improper.
These attempts to bust the union were unsuccessful, and the tech workers are hopeful they can not only improve their own working conditions, but also inspire other tech industry workers to stand up for themselves.
"We're just elated and really soaking in what this means, not only for us as tech workers at The Times and for The New York Times but also for the tech industry as a whole," says Nozlee Samadzadeh, a senior software engineer at the New York Times. "I think this is going to be the start of a wave of organizing in the tech industry."
Amazon Workers at Staten Island Warehouse Vote To Join Union
In April 2020, workers at the Amazon Warehouse in Staten Island, New York (known as JFK8), voted to unionize with the Amazon Labor Union (ALU), the independent union for Amazon workers. This landmark victory is especially significant for the labor movement and workers across the country for a couple of reasons.
For one, the ALU is a grassroots, independent union unaffiliated with established unions. It was started by Chris Smalls after he was fired for staging a protest over pandemic safety measures at the facility (the company says he was fired because he violated COVID protocols). As Annie Palmer, technology reporter at CNBC, explains, the ALU is a "worker-led organization that's largely depended on crowdsourced donations from a GoFundMe account to fund organizing activities." It scored a victory where established unions have failed repeatedly to do so.
Another reason this victory is so important is that it may set off a chain reaction of unionization efforts at other Amazon facilities now that workers see that victory in the face of heavy union-busting campaigns is possible.
"Amazon workers around the country will now have a belief that it's possible to organize and win an election — but it will still be difficult," says Rebecca Givan, associate professor of Labor Studies and Employment Relations at Rutgers University. "The odds are always, always stacked against workers organizing in a situation like this, but this is proof that it can be done and it will likely inspire workers elsewhere."
Before moving into the first contract negotiations, the last hurdle is for the election to be certified by the NLRB. But Amazon filed 25 objections with the Board in an effort to overturn the results. Eric Milner, an attorney representing the ALU, asserts the claims are baseless and the vote will be certified. "To say that the Amazon Labor Union was threatening employees is really absurd," he says. "The Amazon Labor Union is Amazon employees."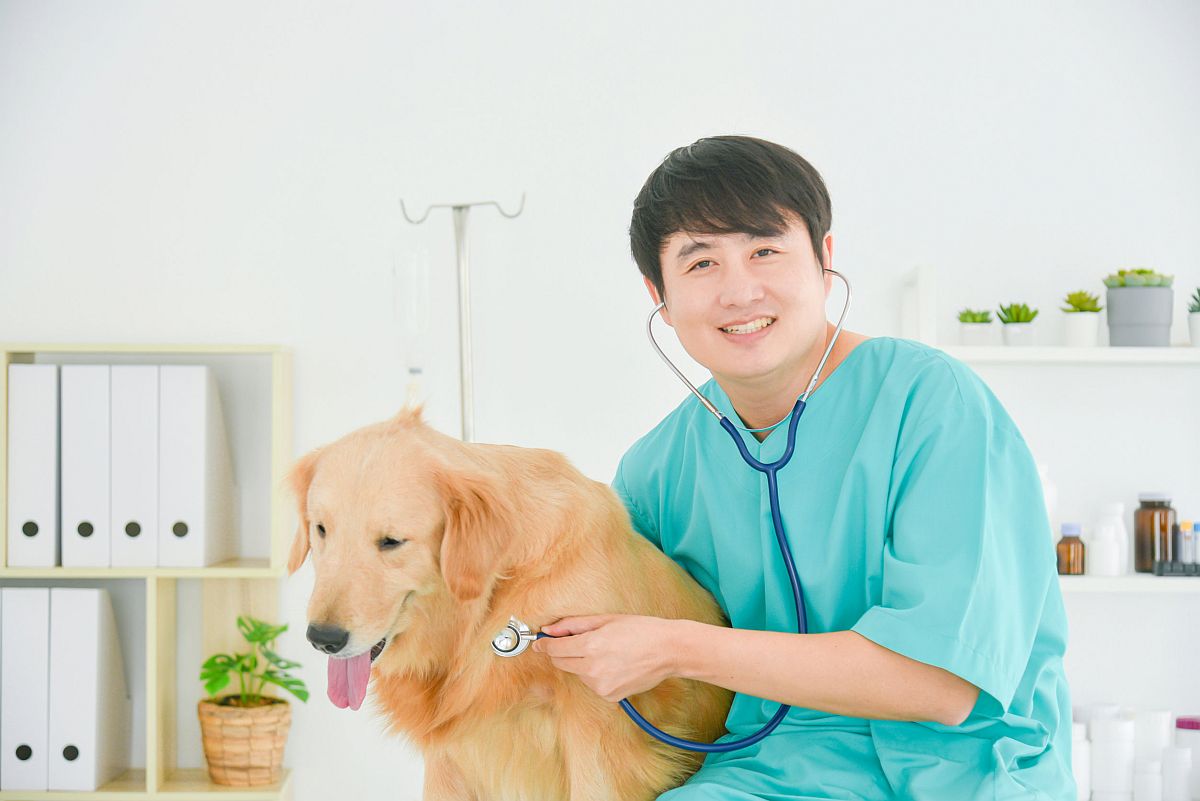 Veterinary Workers Vote to Join the IAM
Another surprising industry that is seeing an uptick in unionization efforts is veterinary medicine. One of those recent victories was by workers at Veterinary Specialists and Emergency Services in Brighton, New York, who voted 65-28 to join the International Association of Machinists and Aerospace Workers (IAM).
The 2-1 vote margin sends a clear message to management, explains IAM organizer Mike Evans. "This definitely makes the statement that the company really should consider that they have issues that should be addressed," he says. "This isn't about overreaching; this is about working with (them). This margin is substantial and it provides a lot of strength for this particular group."
As the IAM notes, the victory was the result of a months-long effort between the VSES Employees for Change, the IAM, and the National Veterinary Professionals Union to unionize the veterinary hospital so workers could bargain for better workplace conditions.
"The pandemic has exposed several issues impacting workers in veterinary medicine," says Liz Hughston, president of the National Veterinary Professionals Union. "These issues have created a significant crisis in our industry. The only solution to combat this crisis is what the workers at VSES have done by creating a voice in their workplace."
As more workers are inspired to organize their workplaces, union leaders can use a tool like UnionTrack ENGAGE to seamlessly communicate with members and organizers to help those participating in unionization efforts.
Images by: agnormark/©123RF.com, evgeniyshkolenko/©123RF.com, parinyabinsuk/©123RF.com