How the NLRB's Proposed Privacy Rule Could Affect Union Organizing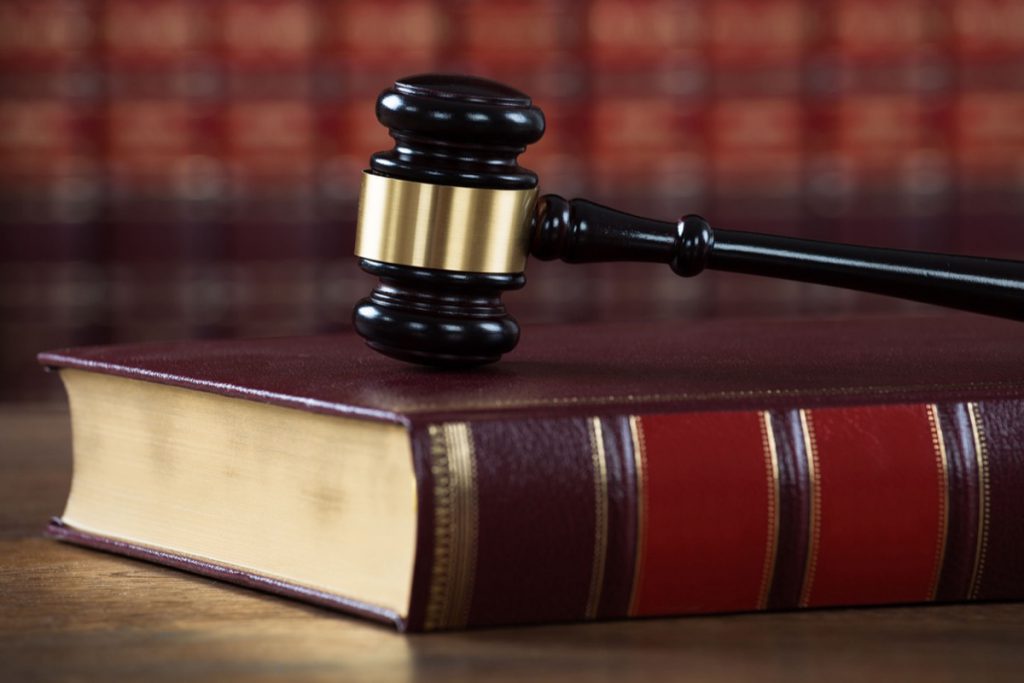 Ken Green
CEO & Founder
UnionTrack
The National Labor Relations Board (NLRB) has often vacillated slightly between being more pro-worker or more pro-business, depending on the labor views of the federal administration.
It had never been as anti-worker as under the Trump administration. However, under the Biden administration, swift change could be coming. Case in point: On his first day in office, President Biden asked for the resignation of NLRB General Counsel Peter Robb. When Robb refused, he was fired, The Hill reports.
It's likely that there will be more changes at the NLRB. After all, at the time of writing the Carmody Seat is vacant, which means Republicans outnumber Democrats on the board 3 to 1.
There are also policy implications to consider. One that shouldn't fly under anyone's radar is a proposal the NLRB made in July 2020 to amend election campaign rules to limit the employee contact information employers are required to provide to union organizers for an election. This proposal is ostensibly to protect employee privacy, but it would have impacts far beyond those.
Let's take a look at the proposed amendment in further detail to see how it could impact the ability of workers to organize.
Collective Bargaining Was Always in the Crosshairs of the Trump Administration
Every decision the NLRB has made under Trump made it more difficult for workers to win collective bargaining, asserts Wilma Liebman, former chair of the NLRB under President Obama. "Not a single one expanded workers' protection to engage in collective bargaining," says Liebman.
In reference to such anti-labor actions, Celine McNicholas, Margaret Poydock and Lynn Rhinehart at the Economic Policy Institute (EPI) write, "These actions are at odds with the agency's statutory mission to protect and promote collective bargaining, and at odds with workers' desire for more of a collective voice in the workplace."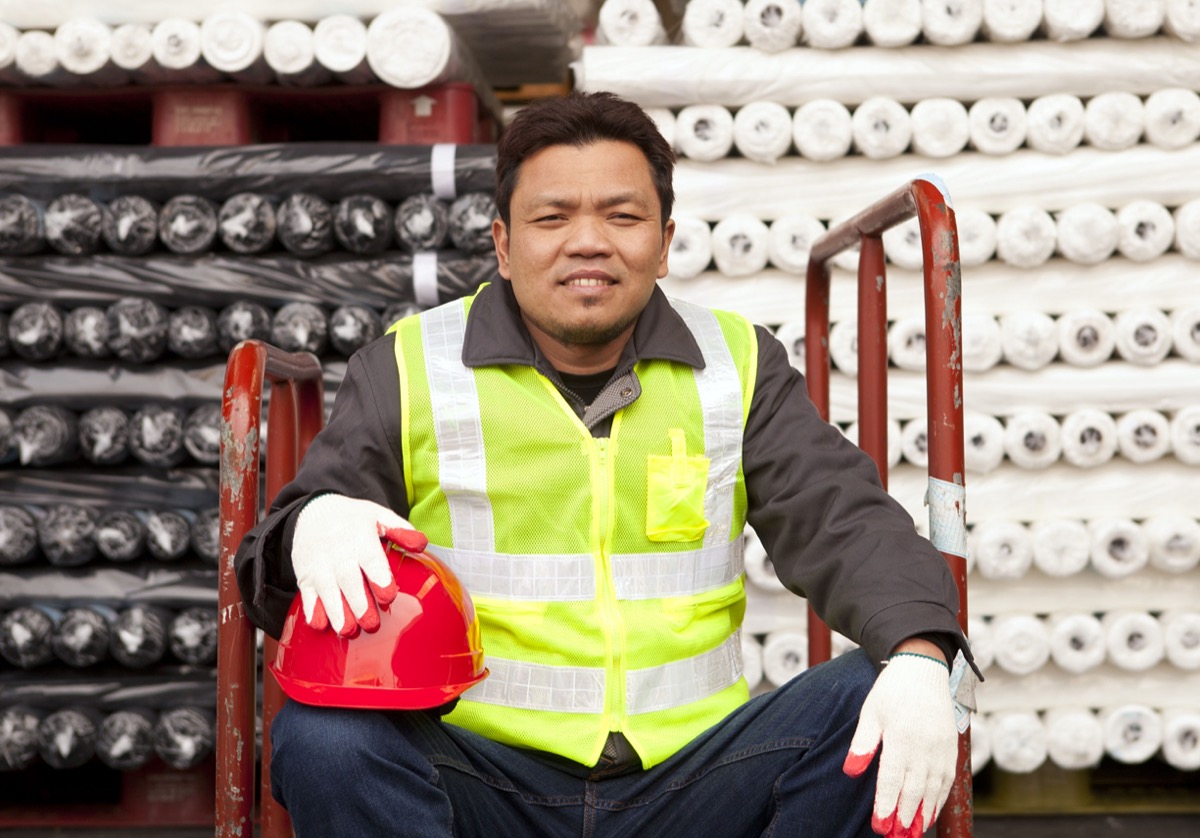 How We Got Here: A Timeline of Changes to NLRB Voter List Requirements
Unions are at a disadvantage in union elections because they do not have the same access to employees that employers do. Once an election campaign begins, employers can legally run anti-union campaigns, and they have a number of different communications channels they can use to push their anti-union messaging.
As the United Food and Commercial Workers Union (UFCW) Local 1189 explains, employers will send letters via mail and email, conduct meetings, engage in conversations, and use supervisors to pressure employees into not joining a union. That messaging reaches workers both on- and off-site.
Organizers, on the other hand, must rely on the accuracy and completeness of information provided by employers in eligible voter lists to contact workers outside of working hours.
That right, which was first gained by union organizers in 1966 and expanded upon in 2014, is now under threat with the NLRB's newest proposed privacy rule.
The 1966 Excelsior Underwear Inc. Ruling Helped Employees Organize
The NLRB first called on employers to provide names and addresses of eligible voters in its 1966 ruling in the Excelsior Underwear Inc. case.
In that ruling, the NLRB asserted the importance of employees receiving information from both sides of the argument on whether to form a union in the workplace, explains the Mackinac Center for Public Policy.
In order for that communication to happen, organizers need access to eligible employees. Employers have that information in their possession, giving them an advantage in access. So, the NLRB ruled that employers had to then share that information, in what are known as Excelsior lists, with union organizers.
This, the NLRB wrote, would ensure "an employee who has had an effective opportunity to hear the arguments concerning representation is in a better position to make a more fully informed and reasonable choice."
2014 Quickie Election Rules Further Helped Employees Form Unions
Under the Obama administration, the NLRB expanded what is required in Excelsior lists to include additional modes of communication.
Known as the "Quickie Election Rules," the board's 2014 rules required employers to share eligible employee email addresses, mobile phone numbers, and home phone numbers in addition to names and home addresses with union organizers in the Excelsior lists.
This ruling gave unions greater access to voters, helping to ensure those employees received pro-organizing information as well as the anti-union messaging pushed by employers. That additional access granted in the ruling was a "clear victory for the labor movement," wrote then-Politico reporter Brian Mahoney.
2020 Proposed Privacy Rule Would Limit Access to Union Election Voters
That victory, however, is under threat. In July 2020, the NLRB published a Notice of Proposed Rulemaking in the Federal Register seeking to amend the rules governing union elections.
That amendment would eliminate the 2014 requirements for the Excelsior lists. If the rule passes, employers would no longer be required to share personal email addresses and mobile or home phone numbers for eligible employee voters. They would still be required to provide names and home addresses per the original Excelsior ruling, but only that information.
According to its press release, the NLRB believes the change will "advance important employee privacy interests that the current rules do not sufficiently protect."
However, as AFL-CIO General Counsel Craig Becker argues the new proposed privacy rule is "aimed solely at satisfying employer demands to tilt the law in their favor."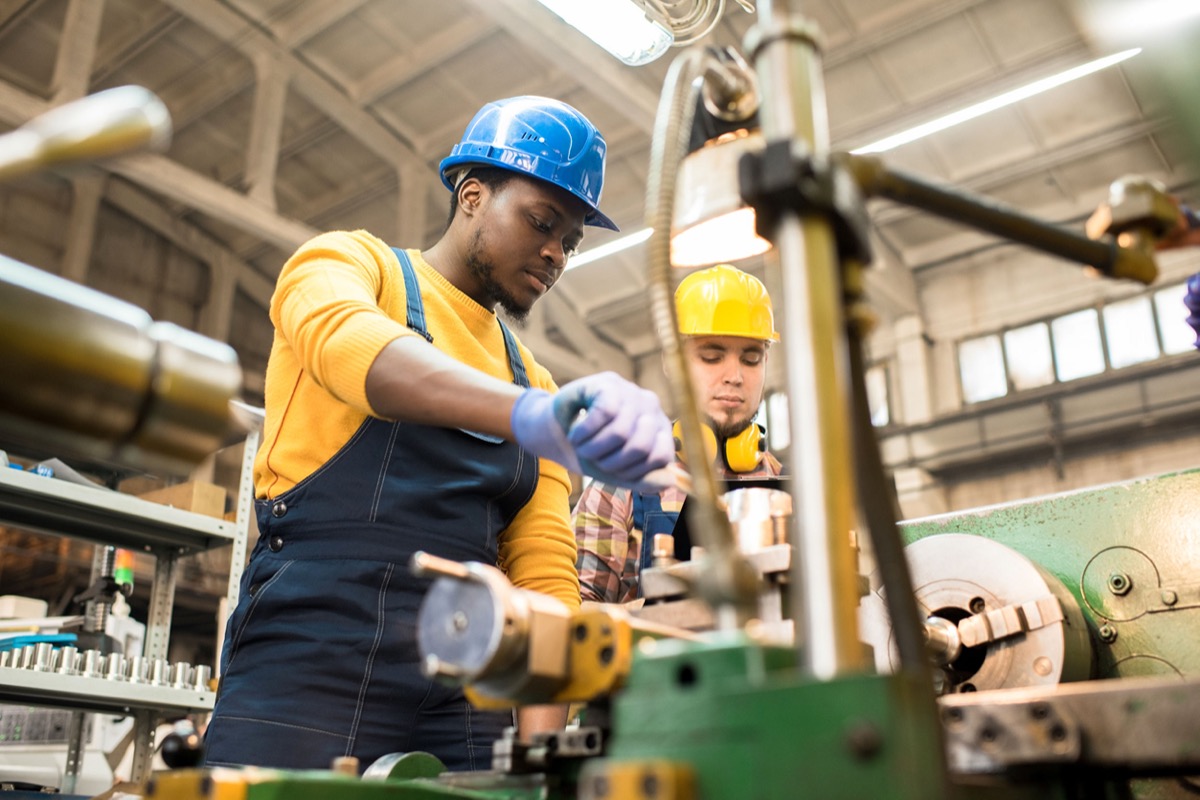 How the Privacy Rule Would Adversely Affect Unions During Elections
What the proposed rule really does is advance the interests of employers in busting union organizing efforts by making it more difficult for union organizers to communicate with employees. It essentially strips organizers of access to digital means of communication with employees.
"The proposal ignores the reality of the dominant role electronic communication now plays and returns the voter list requirement to outdated means of communication, effectively depriving workers of information on workplace representation," McNicholas and Poydock at the EPI write.
This would be a significant blow to unions because digital communication channels, such as email and text messaging, are the primary means of communication for most people now.
Digital Communication Is Essential to Organizing
Likewise, digital tools have become a primary means of communication between union organizers and employees during union election campaigns.
It's become so important, in fact, that unions like the International Alliance of Theatrical Stage Employees (IATSE) have released guides to help organizers navigate digital communication before, during and after election campaigns.
Through digital channels such as email, text messaging and communication apps, union organizers have the ability to stay constantly connected to and engaged with eligible employee voters throughout the entire election campaign.
Not only that, but organizers also have access to those employees during working hours, which they didn't have when they had to rely primarily on phone calls, mail, and door-to-door canvassing for outreach.
That access to the personal email addresses and mobile phone numbers does put organizers on more equal footing with employers, who otherwise have a significant advantage in access to employees. Such tools make it easier to coordinate dispersed groups without having to heavily invest in resources and extra staff on the ground to organize, write Kristinn Már Ársælsson and Joel Rogers, professors at the University of Wisconsin-Madison.
But they have to have workers' contact information for that all to work.
The NLRB hasn't yet passed the proposed privacy rule. This is good news for unions, as the Biden administration might be able to put the brakes on this proposal.
Until then, union leaders must continue to lobby against the proposed rule. A platform like UnionTrack ENGAGE can facilitate communication between leaders and members to ensure everyone is informed on key developments with this issue.
Images by: Andriy Popov/©123RF.com, ndoeljindoel/©123RF.com, seventyfour74/©123RF.com