A Look at The Federal Government's Latest Pro-Worker Initiatives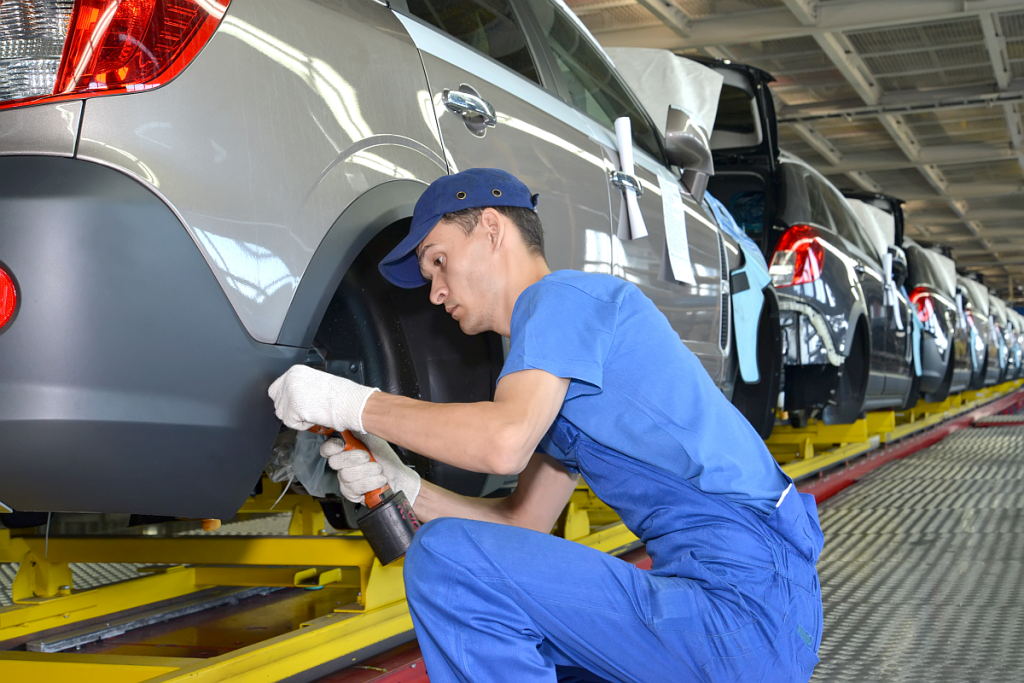 Ken Green
CEO & Founder
UnionTrack
The Biden administration continues to demonstrate its commitment to improving American workers' lives and growing the labor movement's strength through pro-worker initiatives.
"President Biden promised to lead the most pro-labor administration in history, and with one year in office, he has proven he is true to his word," wrote the Bakery, Confectionery, Tobacco Workers and Grain Millers International Union (BCTGM) earlier this year. As the BCTGM notes, the Biden administration has, among other accomplishments:
Signed the American Rescue Plan Act.
Openly supported workers who were striking and unionizing.
Established the Made in America Office.
Signed the Infrastructure Investment and Jobs Act.
Most recently, Biden signed the CHIPS Act of 2022 and demonstrated progress on pro-worker priorities in his President's Management Agenda.
Biden Signs the CHIPS Act of 2022
On August 25, 2022, Biden signed an executive order on the Creating Helpful Incentives to Produce Semiconductors (CHIPS) Act of 2022. Intended to "restore and advance our Nation's leadership in the research, development, and manufacturing of semiconductors," the CHIPS Act will also produce benefits for American workers.
The legislation calls for the expansion of domestic semiconductor manufacturing, research, and development to reduce or eliminate the nation's reliance on foreign manufacturing. This will be a boost not only for the overall economy and manufacturing industry specifically, but also for workers affected by mass layoffs across the country as a result of halted production lines due to a lack of semiconductor chips.
In an effort to provide more stability for American workers, one of the priorities of the legislation is creating "well-paying, high-skilled union jobs."
"The CHIPS Act is a big investment in American manufacturing and American workers," says Wayne Blanchard, director of United Auto Workers (UAW) Region 2B Ohio and Indiana. "Producing semiconductor chips in the U.S. again will mean less disruption for all workers, including UAW members."
It's another in a long line of pro-worker initiatives that Biden has signed to boost the American economy by prioritizing the rights and needs of workers.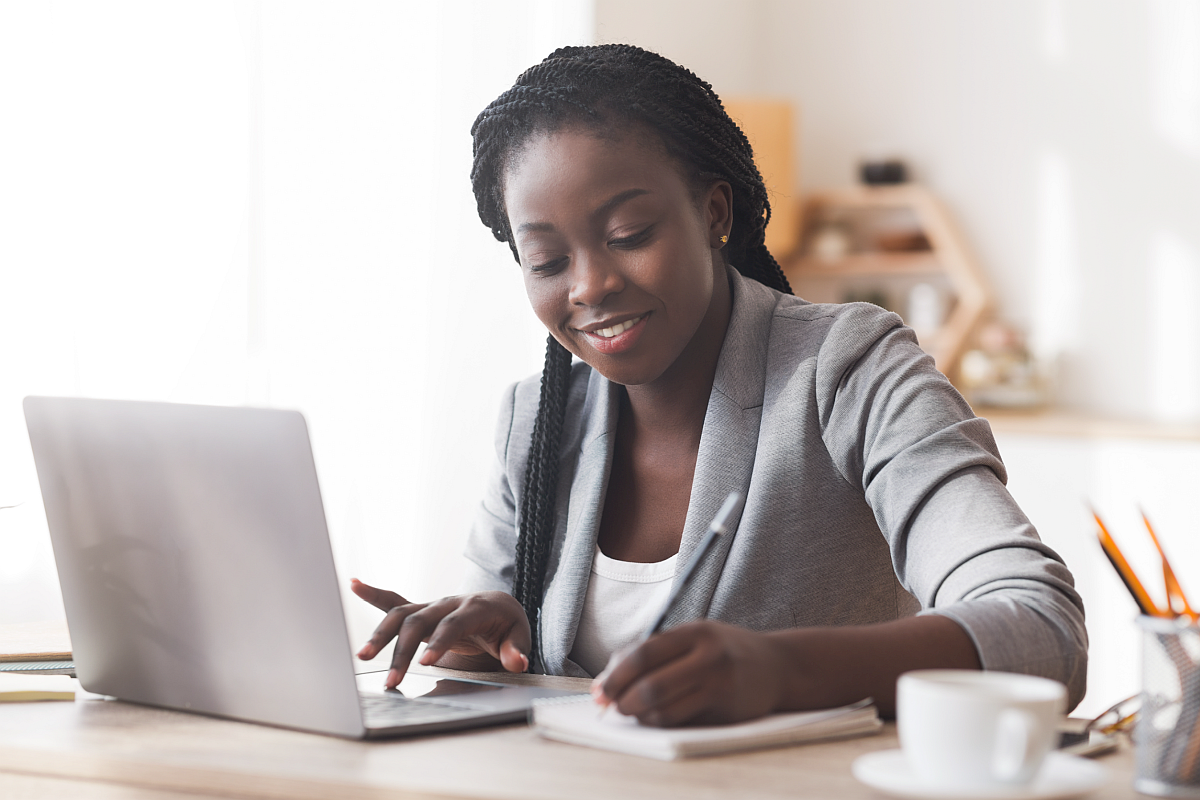 Biden Makes Progress on His Pro-Worker PMA Priorities
In November 2021, Biden announced his President's Management Agenda (PMA), an outline of priorities meant to create an "equitable, effective, and accountable government that delivers results for all." The PMA outlines three key priorities, the first of which is building a stronger, more empowered federal workforce.
It's an agenda that "puts empowering the federal workforce front and center to its goals of improving agency performance," writes Erich Wagner, staff correspondent at Government Executive.
One of the key strategies to achieve this is to "make every federal job a good job." To that end, the PMA specifically charges federal agencies to become model employers "with respect to worker organizing, collective bargaining, and labor-management partnership." In short, the PMA calls for the federal government to enable federal employees to communicate with union leaders and to organize unions.
In a July 2022 update, priority area leaders Kiran Ahuja, director of the Office of Personnel Management, Kathleen Hicks, deputy secretary of the Department of Defense, and Julie Su, deputy secretary of the Department of Labor, shared the progress being made on this priority.
While the 2022 Q4 goal of inviting "unions to conduct at least one new employee orientation session in the majority of their bargaining units, where benefits of union membership are discussed" has yet to be achieved, agencies are making progress toward it. They are aligning their efforts to engage and empower employees by implementing two key worker-focused Executive Orders: Protecting the Federal Workforce and Worker Organizing and Empowerment.
As union leaders monitor progress on both of these pro-worker initiatives, they can use a communication platform like UnionTrack® ENGAGE® to keep members informed and solicit feedback.
Images by: vodolej/©123RF.com, milkos/©123RF.com