3 Ways Unions Can Help Prevent Another Major Toxic Train Derailment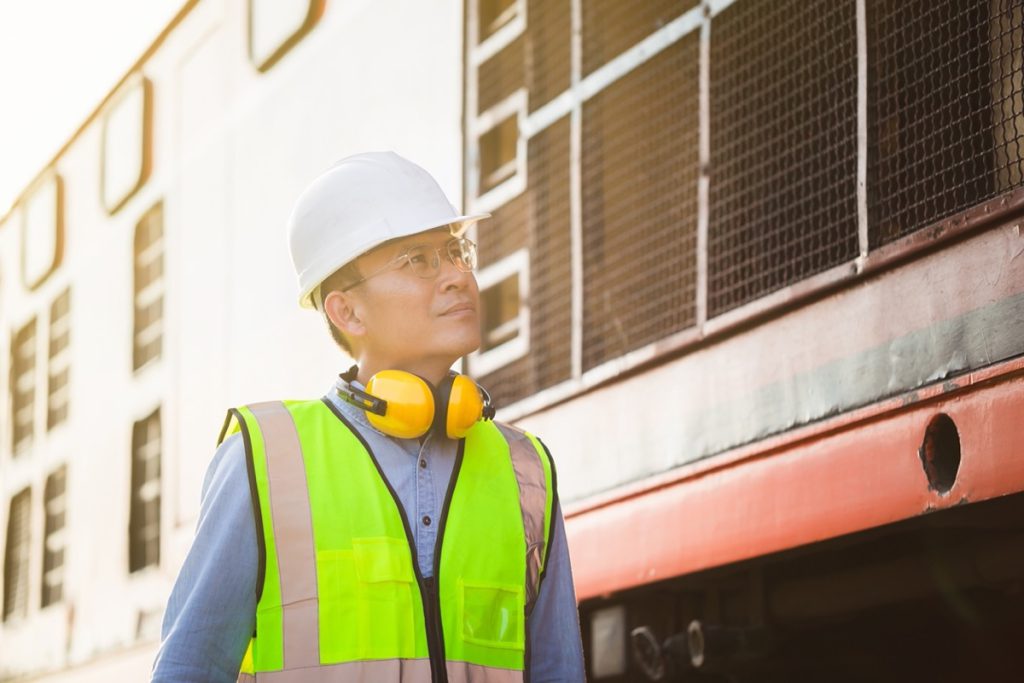 Ken Green
CEO & Founder
UnionTrack
Things in the railroad industry need to change, now.
The February 3, 2023, train derailment in East Palestine, Ohio, was not an isolated incident. According to data from the Bureau of Transportation Statistics, there were an average of 1,705 derailments per year from 1990 to 2021.
While that number has been trending downward, especially since 2008, that's still more than four derailments per day in the U.S.
And while not all of those derailments involve hazardous materials, too many of them do.
Allan Zarembski, director of the University of Delaware's railway engineering and safety program, says there have been about 10 to 20 derailments each year over the past 10 years that involved hazardous material leaks. Just since the East Palestine incident, there have been derailments in Montgomery County, Texas; Sarasota, Florida; and Gothenburg, Nebraska, that involved the release of hazardous materials (and likely others).
Until there are industry-wide changes that prioritize safety over profits, these types of accidents will continue to happen. It's up to workers and their unions to lead the charge as advocates for safer and better working conditions in the railroad industry.
Below are three important fronts in that fight.
Engage the Public by Calling Attention to Problems
One way unions can strengthen their call for changes in the industry is by getting the public involved in the fight.
The people in the cities and towns where train derailments occur are the ones who suffer the most, but they often are unaware of the risks posed by the trains that run through their area.
"Local communities don't know what's in these trains," says Kristen Boyle, an attorney with public interest law firm Earthjustice. "Local communities can't find out. They can't stop the trains from going through, and they have been unable to get safety regulations."
Union leaders should be connecting with community leaders and sharing facts about the safety issues rail workers know all too well.
Whether through town hall meetings, door-to-door canvassing, or news spots on local media, union leaders need to drive home the point to the public that rail carriers have historically prioritized profits over people and lobbied against safety regulations.
An outraged public can be a powerful ally to an organized labor movement.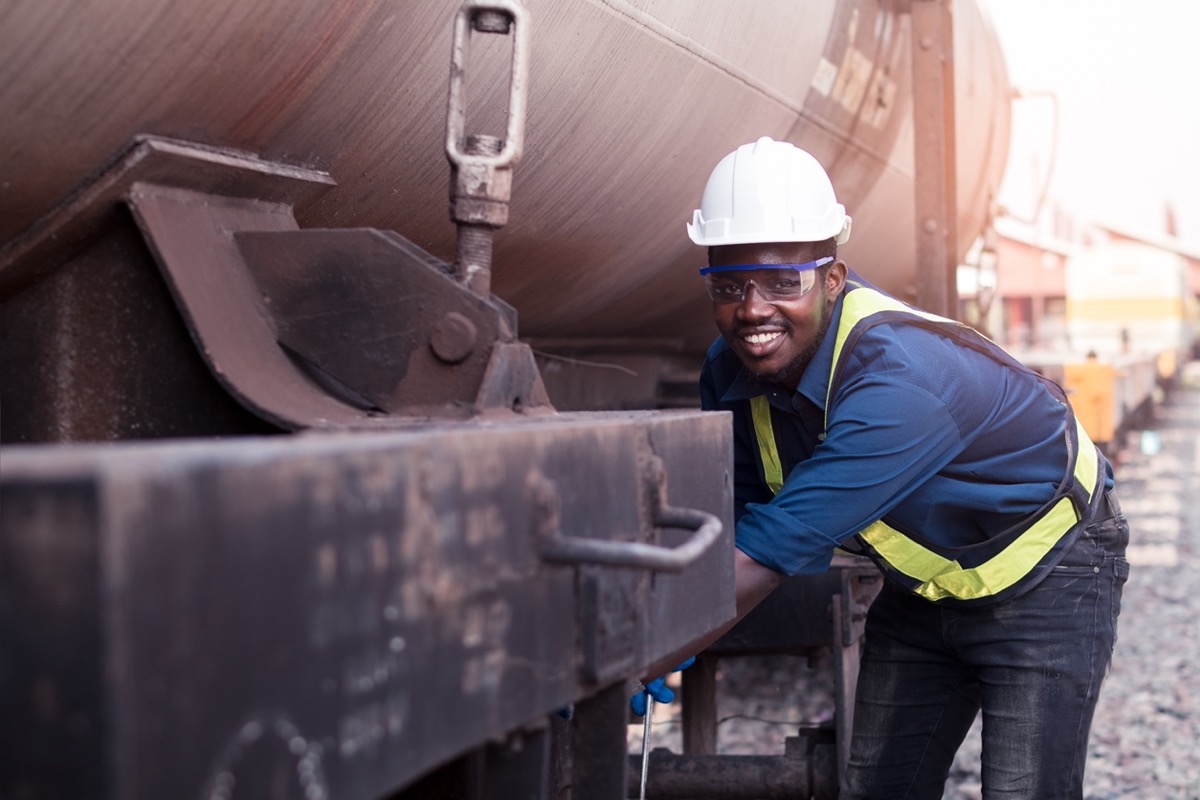 Keep Pressuring Carriers for Better Working Conditions
Unions must also continue to use the negotiation process as a platform for change.
The last round of contract negotiations between rail companies and industry unions made national headlines when carriers refused to meet workers' demands for sick leave. The threat of a national strike led Congress and President Biden to force a contract on the unions that didn't include that basic workplace right.
Amanda Silver and Zeynep Ton of the Good Jobs Institute posit that the companies' refusal to budge was a result of longtime profits-over-people strategies that have left them understaffed. "U.S. railroad companies' refusal to grant paid sick leave to their workers has exposed a startling vulnerability in the American economy: Rail staffing levels are not high enough to allow employees to take time off when they are ill," write Silver and Ton.
Workers are also at the mercy of unsafe practices and protocols on trains. There is no federal standard for the minimum number of staff on a train, so some trains that are over a couple miles long may only have one or two people working. The train that derailed in East Palestine only had 3 crewmembers, one of whom was just a trainee.
Additionally, car inspection times have been reduced in the name of expediency, which leaves more room for error and accidents.
And rail company attendance policies lead to exhaustion for workers. The "abusive and punitive attendance policy is breaking apart families and causing locomotive engineers and other railroaders to come to work dangerously fatigued," asserts the Brotherhood of Locomotive Engineers and Trainmen (BLET).
These are all issues the rail unions will need to continue fighting in future contract negotiations. For now, that means building awareness among rail workers and maintaining momentum.
Advocate for Legislation That Protects Workers
Collectively, unions have a voice and the resources to push for legislative changes.
At the federal level, the Department of Transportation is pushing to advance a proposed rule, the Train Crew Staffing Rule, that would require at least two crew members for most operations. It's a common-sense rule for which rail unions should lobby while everyone is focused on train safety.
Also, the Senate introduced the Railway Safety Act of 2023, which has already garnered union support. "The provisions in this act add up to the end of the era of Precision Scheduled Railroading (PSR) and attempt to take back control of our nation's supply chain from Wall Street's 'profit at any cost' mentality," says Jeremy Ferguson, president of the International Association of Sheet Metal, Air, Rail and Transportation (SMART) Workers Transportation Division.
At the state level, unions can support a number of legislatures that are considering train safety legislation, including bills in Iowa and Washington to limit the length of freight trains in their states.
The nation's attention is on railroad safety right now. Unions need to strike while the iron is hot. Those unions' leaders can engage their members and coordinate their efforts with a communication platform like UnionTrack® ENGAGE®, which enables them to poll union members and communicate in real time.
Images by: bunnynight/©123RF.com, arrowsmith2/©123RF.com