How Modern Unions Can Harness Data to Support Member Engagement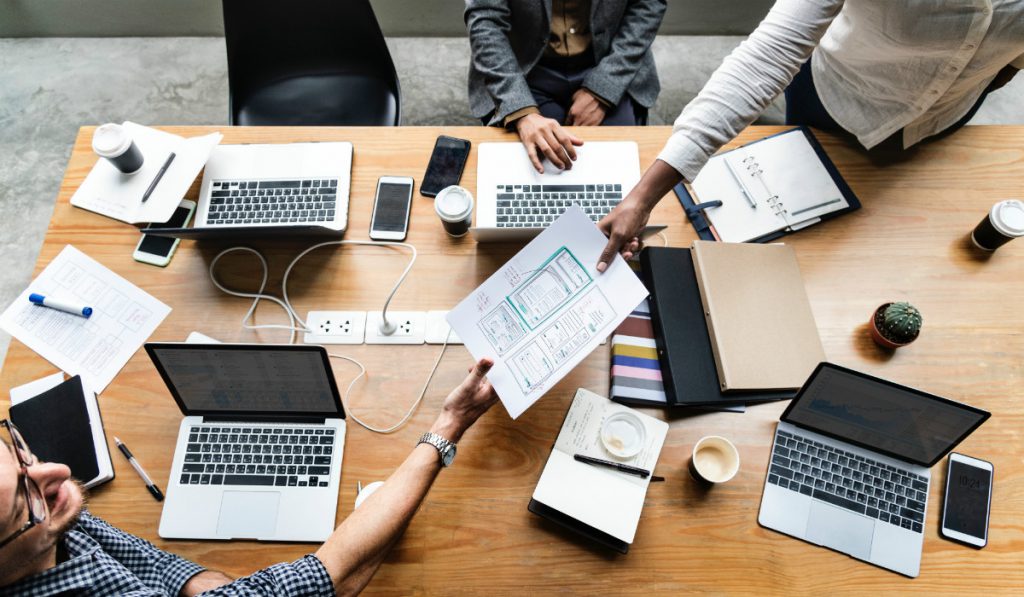 Ken Green
CEO/Founder
UnionTrack, Inc.
With technology and data increasingly becoming an integral part of daily life, analytics are no longer merely a business concern. They're also tools for helping organize labor movements — both big and small.
Mihaela-Laura Ivan and her colleagues at the Bucharest University of Economic Studies take a deep dive into the impact of big data, cloud computing and other recent developments in technology on various fields. Their research makes it clear that this technological revolution affects not just major technology companies, but also public interest organizations and professional associations.
At the same time, effective use of data is not only flexible in its sphere but also its scope. "Organizations big and small can now take advantage of … tools to make sense of complex big data," writes small business blog Finances Online. Whereas small businesses can use these tools to remain competitive, modern unions can use data tools to keep up with the insights and reach of big business.
Put bluntly: Data analytics aren't just a big business thing. They can reveal labor trends. They can help prepare union leaders for change. They can help you better understand the needs of your union's members.
Here, we dive into the specifics of the role of data analysis in a modern union, and what understanding the role of data means for union leadership.
Data Analytics: The Role in Any Organization
In order to apply data to the practicalities of a modern union, we should first understand the scope of what data analytics involve.
Calling data analysts part detective and part interpreter, Andrea Steffes-Tuttle at Lityx says that they "play a role in everything from strategic planning to business models to information systems, all in an effort to help companies make better business decisions."
Of course, the same can be applied to union decisions. At its core, data analytics is about using information you have to draw more informed conclusions. Software is increasingly becoming a core part of the process, as it has in any organization.
Nancy Michael, Mehna Raissi and Anju Govil at Moody's Analytics have a simple four-stage model for how data analytics work for any organization:
Collect and organize the information.
Align the data with current operations.
Communicate data results to stakeholders.
Working with key partners to improve the data benchmarks.
Again, while these stages may be intended for financial institutions, the step-by-step approach will work well for the modern union, as well. We will explore the specifics of how to do this below.
But why bother with crunching this data in the first place? Because data-driven decisions compound value over time. "If an organization can atomize a single process into its smallest parts and implement advances where possible, the payoffs can be profound," write Helen Mayhew, Tamim Saleh and Simon Williams for McKinsey. "And if an organization can systematically combine small improvements across bigger, multiple processes, the payoff can be exponential."
For any organization, then, the role of data analytics is to both understand larger demographic trends and improve processes for better constituent connection.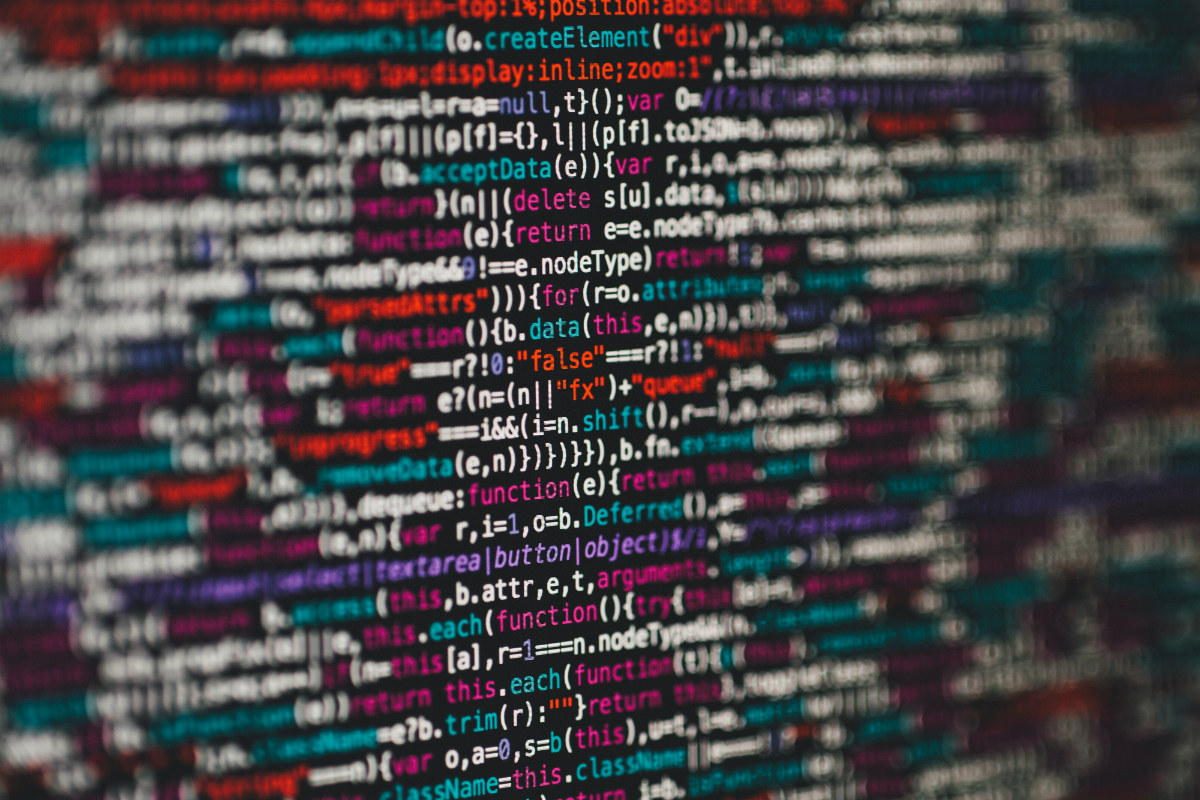 Data in Action: Deploying Analytics in a Union
It's clear, then, that data analytics are a capability that can give unions an edge. Jenny Andrews at Open Democracy has pointed out that staying on top of the quickly changing world of work through the use of data is what will help modern trade unions survive.
"I believe, with the soul of a trade unionist and the mind of a data scientist, that it is a matter of our survival that we get data use on the front foot," Andrews writes. She goes on to highlight a few specific ways modern unions can utilize data:
Income forecasts based on demographics and membership trends
Mobile notifications about membership
Attrition rate predictions based on demographics
Demand and income diagnosis for resource planning
Scanning economic and industrial trends for a more in-depth SWOT analysis
Recent years have seen several developments in this area. As early as 2009, Marc Ambinder's piece for The Atlantic highlighted how crunching data on the Service Employees International Union's campaigning tactics provided insight on which strategies were most effective for the union. We've written before about how SEIU is at the forefront of labor technology.
More recently, the National Trades Union Congress in Singapore announced the launch of a data-centered unit with the goal of offering better services to members. That initiative sought to answer such questions as where to set up child care centers or which discounts to offer.
John Schmitt at EPI also used data to show the reason behind the shifting labor union demographics in 2018.
Harness Data For Your Union's Existing Processes
Tomi Mester, a data analyst and blogger, argues that any strategic decisions should be data-driven. "Our world changes faster than ever," Mester writes. "There are no industry standards anymore – just trends, and if you are the one who can react the best and the fastest to these trends, then – and only then – you'll win."
Put another way, utilizing data analysis with an organizational frame can help unions understand internal trends and how to respond. This truth applies equally to union viability as it does to business profitability.
The good news for union leaders is that data science is only as good as the soft skills you bring to it. "There is a difference between academia and industry," writes John W. Foreman. "In academia, success is not gauged by usefulness. But in the industry, analytics is a results-driven pursuit, and models are judged by their practical value as much as by their novelty."
Foreman goes on to conclude that a leader's goal in using data analysis should be the practical: Decision-making, transparency, targeting and forecasting. This is the role of data in the modern union.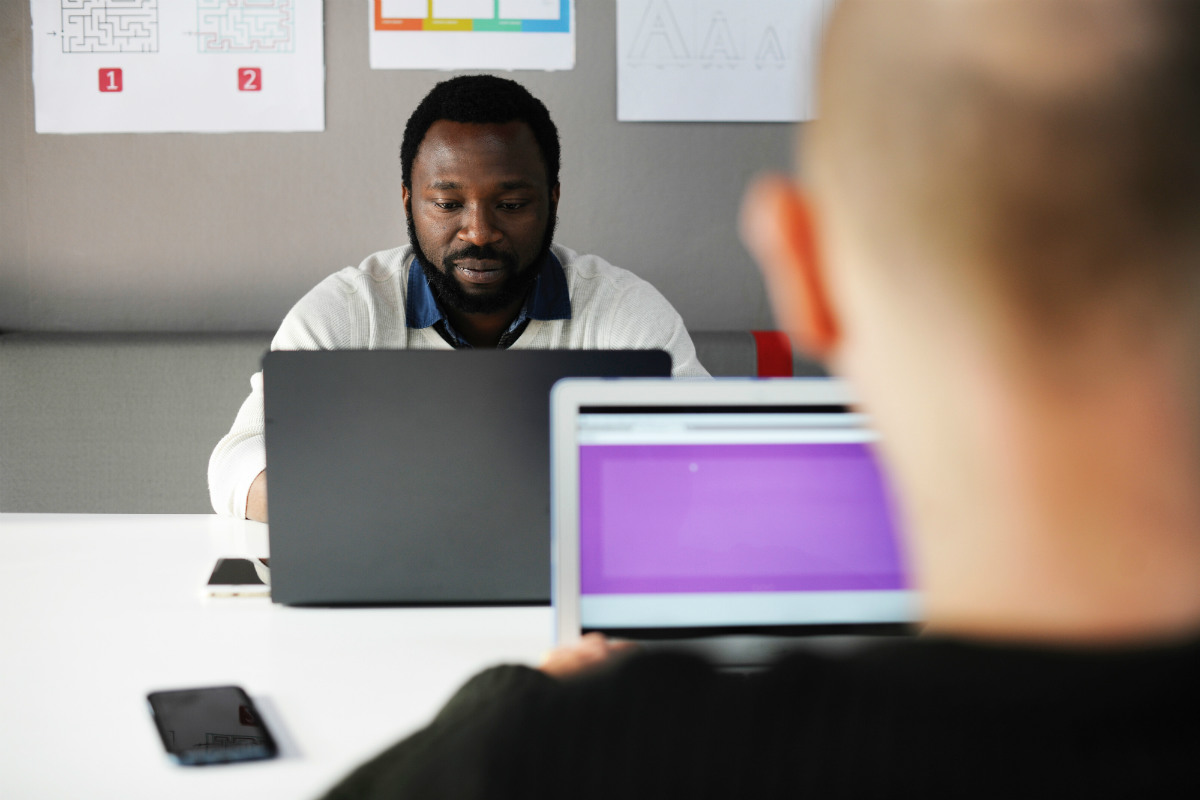 Data-Driven Insights Help You See the Bigger Picture
Internally, unions can harness data tools to inform leadership and engage membership. But what about externally?
AFL-CIO strategist Ed Wytkind makes it clear that CEOs and corporations using new technologies to squeeze more dollars out of the US workforce is nothing new. Instead of being surprised, Wytkind writes, union leaders must instead "look inward at our structures, our strategies, our services and our communications with working people."
Data analysis is a big part of that, and will help union leaders see the bigger picture as industry and business trends shift.
Unions have a mandate to remain relevant and beneficial to the modern worker. "As more U.S. adults approve of unions, their interest in wanting unions to have more influence is also on the rise," Gallup's Art Swift writes. "Thirty-nine percent of Americans would like unions to have more influence — the highest figure recorded in the 18 years Gallup has asked this question."
Data can tell you which way the wind is blowing. It's up to you as a union leader to know how to respond.
The Next Frontier: Protecting Member Data
There's a truism in technology that if you're using a platform for free, then you are the actual product.
In search and social media, user data has become a valuable commodity. As Matthew Painter at the Future World of Work writes, "Data is rapidly becoming the global economy's most valuable resource, and currently, workers have no control over the mountains of data their employers collect on them."
The institutions designed to protect workers should always be aware of this. In fact, the time might be rapidly approaching when unions become advocates of their members' data, at least at work. Toby Sterling at Reuters even reports on one fledgling union in Holland that looks to organize internet users, whom they claim are working for companies such as Google and Facebook by generating valuable data.
"Data collection and artificial intelligence are the next frontier for the labour movement," said UNI Global Union General Secretary Philip Jennings. "Just as unions established wage, hour, and safety standards during the Industrial Revolution, it is urgent that we set new benchmarks for the Digital Revolution."
Unions have an important role to play in the digital revolution. In fact, they should be at the forefront of fighting for ethical data protection rules and data analytics tools in a modern union.
Big Data, Big Results
Merely classifying individuals based only on demographic factors such as birth year, gender, work setting, or title may be of little use, because members of these groups sometimes have little more in common than those basic characteristics. It is no longer who has the best data, but who can utilize that data into actionable intelligence. Union engagement platforms like UnionTrack ENGAGE, will allow leaders to utilize more traditional Business Intelligence techniques to spot issues or opportunities early. Combined with ENGAGE's powerful connection and communication tools, that intelligence can quickly become action.
Images by: rawpixel, Markus Spiske, rawpixel