4 Labor Supporters to Watch in the Midterm Elections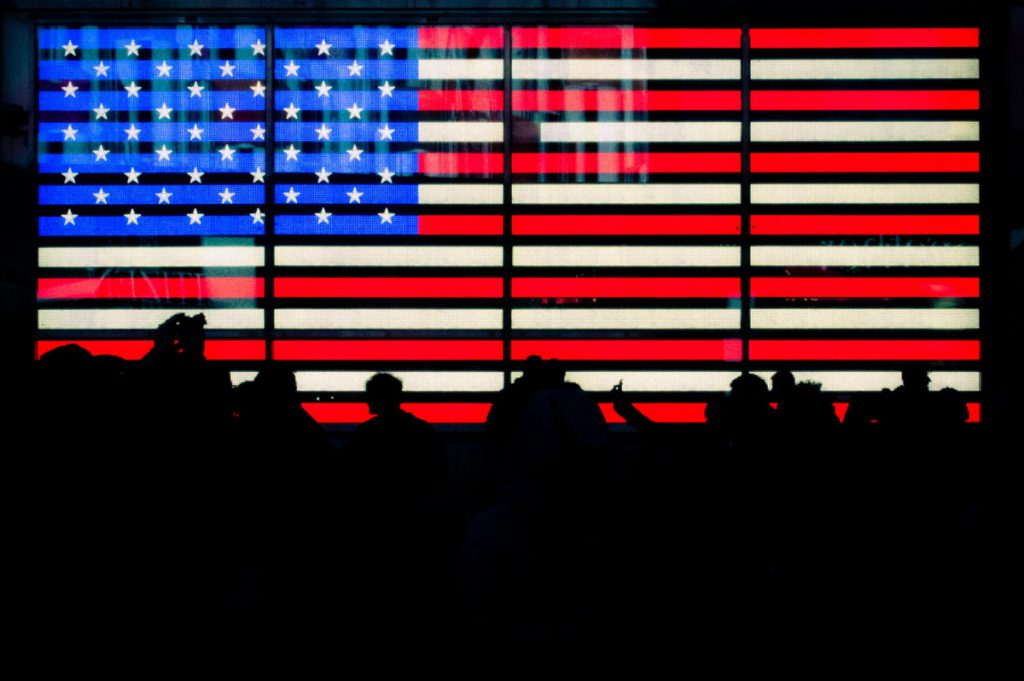 Ken Green
CEO/Founder
UnionTrack, Inc.
Labor advocacy has long been tied with political action, and the 2018 midterms are not about to change that. With the promise of new forms of engagement acting as a road sign, it's more important than ever to listen to labor voices around the country.  
For instance, Bloomberg's Josh Eidelson reported in August that "Missouri voters threw out a Republican attempt to bar mandatory fees, a key funding mechanism for organized labor." The 2018 midterm elections are an opportunity for workers to keep this momentum up.
This election roundup is based on who many of the United States' largest trade organizations see as acting as a champion for US laborers in both word and deed. Inclusion on this list does not act as an endorsement, but it does mean they are a voice worth listening to going into this election season.
Tim Walz
Clearly the pro-labor candidate in Minnesota's governor race, Tim Walz has emerged as a strong voice for workers and educators around the state.
Walz has served as a U.S. Representative for a decade, representing Minnesota's Democratic-Farmer-Labor Party (which is associated with the Democratic Party). According to local news outlet Union Advocate, Walz worked as a teacher and coach for two decades as a member of Minnesota's statewide educators union. In August, Minnesota's largest labor federation, the state's arm of AFL-CIO, endorsed Walz for governor.
WorkDay Minnesota's Michael Moore reports that union members have a lot at stake with the gubernatorial election, given the movement in neighboring states toward right-to-work laws. "Keeping an ally in the governor's office is the top election-year priority for the federation and its 1,000-plus affiliate unions, which represent more than 300,000 working people statewide," Moore writes.
The AFL-CIO called Walz one of the "best candidates for working people" in America. The organization's senior writer, Kenneth Quinnell, says Walz "knows that union membership is the surest pathway to the middle class; and he will oppose assaults on the right to collective bargaining."
Among the labor-friendly aspects of Walz's platform are his push for a $15 minimum wage, his support of parental leave and his choosing community organizer Peggy Flanagan as a running mate.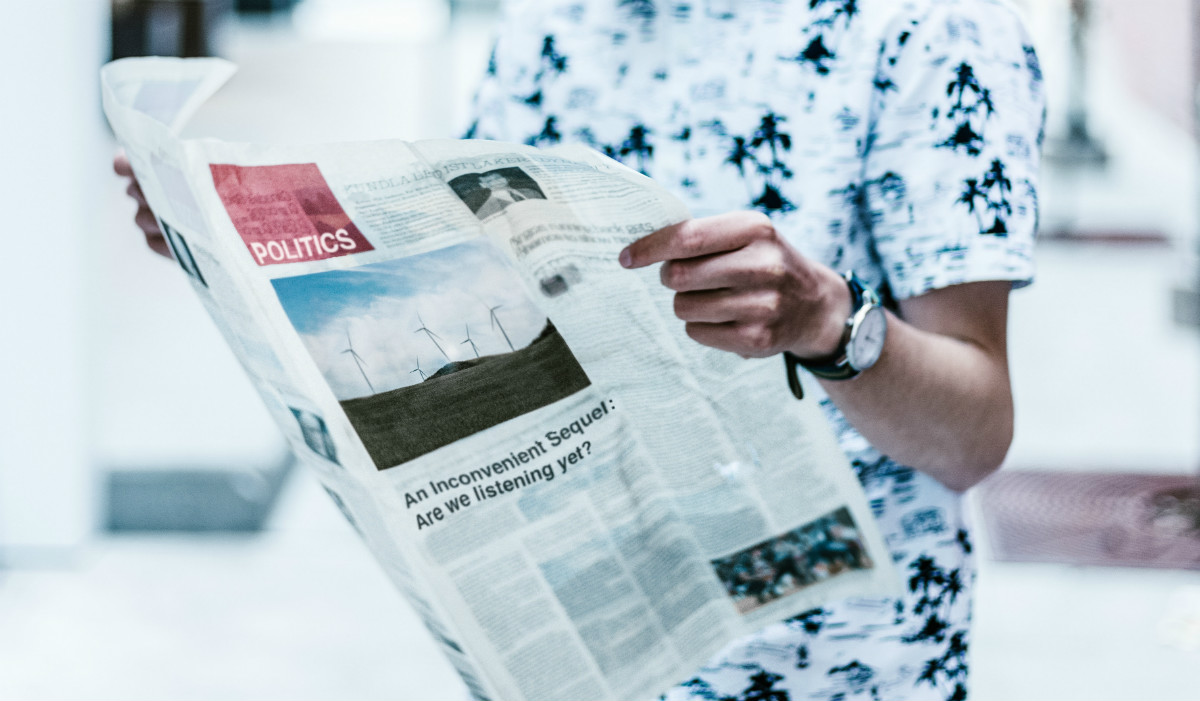 Chuck Schumer
The Senate minority leader from New York has certainly been a prominent voice in labor issues leading up to the 2018 midterm elections.
Schumer is not one of the 35 senators up for re-election in the 2018 midterms, but as the minority leader his voice carries a lot of weight. "That's why some union officials are focusing more on what individual races mean for control of Congress and the various committees in each chamber, instead of on the actual candidate," write Chris Opfer, Jasmine Ye Han and Tyrone Richardson at the Bureau of National Affairs.
According to Ian Schwartz at Real Clear Politics, Schumer thinks Democrats have a better chance of taking the Senate than most people think. Schumer's stance on labor is clear, which he laid out in a 2017 New York Times op-ed: increasing people's pay, reducing everyday expenses and providing workers with tools to face the 21st Century economy.
In August 2018, he took to Twitter to call the rejection of the right to work law in Missouri a victory for labor, writing that "Donald Trump and his Republican friends do not represent what working people want or need." Earlier in the year, Schumer called the Janus decision a "gut punch" to working people across America.
Cyndi Ralston
Cyndi Ralston, an educator with 30 years of teaching experience, decided to run for Oklahoma's House of Representatives after the negative response to the teacher walkouts earlier in 2018.
In November, she'll face off against Rep. Kevin McDugle, who has spoken negatively about the teacher strikes. According to Kendall Karson at ABC, Ralston says the incumbent McDugle "won't fight for teachers and students."
Ralston's campaign page puts it plainly: "After a career of receiving nothing but funding cuts and broken promises from our legislators, she has decided to take her commitment to the Oklahoma Capitol."
Ralston is one of nearly 100 educators who are running for office in the wake of the teacher strikes in Oklahoma, reports Katie Reilly at TIME. And according to some commentary, this could be a sign of the times. "The walkout may not have given teachers everything they asked for, but it has pushed education to the foreground of Oklahoma's midterm elections," Alexia Fernández Campbell writes at Vox. "And it has motivated a record number of teachers to get involved in politics."
Campbell's article brings Ralston into the movement by name, pointing to her Facebook announcement to run against McDugle. "For years, my profession has been under siege by our legislature," wrote Ralston in the announcement. "Budget cut after budget cut have forced us to do ever more with ever less, and it cannot continue on this path."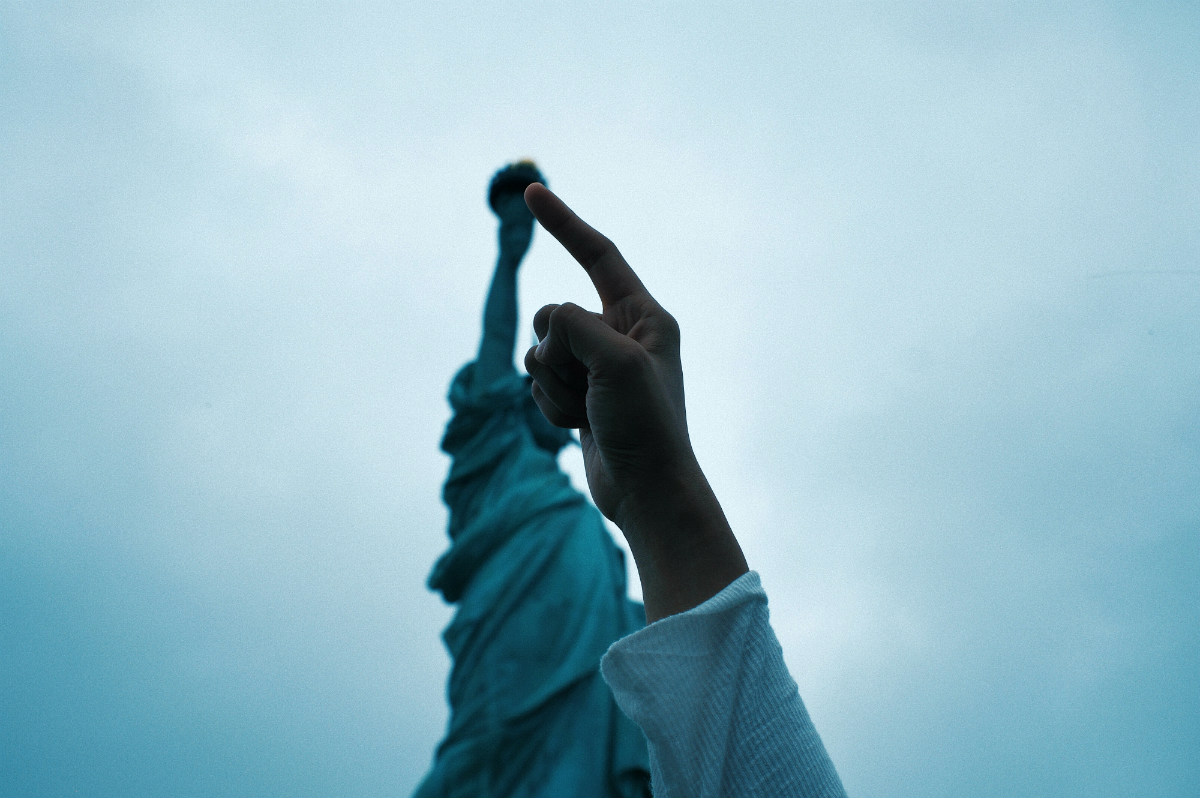 Joe Donnelly
U.S. Senator Joe Donnelly is up for re-election in the 2018 midterms. He brings an established voice for labor to Indiana. In an op-ed for the IndyStar, Indiana State AFL-CIO President Brett Voorhies gave his endorsement of Donnelly in no uncertain terms:
"Donnelly has fought tirelessly to protect American workers and ensure we have federal policies that benefit workers in Indiana and across the country. Indiana AFL-CIO and hardworking men and women of this state know that if we're going to make sure Washington stands with Hoosier families and not companies who outsource jobs, we need to send Joe Donnelly back to the U.S. Senate."
Donnelly is an important labor voice in 2018 because his campaign highlights the major role labor unions have to play in elections. It was the support from AFL-CIO and other union affiliates that helped the senator win his seat in 2012, Sherry Slater writes at The Fort Wayne Journal Gazette, and it was the canvassing from local labor union members that made a major difference.
A commitment to labor is one of Donnelly's critical platform points. According to a report from Philip Wegmann at the Washington Examiner, earlier in 2018 Donnelly told a group of sheet metal workers that he works in the Senate to ensure "a good-paying job, a robust economy, and a strong union are all available to hard-working Hoosiers." He called the Janus decision a "setback" for working men and women.
On his senate page, the senator writes, "By supporting common sense policies that don't overburden businesses and promote companies to expand and innovate, Indiana has the potential to lead the country in job growth for years to come." It's sentiments like this one that brings hope to the labor force across the nation — and are sure to spur on Donnelly's supporters. Given the tight gubernatorial race in Indiana, they are certainly feeling an urgency this election cycle.
The 2018 midterms show that labor has a lot at stake in the outcome of these elections. Now more than ever, it is imperative for labor leaders to arm themselves with the proper engagement platform. UnionTrack ENGAGE lets all levels of your organization target and coordinate member election communications via text, email or phone.
Images by: Steve Harvey, Priscilla Du Preez, Jamison Lottering