Building a Stronger Union: Organization and Mobilization With Modern Tools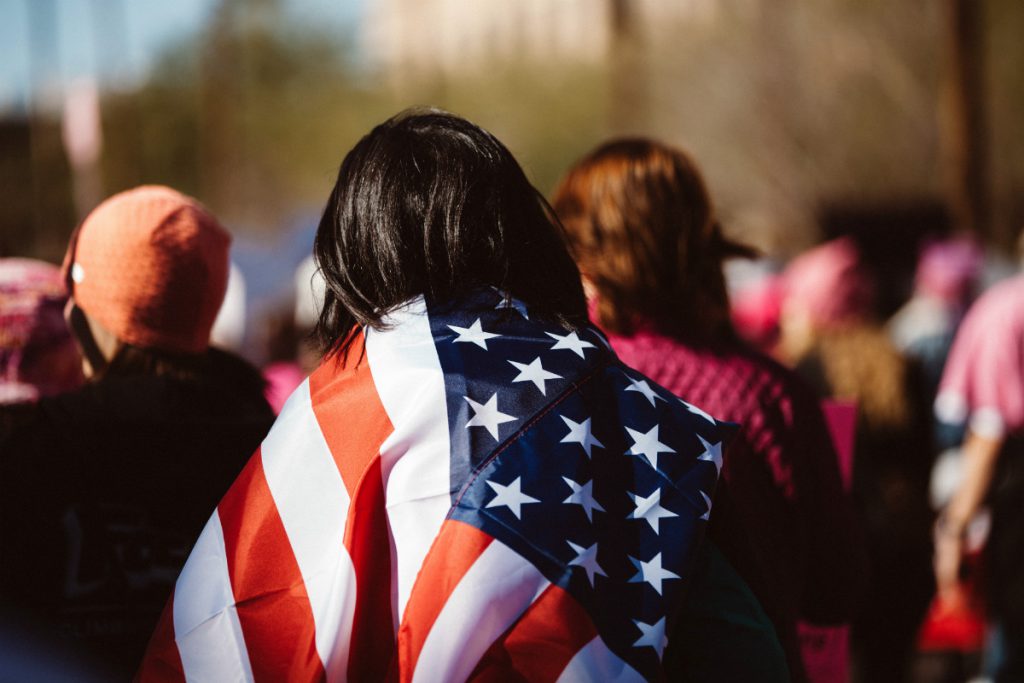 Ken Green
CEO/Founder
UnionTrack, Inc.
The demographics of union membership are changing rapidly.
In fact, reporter Michelle Chen says American unions added more than 250,000 new members in 2017, and three-quarters of those new members were younger than 35. "The hard hats and smokestacks of yesteryear are making room for tablets and tweets as the labour movement gets a millennial upgrade," Chen writes.
Union leaders have seen this millennial upgrade coming, and they've been working to promote "younger, more diverse individuals into leadership positions," writes Ashley Laken, an attorney at Seyfarth Shaw LLP, a law practice that focuses on employer-labor relations.
The shifting face of organized labor in America makes it clear that leaders should look to new tools in order to build stronger unions. Proven tactics such as collective bargaining and strikes are still effective today, but by combining these with digital communication and even legislative mapping tools, leaders can supercharge their unions' activities.
Proven Union Tactics: Strengths and Opportunities
Going digital doesn't mean unions need to turn their back on what's worked for them in the past.
In fact, Thomas Metcalf at the Houston Chronicle calls strikes and collective bargaining two of the "most powerful" tools that unions have at their disposal. As Lawrence Mishel at the Economic Policy Institute points out, this is precisely how teachers unions have been able to raise their members' pay.
In the same vein, AFSCME supports the continued use of picketing as a mobilization strategy. "Picketing can send a strong message that the union and membership are united in standing up for their rights to a safe workplace," the union writes in its guidebook.
At the same time, digital technology can enhance any of these tactics. This is important, too, because the Janus decision will force many unions to tighten their budgets, Moshe Marvit of the Century Foundation says. Digital technology can help make union actions more effective in terms of both visibility and cost.
And when it comes to implementing these tools? Relatively speaking, it's been a piece of cake for unions, Steven Cohen at The New Republic reports. "But that's just in comparison to the sort of protracted trench warfare that has come to define labor relations."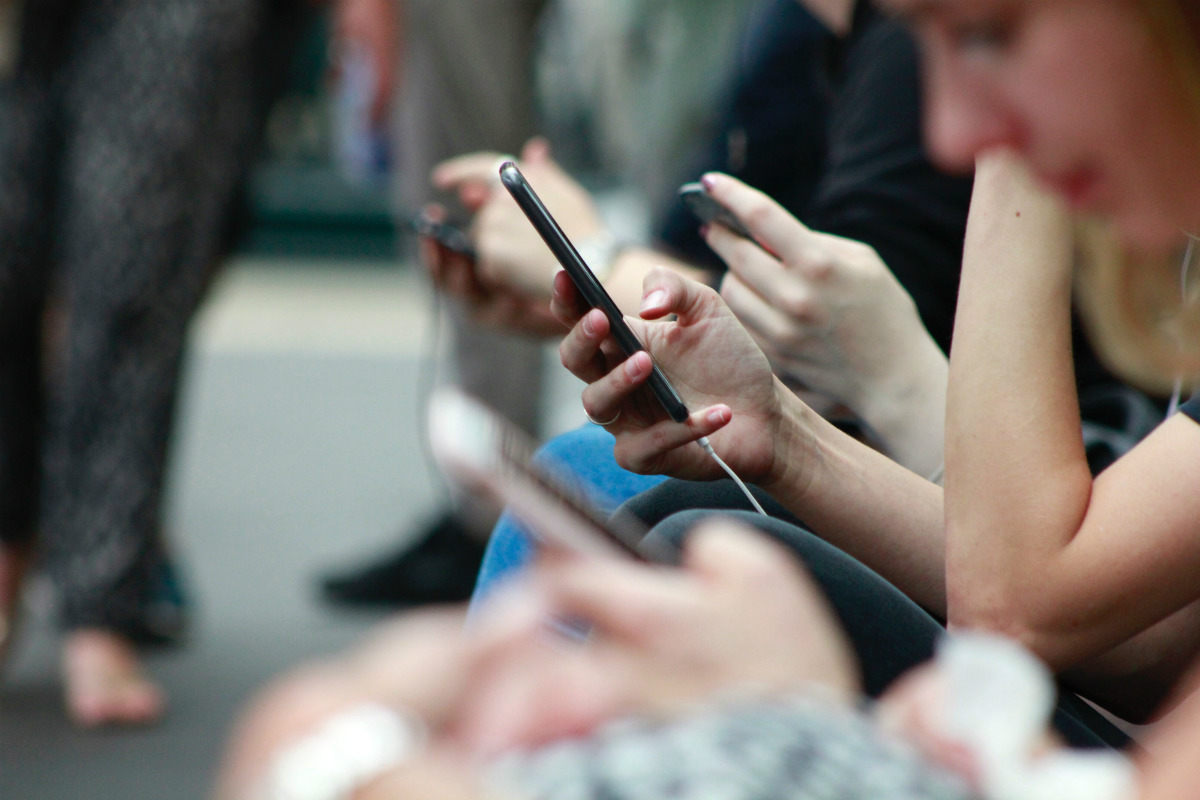 Adding Digital Capabilities to Existing Strengths
Social media has proven amazingly capable at organizing workers, and this is happening around the world. Take South Korea, for example, where reporter Seon Dahm-eun says a chapter of the National Chemical, Textile and Food Industry Union recruited nearly a third of its members via Instagram.
Another example of social media's ability to organize was the 2018 West Virginia teacher strikes. Zach Quaintance at GovTech Magazine has the story: "Labor organizers had to connect two unions spread throughout 55 counties of West Virginian terrain, which, with its valleys and mountain roads, made organizing difficult. To overcome this problem, the teachers unions spread stories of the dire economic situations they faced with the social media hashtag #55strong."
With this crowdsourced approach of connections and stories, teachers sustained the strike and saw their demands met. All they needed was a digital equivalent of a statewide picket line.
Union leaders will do well to remember that authenticity is key when communicating digitally. Erin Cook at Ozy, for example, reports how the Australian Manufacturing Workers Union (AMWU) started using Internet-native language and communication styles to start discussions on workplace relations. "While many an organization has tried and failed — often going viral for the wrong reasons — the authenticity saw the account find engagement rarely reached in Australian digital campaigning," writes Cook.
The short story: Memes may just work. Sometimes.
Digital tools for unions are not limited to social media or texting tools, either. A recent study from Payal Arora and Linnea Holter Thompson in the International Journal of Communication notes how crowdsourcing has helped increase the flow of communication between workers and leaders.
"The emergence of social media and mobile technology has drawn the world closer together," the scholars write. "Crowdsourcing is being used in an innovative way to gather feedback from outsourced laborers with access to digital platforms." They conclude that these distributed tools can involve workers in the conversation in a more direct way, paving the way for "new forms of unionization."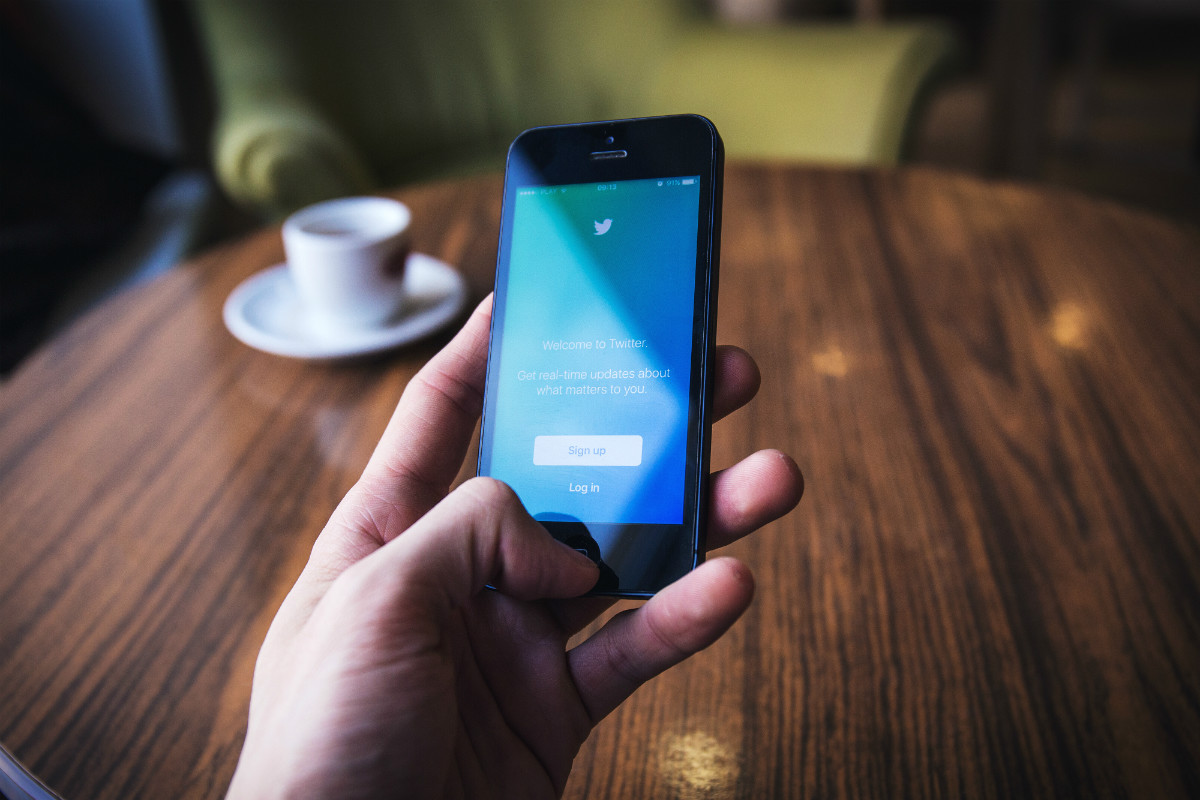 By Air, Land and Sea: Combining Proven Tactics With Digital Tools
Combining time-tested tactics with new means of communication creates new abilities for labor organizers.
Case in point: Dr. Ruben J. Garcia, a professor of law at UNLV, notes that the success of one Nevada union is due in part to its combination of house visits, peer contact and social media strategies. The combined tactics, Dr. Garcia writes, led to a "nearly 90 percent unionization rate on the famous Las Vegas Strip."
Union leaders can also take advantage of data-visualization tools to get a better grasp on the legislative landscape. For example, the Economic Policy Institute has mapped out how state legislatures are preemptively counteracting action at the city and county levels that would raise standards for local workers. The visual mapping tool can help advocates understand the challenges state-by-state.
Best of all, tools like legislative maps and social media are completely free. The challenge isn't in finding the funds to use the tools, but in understanding how these tools' capabilities can align with your union's objectives.
That's crucial because, as we mentioned earlier, many unions will be facing budgetary pressures in the coming months. From these challenges emerges an opportunity for us all to help build stronger unions. That starts with shifting resources and refocusing communication efforts into digital platforms. Union engagement platforms like UnionTrack Engage can now cost-effectively connect union leaders with their membership like never before.
Put another way: bring a digital bullhorn to the picket line, along with your physical one.
Images by: Josh Johnson, Robin Worrall, freestocks.org