Leaders Stay Informed: 20 Labor Advocates You Should Follow on Twitter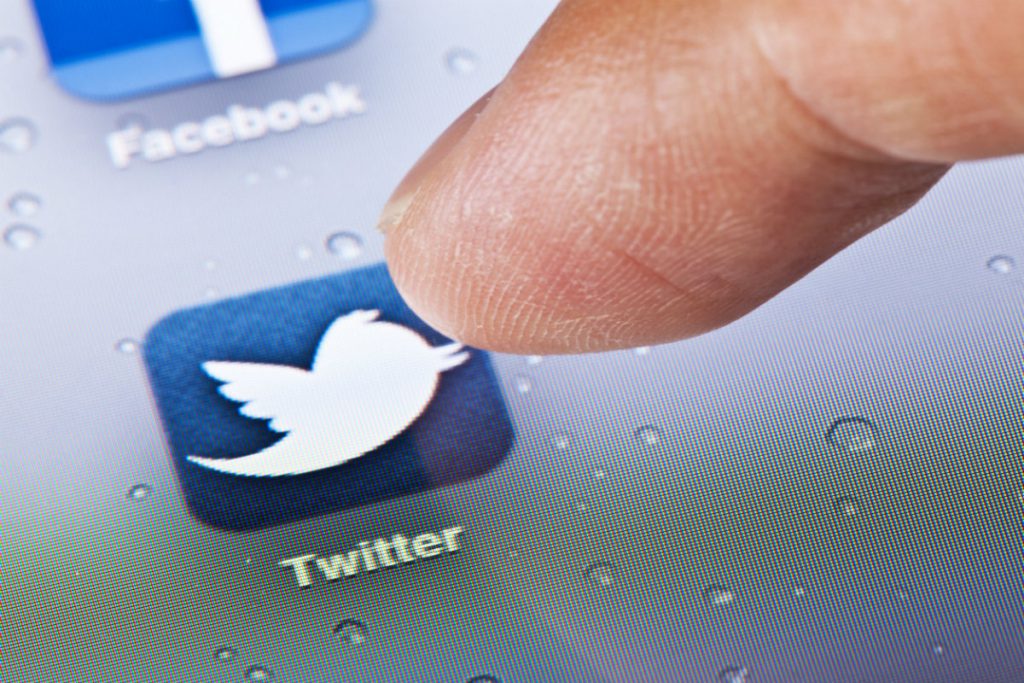 Ken Green
CEO/Founder
UnionTrack, Inc.
We can all learn a lot from each other, particularly within the labor movement. From union presidents to workers on the ground, union members share the common goal of realizing better opportunities in the world of work.
With that goal in mind, labor advocates around the US, and around the world, are speaking out on behalf of workers everywhere. Sometimes, that means simply pointing to what we all have in common. More recently, labor leaders are using the Janus v. AFSCME decision as a "rallying cry … against the exploitation of workers," as Anna Gronewold and Madina Touré at Politico write.
Whether it's a lighthearted political joke or a serious analysis of labor trends in the US, the news and ideas shared by the 20 labor advocates below give us all a lot to learn from.
Liz Shuler
Liz Shuler is the secretary-treasurer of the AFL-CIO. She focuses on her call to join together for fairness on the job, and has the experience to back this call to action up. She has been working with unions for more than 20 years, and is the youngest person to hold her position at the national union federation.
Robert Martinez Jr.
As the 14th International President of the International Association of Machinists and Aerospace Workers (IAM), Robert (Bob) Martinez inherits a legacy that spans the history of the North American labor movement. Seasoned by his own 36-year union career, Martinez is committed to aggressively grow the union and protect the contracts and careers of nearly 600,000 active and retired IAM members.
Harold Schaitberger
Harold A. Schaitberger, the 9th General President in the IAFF's 99-year history, was first elected in 2000. Under his leadership, he has ensured that the IAFF is at the forefront in addressing health issues in the fire service, including cancer and behavioral health, devoting resources to preventing and treating cancer – which is scientifically proven to occur in fire fighters at higher rates than the general population – as well as push for presumptive protections. And, the IAFF is leading efforts to help members struggling with post-traumatic stress and other behavioral health issues, including opening the IAFF Center of Excellence for Behavioral Health Treatment and Recovery, specifically for fire fighters.
Randi Weingarten
President of the American Federation of Teachers for a decade, Randi Weingarten is committed to improving schools, hospitals and public institutions for children, families and their communities. Weingarten is best known for her efforts to combat the public push against defined benefit pension funds for teachers.
Marc Perrone
President of the United Food & Commercial Workers union, Marc Perrone has been advocating for workers' rights for decades. He served as the Secretary-Treasurer of UFCW for 10 years before being elected International President in 2014. Perrone consistently posts on politics and the working class, and recently published an op-ed in The Hill on why workers are ready to join unions.
Jim Kilbane
Serving as the Trustee/BA of Teamsters Local 407 in Cleveland, Jim Kilbane tweets out uplifting, and often hilarious, messages for America's working class. A father and husband, Kilbane seeks to be a non-partisan advocate for workers' rights — though he does note in his profile that the GOP wants him "dead".
Jacques Loveall
Jacques Loveall is the president of UFCW8, the California arm of the United Food & Commercial Workers union. Loveall oversees the 35,000 members in Local 8 and tweets daily about the food & beverage industry, politics and family. He is dedicated to a thriving union: "If we educate our younger members, respect the contributions of our older members and honor the sacrifices of those who came before us, our Union will thrive forever."
Steven Greenhouse
Author and former New York Times labor reporter Steven Greenhouse brings a thoughtful approach to the role of unions in the US. In one of his latest tweets, he writes that one reason union support has grown "is that wages have remained flat while the stock market & CEO pay have done very, very well." His most recent book is called The Big Squeeze: Tough Times for the American Worker.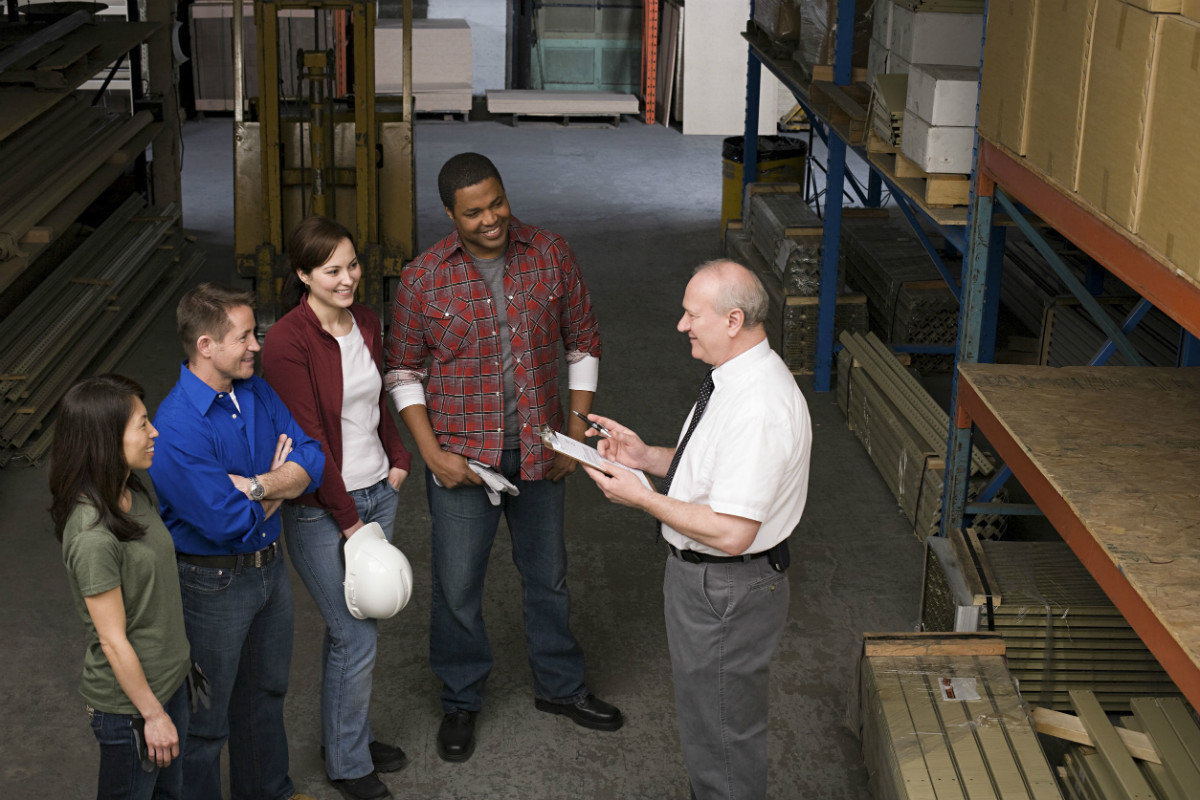 David Rolf
Vice president of the Service Employees International Union and president of SEIU 775 in Washington and Montana, David Rolf is best known for his leadership of The Fight for Fifteen, which established a $15 minimum wage for Seattle service employees. Rolf also founded The Workers Lab, which provides support to new ventures with a commitment to building economic power for workers.
Liz Mullen
A sports labor reporter, Liz Mullen writes about the very specific field of organized labor among professional athletes, as well as the agents and the unions that represent them. For workers interested in both labor rights and sports, her Twitter feed is full of insights.  
Sarah O'Connor
A reporter and columnist at the Financial Times, Sarah O'Connor covers the US and UK economies, complete with a biweekly column on the world of work. Check out her Twitter feed for some great insight on labor developments, as well as a lighthearted touch to the news she comes across.
Noam Scheiber
Former senior editor at The New Republic, Noam Scheiber now spends his days as a labor and workplace reporter for The New York Times. There, he covers the impact of major labor developments, and his Twitter account is full of different perspectives from around the world of work. One fascinating piece from 2018 explored the impact of AI on both blue-collar and white-collar jobs.
Rick Smith
A Teamster Roadway Express driver by trade, Rick Smith hosts a radio show everyday. "With all the radio hosts beating up on unions and the labor movement, it seemed to me that I could do a lot with a show centered around unions and the good they do for families," Smith says. "I want to provide an alternative to the anti-union stuff that's on the air."
Lily Eskelsen García
Lily Eskelsen García is president of the National Education Association. An educator since 1980, Garcia has held various positions with the NEA for nearly three decades. Her Twitter feed features coverage of the most important developments in the education sector today.
Frank Ricci
A big name in US labor law, Frank Ricci was the lead plaintiff in a landmark workplace discrimination case that went before the U.S. Supreme Court in 2009. Today, he continues to work for the New Haven, Connecticut, fire department and is president of the Local 825. He also serves on the Fire Engineering Advisory Board and is a contributing author at the Daily Caller. Ricci brings a conservative voice to the labor movement. In a recent article, Ricci wrote: "We can no longer accept conventional wisdom that labor is the party of the left. We must be willing to have uncomfortable conversations."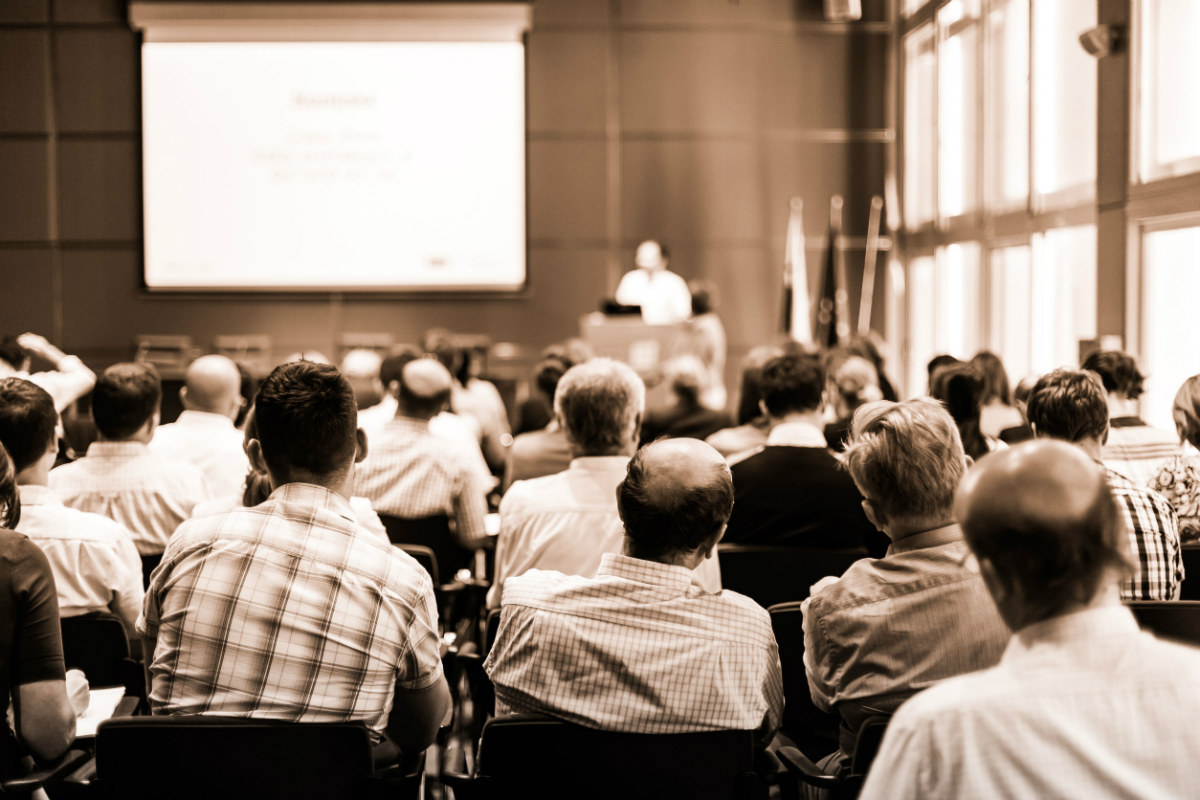 Bryce Covert
Bryce Covert is a journalist dedicated to writing honest assessments of the economy. She is a contributor at both The New York Times and The Nation, and she has worked as the economic editor at ThinkProgress. As an economic writer, she endeavors to tie labor issues to the wider economy.
Brandon Weber
Best known for his book Class War, USA, Brandon Weber is a writer and labor union historian. Self-described as a labor union addict and dreamer, Weber believes wholeheartedly in the labor movement and wants to help leaders find the right tools. "I strongly believe in the power of working people," Weber writes. "I'm convinced that social media is one of the key tools they can use to kick some ass."
Mark Pocan
Mark Pocan is a labor union member, small business owner and a congressman representing Wisconsin's 2nd district. He describes himself as a "fighter in the resistance," with his Twitter feed featuring plenty of labor movement news and quite a bit of pushback against President Trump.
Micah Uetricht
Jacobin Magazine is a seven-year-old publication that bills itself as the "leading voice of the American left." Managing editor Micah Uetricht has built a name for himself as a writer and labor organizer in Chicago. His tweets are often a reflection of the younger working class fighting for better opportunities.
Bobby Halton
Bobby Halton is a retired fire chief who has long been an advocate for firefighters around the country. In retirement, Halton serves as the editor in chief of the online magazine Fire Engineering. He's also a director at the Fire Department Instructors Conference. His Twitter feed features labor insights from the world of first responders.
These dynamic union advocates represent just a handful of those leaders who choose to speak for the rights of the working class. As the voice of the union movement grows louder through social media and digital engagement platforms like UnionTrack Engage, advocates such as these are a welcome source of insight and inspiration.
Images by: ymgerman/©123RF.com, Shannon Fagan/©123RF.com, kasto/©123RF.com