Unions Fight For That: Paid Sick Leave for All Workers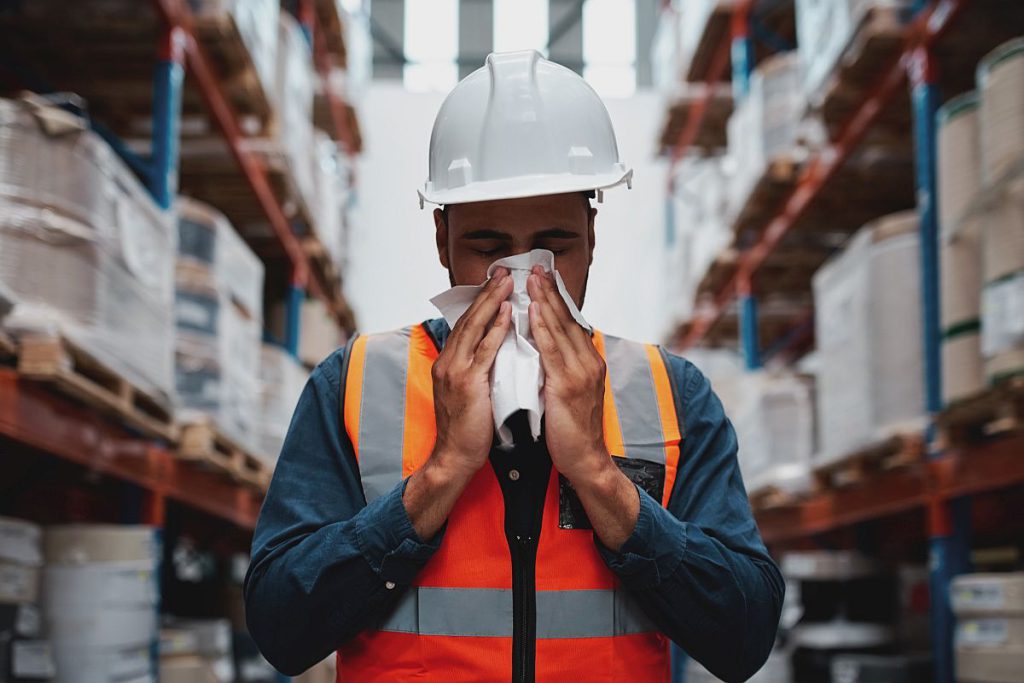 Ken Green
CEO & Founder
UnionTrack
Unions have a unique role in advocating for workers' health.
"Unions promote economic equality and build worker power, helping workers to win increases in pay, better benefits, and safer working conditions," writes economic analyst Asha Banerjee and fellow researchers at the Economic Policy Institute.
This is accomplished through the most powerful tool in the union toolbox: collective bargaining.
It's during collective bargaining that unions give a voice to workers and push back against oppressive workplace policies. While issues such as compensation and workplace safety have long been staples at the bargaining table, the recent health crisis highlights the importance of other issues, including family benefits, paid vacation, and paid sick leave.
Sick Leave Is a Top Priority for Workers
Workers and their advocates have been fighting for paid sick leave for a long time, but the pandemic highlighted just how critical a protection this is for workers. Millions of people without access to paid sick leave were required to report to work throughout the pandemic, even when they were showing signs of illness.
That's because the U.S. is one of only a few industrialized countries in the world that doesn't have a national standard for paid sick leave for workers, which means employers are not required to offer the benefit. As a result, workers are often unfairly forced to choose between their health and a paycheck.
Overcoming this injustice is a key reason why more workers are turning to unions. Through collective bargaining, unions have the ability to secure paid sick leave for workers.
"In the post-pandemic era, the issue of how and when workers can take leave from their jobs is at the core of several major labor negotiations," notes Eli Rosenberg, an investigative tech and labor reporter at NBC News.
"For U.S. workers and their families, paid sick time is about a basic right to rest or recovery from an injury or illness without sacrificing critical paychecks," write Alix Gould-Werth and Sam Abbott, the director of family economic security policy and a family economic security senior policy analyst, respectively, at the Washington Center for Equitable Growth.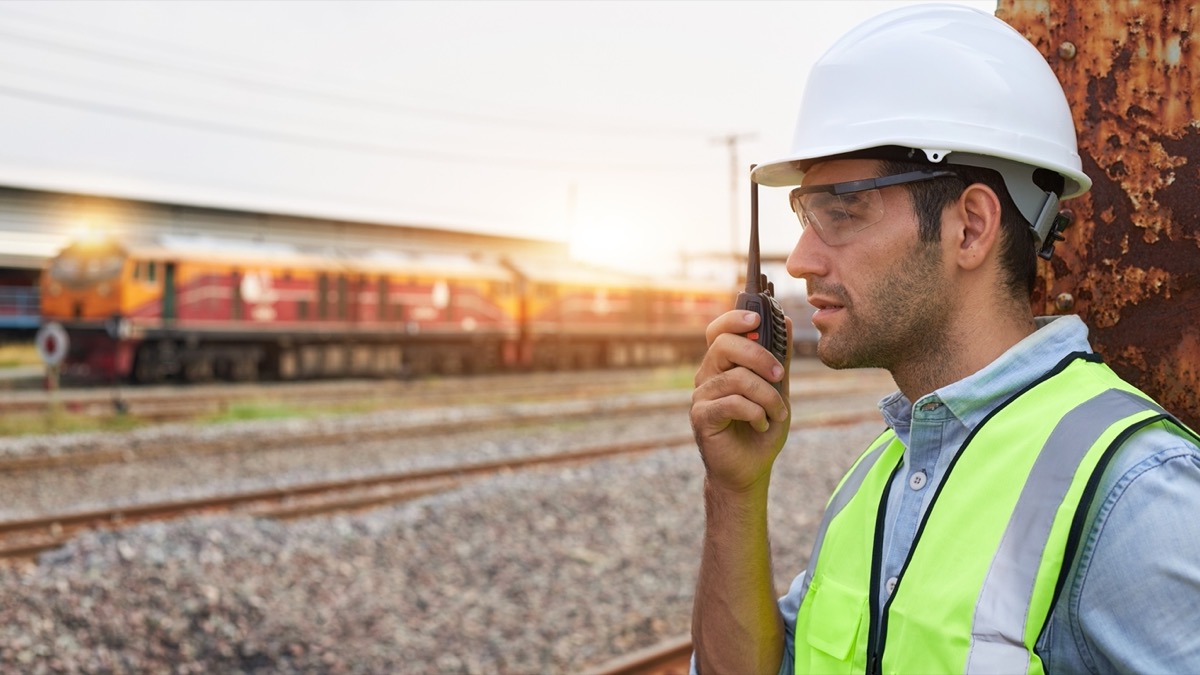 Paid Sick Time: The Key Issue for Railway Workers' Contract Negotiations
At the end of 2022, railroad workers and their unions were negotiating new contracts with railway companies when negotiations stalled over paid sick days. Workers, fed up with their lack of paid sick time, demanded that the new contract include that benefit.
As AP business reporter Josh Funk writes, the railway companies rejected that demand in favor of the status quo, asserting that "unions have agreed during decades of negotiations to forego paid sick leave in favor of higher wages and more generous short-term disability benefits that kick in after four days of absences and continue up to a year."
Willing to stand their ground, workers threatened to strike unless paid sick time was included in the contract. To avert that strike (and much to the outrage of workers and their unions), the federal government stepped in and forced the unions to accept a contract without paid sick time after the Senate approved the contract and rejected a proposal to give workers an additional seven paid sick days.
"While rail workers won significant wage increases and other important gains today, it's deeply disappointing that 43 senators sided with multibillion-dollar rail corporations to block desperately needed paid sick days," says AFL-CIO president Liz Shuler.
For millions of workers, labor unions are their first and last line of defense against workplace conditions and policies that overlook or jeopardize their needs and well-being. A tool like UnionTrack® ENGAGE® can help unions collaborate with members during collective bargaining to ensure they are addressing the most pressing issues facing workers.
Images by: stratfordproductions/©123RF.com, juyochi/©123RF.com