How the US Government Undermined the Country's Rail Unions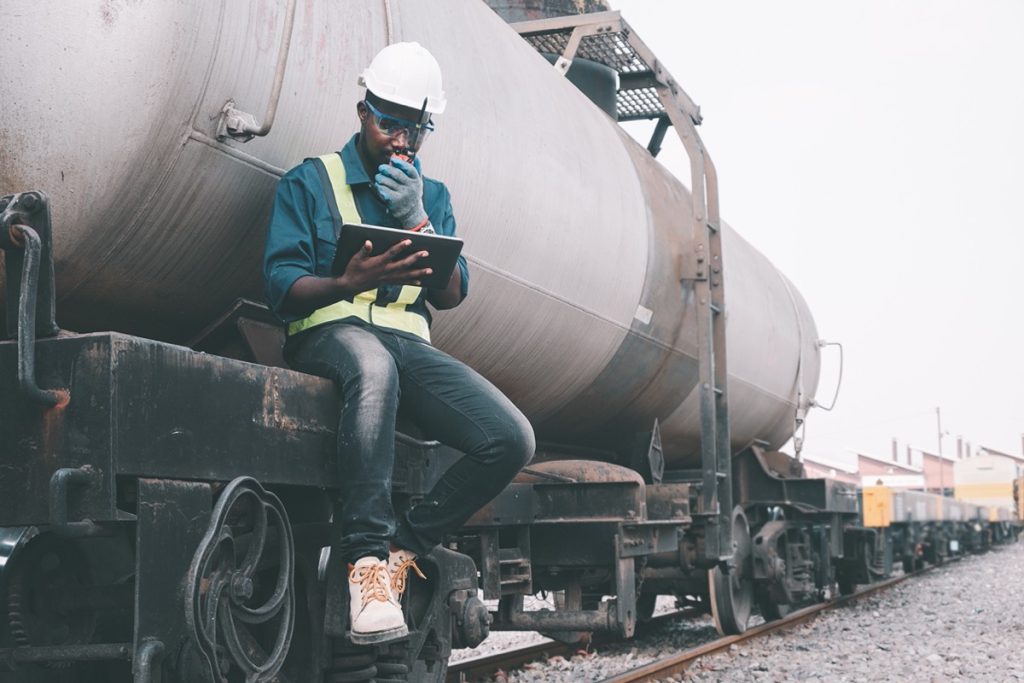 Ken Green
CEO & Founder
UnionTrack
Way back in May 2020, UnionTrack wrote about how the Brotherhood of Locomotive Engineers and Trainmen (BLET) and other rail unions were pushing rail carriers for fairer time-off policies, fairer scheduling, and safer working environments.
Two and a half years later, those requests have never been met.
Instead, in December 2022, the federal government forced an end to three years of contract negotiations between American rail workers and carriers through a series of votes in Congress.
Below is a recap of how those negotiations progressed and finally ended.
Three Years of Contract Negotiations
In November 2019, the 12 unions representing U.S. rail workers began to negotiate their new contract with U.S. rail carriers.
Those negotiations are unique in U.S. labor because they are defined by the 1926 Railway Labor Act. The National Carriers' Conference Committee represents carriers' interests in these negotiations, and the act establishes a National Mediation Board (NMB) to enforce the contract.
It is important to understand what was happening in the rail industry when negotiations began. As The Washington Post's Julian Mark reports, the industry lost 40,000 jobs between November 2018 and December 2020. A big reason for all those lost jobs was a practice called "precision scheduling," which stretches the U.S. rail system's workforce as lean as it can go — for the sake of carrier profits.
"Wall Street at the time cheered the transition to a new [scheduling] system," Mark writes. "In 2019, Norfolk Southern and Union Pacific stocks rose 30 percent, and shares of Kansas City Southern jumped more than 60 percent."
BLET President Dennis Pierce criticized precision scheduling in March 2020 because of what it could do to workers during a pandemic:
"Whether it be recalling shop craft employees to sanitize locomotives, or recalling operating crews to backfill for those sick employees who should be out of the workplace healing, the railroads must get away from their Precision Scheduled Railroading job cutting mindset if they expect to do their part to get our great nation through this national emergency."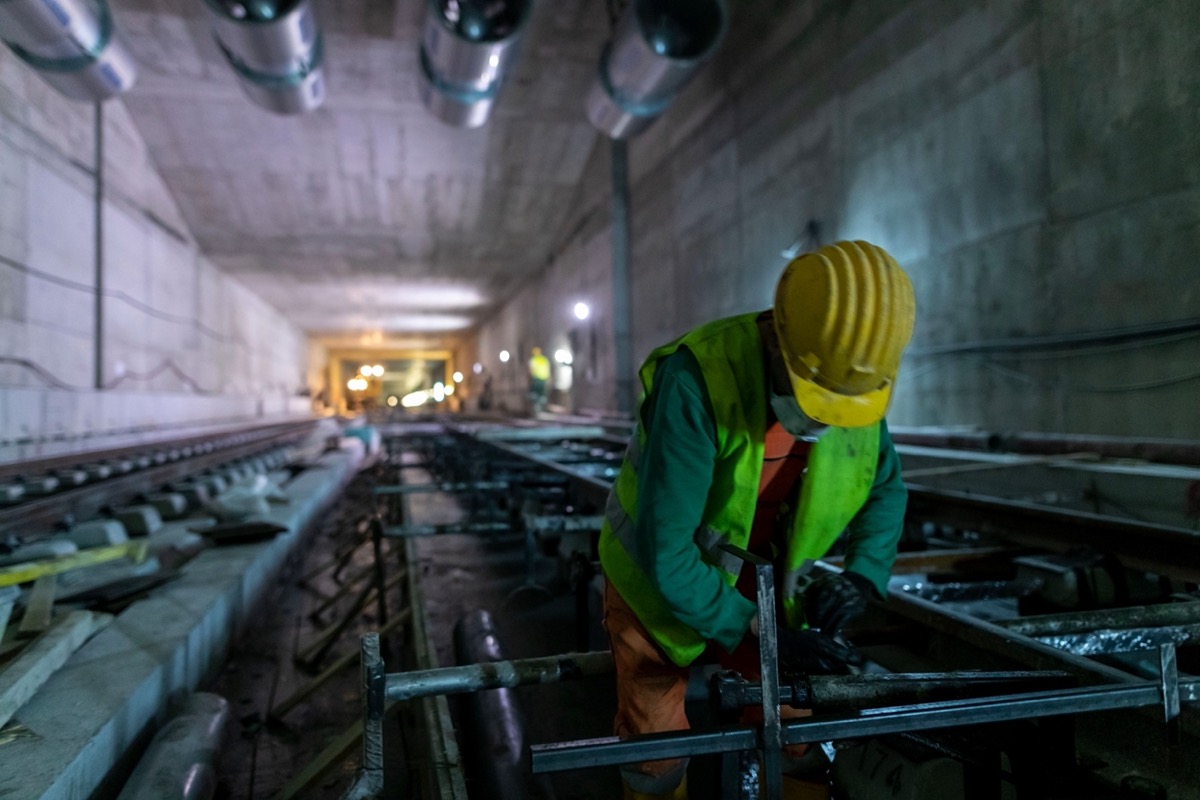 Rail Workers Just Want Fair Time-Off and Staffing Policies
As the pandemic continued, so did precision scheduling.
"Lest we forget, BNSF Railway and Union Pacific made billions in profit in 2021," Mel Buer at Real News wrote in July 2022, at the height of the global supply chain crisis.
"But the cost of those profits, according to railroad workers and their advocates, has been incalculable. Profit-motivated, 'cost-cutting' decisions made by those at the top of the corporate hierarchy have ground the hardworking operators, engineers, and others working along the railroad into dust."
Here's an example of such a policy, from carrier CSX. Employees there do theoretically have access to 12 weeks of unpaid, job-protected leave. The catch is employees can only exercise that right if they:
Have worked for CSX for at least 12 months and logged 1,250 hours of service (that's equal to 50 weeks of work at 25 hours per week).
Work at a location where CSX "has at least 50 employees within 75 miles of the employee's worksite," which might not be the case for every worker.
And give 30 days of advance notice, which undercuts anyone's ability to call off when they get sick. "If it is not possible to give 30-days' notice," CSX writes, "an employee must notify the employer as soon as possible and, generally, follow the employer's usual procedures."
So, if a brakeman who's been on the job for four years gets COVID and needs to take some days off, he has to hope there are enough employees in a 75-mile radius and that his employer's "usual procedures" allow for same-day sick-day requests.
If not, his unpaid leave might not be job-protected.
That's What Unions Fought For During Contract Negotiations
In the spring of 2022, the bargaining coalitions between rail workers and carriers met for three straight weeks to negotiate terms of the new contract. On the table were questions of pay as well as provisions for the healthcare and quality of life of workers.
Multiple unions reported that the carriers came to the table in bad faith:
"The railroads' offer of a net pay cut and demand for health care concessions are wholly unacceptable as they simultaneously tout record–breaking profits," the AFL-CIO's Transportation Trades Department says.
"Although all of the involved Unions would prefer to reach a voluntary agreement, it has become quite clear at this point that the rail carriers will not bargain in good faith to that end," the Transport Workers Union wrote in June.
Unions' leaders and members understood by this point that the carriers weren't going to budge on basic provisions such as meaningful time-off policies.
And so the unions requested that the NMB step in to help move negotiations along.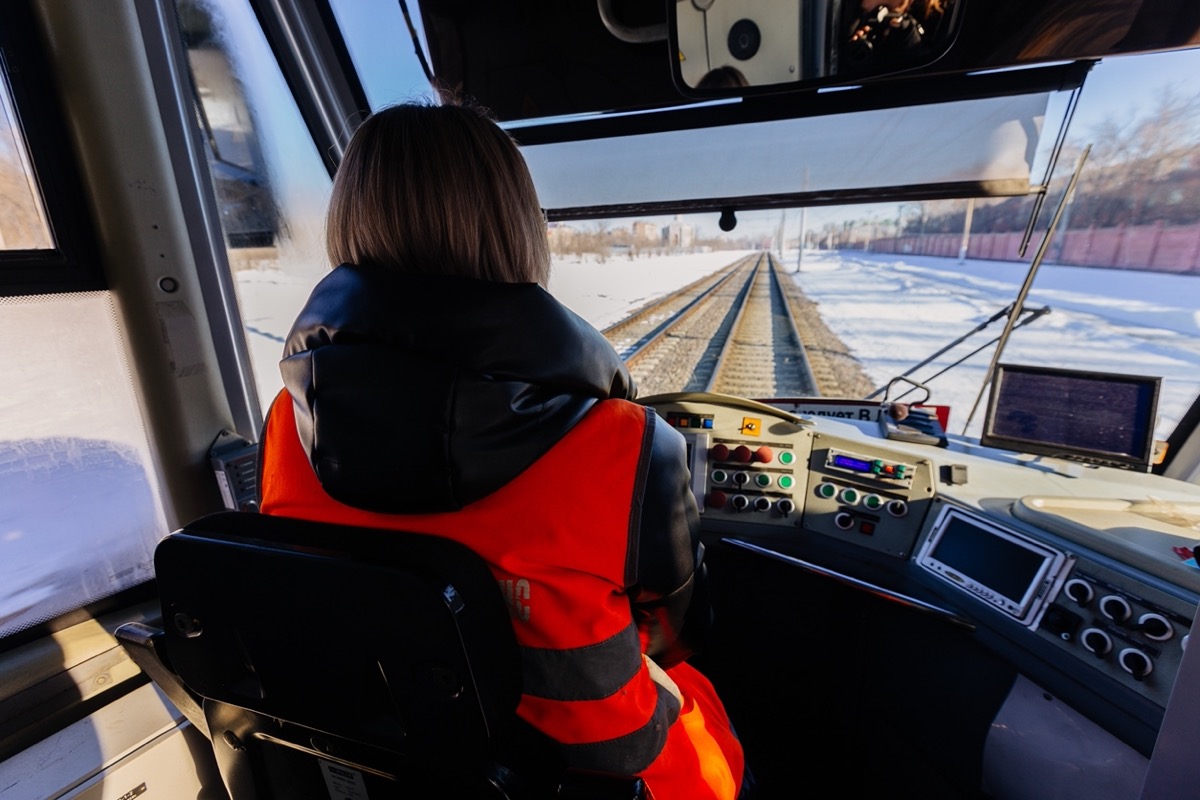 September: The National Mediation Board's Tentative Agreement
After a cooling-off period over the summer, the NMB helped the negotiating parties create a tentative agreement that included pay raises and bonuses for workers, but it ignored the main issue on workers' minds.
Four of the 12 rail unions rejected the deal in part because of the carriers' unflinching sick-leave and attendance policies. SMART Transportation Division President Jeremy R. Ferguson tells CNBC that some of his union's members had their days off cut from five or six days per month to just one day per month.
In that same interview, Michael Baldwin, president of the Brotherhood of Railroad Signalmen, noted that this was the first time he had seen all 12 unions talking about a single issue — sick leave — that was pertinent to all of them.
In other words, rail workers across all crafts, roles, locations, and carriers were nearly in unison about needing fairer time-off policies. And they were ready to push for concessions that would allow them to take a day off whenever they (or their spouses, or their children) were sick and needed care.
If no deal could be reached that accounted for better scheduling and attendance policies, the rail unions were going to strike on December 9, 2022.
What Happened in Congress in December
On November 28, President Joe Biden called on Congress to approve the tentative agreement, which the Railway Labor Act empowers it to do. Biden's justification was to avoid a "potentially crippling national rail shutdown," Zoë Richards at NBC News reported at the time.
In early December, the House passed a bill to enforce the tentative September agreement. Interestingly, the House's bill spun off a second bill to introduce seven days of paid sick leave into the contract.
The first bill passed the Senate and got the president's signature.
The second bill failed in the Senate.
The new contract's provisions included pay raises through 2024 and immediate payouts to individual workers, Progressive Railroading reports. But there was little meaningful discussion of — let alone resolution to — workers' calls for fairer attendance policies.
Reaction to the Bill
On December 5, Congressman Peter DeFazio (D-OR), Chair of the House Transportation and Infrastructure Committee, took to the floor of the House to call out the rail carriers and their handling of these negotiations:
"It's time for the railroads to face the music. Precision scheduled railroading is an abject failure. Your service is atrocious, you treat your workers with no respect. Don't come crying to the Federal Railroad Administration and Congress to bail you out for your ineptitude, greed, and profit taking. If you can't provide your workers with paid sick time because you don't have enough people working, well, then maybe the CEOs can take a shift in the rail yard to cover."
The Los Angeles Times' editorial board condemned railroad companies and politicians alike:
"The companies had less incentive to offer paid sick leave or make adjustments to their profitable, punishing scheduling systems knowing that Congress would probably intervene to block the strike and impose the tentative contract to avoid broader economic harm. Biden too made a calculated decision to prioritize avoiding a strike, while leaving the issue of improving working conditions for conductors and engineers for another day."
The most powerful tool workers have in a labor dispute is collective action, whether that means collective negotiation or the collective withholding of labor.
All you can rely on is one another in a labor dispute. That's what solidarity means. We built our platform, UnionTrack® ENGAGE®, to make it easier for union members to connect, support one another, and build the kind of solidarity required in labor disputes like these.
Images by: arrowsmith2/©123RF.com, ververidis/©123RF.com, mulderphoto/©123RF.com