The Next Generation: 19 Young Labor Leaders to Know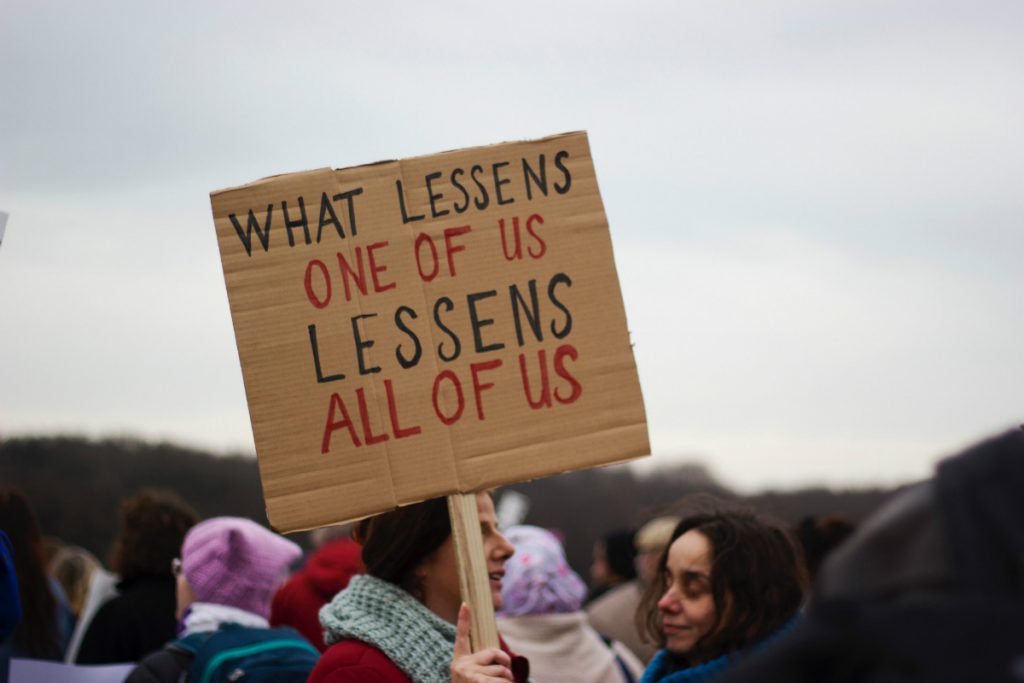 Ken Green
CEO/Founder
UnionTrack, Inc.
The next generation of young labor leaders are already making their mark on American unions. These digital natives are helping unions progress and stay relevant to younger workers now entering the workforce. They are leading by example and pushing unions to evolve.
And their leadership is making a difference. According to a study by the Economic Policy Institute, workers younger than 35 have accounted for 76 percent of new union membership since 2017.
Below are some of the most active young union leaders helping to build the next generation of labor advocates and activists.
Jim Conigliaro, Jr.
James Conigliaro Jr. is the founder of the Independent Drivers Guild, a nonprofit organization representing app-based drivers and fighting for a fair for-hire vehicle industry. Last year, the IDG became the first drivers' group to sign an agreement with Uber to provide basic worker protections and a voice in the workplace. The son of International Association of Machinists general vice president James Conigliaro Sr., Conigliaro began his career with the Machinists after he graduated from college in 2006, as an organizer for District Lodge 15, which represents over 19,000 workers in the Northeast. He then attended St. John's University School of Law and worked as a labor lawyer for Pitta & Giblin LLP before rejoining the Machinists as general counsel in 2011. He serves on the New York City Central Labor Councils' executive board, and was also chief of staff of the Machinists' Eastern Territory.
Saru Jayaraman
Saru Jayaraman is president of Restaurant Opportunities Centers (ROC) United & ROC Action, which she co-founded with displaced World Trade Center workers after 9/11 to help fight for restaurant workers' rights. She is also director of the Food Labor Research Center. Her books and work have received acclaim and earned her numerous recognitions, including Champion of Change by the White House in 2014.
Reesa Kossoff
Reesa Kossoff is executive director of Service Employees International Union Pennsylvania State Council, where she has been recognized for advocating for workers' rights. She uses her background as a campaign communications professional — which includes serving as director of regional press for President Obama's 2012 campaign — to fight for the rights of workers to join together to negotiate better pay and benefits.
Bernard Pollack
Bernard Pollack is chairman of the board of Food Tank, a nonprofit think tank that focuses on sustainable food. He started his career making waves with the national AFL-CIO by organizing state and national campaigns that saw dozens of pro-labor candidates elected to office. Pollack has worked with various unions to create communication plans and with the media on reporting workers' issues.
Brittany Anderson
Brittany Anderson wears many hats as a labor and community organizer. She is currently serving as field director of Southeast Minnesota Area Labor Council, AFL-CIO; a member of the International Association of Machinists and Aerospace Workers; and community liaison for Pride at Work, a nonprofit organization that represents LGBTQ union members and their allies. In her many roles, Anderson has remained an advocate for fairness and equality in the workplace.
Ryan Mariategue
Ryan Mariategue, a self-described "progressive activist, organizer and campaigner," has spent his career helping others to organize and fight for their rights. Currently serving as senior campaigns associate at Working America, Mariategue's history as a labor organizer also includes serving as a national executive board member for the Asia Pacific American Labor Alliance and as an organizer for Service Employees International Union Local 1021.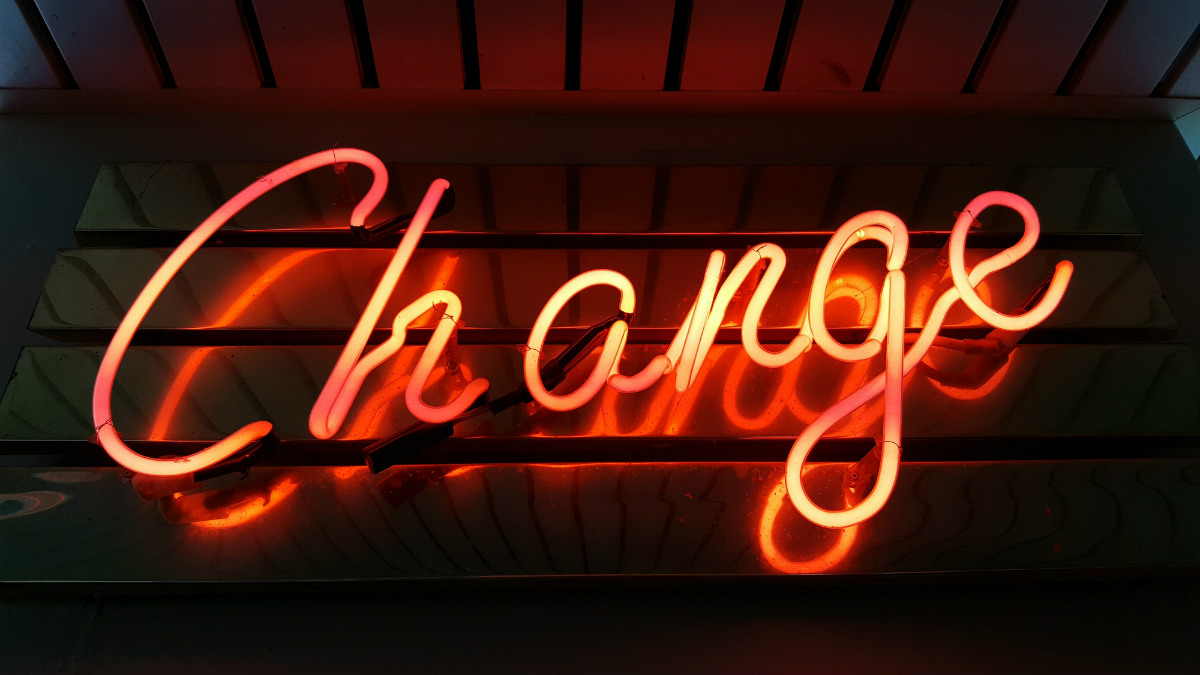 Victoria Fisher
Victoria Fisher is one of a group of young activists known as the Next Generation Lead Activists, who are helping the Communication Workers of America engage union members and bring the younger generation into union activism. She also serves on CWA Local 1037's Human Rights Committee and Women's Caucus and was elected Shop Steward for New Jersey's Board of Public Utilities in 2010.
Jessica Akers Hughes
Jessica Akers Hughes is currently an executive officer for the Arkansas AFL-CIO and a member of the AFL-CIO's Young Worker Advisory Council. She has a long history with organized labor, belonging to and working with Working America, the Communication Workers of America, the United Steelworkers Union, and the Office and Professional Employees International Union. She has the distinction of being the youngest officer elected to a state federation in the country following her 2013 election as secretary-treasurer of the Arkansas AFL-CIO.
Bethany Khan
Bethany Khan is the director of communications and digital strategy for The Culinary Union in Las Vegas. The Culinary Union had the state's strongest political operation in the 2016 presidential election and the 2018 midterm election. Bethany uses strategic communications, technology, data, and digital strategy to support working families in Nevada. She was named one of Vegas Inc.'s Women to Watch in 2016 and also served as a board member for Progressive Leadership Alliance of Nevada.
Alphonso Mayfield
Alphonso Mayfield is president of Florida's Service Employees International Union-Florida Public Services Union, an executive board member of SEIU International and secretary-treasurer for SEIU Florida State Council. And these are just his current roles. He has a long history in a relatively short career of working with different factions of the SEIU across Missouri, Maryland and Florida.
Cesar Moreno Perez
Cesar Moreno Perez is the associate director of the Human Rights & Community Relations Department at the American Federation of Teachers, where he oversees the organization's work on immigration, unaccompanied children and refugee children. He has also served as the co-executive director for the United States Hispanic Leadership Institute and the deputy executive director for the Labor Council for Latin American Advancement. His passion for helping underserved children is helping him leave his mark on the country.
Josette Jaramillo
Josette Jaramillo has always been active in her unions and is currently serving as president of the Colorado AFL-CIO. But this isn't her first turn as a union president. She was also elected leader of the American Federation of State, County and Municipal Employees Local 1335 in 2010 and AFSCME Council 76 in 2015. Jaramillo was also elected to the Southern Colorado Labor Council as the recording secretary and political chair for the lower 16 counties of Colorado in 2015.
Krystle Berry
Krystle Berry is the mobilization LEC chair for the Association of Flight Attendants-CWA Local 27019 in Seattle and government affairs representative for AFA Alaska. In her union roles, she fights for flight attendant protections and job security. Her efforts at her local earned her a position as a Next Generation Lead Activist with the Communication Workers of America.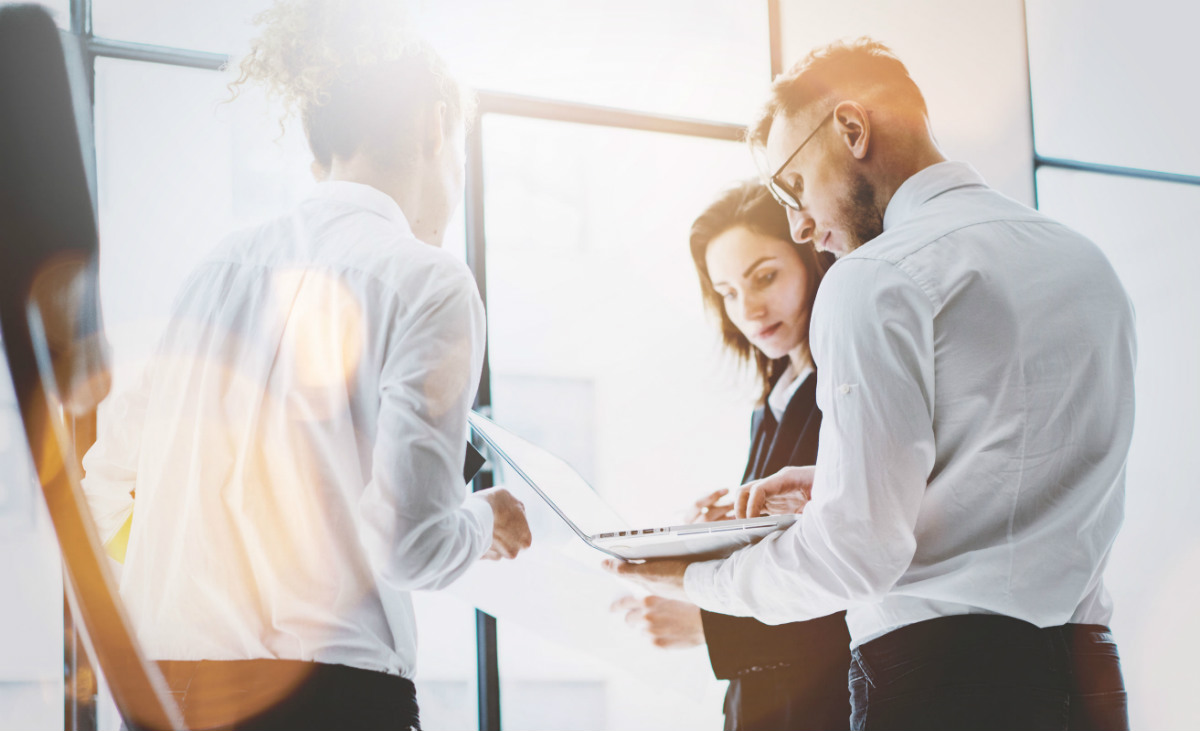 Paul Talboo
Paul Talboo is an active union member and leader. He is the executive treasurer of the Utilities Workers Union of America Local G-555 and a member of the UWUA's Young Workers Initiative Committee, which seeks to get younger workers more involved in labor, social issues and economic issues. Talboo is also a founding member and elected officer of the Ohio Utilities Trade Council.
Lorraine Barcant
Lorraine Barcant has made her mark on the architecture of the New York City school system as an architect, project manager and building code inspector. She currently serves as vice president of American Federation of State, County and Municipal Employees Local 1740. Through her union work, Barcant strives to get more young workers into public service — and get more women into nontraditional jobs.
Jeremy Ginsburg
Jeremy Ginsburg fights to improve the working conditions of his union members as the in-house associate counsel for the Civil Service Employees Association Local 1000, AFSCME AFL-CIO. But he doesn't just fight his battles in the courtroom. He also participates in union meetings and door-to-door campaigns to explain legal matters that impact his union.  
Paul Kent
Paul Kent has spent the last 13 years as an activist and organizer for the International Alliance of Theatrical Stage Employees Local 22 in Washington, D.C. Trained as a media broadcaster, Kent uses his communication skills and enthusiasm to encourage young workers to be active in union participation through his role on the AFL-CIO's Young Worker Advisory Council.
Courtney Jenkins
Courtney Jenkins is an active and outspoken leader for the American Postal Workers Union Local 181 in Baltimore, where he is currently serving as the director of organization and legislation. Jenkins was the youngest elected officer to the APWU Local 181 executive board. But his union work doesn't end there. He is also president of the Baltimore Chapter of the Coalition of Black Trade Unionists and a member of the AFL-CIO's Young Worker Advisory Council.
Over to You
The next generation of union leaders are already making their mark in their unions and on the bigger labor movement. These are just a few of the many labor advocates who are connecting with the younger generation of workers — the very people poised to comprise the majority of America's workforce.
Images by: Micheile Henderson, Ross Findon, kantver/©123RF.com