Stronger, Modern Unions: 4 Steps to Becoming a Digital Local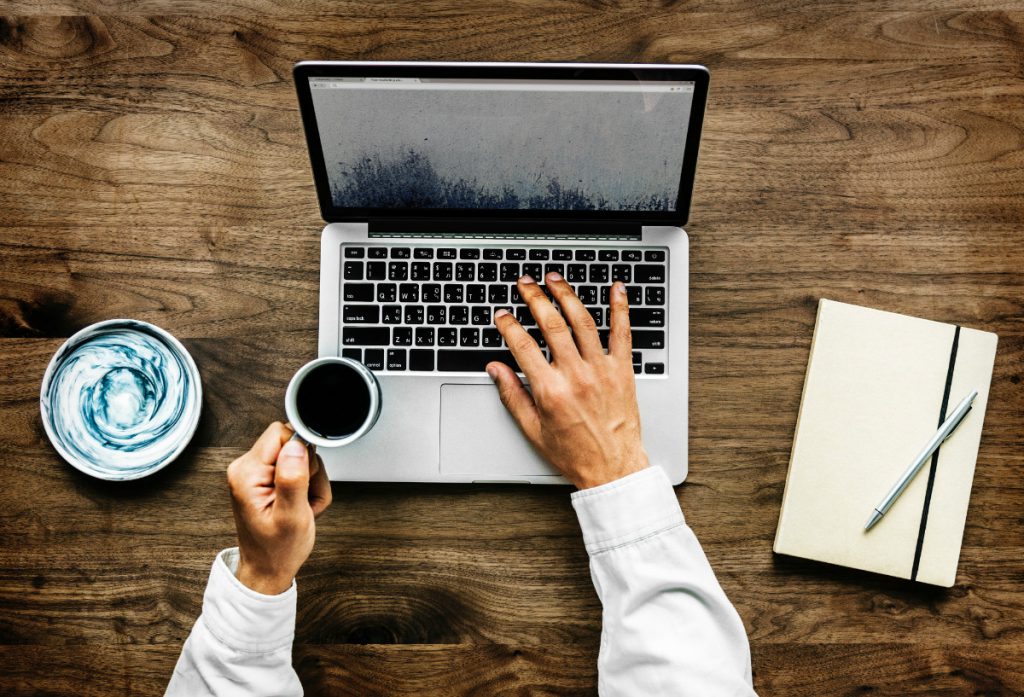 Ken Green
CEO/Founder
UnionTrack, Inc.
Unions in America are at a turning point.
"Unions get a bad rap," writes Rana Foroohar at the Financial Times. But the business columnist doesn't stop there. She also clarifies that a "revitalized labor movement is exactly what the US needs right now." David Broder explains that "strong unions raise wages, improve health care, and expand retirement security for all workers, union and non-union."
So, reinvigorated and savvy union leadership is what US workers need right now — but what does that leadership look like, exactly?
That's the question that guides this step-by-step playbook. We're going to show how unions can continue to play a critical role in labor, provided their locals do their due diligence in going digital.
Philip Jennings, the General Secretary of the UNI Global Union, puts it unequivocally: "There is a vitality to the union efforts which is drawing new generations to our movement and attracting the attention of governments who realise that neither they, nor employers, have all the answers."
Jennings goes on to specify exactly why unions will be so important to the future of work: "For too many of the new economic actors, labour is a commodity, a data set to be monitored, manipulated and dehumanised. Our task is to make this digital age human-centred and this report illustrates how unions are 'making it happen.'"
This is the heart of what it means to become a digital local — putting people first. And union leaders have the tools at their fingertips to make that happen.
Below are four steps union leaders need to take to get those tools in the hands of local members.
Step 1: Do Your Homework
First things first. Union leaders need to have a clear idea of the pressures organized labor faces as well as how they and their unions can respond.
And don't just rely on news. Academia is also exploring questions like how labor organization fits into a digitized world. For example, Mark Graham, Isis Hjorth and Vili Lehdonvirta at the Oxford Internet Institute recently looked into four strategies for improving the conditions and livelihoods for digital workers.
Great research is taking place outside of academia, too. Bridget Ansel and Heather Boushey from the Washington Center for Equitable Growth had an excellent proposal in 2017 on how to modernize US labor standards.
Resources like these may not give you the specific digital tools that you need — that's what we're here for — but they will give you the right foundation to move confidently forward.
This combination of awareness and confidence will be key because, as Matthew Karnitschnig at Politico notes, there "is a growing acceptance within the labor movement that the nature of work will fundamentally change in the coming digital age."
Automation and digitalization are creating unknown futures for workers today. Doing your homework means transcending a reactionist approach to the quickly changing workforce and organization of work.
What's needed today is leadership that can proactively engage union members to ensure everyone remains in the loop.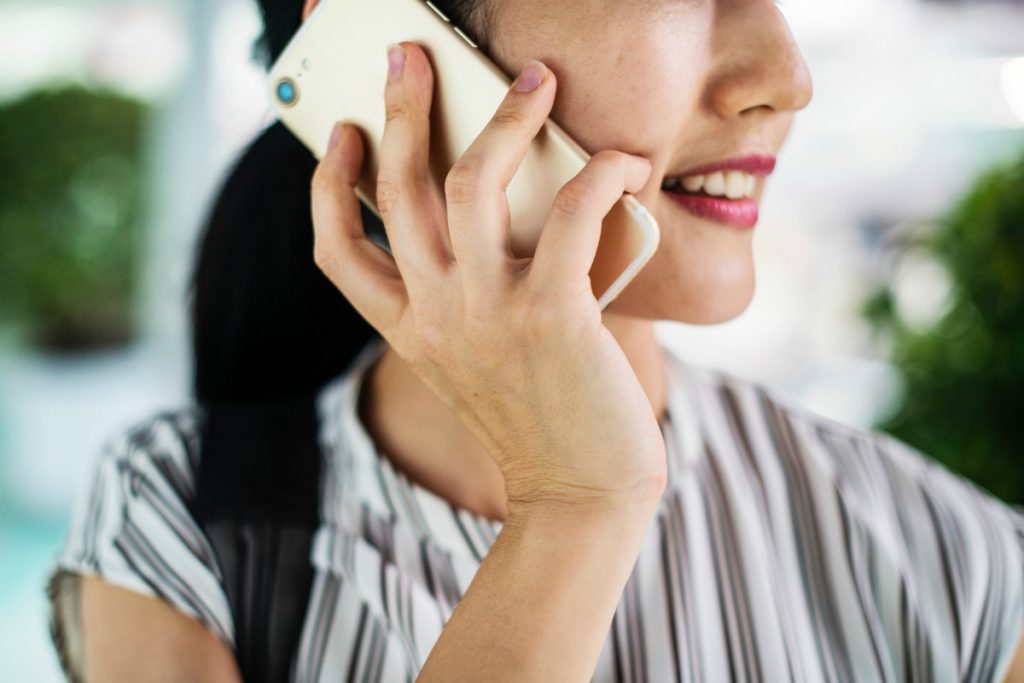 Step 2: Ask Your Union and Get Feedback
No tools or strategies will be effective unless you take the time to listen to the needs of your union members.
In this step, union leaders can look to local government. "Digitalisation seen through the eyes of citizens is a great improvement in their relationship with local and regional governments," writes the European Public Service Union. It means "faster communication, more transparency in the decision-making process and more involvement in the design of new public services."
The goal for unions in this regard is simple enough: Match that improvement by creating clear channels of communication with members. Asking your union membership what they want to see out of leadership before enacting changes will ensure you are heading in the right direction.
Of course, the followup here is to get feedback on digitalization and modernization efforts. In fact, in their study for the International Journal of Management, Economics and Social Sciences, researchers Melvin J. Rivers and Tim Truitt identified increased communication with union leadership as one of the top three concerns among today's union members. Again, using the right digital tools will be key here.
Not all digital efforts have to be explicitly about engagement or communication to work some transformative magic. One unique example is the Culinary Workers Union's efforts in Nevada to digitize their history, which Jasmin Bryant reports brought a new voice to modern efforts from members.
"Take the 106 babies born to Culinary Union members during the Frontier Strike, who are now young adults," Bryant writes. "Their early childhood memories are an important part of Southern Nevada history as well as the greater American labor movement. Not only is their collection easily accessible to family members far away and down the road, but also to a larger audience, making for a universal experience."
Step 3: Find the Right Tools — and Don't Be Afraid to Start Small
Early on in 2018, the Minnesota Association of Professional Employees (MAPE) launched a digital campaign designed to highlight how unions are bettering the lives of union members. The campaign was launched ahead of the Janus v. AFSCME decision, with a focus on the major benefits of unions for individual members, including equitable wages, accessible health care, paid parental leave, student debt and retirement security.
The digital campaign is a great example of how union leaders can use the tools available to them to directly address member concerns and needs. It is also a good indicator of how leaders looking to create a digital local can start small. You don't need to transform overnight to start communicating to members over digital channels — but it's a good place to start.
With social platforms for communication and a modernized way for members to provide feedback, you can look into wider digital platforms for union engagement. For example, the International Association of Fire Fighters (IAFF) launched the SMART program as a means of digitizing member communication, dues collection and grievance submission. You can learn more about IAFF and the online portal in this video from the union:
Step 4: Add Transformative Power to the Labor Force
Modernization isn't just about finding ways to keep up. It's about finding ways to grow — as a leader, as a union and as a worker.
Examining ways to add power is particularly important given the fact that digitization changes the organization of work itself. Workers will increasingly be dependent on the gig economy and project-based work.
Christophe Degryse of the European Trade Union Institute writes that the biggest challenge of modernized unions will be to address the lack of employment relationship, social legislation, collective bargaining and social security found in this new organization of work.
Union leaders wishing to create truly digital locals would do well to find ways to bring representation into this new organization of work.
The Bottom Line: Get Strategic With Your Digital Leadership
In the introduction to their new book, Work in the Digital Age, Jacqueline O'Reilly, Florian Ranft and Max Neufeind highlight the profound impact of the "enormous growth" in IT computing power and connectedness. These changes open new opportunities for business growth and connections among employees.
The authors thus paint a picture of an "increasingly fragmented, digitalized and flexible transformation of work across the globe, a transformation that is hoped will boost economic growth, raise productivity levels and create an inclusive new vision of social integration for all in the digital age."
Realizing the positive power of digitalization these authors imagine means getting strategic.
"Organizing a union through the use of online tools would allow employees to band together in a more organic, grassroots effort that does not require outside help to get things started," reported a study from The Century Foundation, a public policy research institute dedicated to labor ideals. "This is important because it would allow workers to organize wholly on their own terms, and it counters the standard anti-union message … that unions are 'interlopers' or 'outsiders.'"
At the same time, studies show that employers do whatever it takes to keep unions from holding the power. Knowing what's at stake, shouldn't union leadership be responding in kind? Leverage digital tools to engage your members, to not just connect with them, but drive actions towards the challenges we face today.
Images by: rawpixel