The New Labor Movement: A Movement for All Workers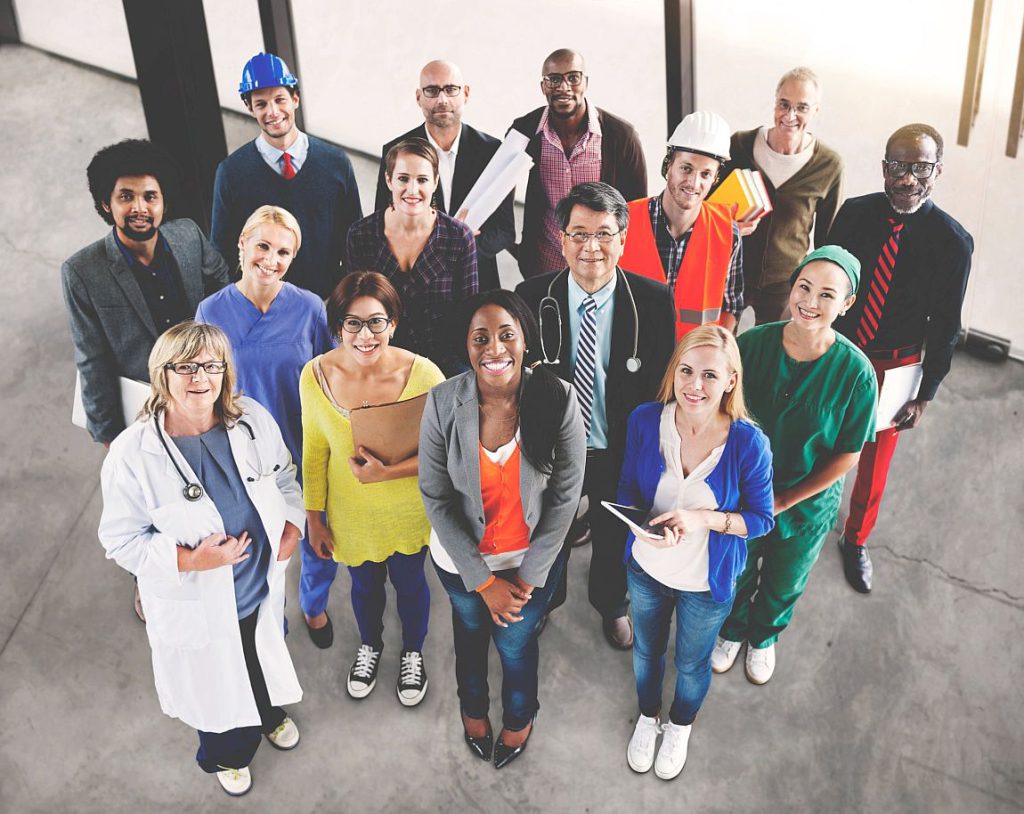 Ken Green
CEO & Founder
UnionTrack
There's a new labor movement happening across the U.S. It's what Rani Molla, senior data reporter at Vox, calls "a new era for the American worker," and it looks different from labor movements of the past.
It's a resurgence in unionizing and worker action that is being driven by young, often highly-educated workers in traditionally nonunion industries who aren't afraid to form their own unions, independent of national organizations.
This doesn't mean traditional unions and workers in the hard trades are sitting on the sidelines. They still have a critical role to play in expanding the new labor movement because the underlying premise is the same as it's always been — work is work, workers are workers, and the labor movement is a movement for all workers.
To push forward and capitalize on the momentum of this movement, workers, organizers, and union leaders from all industries must join together. This will allow them to overcome historical biases perpetuated by employers about what kind of workers join unions. It'll also prove that gaining a collective voice benefits all workers.
Operating under the conviction that everyone has a place in the new labor movement and that victories belong to all workers is the best way to ensure that today's successes have a lasting impact.
The New Labor Movement Is for Everyone
Labor unions have typically been associated with blue-collar workers in the hard trades, which isn't unreasonable since the labor movement was started by laborers in blue-collar industries. However, it has grown over the decades to encompass workers outside of the hard trades, like office professionals, healthcare workers, teachers, and many others. And now, it includes sectors like technology, digital media, and culture.
Employers in the U.S. are threatened by this and continue to work tirelessly to create and stoke tension between white- and blue-collar workers to discourage the growth of worker organization.
Companies have a "total allergy to unionization," says Wilma Liebman, former chair and member of the National Labor Relations Board.
To keep unions out, companies in these industries, such as Amazon and Google, conduct intense union-busting campaigns meant to brainwash workers (especially white-collar workers) into thinking they don't need unions because they are treated so well at work. They are led to believe their working conditions are superior to others, so they don't need to unionize.
That's what former Vox reporter, German Lopez, experienced when his coworkers first started to organize in 2017. Although he supported unions, he explains that at that time he didn't support the one at his own company because he believed Vox was "a generous company" and workers were trying to "take advantage of that."
But, Lopez says he changed his views as he learned more about unions and engaged in the organizing and bargaining processes.
It's a revelation that labor advocates hope more workers will experience, sooner rather than later. As the team at War on Want writes, "Working people need the protection of a union." And especially in the face of the gig economy, they need it "now more than ever."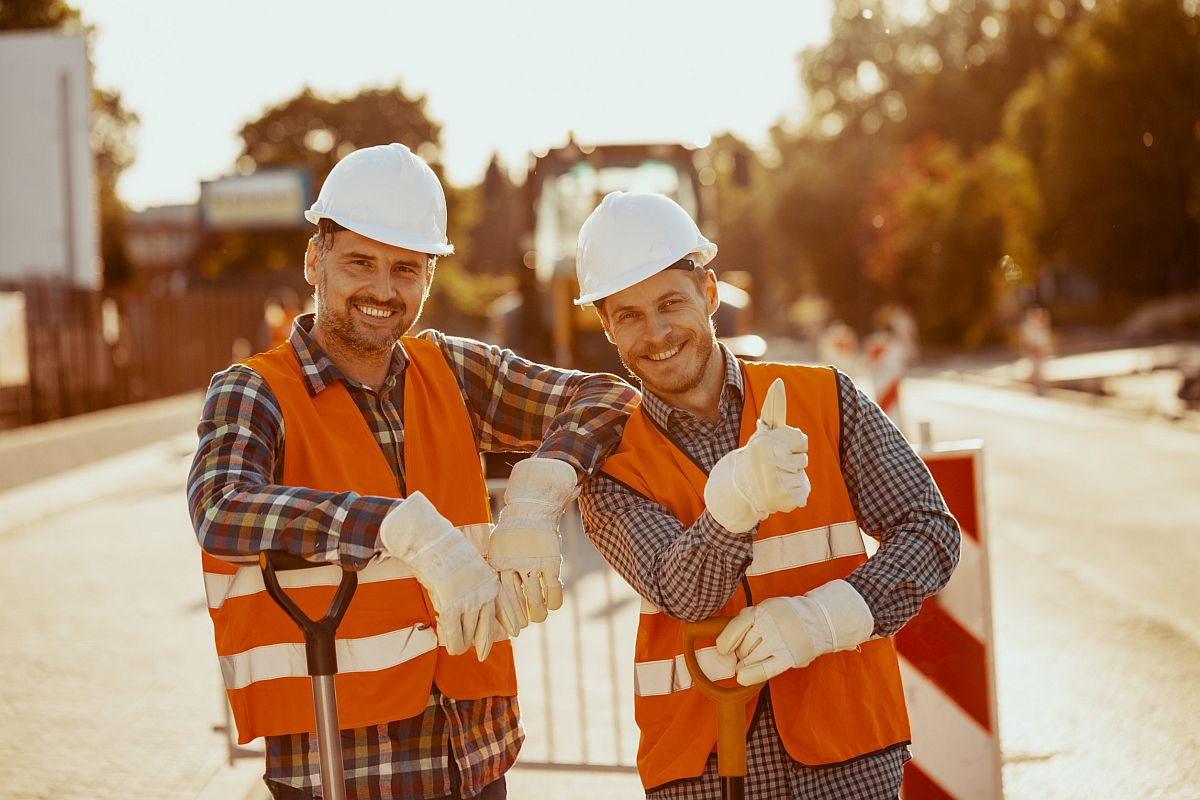 Because Everyone Is Fighting for the Same Thing
The face of the new labor movement may be different, but the heart is the same. All workers, regardless of industry or role, want to be treated equally, fairly, and with dignity and respect on the job.
Motivated by these convictions, new generations of workers, particularly white-collar workers, are coming together to form unions in industries that have long been able to avoid them. The workers have come to recognize "they have more in common with precarious blue-collar workers than ever," writes Alex Press, an assistant editor at Jacobin Magazine. Thus, they are pushing back against the myth that white-collar workers don't need unions.
But what is driving this latest shift in perception and rise in organizing? Essentially, the COVID-19 pandemic highlighted and exacerbated worker struggles for both blue- and white-collar workers.
For example, workers on construction sites and in automobile manufacturing facilities were forced to choose between keeping their families safe and earning a paycheck in unhealthy working conditions. Healthcare workers, grocery store employees, and warehouse workers became essential during the pandemic but also suffered under unsafe and unfair conditions. Software programmers and museum staffers similarly worked under oppressive conditions that led to burnout and mental health issues.
Ultimately, everyone, no matter their industry or role, was confronted with deteriorating working conditions. And they decided enough is enough. This was a catalyst for the Great Resignation and the revitalization of the labor movement that now has blue- and white-collar workers demanding better.
"Emerging sectors and so-called white-collar workers are joining industries historically connected to unions — utilities, education and transportation, to name a few — in calls for better working conditions," writes Katie Malone, an associate enterprise technology editor at Insider.
"We cannot go back to normal," says Virginia Diamond, president of Northern Virginia AFL-CIO. "This pandemic has shown that the 'normal' is not sufficient for people to have dignity at work or in their lives."
What the collective efforts of workers organizing recently have highlighted is that all workers and unions, whether blue-collar or white-collar, established or independent, must work together to usher in an era of fundamental change with lasting impacts on all workers now and into the future.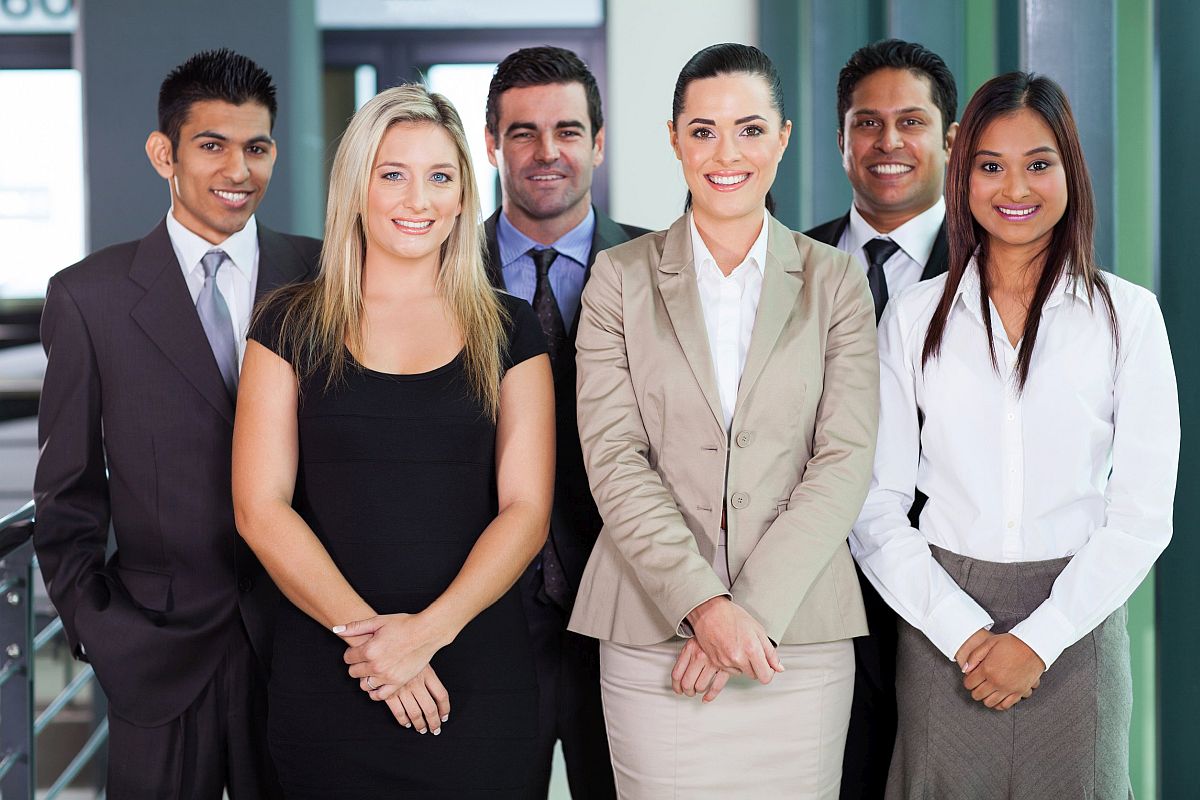 That's Why New and Old Must Work Together
What's critical now is that the new labor movement does not lose the momentum it has built over the last couple of years. Workers, their unions, and their leaders must continue to press forward to transform the labor economy in America.
"Bold change is possible," says David Madland, senior fellow and strategic director of the American Worker Project at the Center for American Progress. But it requires the old guard (traditional unions) and the new guard (independent unions) to support each other.
This is key for labor leaders of any union to remember because there's no right or wrong way to organize. Established unions follow a standard process for organizing a workplace, while the next generation is more apt to employ grassroots tactics to win union representation. Blending the two is potentially the magic formula for organizing success going forward.
Traditional Unions Have the Experience and Resources To Help Workers New to Organizing
While labor headlines often focus on the surprising grassroots organizing victories that workers are having, established unions are still notching their own victories.
For example, nearly 250 factory workers at Refresco voted to form a union with the United Electrical, Radio, and Machine Workers of America (UE) in June 2021. As John Ocampo, UE field organizer, notes in a press release about the victory, it was "the largest National Labor Relations Board (NLRB) win in the U.S. this year by a group of blue-collar workers."
What the victory demonstrates is there's no discounting the value of the knowledge, experience, and resources that established unions have to contribute to organizing efforts. The process has been effective for decades and the new generation of grassroots organizers would benefit greatly from the guidance of the leaders at national unions.
The Grassroots Efforts of the New Generation of Unions Can Help Established Unions Succeed in New Workplaces
The increasing establishment of independent unions demonstrates the power of grassroots, worker-to-worker organizing that is sometimes overlooked by national unions that follow the traditional script for organizing.
One of the most glaring examples is the victory by Amazon workers in Staten Island, New York, who organized themselves, after a union election organized by the Retail, Wholesale and Department Store Union at an Amazon warehouse in Bessemer, Alabama, was defeated.
"It's sending a wake-up call to the rest of the labor movement," says Mark Dimondstein, the president of the American Postal Workers Union, of the victory in New York. "We have to be homegrown — we have to be driven by workers — to give ourselves the best chance."
Joining these old and new tactics will be critical to ensuring the new labor movement continues to grow and make a significant impact on union density in the U.S., which is the future many envision. "This is only the beginning," according to AFL-CIO President Liz Shuler.
No matter which strategy organizers follow, a communication platform like UnionTrack ENGAGE allows them to connect with workers to keep them informed and engaged to better ensure victory in a union election.
Images by: rawpixel/©123RF.com, bialasiewicz/©123RF.com, michaeljung/©123RF.com