Unions Fight for PTO: Paid Time Off for All Workers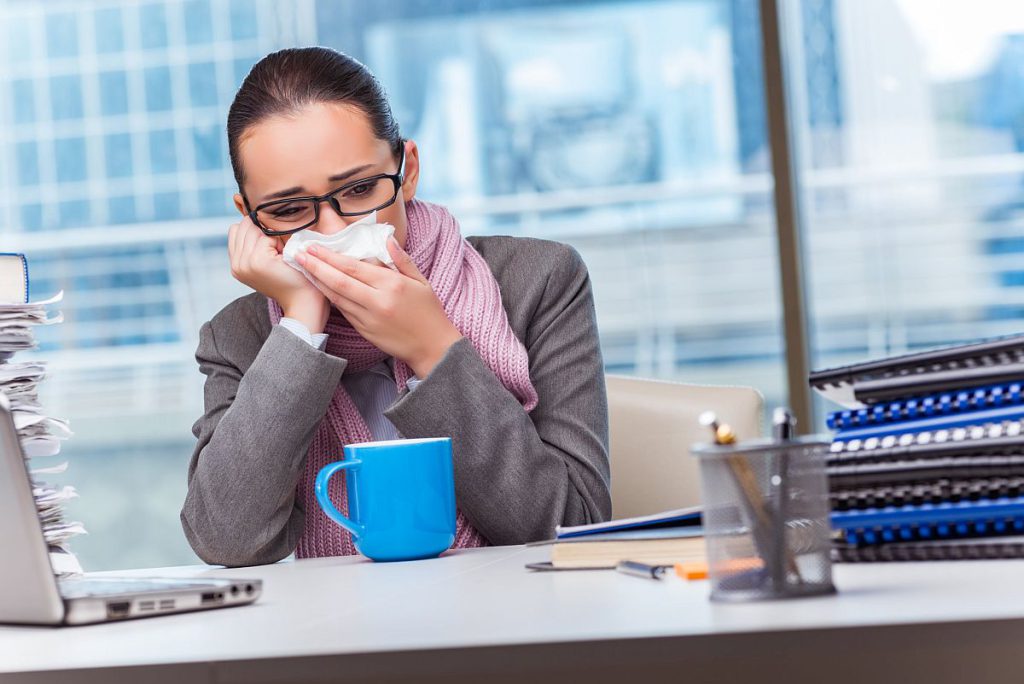 Ken Green
CEO & Founder
UnionTrack
Labor unions are good for workers. Not only do they help organize worker actions to protest workplace injustices and guide workers through the unionization process, but they also work ceaselessly to solidify basic workplace protections for all workers.
Unions bargain and lobby over issues such as compensation, healthcare, paid family leave, workplace health and safety, retirement, and paid time off (PTO).
The latter issue, PTO, has become particularly vital in light of the COVID pandemic when workers, especially those considered essential, were forced to choose between their health and their paycheck because they didn't have access to paid time off.
Paid Time Off Has Become a Critical Issue for Workers
Paid time off (paid vacation and sick days) should be a basic workplace right, but for many workers it isn't. That's largely because the U.S. does not have a national standard for paid sick leave or a federal mandate for vacation time for employees, which means it is up to the discretion of employers to offer those benefits
And while many do, too many do not.
According to the Bureau of Labor Statistics, 23 percent of all workers in 2021 have no access to paid vacation time, while 21 percent have no access to paid sick leave. The data also shows that low-wage workers are the ones less likely to have access to paid leave.
This lack of PTO became a pressing issue during the pandemic because many workers were forced to work while they or someone in their households was sick because they didn't have access to paid time off, and they couldn't afford to miss out on the income. It's an injustice that became a rallying cry for workers and unions.
"No one should be forced to choose between their family's safety and a paycheck," says Carolina Rocha, a janitor and executive board member of SEIU-United Services West. Nor should workers be expected to work five, six, or seven days a week all year long without a paid vacation.
That's why they need a union.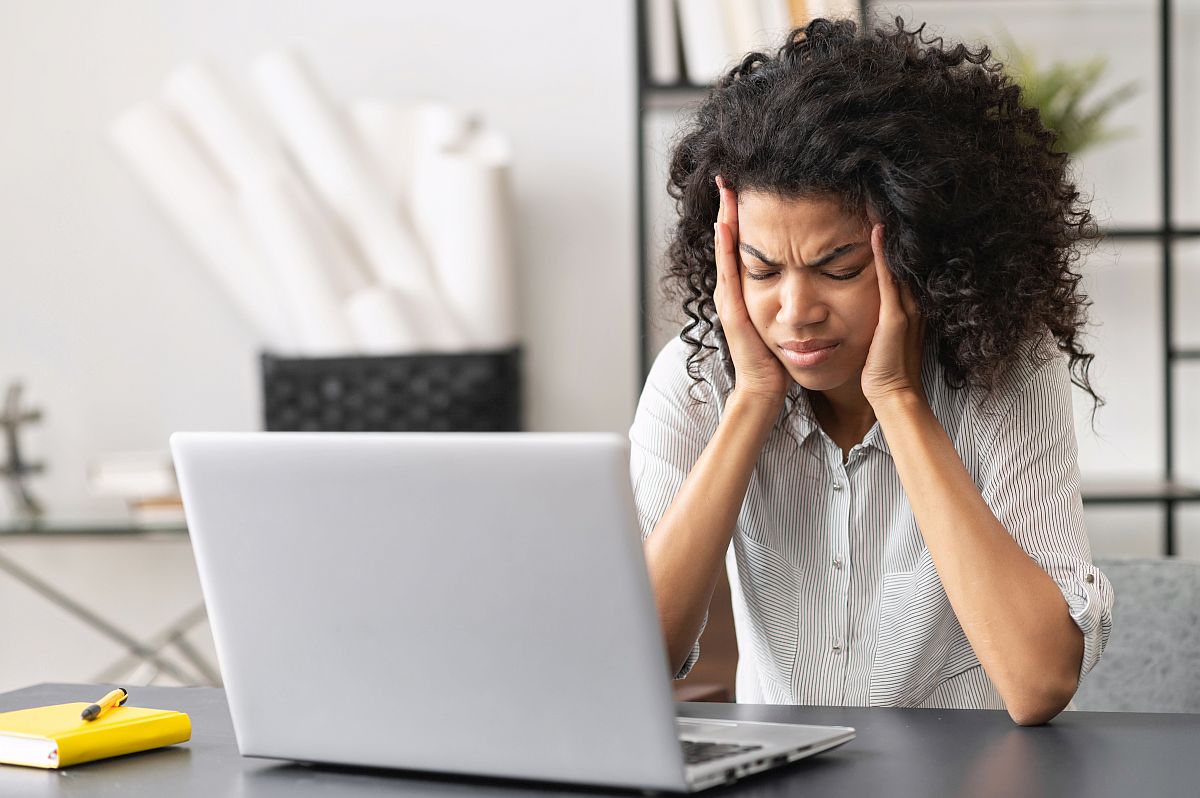 Unions Fight to Get Workers Paid Time Off
Due to their collective bargaining power, unions play a pivotal role in securing PTO for workers. Union contracts almost universally include guaranteed PTO in the form of sick and/or vacation days.
Some unions take a unique approach to paid time off. In June 2022, Kickstarter United – OPEIU Local 153 signed its first contract that includes provisions that enable members to take "comparable time off if they work longer than their normal hours."
Under special circumstances, unions may also bargain for Memorandums of Understanding (MOUs) that guarantee paid time off for specific reasons. This was common during the pandemic as unions negotiated temporary emergency paid leave benefits for members.
For example, the Communications Workers (CWA) and International Brotherhood of Electrical Workers (IBEW) negotiated paid leave for Verizon workers who were unable to report to work for COVID-related reasons. In another example, the Office and Professional International Employees Union (OPEIU) Local 12 negotiated an additional 16 hours of paid sick leave for members at Augsburg University who were vaccinated against COVID so they could have adequate time to receive doses and recover from side effects.
Some unions, including the National Treasury Employees Union (NTEU), are lobbying to reinstate similar emergency paid leave benefits as COVID cases rise again. "We're working to bring back this beneficial program because we need it," says NTEU National President Tony Reardon.
All workers should have access to paid time off. It's a crucial benefit that enables employees to balance their work and home lives. Without it, workers risk their mental health and overall well-being because they feel guilty about asking for paid time off or can't afford to take unpaid time off to take care of themselves and their families.
As unions continue to fight for paid time off for workers, leaders can use a communication platform like UnionTrack® ENGAGE® to solicit input from their members and keep them informed of the union's efforts on their behalf.
Images by: Elnur/©123RF.com, petrovichvadim/©123RF.com