Recent Labor Wins: 5 Union Victories in Summer 2022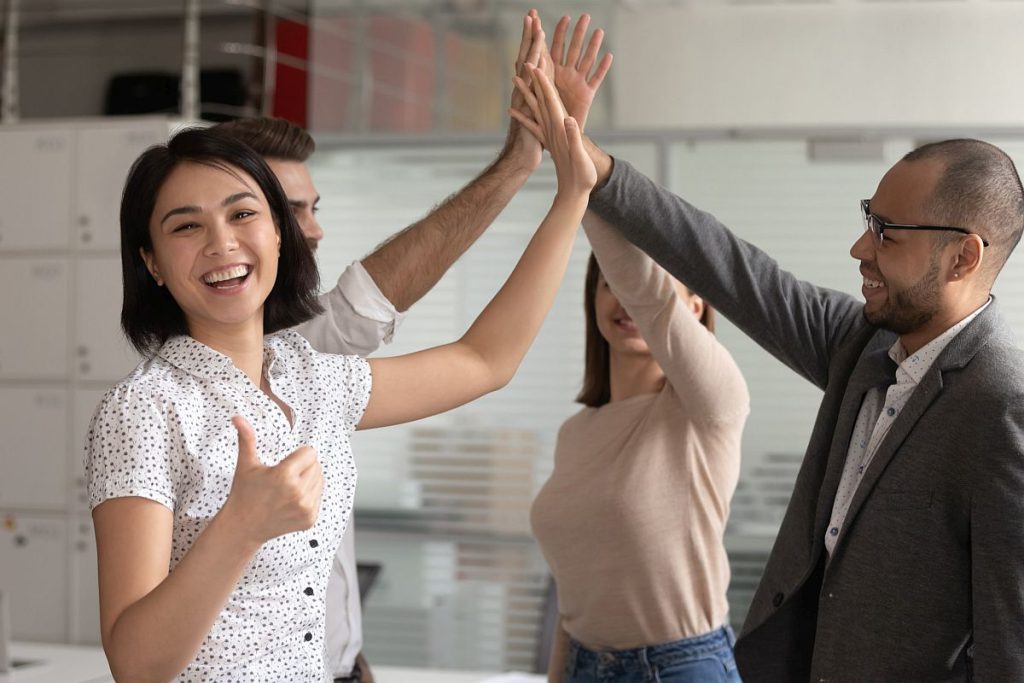 Ken Green
CEO & Founder
UnionTrack®
The revitalization of the labor movement that has taken root in the U.S. shows no signs of slowing down.
According to the National Labor Relations Board (NLRB), during the first nine months of fiscal year 2022, the Board saw a 58 percent increase in union representation petitions filed over the same time last year. And, by May 25, 2022, there were more petitions filed than in the whole of 2021.
Those numbers illustrate just how strong the new labor movement is and how dedicated workers are to making their voices heard and improving their conditions in the workplace.
"I think a lot of us have felt hopeless about the future, and I think for a lot of us unionizing was like a beacon of hope," Neha Cremin, a barista at a Starbucks in Oklahoma City, tells Marketplace reporter Meghan McCarty Carino. "You know, 'Oh, we can do something. We can affect meaningful change.'"
Here are some of the most recent union victories and worker wins demonstrating that meaningful change.
Maryland Apple Store Workers Form Company's First Union
On June 18, 2022, workers at the Apple store in Towson, Maryland, voted to join the International Association of Machinists and Aerospace Workers. Of the 110 employees who were eligible to vote, 65 voted in favor of union recognition and 33 voted against. Ten days later, the NLRB certified the election results. With this victory, the workers at the store became the first to form a union at Apple.
The collective, known as the Coalition of Organized Retail Employees (CORE), wrote a letter to Apple CEO Tim Cook expressing their motivation for organizing. "We have come together as a union because of a deep love of our role as workers within the company and out of care for the company itself," wrote CORE organizers. "To be clear, the decision to form a union is about us as workers gaining access to rights that we do not currently have."
While this is the first win, they are not the only group of Apple workers organizing.
Employees at stores in New York, Kentucky, Georgia, and other states are in the midst of unionizing. This victory may be the inspiration they need to stay the course. "Workers are already organizing at other Apple stores, but this shows them the company is not invincible," says John Logan, professor and director of labor and employment studies at San Francisco State University.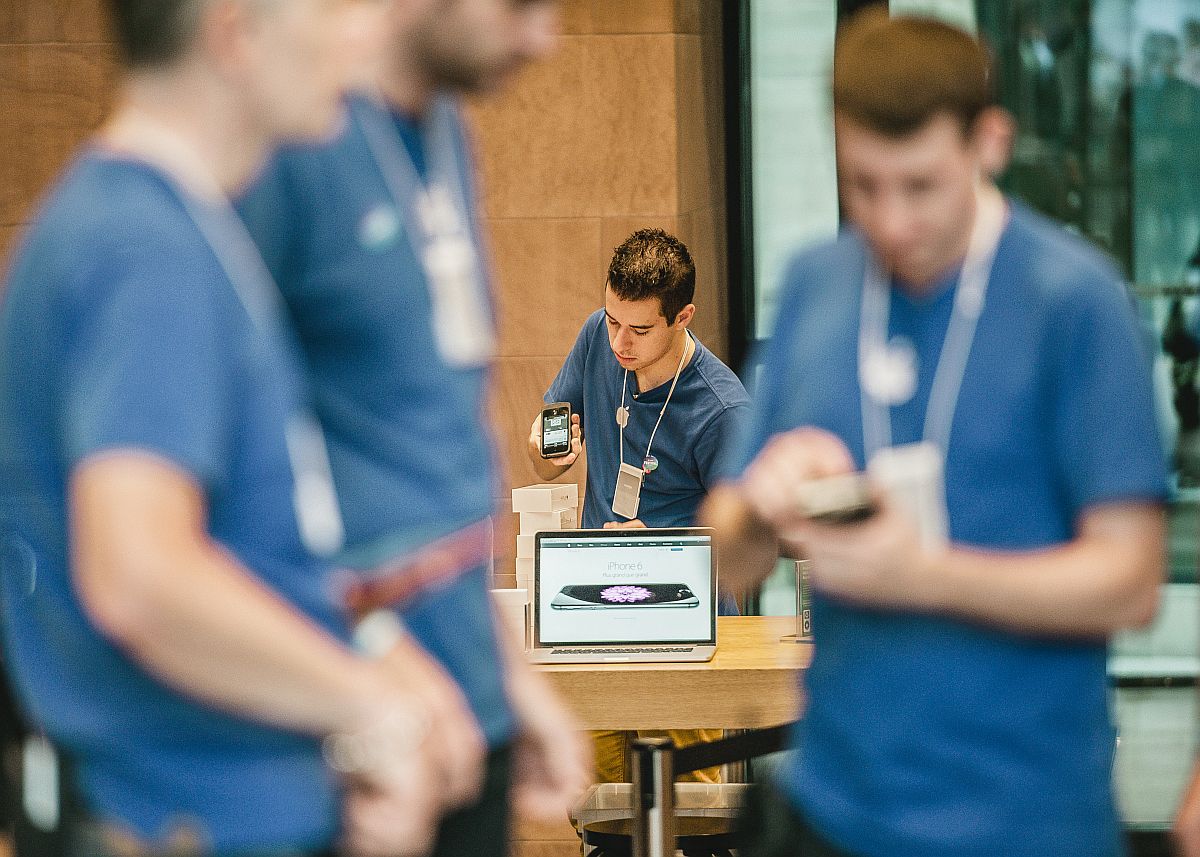 Massachusetts Trader Joe's Employees Form Company's First Union
Employees at a Hadley, Massachusetts, Trader Joe's became the first to join Trader Joe's United, the independent union formed to recognize Trader Joe's employees. On July 28, 2022, 45 of the 81 eligible employees voted to join the union while 31 voted against.
"This victory is historic, but not a surprise," wrote the union in a post-election Tweet. "Since the moment we announced our campaign, a majority of the crew have enthusiastically supported our union, and despite the company's best efforts to bust us, our majority has never wavered."
The company's anti-union campaign included classic union-busting tactics, says longtime employee and organizer Maeg Yosef.
"Counter to their public support for a fair vote, corporate mounted an intense anti-union campaign that included visits from higher-ups, threats and misinformation about unions, and captive audience meetings where management explicitly asked crew members to 'vote no,'" Yosef explains. "We were prepared for these classic union-busting tactics, so we held our majority of support in Hadley."
Though the first, the win in Hadley may not be the only one. As AP reporter and editor Mark Pratt writes, employees at Trader Joe's locations in Minneapolis, Minnesota, and Boulder, Colorado, have also filed for union elections with the NLRB.
Academy Museum of Motion Pictures Workers Gain Voluntary Union Recognition
In late May and early June 2022, workers at The Academy Museum of Motion Pictures formed the Academy Museum Workers United (AMWU). They filed for a union election to certify American Federation of State, County and Municipal Employees Council 36 as its bargaining representative.
The workers were so sure they would win that the AMWU asked the Academy to voluntarily recognize the union instead of holding an election. As theater operations staffer Hunter Logan put it: "Whether it is now or through an election, this union is being formed."
In response to the request, the Academy voluntarily recognized the AMWU.
"We are thrilled to have come to an agreement with the Academy Museum over recognition of our union, and to have 69% union support from our co-workers," says Viviana Santillan, a visitor experience associate at the Academy Museum. "Now we can move forward in building a working relationship with museum leadership and focus on having a voice over our working conditions and the creative professions to make this institution the best in our community and the world."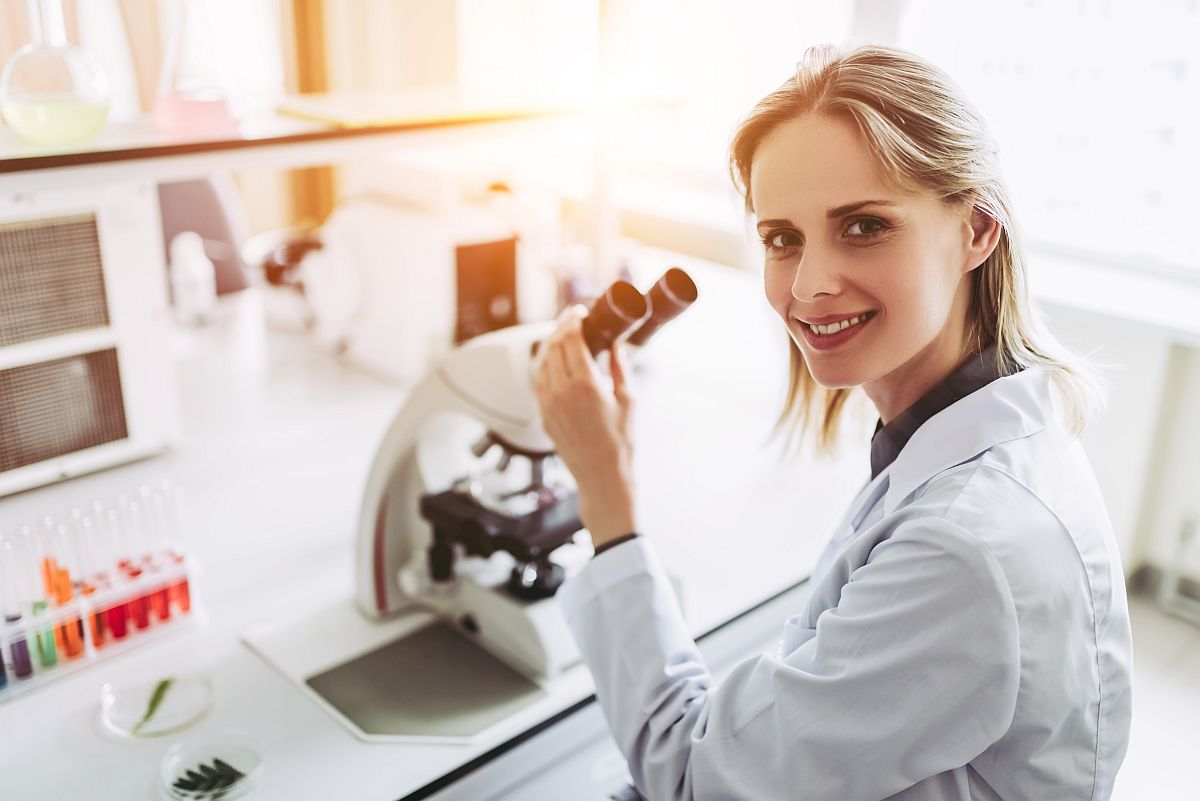 Postdoctoral Researchers at Icahn Mount Sinai School of Medicine Win Union Election
Postdoctoral researchers at Icahn Mount Sinai School of Medicine voted in June 2022 to form the Sinai Postdoctoral Organizing Committee and to affiliate with the United Auto Workers Union (UAW) as its bargaining representative. It was a decisive victory, with 317 eligible employees voting to unionize and only 37 opposing. The unit will represent more than 500 workers at the institution, and it is only the second postdoctoral union ever established at a private institution.
The workers followed in the footsteps of postdoctoral researchers at Columbia University who voted to form the Columbia Postdoctoral Workers – UAW Local 4100 in 2018 after researchers became fed up with their working conditions and not being heard by management.
That lack of voice is the same reason Mount Sinai chose to organize. "We didn't have a say, so that's why we organized," said Pooja Viswanathan, a postdoctoral researcher in neurology. "This is the only way to go forward."
Their victory was another monumental win for workers.
"We are so energized by this vote," says Yajing Xu, a postdoctoral researcher in neuroscience, of the victory. "We are confident that our union will be good for us and good for Mount Sinai, and we look forward to meeting them at the table soon to bargain a contract that makes us all stronger."
Researchers at the University of Washington Win Union Election
After six months of waiting, researchers at the University of Washington finally held their union election on June 10, 2022, and secured an overwhelming majority of votes in favor of unionizing with United Auto Workers Local 4121. The bargaining unit, UW Researchers United – UAW 4121, will represent more than 1,400 researchers at the university.
"After incredible participation in our union election, our Researcher Union is official," said Cara Margherio, assistant director at the university's Center for Evaluation and Research for STEM Equity, after the vote. "I am thrilled we are one step closer to bargaining a fair contract with the UW Administration."
"Research Scientists are showing that they're not going to let the University administration slow them down," says Ron McInroy, director of UAW Region 4, in the same article in The Stand. "The UAW International has their backs. We'll keep fighting until these workers get the respect they deserve."
With union victories taking place, other workers are inspired to unionize their own workplaces. Leaders and organizers can use a tool like UnionTrack® ENGAGE® to connect with these workers and keep everyone informed throughout the process.
Images by: fizkes/©123RF.com, adrianhancu/©123RF.com, 4pmproduction/©123RF.com