Unions Fight For That: Workers' Compensation for Those Injured on the Job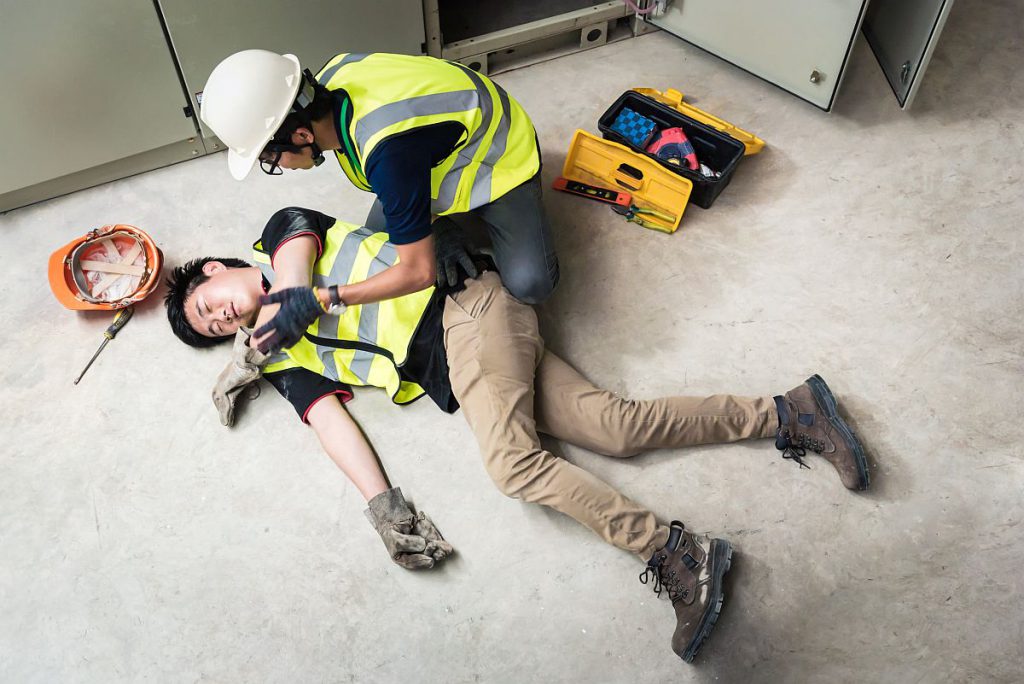 Ken Green
CEO & Founder
UnionTrack
Labor unions are working people's greatest advocates.
"Unions help ensure working people earn decent pay and benefits and have a voice in American democracy," writes Dorian Warren, president at Community Change. To accomplish this, unions lobby and negotiate on behalf of workers to secure workplace safeguards and benefits that ensure workers are protected and treated fairly on the job. They fight for:
Fair compensation.
Paid family leave for all workers.
Reskilling and training opportunities for workers.
Health and safety protections in the workplace.
Pension and retirement benefits.
Workers' compensation after on-the-job injuries.
The last one — workers' compensation — is especially critical for workers. If they can't work, they can't earn money. They are also often at risk of losing their jobs because they are unable to perform their duties after an injury. Unions work to protect an injured worker's income and job.
Unions Offer Supplemental Benefits
Workers' compensation programs only pay a portion of a worker's wages to them while they are out of work with an injury. That's why unions offer supplemental benefits to workers who are injured on the job.
Through such funds, like the United Federation of Teachers (UFT) Welfare Fund and the Social Service Employees Union (SSEU) Local 371 Welfare Fund, workers who cannot work due to workplace injury can receive disability benefits to help them with their finances while out of work.
These welfare funds provide safety nets such as cash stipends, weekly or monthly short-term and long-term disability benefits, and pension benefits in the case of an early retirement due to injury. Such assistance is invaluable for members because it helps fill the financial gaps workers face when their pay is cut.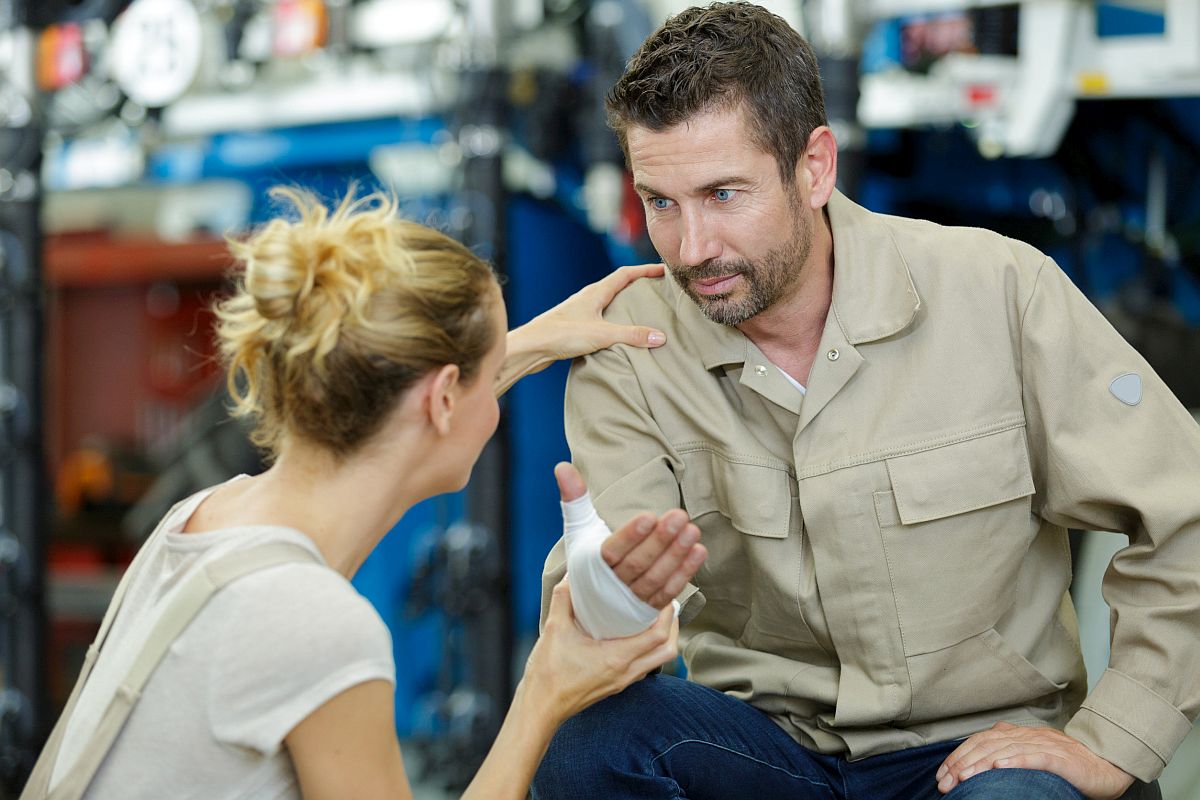 Union Contracts Include Job Protections for Workplace Injuries
Union workers often have different workers' compensation benefits than nonunion workers. Collective bargaining agreements often dictate specific workers' compensation benefits members are entitled to receive if injured on the job. While these benefits may be similar to those provided under state law, they usually include member-specific benefits.
In some states, legislation supports unions and management working together to create their own workers' compensation programs through collective bargaining.
For example, construction industry employers and unions in Minnesota developed the Union Construction Workers' Compensation Program (UCWCP) that allows injured workers to forgo the state-run system and seek assistance through pre-approved providers. This keeps the focus on "recovery and return to the trade whenever possible," assert the leaders of the UCWCP.
Focusing on workers' compensation benefits and programs in negotiations ensures workers have the protection they need should they get hurt at work.
Union Stewards Assist Injured Workers Post-Accident
The big question all workers have after they are injured on the job is "what next?". Those that are union members are going to, rightfully, turn to their union stewards to help them navigate the next steps. Union representatives can help injured members by:
Arranging immediate medical care after the accident.
Assisting them with filing their workers' compensation claims.
Informing them about any supplemental benefits and how to apply for them.
Strengthening the member's case by finding witnesses and collecting evidence.
Holding management accountable to terms set forth in a collective bargaining agreement.
Representing the member's interests throughout the process.
Such a high level of involvement, assistance, and advocacy ensures workers are treated fairly after an accident and collect all the benefits they're entitled to.
Not all employers are concerned with their employees' well-being after an accident. Getting the job done is often a greater priority than protecting workers before and caring for them after an injury. That's why unions are such staunch advocates for workers' compensation benefits.
Union leaders understand the obstacles workers face when injured on the job and have the resources to mitigate those challenges by providing supplemental benefits, negotiating workers' compensation benefits in contracts, and assisting workers after a workplace accident.
Communication is critical at a time like this. Unions can use a tool like UnionTrack ENGAGE to make it easier for members to engage with union leaders and work through the workers' compensation process.
Images by: sorn340/©123RF.com, auremar/©123RF.com