UK Uber Drivers Are Now Classified as Workers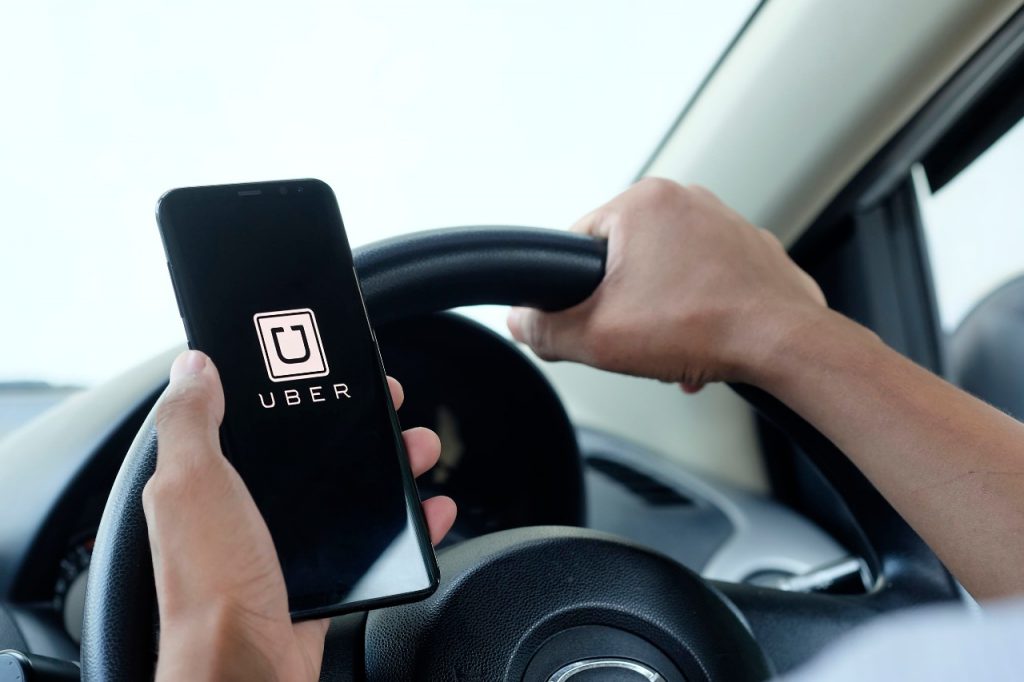 Ken Green
CEO & Founder
UnionTrack
On February 19, 2020, Uber drivers in the U.K. won a legal (and moral) victory against the company when the Supreme Court ruled in favor of the drivers being classified as workers instead of independent contractors. This means more than 70,000 drivers will receive some workplace benefits such as minimum wage and paid time off, report Deirdre Bosa and Laura Batchelor at CNBC.
It's a hard-earned victory after a five-year legal battle, and one that will likely inspire drivers and other gig economy workers around the world to keep fighting for more rights when working for app-based companies.
Rideshare Driver Unrest Has Been Brewing
Since their inception, rideshare companies — like most other app-based gig economy organizations — have been classifying those who work for them as independent contractors. For workers, this means being denied basic workplace benefits and protections such as health insurance, a minimum wage and paid time off.
For those who drive to earn money to supplement their primary income, this isn't necessarily a bad thing. "I don't want to be an employee. I like and need the flexibility of the gig," one driver told Graham Rapier, associate business editor at Insider. Another part-time driver said: "Uber is a part time gig to supplement your income and I believe it does that well. People shouldn't count on it as a full time job to put food on the table."
But the reality is some workers do rely on their income from Uber, Lyft and other rideshare companies. That's why they have been fighting to be reclassified as employees.
The Protests Begin
The history of activism by Uber drivers dates back to October 22, 2014 when Uber drivers organized together to host a "Global Day of Protest." On this date, drivers turned off their apps and stopped picking up passengers in protest of unjust working conditions and lessening shares in company profits, associate editor at In These Times Rebecca Burns reported during the unrest.
That first sign of organization by Uber drivers led to countless other protests around the world by rideshare drivers. The most notable was in 2019 when drivers in cities across the globe went on strike to protest poor pay and working conditions.
On May 8, 2019, strikes were organized nationwide by groups including Rideshare Drivers United, the Boston Independent Drivers Guild, and Chicago Rideshare Advocates (now part of the Independent Drivers Guild). The Teamsters Union also came out in support of drivers. "These protests remind the world that while there are tech companies valued at billions of dollars, those same companies have drivers who are struggling to get by," said Teamsters President Jim Hoffa. "We stand in solidarity with drivers at Uber and Lyft who have a right to be paid fairly and have dignified working conditions."
In the U.K. that same day, protests were organized by driver groups such as the United Private Hire Drivers Branch of the Independent Workers Union of Great Britain (IWGB). "Drivers are protesting against the IPO which will lead to large payouts for executives and venture capitalist investors, despite failures to resolve pay issues for drivers," wrote IWGB staff in a statement about the protests.
The streets aren't the only places drivers are making their demands heard. They have also filed multiple lawsuits against the companies. One of those was filed by two drivers in the U.K. in 2016.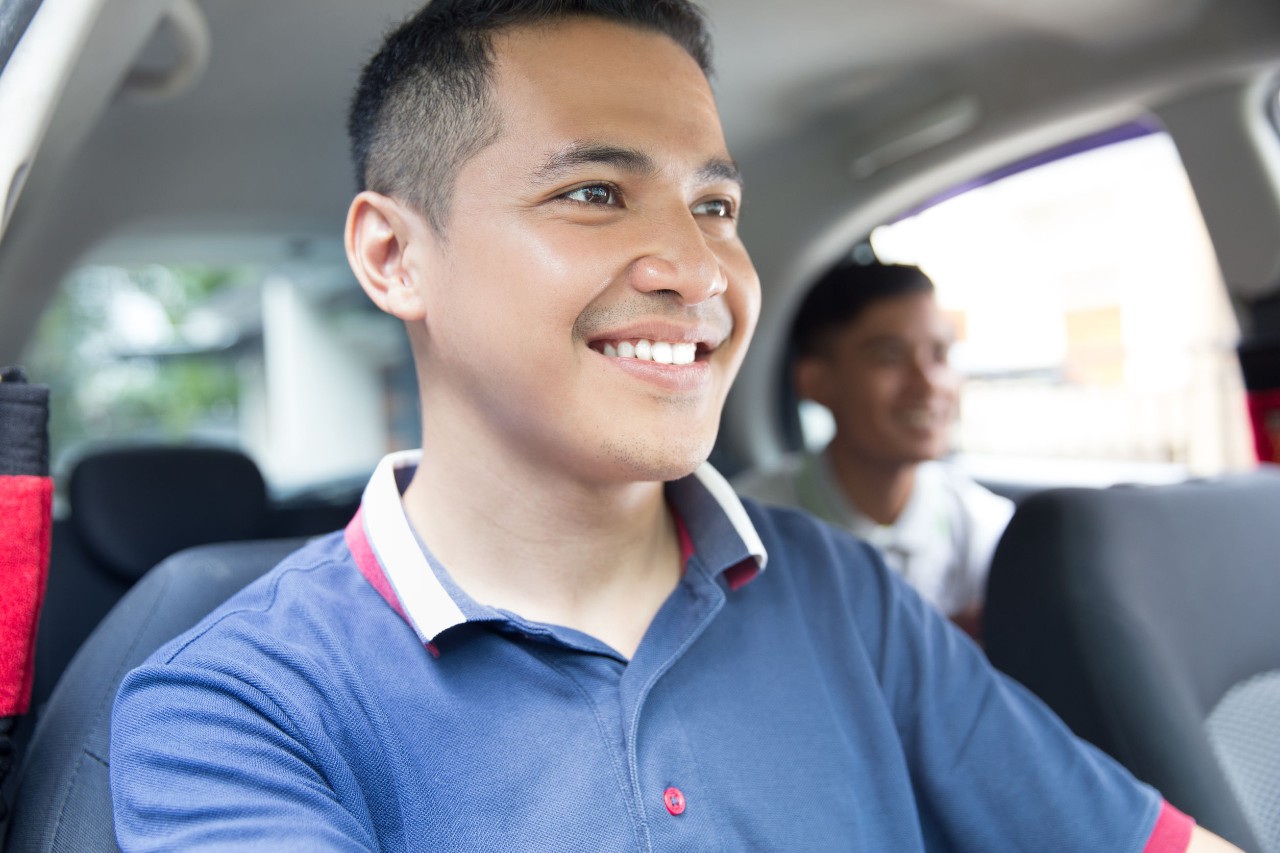 A Timeline of Events in the U.K. Uber Drivers' Victory
In 2016 a group of Uber drivers, led by Yaseen Aslam and James Farrar brought forward their argument that they are employees of Uber to an employment tribunal in the U.K. The drivers won their case which was described as a "monumental victory" by Maria Ludkin, former legal director at the GMB Trade Union.
"I think it's a massive achievement in a way that we were able to stand up against a giant," says Yaseen Aslam, now president of the App Drivers and Couriers Union (ADCU). "We didn't give up and we were consistent – no matter what we went through emotionally or physically or financially, we stood our ground."
Though they certainly scored a victory that day, their fight was far from over. Uber appealed the ruling in 2017 and 2018, but both the Employment Appeal Tribunal and the Court of Appeal upheld the original ruling by the employment tribunal. Uber then made its last appeal to the Supreme Court, which also upheld the ruling.
The Supreme Court Rules in Favor of the Drivers
On February 19, 2020, the Supreme Court handed down its unanimous decision that Uber drivers should be classified as workers in the U.K. That classification, writes New Scientist technology reporter Matthew Sparkes, entitles drivers to receive some benefits such as a minimum wage and holiday pay, but not the full benefits that those classified as employees receive.
'"The employment tribunal was right to find that Uber drivers are workers who therefore qualify for the rights conferred on workers by employment legislation,' said Judge George Leggatt as he read out a summary of the ruling… 'Drivers are in a position of subordination and dependency to Uber,' with little ability to improve their economic position. The only way to increase their earnings is by 'working longer hours while constantly meeting Uber's measures of performance,'" reports The Associated Press.
The ruling by the court officially classifies drivers as workers from the time they log into the app rather than only when they are transporting passengers. It's a decision that ADCU general secretary James Farrar says will "fundamentally re-order the gig economy and bring an end to rife exploitation of workers by means of algorithmic and contract trickery."
"I am delighted that workers at last have some remedy because of this ruling, but the government must urgently strengthen the law so that gig workers may also have access to sick pay and protection from unfair dismissal," Farrar adds.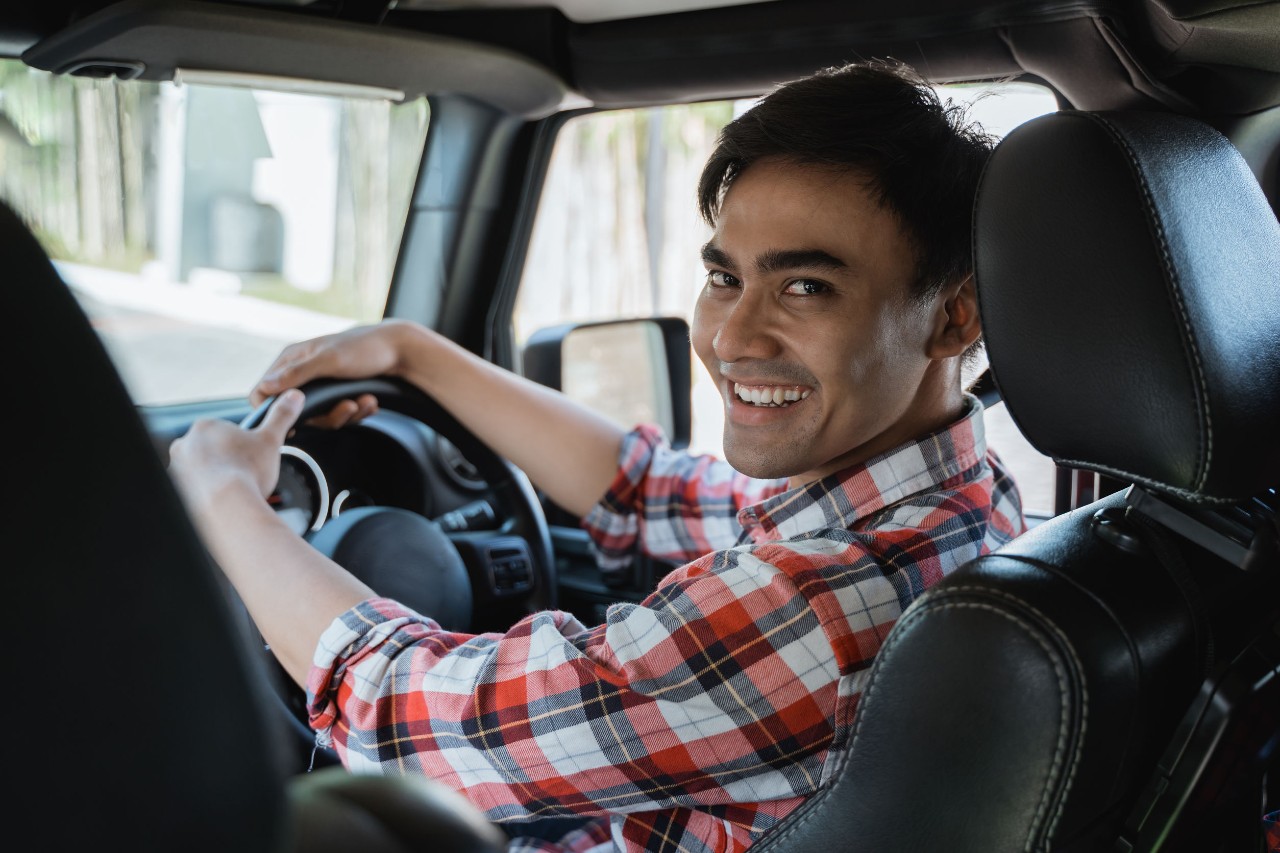 One Battle Won in an Ongoing Struggle
Even after the ruling, Uber still contends that drivers are contractors and the decision only applies to the drivers named in the original employment tribunal, not to current and future staff, Sparkes writes.
Labor leaders like Greg Regan, president at Transportation Trades Department, AFL-CIO, warn against such strategies by Uber to avoid its responsibilities to drivers. "It is imperative that policymakers in the U.S., in Europe, and across the globe realize that companies like Uber, Lyft, and DoorDash are bad actors — they have no intention of ever acknowledging workers' rights," he writes. "It is up to leaders at every level of government to hold the ride-hailing industry accountable and make sure companies like Uber and Lyft abide by existing law and court rulings like this one."
How that is achieved will be another chapter in the seemingly unending story of gig economy workers versus the technology companies. With Uber advocating for measures similar to California's Proposition 22 (calling it the "third way") to be passed in other cities and drivers lobbying for reclassification, both sides may be digging in deeper with their respective arguments as the battle continues both in the streets and in courtrooms.
As unions continue to support gig workers in their efforts to organize and protest, a tool like UnionTrack ENGAGE can facilitate communication between union leaders and the workers.
Images by: Prathan Chorruangsak/©123RF Stock Photo, ferli/©123RF Stock Photo, ferli/©123RF Stock Photo