The Ongoing Push to Pass the Protecting the Right to Organize (PRO) Act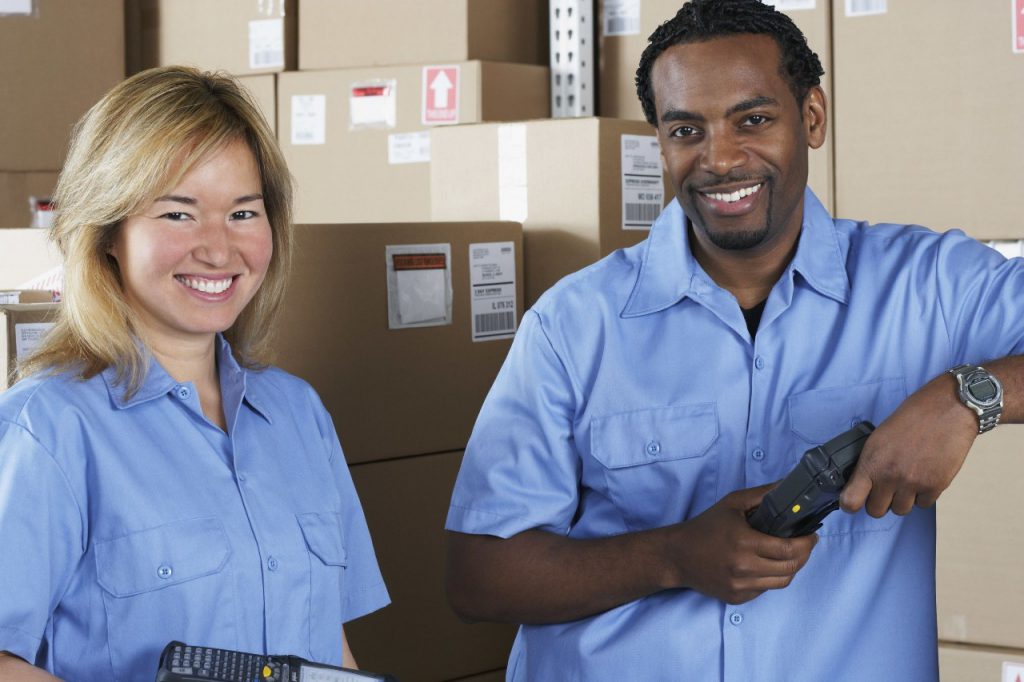 Ken Green
CEO & Founder
UnionTrack
Workers are growing more supportive of joining unions, yet it has become increasingly difficult to do so.
According to a 2017 survey conducted by the Massachusetts Institute of Technology (MIT) and Cornell University, nearly half of nonunion workers would join a union (up from about 33 percent in 1977 and 1995) and more than 80 percent of union workers would vote to continue union representation. Yet, according to data from the Bureau of Labor Statistics, only 10.8 percent of workers belonged to a union in 2020.
If 80 percent of workers want to join unions, why are so few actually in them?
Because "the discouraging reality is that current labor law makes it all but impossible for these workers to form or join unions at their jobs," writes political scientist Alexander Hertel-Fernandez. "And even in the rare cases where workers do manage to start unions, these organizations are sharply limited in the representation that they can provide to workers."
The Protecting the Right to Organize (PRO) Act would change this. It would make it easier for workers to unionize and pave the way for unions to provide essential bargaining services to workers.
"The PRO Act would finally give workers the right to organize and form unions that they're supposed to have had under law for years and years, but that employers have routinely stripped them of because employers have broken and bent labor law to such an extent that the current labor law is virtually meaningless," says Lane Windham, associate director of the Kalmanovitz Initiative for Labor and the Working Poor at Georgetown University.
That's why labor leaders and advocates have been lobbying for its passage. But even with all the support it has garnered from lawmakers, lobbyists and workers, getting the PRO Act through both chambers of Congress has been challenging.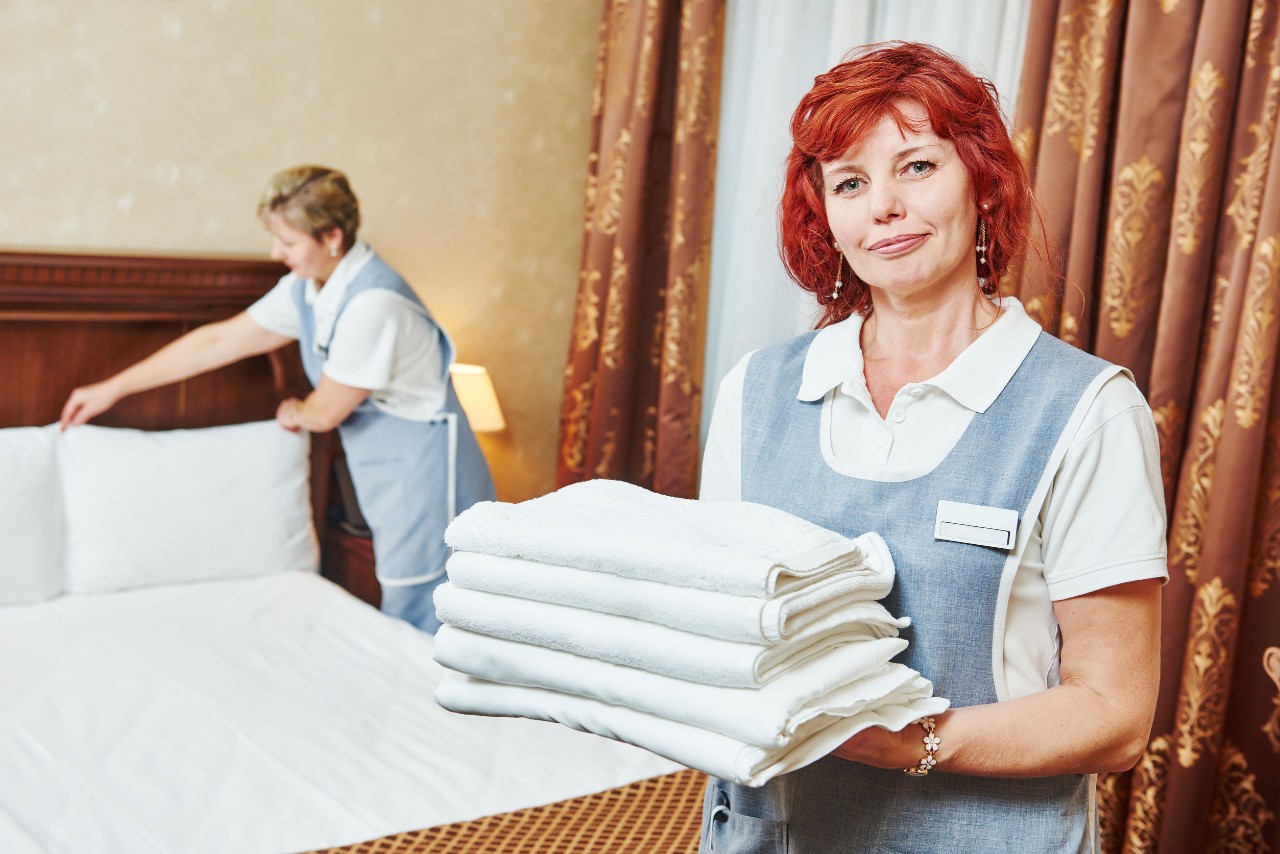 The PRO Act is an "Ambitious" Piece of Pro-worker Legislation
To combat decades of erosion to workers' rights, labor-friendly lawmakers introduced a piece of legislation that focuses solely on strengthening workers' rights to bargain. Dubbed by Sharon Block, executive director of the Labor and Worklife Program at Harvard Law School, as "the most ambitious labor law reform to get to the floor of the house in a very long time," the PRO Act is a comprehensive bill that addresses key issues workers confront when trying to organize for bargaining power.
"The PRO Act would protect and empower workers to exercise our freedom to organize a bargain," says American Federation of Labor and Congress of Industrial Organizations (AFL-CIO) President Richard Trumka. "It's a game changer. If you really want to correct inequality in this country — wages and wealth inequality, opportunity and inequality of power — passing the PRO Act is absolutely essential to doing that."
The Key Issues Addressed in the PRO Act
While the PRO Act certainly wouldn't solve every problem for workers, it does seek to close legal loopholes that employers take advantage of to keep workers from exercising their rights to unionize and bargain.
The legislation "modernizes and updates a lot of the loopholes and the brokenness of U.S. labor law," asserts Ryan Kekeris, an organizer for the International Union of Painters and Allied Trades (IUPAT). It does this by addressing key issues, including
Right-to-work laws. Some states have laws that allow workers to benefit from union bargaining without paying dues or fees. This significantly weakens the ability of unions to help workers. The PRO Act would overturn right-to-work laws.
Employer influence over union elections. Because employers have greater access to employees, they are able to exert pressure on workers not to join unions. The law would ban captive audience meetings, allow union votes to be held outside the workplace, allow organizers to use company email to organize workers, and require companies to report union-busting activities. It also calls for employers who break these rules to be penalized.
Employer retaliation for unionization efforts. Though already illegal under the National Labor Relations Act (NLRA), employers often fire workers who participate in union activities, facing minimal consequences for doing so. The law would create substantial recourse opportunities for employees illegally fired for their organizing activities as well as enforceable employer penalties.
Initial contract negotiations. Employers often employ stall tactics to prolong the bargaining process in the hope that workers lose heart and give up. The PRO Act allows newly-certified unions to seek mediation and/or arbitration to keep the talks moving and ensure workers get a first contract in a reasonable amount of time.
Strikes and protests. The legislation would expand the rights of workers to strike and picket by removing time limits on picketing and allowing partial and intermittent strikes, among other rights.
In solving these issues, the PRO Act removes major hurdles that often tip the scales in favor of employers. "It's the workers facing an uneven playing field when they try to assert their right to form a union," says Stuart Appelbaum, president at the Retail, Wholesale and Department Store Union. "The employer has all sorts of opportunities to intimidate workers and to interfere with their desire to have a fair choice."
The legislation would level that playing field and give workers a fair chance to successfully organize.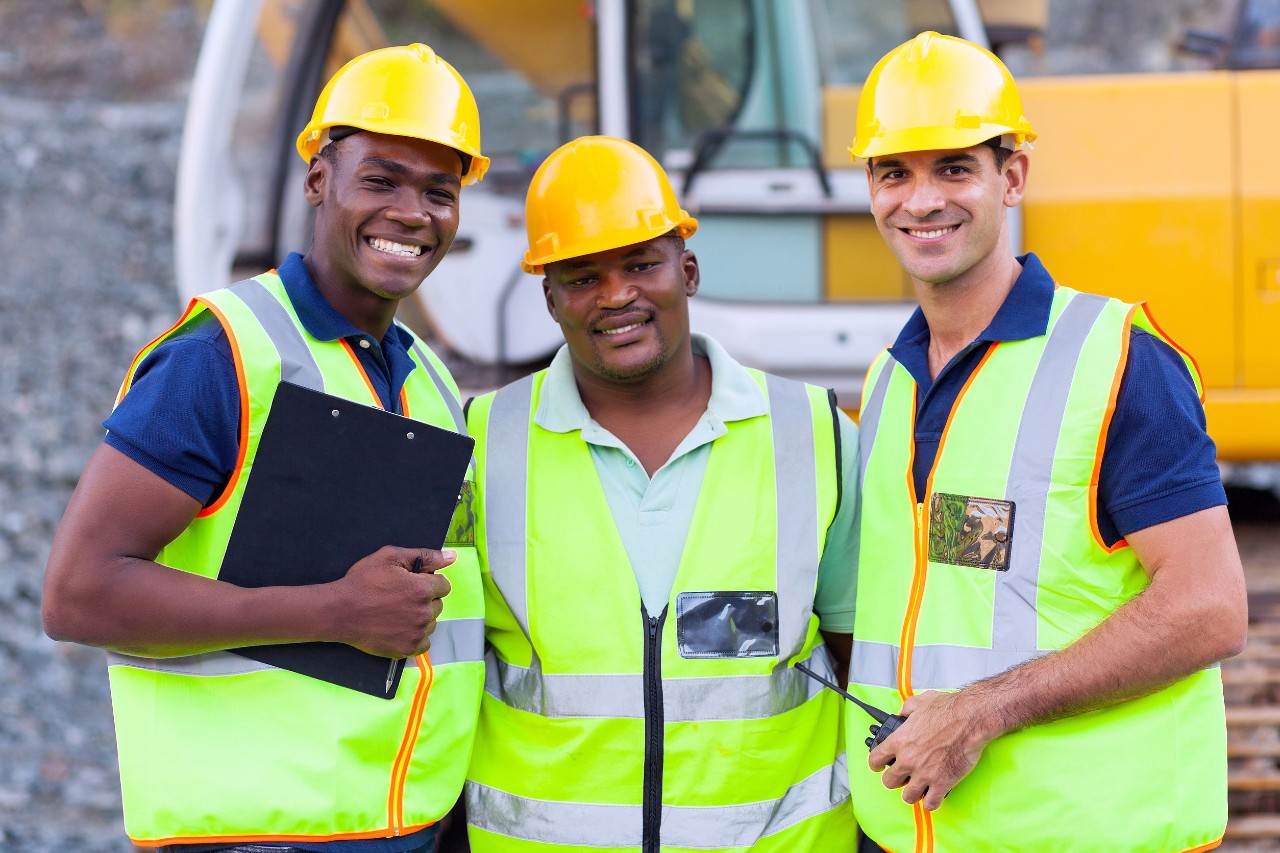 Lawmakers are (Again) Attempting to Pass the Legislation
The PRO Act was first introduced into the Democratic-majority House of Representatives in May 2019. It passed the House Committee on Education and Labor in September of that year and was brought to a full vote in February, 2020. The House passed the bill by a vote of 224-194.
That's where it died. The Republican-controlled Senate did not consider the bill in the Committee on Health, Education, Labor and Pensions, so it never made it to the floor for a vote. The bill was tabled until earlier this month when it was reintroduced.
On March 9, 2021, the House again voted to pass the bill by a vote of 225-206. Now, it is once again up to the Senate to debate and vote on the legislation.
According to The Intercept's Akela Lacy and Ryan Grim, Senate Majority Leader Chuck Schumer says he will bring it to a vote if supporters can gather at least 50 co-sponsors in a Senate that is essentially evenly split down party lines. As of March 24, 2021, 45 senators had pledged their support, Lacy and Grim report.
The problem supporters will face in actually passing the legislation is that it would need 60 votes to avoid a Republican filibuster. So, even if it does come to the floor for a vote, the likelihood of it passing is slim — unless the Senate abolishes the filibuster at some point, which some advocates are supporting as a first step to passing the PRO Act. "We support abolishing the filibuster, and we intend to campaign to make sure it gets abolished," says Ryan Kekeris, assistant national director of organizing at IUPAT, in the same article. "But I think the first step in doing that is to get everyone in the Democratic caucus in the Senate on board with passing it first."
Whether this gets accomplished remains to be seen.
Advocates Fight Disinformation About the Act
While lawmakers are battling for the PRO Act to pass Congress, supporters are also fighting disinformation campaigns that erode worker support for this crucial legislation.
The most common myth being perpetrated against the bill is that it will negatively impact freelance workers and contractors. A common misconception is that all independent contractors will be reclassified as workers. The truth is that "the PRO Act is not intended to change the employment status of freelancers, nor will it force companies to do so," writes Alex Press, assistant editor at Jacobin Magazine.
The impact it will have concerns those freelance workers and contractors who want to organize and join a union. While currently they can form unions, those efforts are not protected by the NLRA. Under the PRO Act, they would be.
But many independent contractors don't understand this because they are being fed misinformation by detractors of the legislation. That's why unions are focusing on disseminating information that clearly explains the impact.
For example, the AFL-CIO has released an FAQ specifically targeting freelance journalists and creative professionals. Labor leaders, like Communication Workers of America Secretary-Treasurer Sara Steffens, are also hosting virtual town hall meetings to encourage truthful dialogue with workers.
The future of the PRO Act may be uncertain, but labor leaders and lawmakers are doing everything they can to pass this legislation that is so critical to workers. While continuing to build support for the bill, a tool like UnionTrack ENGAGE can help union leaders engage members in the conversation and lobbying efforts.
Images by: Blend Images/©123RF Stock Photo, Dmitry Kalinovsky/©123RF, HONGQI ZHANG/©123RF Stock Photo