Profile: IUPAT is a Commanding Presence in the Labor Movement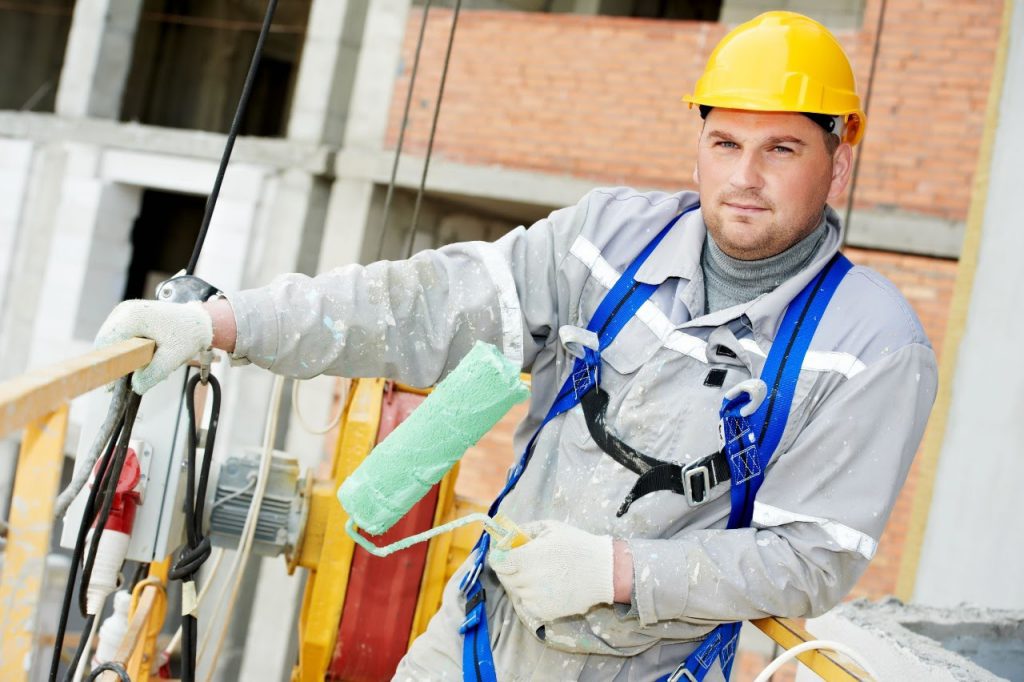 Ken Green
CEO & Founder
UnionTrack
One of the oldest labor unions in America — the International Union of Painters and Allied Trades (IUPAT) — has been a leader in the labor movement since the late 19th century. With a well-earned reputation for confronting political and social issues that impact its members and laborers in general, IUPAT continues to be the voice of workers in demanding better workplace and social protections from government leaders and employers.
Current Leaders are Moving a Union with a Strong Past into the Future
In 1887, trades workers in Baltimore, Maryland, organized to form the The Brotherhood of Painters and Decorators of America in an effort to set compensation standards for workers in the trades and build a community of collaboration among workers. One year later, the union had over 7,000 members and more than 100 locals. It has gone through two name changes since then to accommodate the evolving demographics of members: The Brotherhood of Painters and Allied Trades in 1970 and, finally, The International Union of Painters and Allied Trades in 1999.
Some of the union's most impactful successes early on include winning a half-holiday on Saturdays and establishing the 40-hour work week, notes IUPAT District Council 11 in its history of the union. IUPAT also worked on government projects during World War II, helped create the Civil Rights Act of 1964 and the Department of Housing and Urban Development, campaigned to raise the federal minimum wage, and played a role in passing the Occupational Safety and Health Act of 1970, writes IUPATDC 11.
Headquartered in Hanover, Maryland, IUPAT now boasts over 160,000 members, with members in every U.S. state and Canadian province. Most work in the construction industry but there are some from other industries such as trade shows and the public sector. Members are skilled workers in the trades, and include painters, drywall finishers, glass workers, display installers and floor covering installers.
Currently the union leadership is as follows:
General President Kenneth Rigmaiden.
General Secretary-Treasurer George Galis.
General Vice Presidents – William Candelori, Jr., Robert Kucheran, Harry Zell, Mark Van Zevern, and James Williams, Jr.
General President Emeritus – James A. Williams and A.L. "Mike" Monroe.
These leaders are carrying the organization through a troubled time for unions. Federal law has made it increasingly difficult for workers to form unions and for unions to provide critical services to their members, writes political scientist Alexander Hertel-Fernandez, who is assistant professor of international and public affairs at Columbia University. That's why labor organizations, like the IUPAT, are advocating heavily for labor reforms.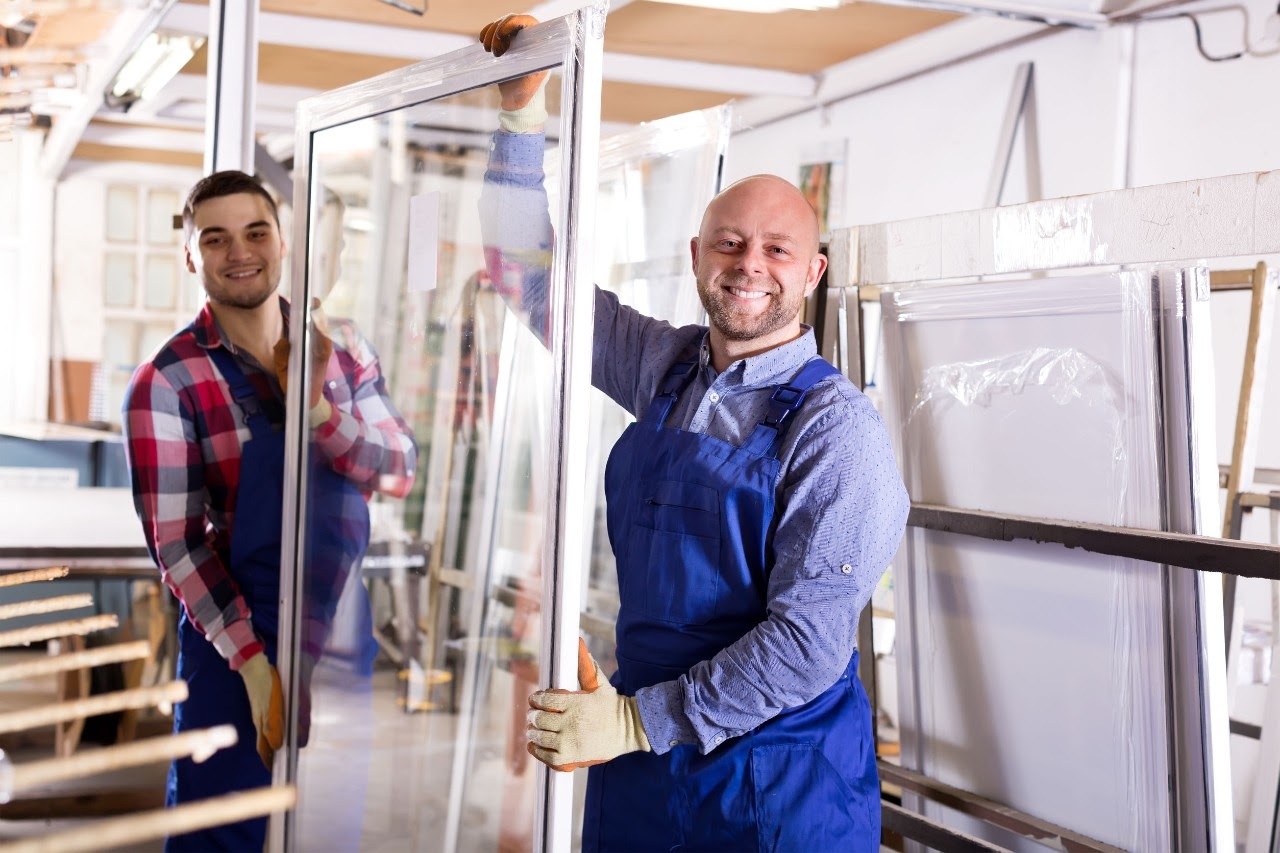 IUPAT is Leading the Charge in Advocating for Worker Protections
One of the strengths of IUPAT as an organization, as demonstrated by its history, is its political activism. It has long used its public platform to push for legislation protecting working families and is continuing to do so.
IUPAT Bold Action Platform for Working Families
Like so many other essential workers, construction workers have been working throughout the pandemic without adequate benefits and protections. "While many construction workers have been deemed essential for building and maintaining critical infrastructure, we are an incredibly vulnerable workforce and we are being treated like we are expendable," says IUPAT General Vice President Jim Williams.
That's why in response to the struggles workers were suddenly confronting in the face of the COVID-19 pandemic, the union released its Bold Action Platform for Working Families in March 2020 to encourage Congress to act on behalf of workers.
The plan presented by the union calls on Congress to immediately make four bold actions to protect construction workers:
Provide cash and extended medical leave to workers.
Provide healthcare protections to both insured and uninsured workers.
Invest in pension plans to secure retirement savings.
Invest in infrastructure projects.
"We will fight to ensure our members, and workers across this country, are not left behind by Congress," says General President Kenneth Rigmaiden in his statement on the action plan. "Together, if Congress takes bold action now to support working families, we can get through this crisis and ensure our health, financial and economic well being."
Pass the PRO Act Campaign
IUPAT is on the forefront of lobbying for passage of the Protecting the Right to Organize (PRO) Act. "The PRO Act, when it's signed into law, will be the first national labor law reform in nearly a century to expand the rights of workers," writes Ryan Kekeris, assistant national director of organizing at IUPAT.
To boost the bill's chances of passage, the union created the Pass the Pro Act Campaign to unite workers, unions and labor advocates in the battle to persuade Congressional representatives to pass this important piece of legislation. "After nearly 100 years without positive federal labor law reform, we must seize this moment and pass the PRO Act," Kekeris writes in a separate press release.
Since it launched on November 30, 2020, the campaign has garnered the support of 180 unions, 50 combined state labor federations and building trades councils, and more than nine million union members. After commending representatives in the House for passing the legislation, the campaign is now focused on getting it through the Senate.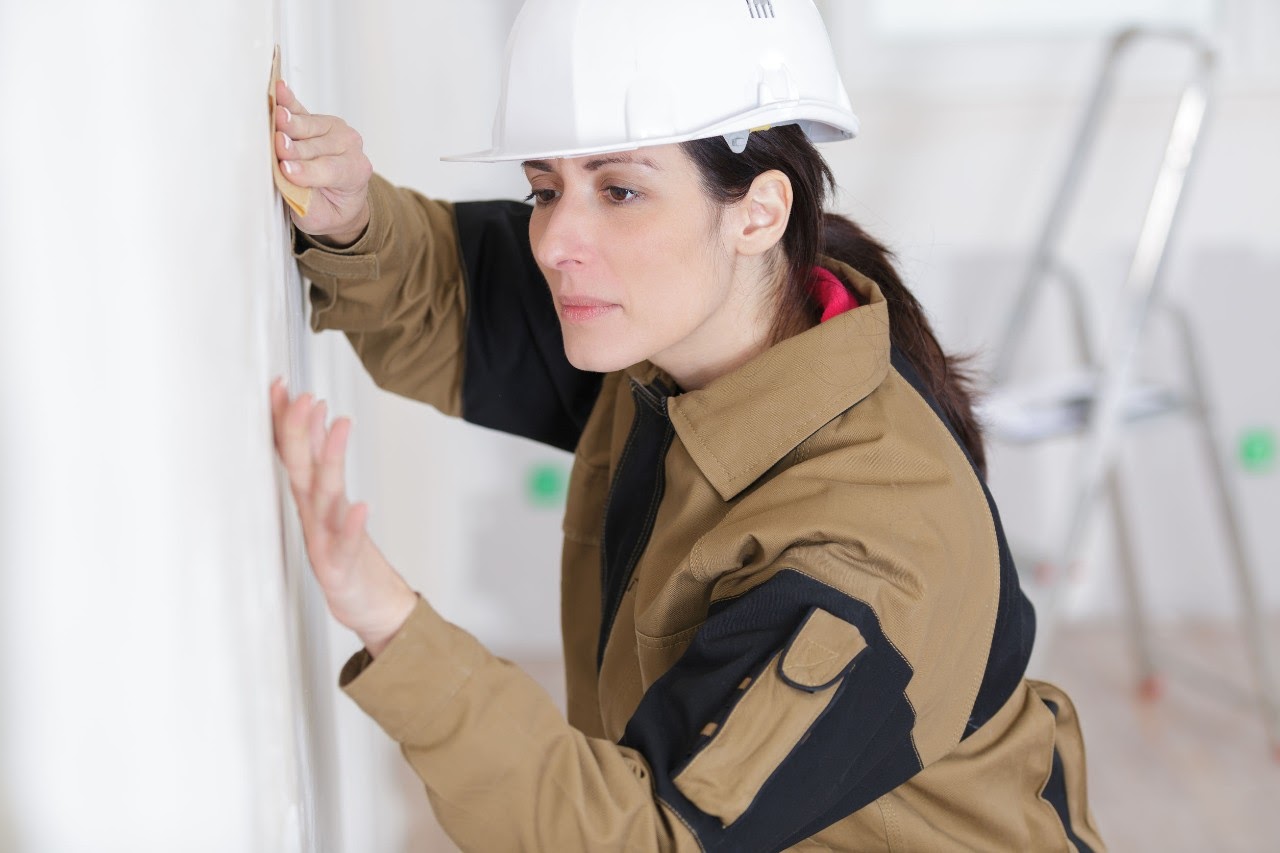 Education Opportunities are a Priority for IUPAT
The union wants to give everybody a chance to succeed as a worker in the trades. That's why the organization focuses so much of its resources on providing educational and training opportunities for those that are new to the trades as well as experienced professionals.
"The IUPAT offers exciting opportunities to anyone willing to put in the time and effort to learn the skills to succeed in the finishing trades. With the IUPAT, you can punch your ticket to the middle class," the union announced in its spring 2020 Painters and Allied Trades Journal.
These opportunities include:
Through these educational programs, IUPAT provides the skills and resources workers need to succeed at every level of their careers.
IUPAT Members Give Back to the Local Communities
Giving back is a way of life for IUPAT members. The union prioritizes community outreach as a way of serving the communities that support its members. Here are what members at a few IUPAT locals around the country have been doing in their local communities:
These endeavors and countless others by IUPAT members around the county and in Canada demonstrate the union's commitment to being a partner in local communities where members live and work.
This union is not afraid to be a vocal leader for all workers and the labor movement. As the IUPAT continues its political activism and community outreach in the future, a tool like UnionTrack ENGAGE can help its leaders facilitate communication, engage members and coordinate activities in support of its efforts at every level.
Images by: Dmitry Kalinovsky/©123RF Stock Photo, Iakov Filimonov/©123RF, auremar/©123RF Stock Photo