How Collective Bargaining Agreements Can Encourage Workplace Diversity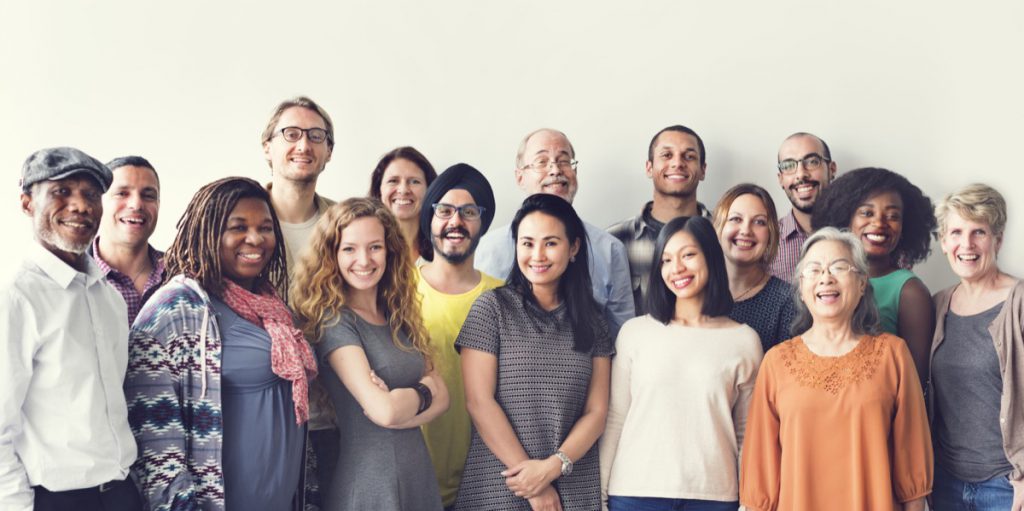 Ken Green
CEO/Founder
UnionTrack
Labor unions have the power to affect transformational changes in the workplace. The five-day work week, the end of child labor, the expansion of employer-based health coverage, job-protected medical leave and countless other worker benefits exist because of the efforts of labor unions. 
Labor leaders and their supporters have been able to accomplish so much for workers because they harness the power of the collective, giving workers a stronger voice when pushing for changes. That's why workers turn to their unions when they come up against roadblocks in the workplace. 
That is what is happening now with the push to create a more diverse and inclusive workforce. Workers are frustrated with the lack of diversification efforts by industries and employers, so they are turning to their unions to help them create more equitable working environments.
Labor's Role in Workplace Inclusion
"Civil rights and economic rights are inextricably linked," writes The International Brotherhood of Boilermakers, Iron Ship Builders, Blacksmiths, Forgers and Helpers, AFL-CIO/CLC. 
Union leaders and labor advocates have long understood this, which is why they have been an important voice for workers during key civil rights movements. "Unions were a major force behind all the Great Society laws on discrimination, housing, and voting rights," Josh Bivens and fellow authors at the Economic Policy Institute (EPI)write.
Now, they are one of the key forces fighting for more diverse and inclusive workplaces. The Boilermakers explain that unions are in this fight because "unions provide the most effective vehicle for women and people of color to gain their fair share of the wealth they create and to secure the freedoms and rights they deserve." 
Unions have approached this battle on multiple fronts.
First, they started looking at the representation within their ranks. Research by Dudley Poston, professor emeritus of sociology at Texas A&M University, and Rogelio Sáenz, professor in the department of demography at the University of Texas at San Antonio, shows that the U.S. population will reach a majority-minority by 2044, meaning it will be less than 50 percent non-Hispanic white.
But it isn't just race that unions are looking at for diversification efforts. It's all underrepresented groups that must see more representation in union memberships. What should that look like?
Unions have been working to diversify their memberships to reflect these demographics. They are implementing diversity outreach programs and focusing on diversifying their leadership in their efforts to be more representative of current workplace demographics. Those efforts are spilling over and paving the path for more diverse and inclusive workplaces. 
Unions have also started tackling these issues on the legislative front by advocating for laws that protect employees from discrimination in the workplace and expanding opportunities for minorities. 
For example, the Oregon AFL-CIO is advocating for the passage of The Oregon Workplace Fairness Act to combat workplace discrimination. "The Oregon Workplace Fairness Act is a strong step forward in protecting Oregon's workers," says Tom Chamberlain, retired president of the Oregon AFL-CIO. "The protections called for in this legislation are commonsense solutions to the institutional problems faced by workers who are victims of sexual harassment and discrimination in the workplace."
But the most effective tool that unions are harnessing to bring about more diversity in the workplace is the collective bargaining agreement.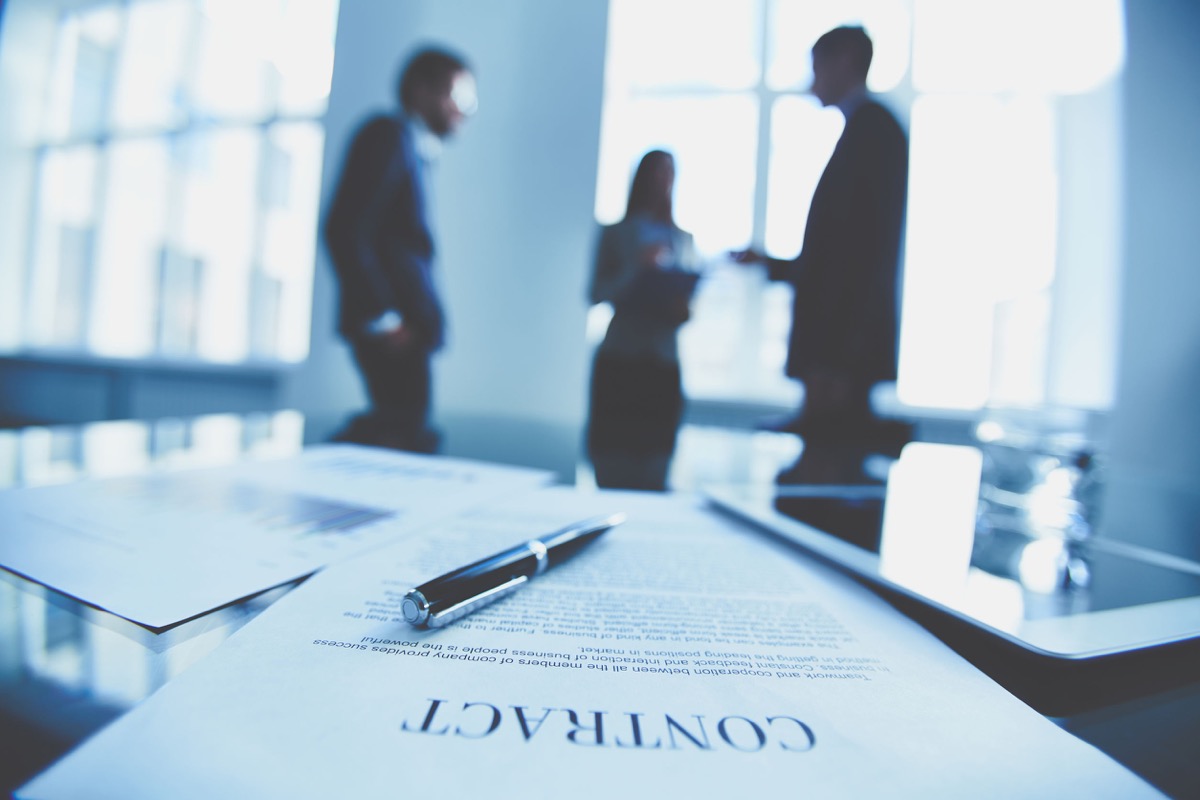 Why Diversity and Inclusion Belong in Union Contracts
Photographer Chris Langford, writing for the International Federation of Professional and Technical Engineers (IFPTE), says collective bargaining gives workers, as a group, "the ability to create changes and find solutions with their employer." The resulting contract provides workers certain guarantees in the workplace based on those negotiations.
And like the basic guarantees of a fair wage and safe working conditions, workers should be guaranteed equal opportunity for jobs for which they are qualified. Further, worker demographics should be reflective of the demographics of the population, and everyone should feel comfortable and safe at work.
But creating that environment isn't always a priority for employers. They may talk the talk to pacify employees, but fail to follow through with diversity programs. "For too long, D&I has been something to which companies have paid lip-service," shares Bradley Feldmann, president and CEO of Cubic Corporation. 
Workers are starting to push back, turning to unions for help in getting employers to commit to diversity and inclusion initiatives. And unions are using contract negotiations to make these workers' diversity and inclusion demands heard. 
This is an effective strategy because it forces employers to address worker concerns, and workers can hold management accountable to diversity programs through the collective bargaining agreement.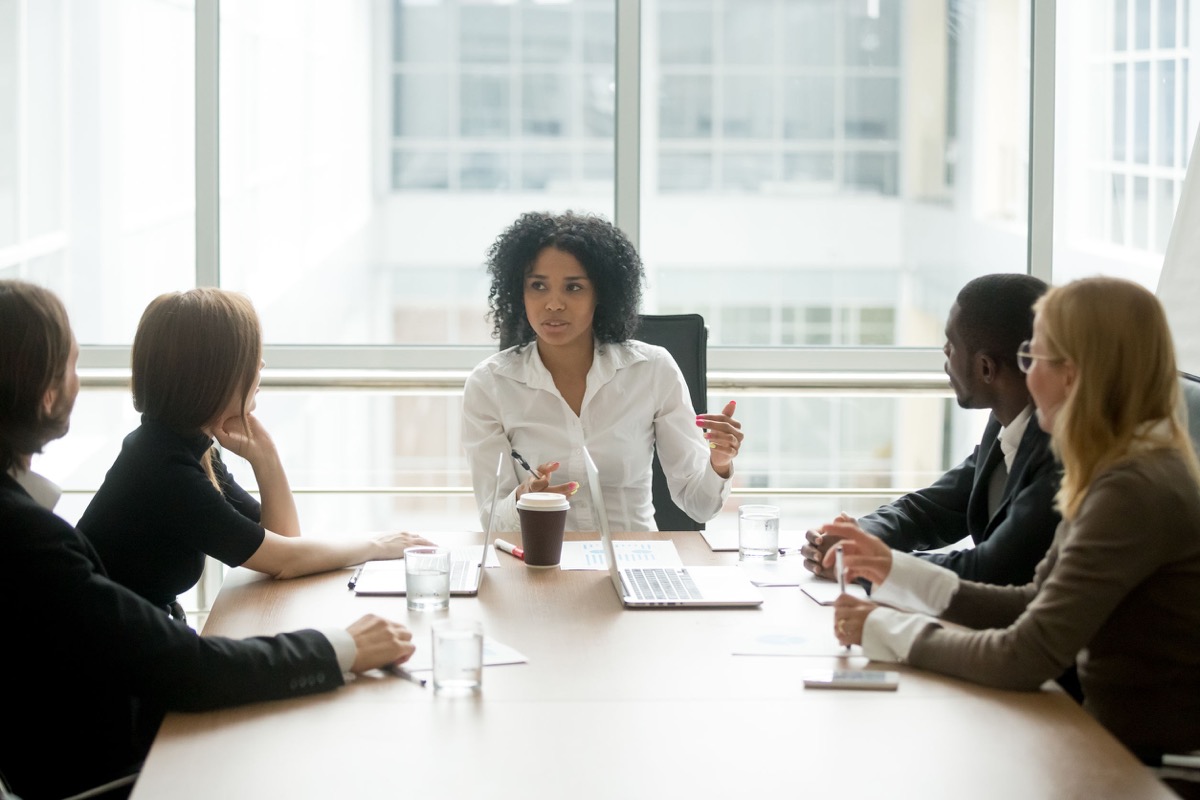 Meaningful Diversity and Inclusion Provisions in Contracts
There are a number of different provisions that unions can — and have been — including in contracts to ensure employers are actively working to improve diversity and inclusion in the workplace.
Forming Diversity Committees
One of the most common of these type provisions in a contract is the creation of diversity committees in the workplace. Members of these committees are tasked with recommending, monitoring and enforcing diversity programs at work.
The 2018 contract negotiated between the L.A. Times and the L.A. Times Guild dictates the formation of a joint diversity committee between the parties. To accomplish its mission, "the committee will have access to anonymized equal-employment opportunity data collected during the hiring process and the power to make reports and recommendations," reports the Guild.  
By creating these committees, unions create a system of accountability to diversity in the workplace. 
Electing Diversity Officers
Diversity officers have become integral parts of an organization's D&I efforts. Their key role in these programs is to influence hiring, training and company cultural practices that relate to diversity, inclusion and equity. Archie Ervin, vice president and chief diversity officer at the Georgia Institute of Technology and president of the National Association of Diversity Officers in Higher Education, calls those "the three buckets."
The hiring of a diversity officer is one of the key provisions currently being negotiated between the Service Employees International Union (SEIU) Healthcare 1199NW and Swedish Health Center in Washington. If agreed upon, the contract would stipulate that a representative from the union would be involved in the hiring process.
By pushing to include such language in the contract, the local is ensuring that not only will there be a chief diversity officer to direct efforts, but also that the workers are represented in the hiring process. 
Mandating Diversity Requirements in the Hiring Process
The editorial staff at news site The Intercept ratified its first union contract in 2018 with the Writers Guild of America, East, AFL-CIO (WGAE). What made this contract so revolutionary was a "first-of-its-kind diversity provision," notes the WGAE. 
That rule, known as the WAGE-Intercept Rule, ensures at least two candidates from traditionally underrepresented groups in journalism will be interviewed for vacant bargaining unit positions not created for specific candidates or to promote an existing bargaining unit employee. 
The WGAE-Intercept rule is a progressive effort by the union to ensure that diversity in hiring is a priority at The Intercept. By requiring a certain number of underrepresented candidates, the rule gives those minority candidates a fair chance for hiring. 
Vox Media Union's workers secured a similar provision in their contract through the WGAE. The new collective bargaining agreement states that 40 percent of candidates making it past the phone interview stage must be from underrepresented backgrounds, with 50 percent making it for the highest-paid and most senior positions.
These provisions demonstrate how workers and unions are pushing employers to get serious about diversity and inclusion initiatives.
Hosting Annual Diversity Meetings
As a way of managing and tracking diversity programs, unions can include provisions for annual diversity meetings between unions, workers and employers. These meetings would provide an opportunity for all stakeholders to discuss the impact and progress of initiatives, as well as brainstorm on ways to make improvements.
By including such a provision in the contract, the union ensures that these important conversations take place annually, which keeps employers accountable to their diversity and inclusion programs.
Unions are in a position to lead the charge on workplace diversity. Through collective bargaining, they can create workplace programs and assurances that give all qualified candidates, especially those underrepresented, a fair chance at securing good jobs.
When negotiating these important provisions into contracts, union leaders can use a tool like UnionTrack ENGAGE to communicate with workers about how to best address diversity and inclusion in the workplace. 
Images by: rawpixel/©123RF.com, Dmitrii Shironosov/©123RF.com, Aleksandr Davydov/©123RF.com