What the NLRB Directive to Prosecutors Means For Labor Unions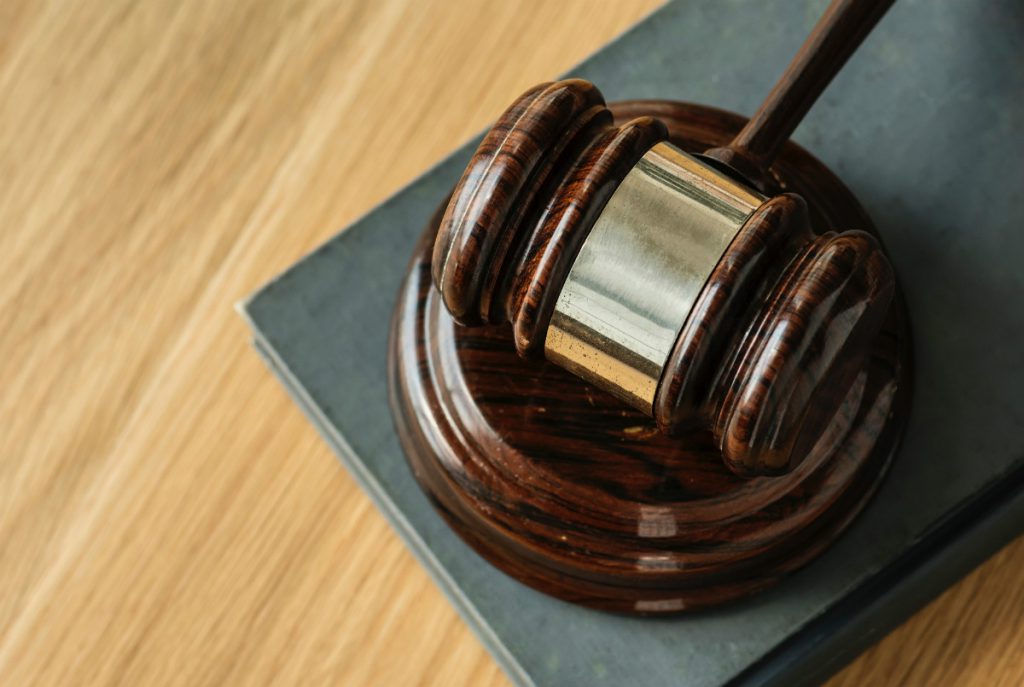 Ken Green
CEO/Founder
UnionTrack, Inc.
The anti-labor assault continues on multiple fronts.
In yet another step against labor rights in the United States, the Trump administration ordered the National Labor Relations Board (NLRB) to step up prosecution of labor unions around the country.
Hassan A. Kanu at Bloomberg BNA has the story:
"The National Labor Relations Board on Sept. 14 ordered field offices staff to start pursuing charges against unions for 'negligent' behavior such as losing an employees' complaint or not returning phone calls when the worker has questions, according to an internal directive obtained by Bloomberg Law."
Kanu reports that these actions have previously been seen as harmless and honest error by individual unions. Now, however, unions face new legal unease as well as cumbersome new obligations. What does all this actually mean for unions? Let's break it down.
The Story: What the NLRB General Counsel Wrote
The new standard, laid out in a memo sent by head NLRB prosecutor Peter Robb, places stricter standards of unions for fair representation via tracking systems and up-to-date communication on grievances. Both measures compel unions to stay in contact with union members and keep track of grievances in an organized manner.
"Going forward, regions are directed to apply [the principles outlined above]] and issue a complaint where appropriate," the memo reads. "The General Counsel is aware that the above-described approaches may be inconsistent with the way the Board and regional Directors have historically interpreted duty of fair representation law."
In other words, the policy change was an internal decision that extends fair representation standards beyond what is legally mandated in the National Labor Relations Act.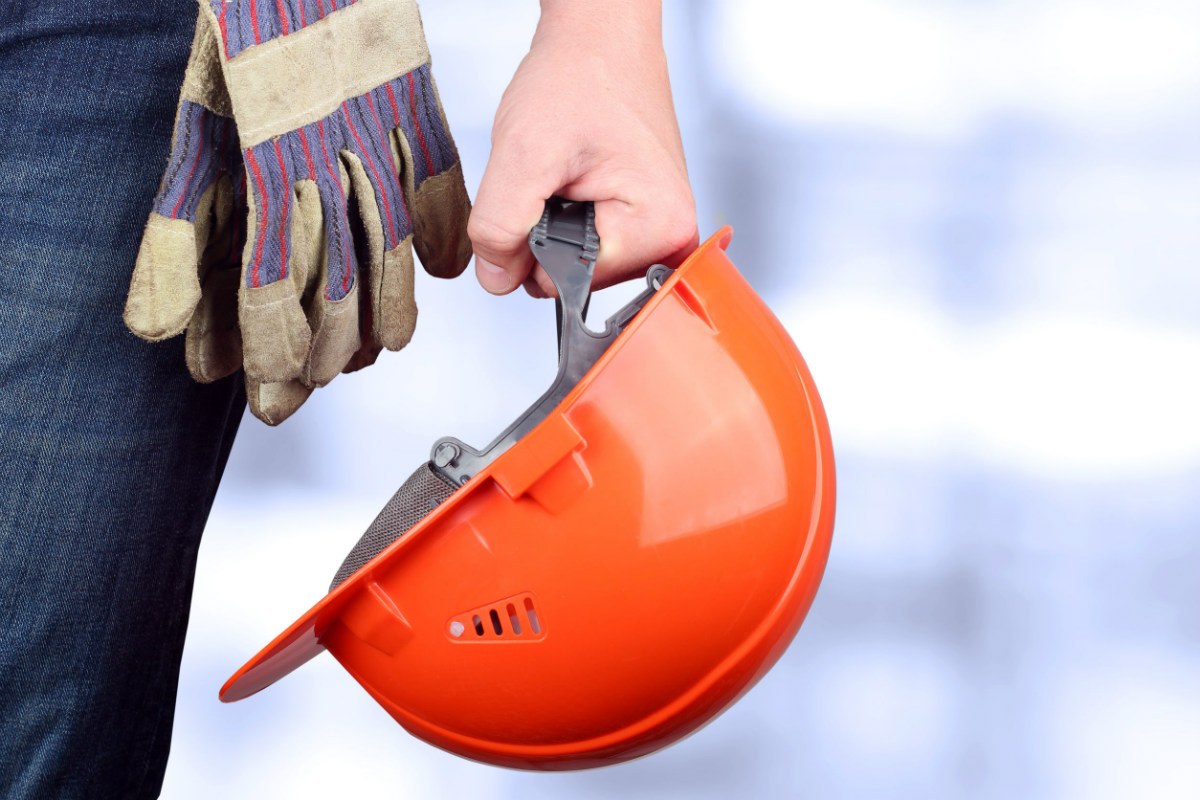 The Basics of a Union's Duty to Fair Representation
The NLRB is in charge of administering the National Labor Relations Act, which places limitations on employer intervention in union activity and obligates unions with a duty of fair representation.
The NLRB provides a clear definition of the duty of fair representation on their website:
"Your union has the duty to represent all employees – whether members of the union or not – fairly, in good faith, and without discrimination. This duty applies to virtually every action that a union may take in dealing with an employer as your representative, including collective bargaining, handling grievances, and operating exclusive hiring halls. For example, a union which represents you cannot refuse to process a grievance because you have criticized union officials or because you are not a member of the union."
Part of fair representation is responding to member grievances and maintaining clear records — processes that sometimes fall through the cracks.
Traditionally, the NLRB has accepted a "mere negligence" defense when a union representative fails to follow up on a union member's grievance. The new directive from Robb does away with this historical practice.
According to the memo, failing to respond to communications or losing a worker's grievance constitutes "gross negligence" and requires prosecution. The burden falls on unions to have a "reasonable excuse or meaningful explanation" for dropping the ball on this front, as well as "reasonable procedures or systems" to track grievances.
The internal directive reflects similar recent changes that place increasing pressure on labor unions. For example, in August 2018 Robb told NLRB lawyers to allow workers who have filed a decertification request to also participate in an unfair labor practice case.
Unions often use unfair labor practice cases to respond to a decertification request, arguing that the business must have incited workers somehow. Traditionally, the person who files the petition is excluded from the corresponding unfair labor practice case to avoid a conflict of interest.
Leaders on What This Means for the Labor Movement
Many labor advocates see the recent internal NLRB decision as reflective of a years-long assault on unions and labor rights in the United States.
"This has been a terrible 18 months-plus for working people in this country," Celine McNicholas of the Economic Policy Institute tells the Boston Globe "It's an unprecedented attack on workers." The broad level perspective adds some context to the NLRB policy development.
Sharon Block, a former NLRB board member, told the Boston Globe in the same article "The little power that workers have, this administration seems to be bound and determined to diminish even more. The time for tinkering around the edges has past. What we really need is fundamental change."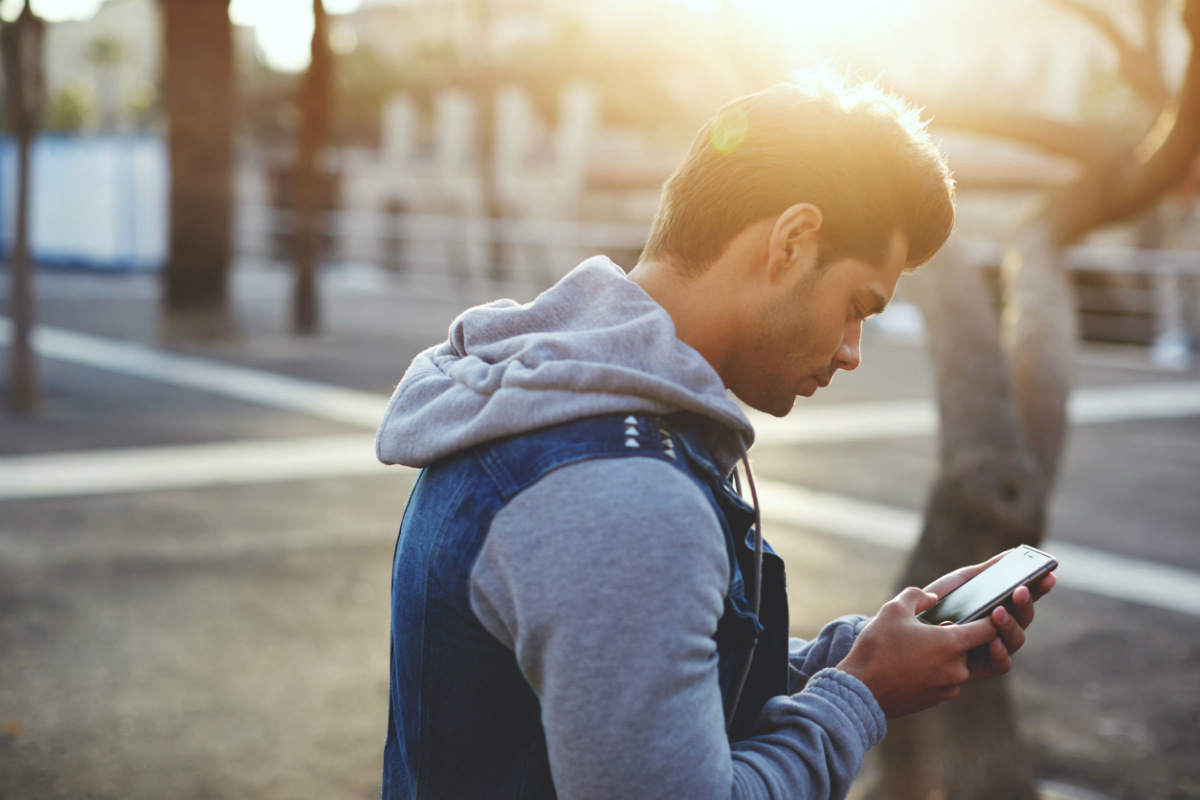 The Bottom Line: A Development in Anti-Labor Assault on Multiple Fronts
The NLRB directive does not come as a surprise, considering other recent policy changes. But it does present a new challenge for unions that don't have the resources in place to diligently track grievances or respond to members in a timely manner.
But the true impact of the policy change remains to be seen. The effect of the internal directive depends on how the board itself responds. As General Counsel, Robb issued the directive as guidance for prosecutors. But the five-member board ultimately decides which cases it considers and which it dismisses.
Until the outcome becomes clear, union leaders would do well to find ways to mitigate the possibility of a duty of fair representation case by organizing their communications and grievance tracking.
Utilizing powerful communications tools within your union, Like UnionTrack ENGAGE, responding to and fully tracking grievance cases becomes a breeze. Systems like ENGAGE keep an audit trail of grievance activities and communications to help unions better prevent and defend against such investigations.
"Unions are family," Mario Cilento, president of the New York State AFL-CIO, writes at Times Union. "We are a group of people who care about one another, help one another and support one another." What better way to build that support than with stronger communication?
Images by: rawpixel, Alena Saklakova/©123RF.com, Sergey Skripnikov/©123RF.com