A Movement in the Making? Voters Fight Right to Work Laws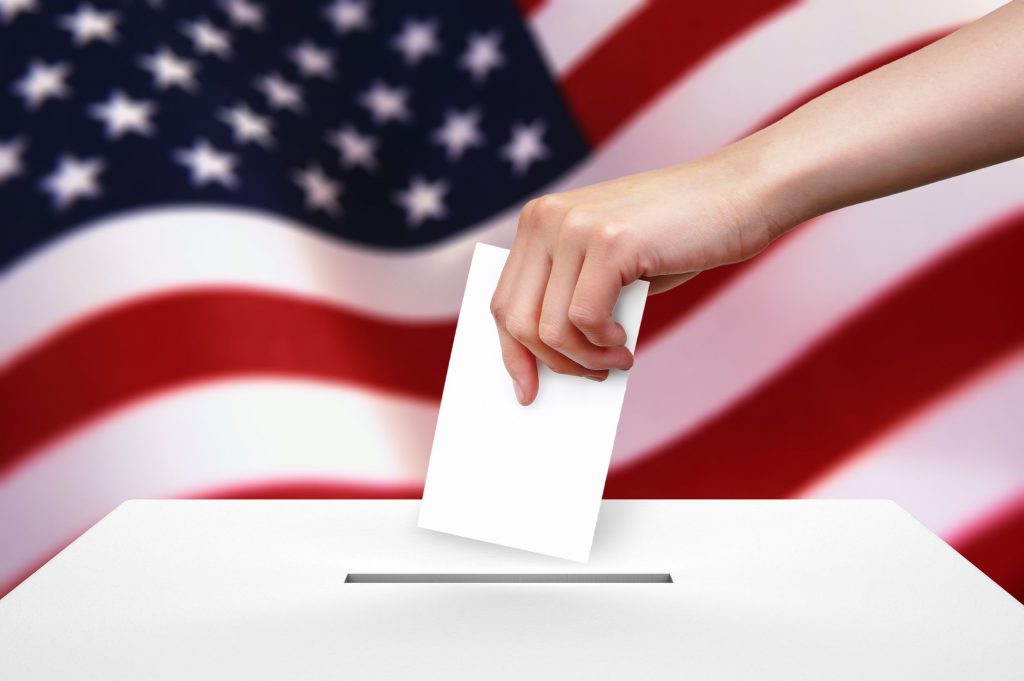 Ken Green
CEO/Founder
UnionTrack, Inc.
According to the Bureau of Labor Statistics, in 1983 the union membership rate in the United States was 20.1 percent. In 2017, that number was 10.7 percent.
The decline of membership in unions can be attributed to a number of different factors over the past few decades. One of those factors is so-called "right-to-work" legislation. These laws have been a catalyst for the decline because they negate the necessity, and the benefits, of a union in the mind of many workers.
Dave Jamieson, labor reporter for the Huffington Post, concludes that workers will act out of self-interest if given a choice in paying union dues. It will make little sense for them to pay a union for the services that union is obligated to provide.
But that self-interest is misguided. Selling your representation as an employee back to an employer for the price of a union due is a raw deal. People are starting to realize this and are speaking up in defense of unions at the polls.  
The Steady Rise of Right-to-Work Legislation
Individual states have been passing right-to-work laws for decades, limiting unions' abilities to grow in both membership and financial status. Arkansas and Florida voters passed related constitutional amendments in 1944, becoming the first states to pass right-to-work laws. Since then, a total of 27 states have become right-to-work states.
The federal government hasn't always been on the side of labor either. In 1947, the Taft-Hartley Act placed significant restrictions on labor unions. More recently, the Supreme Court dealt another blow to unions through their Janus v. AFSCME decision, which ruled that non-union workers can no longer be forced to pay fees to public sector unions.
"There is no doubt that [the Janus] decision profoundly impacts whether public sector unions will exist in the future," says Lauren Novak, partner at the law firm Schiff Hardin. "Without the ability to collect fair share fees, many may not survive."
Stephanie Bloomingdale, secretary-treasurer of the Wisconsin AFL-CIO, describes the decision as a "a step backward in the forward progression of our country." But she also believes workers will find a way to stand up for their rights.
And that prediction seems to be coming true, starting with victories in defeating right-to-work laws in New Hampshire and Missouri.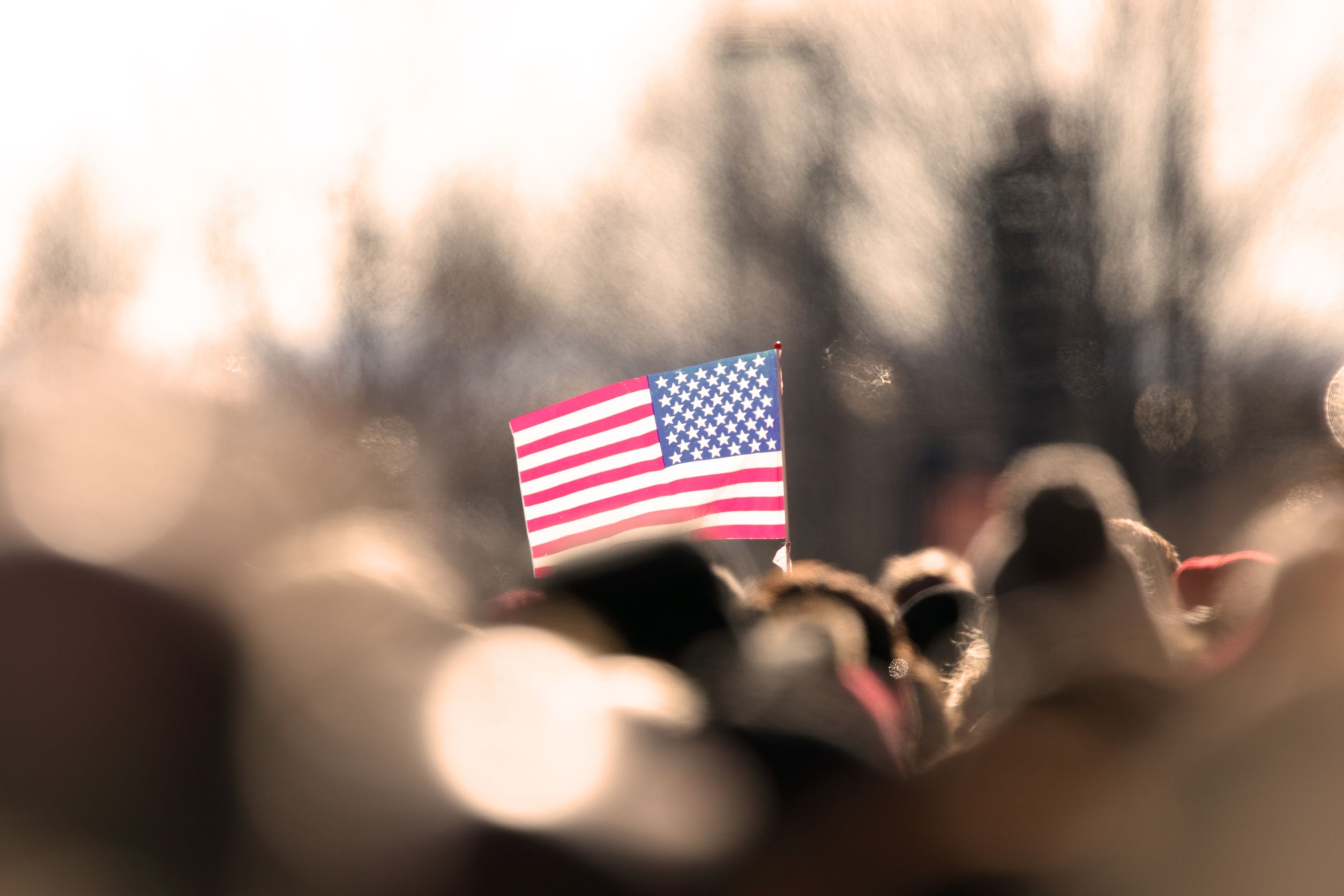 The Burgeoning State-Level Resistance to Right to Work
Right-to-work laws are controversial and polarizing, for elected officials and workers. They are often heavily debated in state government, with lawmakers on both sides of the aisle coming out strong either in support of or against such measures.  
But while political affiliation often dictates which way the vote will go, that is not always the case.
Legislators Tackle Right to Work in New Hampshire
In 2017, the Republican-controlled New Hampshire state legislature (both House and Senate have a Republican majority) killed a right-to-work bill and moved to indefinitely postpone it so no similar bills could be brought forward for two years.
Politically speaking, this was a major coup. But for workers, this was also a big victory. Though not decided by ballot, workers undoubtedly played a role in the decision for those who rejected the bill. Assistant Majority Leader Fred Doucette (R-8th Rockingham district), a former firefighter and former union member with a number of union-member constituents, says he didn't see right-to-work as a major component to growing business in New Hampshire.
Rep. Sean Morrison (R-9th Rockingham district), a firefighter, echoed Doucette's sentiments in opposing the bill, saying that it is an attack on the middle class that would weaken the power of unions and hurt workers.
Sometimes, though, voters have to take matters in their own hands, as was the case in Missouri.
Voters Tackle Right to Work in Missouri
Missouri lawmakers passed a statewide right-to-work law in 2017, positioning Missouri as the 28th state to pass such a law. But not everyone in Missouri was convinced that it was a move the people would want. Labor groups sought a way to overturn the law, and so they turned to Missouri's voters.
"We've got to beat this, and we've got to beat it big," Brian Simmons, chairman of the Union Veterans Council in Kansas City and a staff sergeant in the Missouri Air National Guard, told The Kansas City Star in July. "The way we do that is what you all came out to do today. We've got to get out and knock on doors, we've got to convince the folks not only to vote but to vote no on Prop A."
That's exactly what they did, and in August voters said "no" to the right-to-work law via referendum.
Under Missouri law, new legislation can be put to a public referendum if about 100,000 state residents sign a petition, Washington Post reporter Jeff Stein explains. In fact, the petitioners against the right-to-work law gathered more 300,000 signatures, which led to a referendum vote that overturned the law.
The defeat of the law is significant because it is the first time a right-to-work law has been overturned by referendum. Missouri AFL-CIO President Mike Louis said of the law's defeat: "Working people made our voices heard at the ballot box today and overturned 'right to work.' It's a truly historic moment."
Ohio: The Next Right-to-Work Battleground?
Ohio looks to be the next state preparing for a decision on whether to enact right-to-work laws, and it's a decision to be made by voters.
Two Republican state lawmakers have put together a proposal of six constitutional amendments concerning right to work and other union issues. Rep. Craig Riedel (R-Defiance) and Rep. John Becker (R-Union Township) have taken the amendment route to allow voters to have their say, as opposed to legislative bills that have failed to pass in the past.
Rep. Becker says that if the state's general assembly approves these initiatives as drafted, they will appear on the November 2020 ballot. This gives voters another chance, as in Missouri, to decide whether they want right-to-work legislation in their state.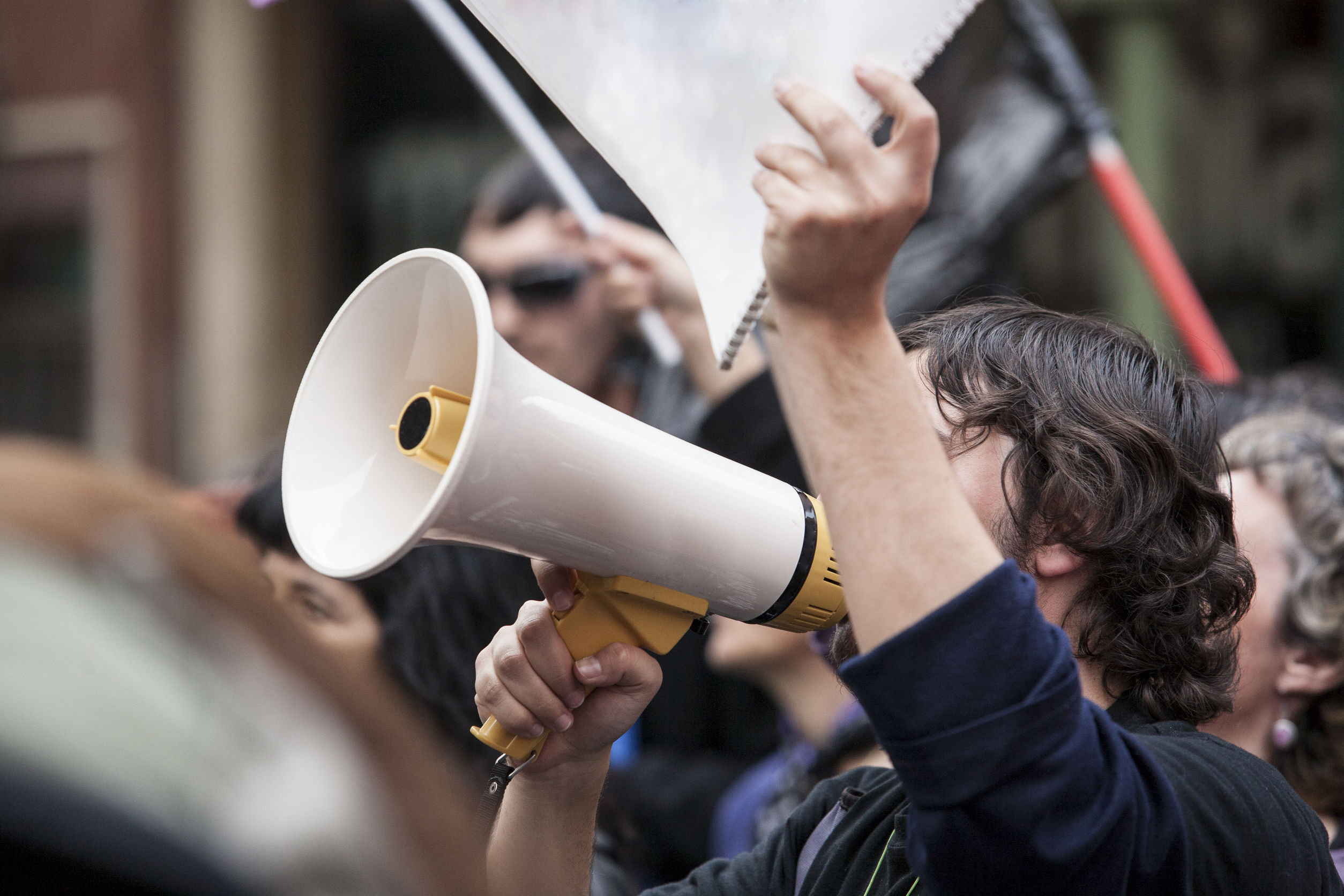 The Influence of a Younger Generation
In recent years, unions have seen an increase in support from younger generations, notes Hannah Finnie, senior policy and communications associate for Generation Progress. That support may be playing a key role in the recent right-to-work successes for labor unions.
The Bureau of Labor Statistics numbers show that 75 percent of the union membership growth between 2016 and 2017 was from workers younger than 35. This statistic stands in stark contrast to the image of unions as organizations for workers from older generations.
Back in 2015, reporter Elizabeth Bruenig noted that unions might experience a resurgence thanks to the millennials' ascension to political power. That generation grew up during the Great Recession and watched the negative impact it had on wages for middle-class jobs. Because of this perspective, she says, millennials tend to view unions as a way to ensure working-class people have a chance to earn living wages.
She appears to have been right.  
The millennial generation's acceptance of unions may stem from their understanding of the power of the collective. Liz Schuler, secretary-treasurer of the AFL-CIO, says the younger generation are a boost to unions because they are more civic-minded and in tune to the power of collective action, which is the core premise of a union. Schuler says millennials know they have power with their union cards.
The surge in younger supporters of unions is also coinciding with the rise of gig economy jobs, notes Michelle Chen, contributing writer at The Nation.
The US has seen significant growth in "alternative" labor over the last decade, according to survey research conducted by economists Lawrence Katz and Alan Krueger, of Harvard University and Princeton University respectively. These temporary or subcontracted jobs are known for inconsistent longevity and pay, which can be concerning to a generation who grew up in an unsure financial time. This may explain why more are turning to unions for job and economic security.
Harnessing the Power of the People
In the current political climate, unions are facing a battle for survival. Federal-level legislation is slowly eating away at the rights and powers of labor unions.
Now is the perfect time for unions, and their members, to fight back. And one place to do so is at the ballot box. Just as unions use their collective bargaining power to effect changes in the workplace and in government, workers can use their collective voting power to fight back against right-to-work laws.
"Union members tend to be more politically informed and they vote at higher rates," says John Ahlquist, associate professor in the School of Global Policy and Strategy at the University of California, San Diego.
They key is getting your message to those union voters. Informed and engaged union members are a powerful voting bloc. Armed with the right communication tools, like UnionTrack Engage,  union leaders can now mobilize those voters on key issues like never before.
And, as witnessed in Missouri, that voting power can win the battle.
Images by: Peeradach Rattanakoses/©123rf.com, Julia Hansen/©123rf.com, Juan Aunin/©123rf.com