Biden Selects Labor Advocates for Key Positions: Labor Secretary Marty Walsh and NLRB Chairman Lauren McFerran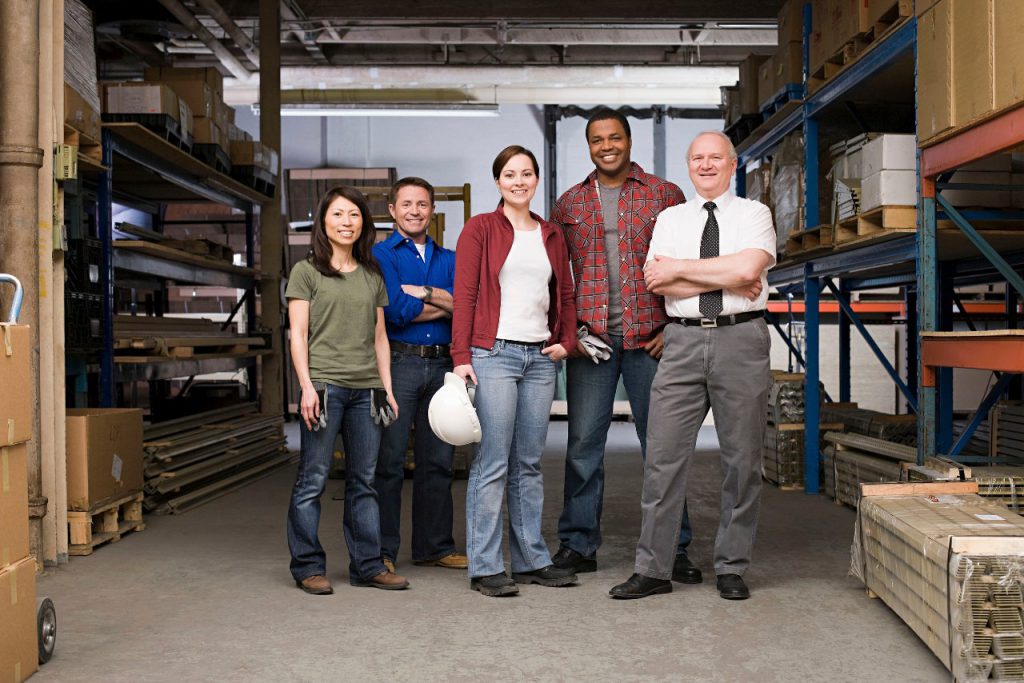 Ken Green
CEO & Founder
UnionTrack
As a candidate, President Biden promised to be "the most pro-union president you have ever seen." In his first few months in office, he has taken steps to follow through on that pledge.
Most notably, reports Steven Bennen, MSNBC contributor and The Rachel Maddow Show producer, Biden has vocally supported the Amazon workers in their unionization efforts in Alabama and openly endorsed the passage of the Protecting the Right to Organize Act. He also fired the sitting general counsel of the National Labor Relations Board (NLRB) and nominated multiple labor advocates to key federal positions.
Two of those new leaders, Labor Secretary Marty Walsh and NLRB Chairman Lauren McFerran, have long histories of supporting workers and unions.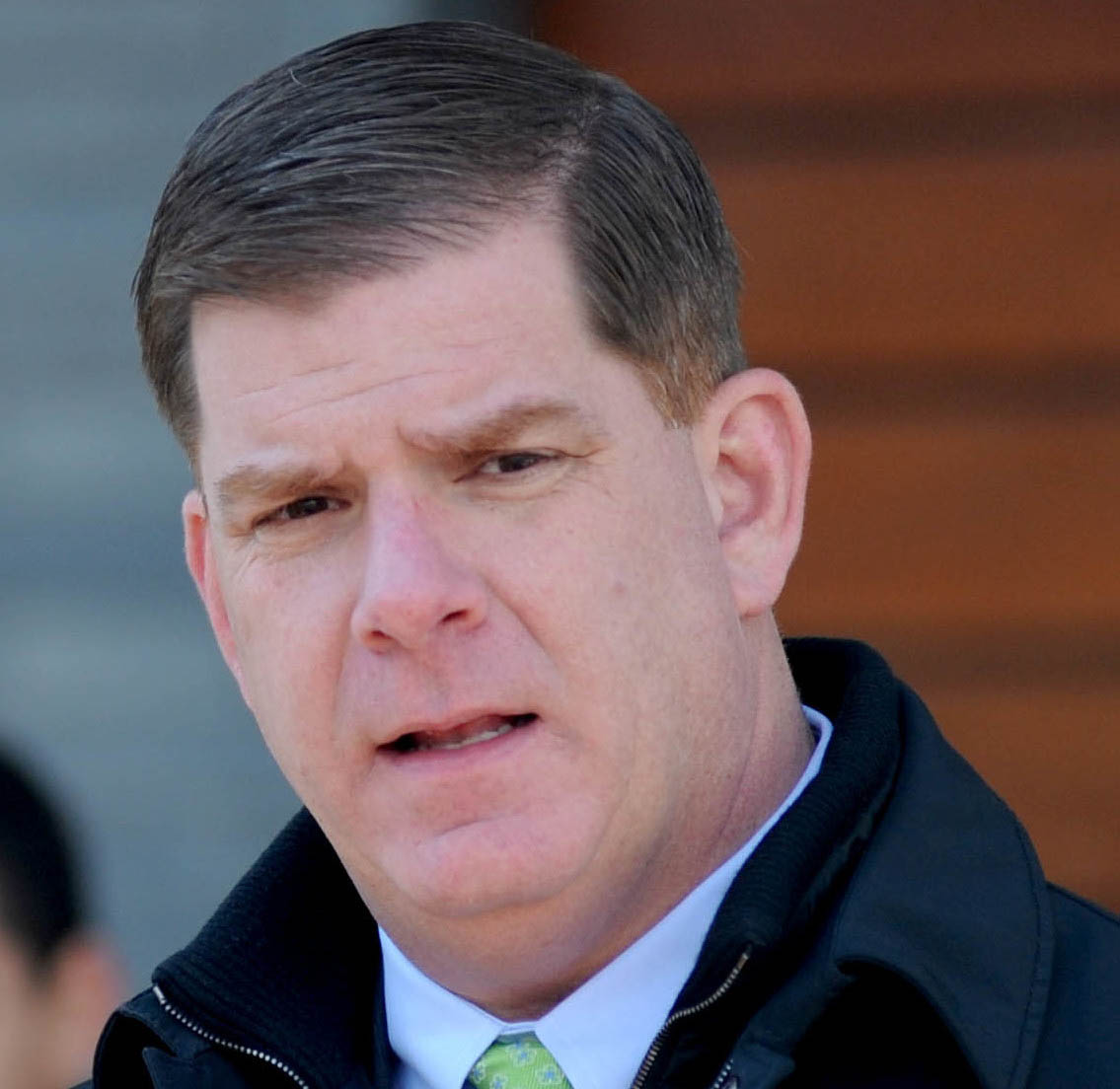 Marty Walsh Expected to Prioritize Workers as Labor Secretary
It's no surprise that President Biden nominated former Boston mayor Marty Walsh to lead the Labor Department with Walsh's strong ties to unions, workers and labor advocacy.
A Lifetime of Unionism
Walsh was born into an immigrant family in the Boston neighborhood of Dorchester. His father was a laborer who belonged to the Laborers International Union of North America (Laborers or LIUNA) Local 223 in Boston. Marty joined that same union in 1998 at age 21 and was elected president in 2005. In 2010, Walsh was also elected secretary-treasurer and general agent of the Boston Building Trades Council, and in 2011 he was elected to lead the organization.
From 1997 until 2014, Walsh was a member of the Massachusetts House of Representatives. During his tenure, he served as chairman of the Committee on Ethics and as a co-chair of the Massachusetts Democratic Party Labor Caucus. Walsh stepped down from his leadership positions when he was elected mayor of Boston in 2013.
Throughout his career, Walsh has prioritized the needs of workers. As a union leader, he led negotiations that protected union members' benefits and pay when developers were more concerned with keeping costs down. He also pushed for the developers to hire only union workers, writes United Food and Commercial Workers International Unions (UFCW) Local 227.
According to his biography with the City of Boston, while serving as mayor, Walsh focused on attracting private-sector employers to the city, created a "learn and earn" apprenticeship program for low-income workers, led local and national conversations about income inequality, and established an Office of Financial Empowerment.
Bloomberg reporters Benjamin Penn, Josh Eidelson, and Jennifer Epstein note he also signed "an executive order certifying that vendors with city contracts don't engage in 'wage theft,' and lobbied "for an ordinance establishing six weeks of paid parental leave for city employees."
Walsh's efforts on behalf of workers demonstrates that "he is the type of individual who has never forgotten where he came from," Terry O'Sullivan, general president of LIUNA, said during the mayoral run.
Walsh Garners Union Support as Labor Secretary
It's been over 50 years since a union member has served as labor secretary of the United States, reports Benjamin Swasey, deputy political editor for NPR. The nomination and confirmation of former union leader Marty Walsh, whom Senator Elizabeth Warren describes as "a champion for America's labor unions and a fierce fighter for working families," reverses that trend.
"His appointment is a signal that Biden will make a priority of a labor agenda," write Penn, Eidelson and Epstein. That's why his nomination received so much support from labor leaders.
"As Boston mayor and throughout his career, Marty Walsh has always been a champion for American workers," UFCW International President Marc Perrone said in a statement. "Whether it was standing with Stop & Shop grocery workers striking to protect their health care, creating good union jobs, or supporting a strong minimum wage for Boston workers, Walsh has always put hardworking families first."
"Marty is a star, and he could hit the ground running as far as dealing with the issues and impact on working families," says Lee Saunders president of the American Federation of State, County and Municipal Employees.
And he has some very challenging issues to confront, writes Sam Gringlas, journalist at NPR's All Things Considered. The most pressing are:
high unemployment rates.
workplace safety.
raising the federal minimum wage.
protecting the power of unions.
battling inequality and discrimination.
overturning labor rules that put workers at a disadvantage.
"The problems are huge," says John Logan, professor and department chair of labor and employment studies at San Francisco State University. "It would have been a tough job anyway, but you combine this neglect and the deliberate . . . sort of running [labor] agencies into the ground that took place during the Trump administration, you combine that with the incredible importance that we have in protecting workers from COVID . . . It's an enormous job."
With his background and history, it's a job that many workers, labor leaders and advocates feel Walsh is prepared to handle.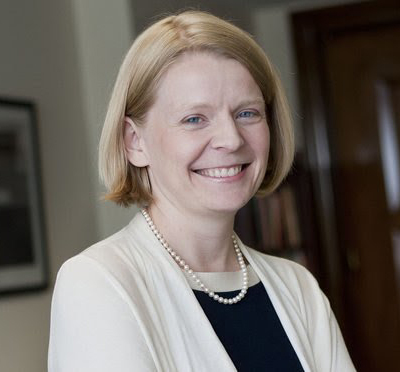 Chairman Lauren McFerran Will Put Workers First at the NLRB
Under the Trump administration, the NLRB became a "rogue" agency that went against everything it was founded upon, writes Lynn Rhinehart, senior fellow at the Economic Policy Institute (EPI) and former general counsel of the AFL-CIO.
Instead of protecting workers' rights, "in decision after decision, the NLRB has stripped workers of their protections under the law, restricted their ability to organize at their workplace, slowed down the union election process to give employers more time to campaign against the union, repealed rules holding employers accountable for their actions, and undermined workers' bargaining rights," she asserts.
"In the two years that Republicans have held the majority on the board, they have overturned NLRB precedent in more than a dozen cases. All of these decisions overturning precedent favor employers," write Rhinehart and her EPI co-authors Celine McNicholas and Margaret Poydock.
Holding fast to his campaign promises to be a pro-worker president, one of President Biden's first acts as president was to fire NLRB General Counsel Pete Robb in order to bring in leadership that would prioritize workers and uphold the National Labor Relations Act (NLRA). One of those leaders is Lauren McFerran whom Biden appointed as chairman of the NLRB.
An Advocate for Working People
Lauren McFerran is no stranger to representing the interests of working people. She served as a NLRB board member from 2014 until her appointment as chairman. Prior to that, she served as senior labor counsel, deputy staff director and chief labor counsel for the Senate Committee on Health, Education, Labor, and Pensions.
Through her efforts, she has built a reputation as a defender of workers and earned the support of labor leaders who believe she will refocus the board on its founding principle of protecting the interests of working people.
"The appointment of New Chairman McFerran will restore faith and credibility at the NLRB to enforce and promote the laws to protect working Americans and their families," Amalgamated Transit Union International President John Costa said in a statement.
Early comments by McFerran in her new role signal her intention to live up to those expectations by reversing Trump-era rulings and expanding union and worker rights under the NLRA.
According to a report by Bloomberg Law reporter Ian Kullgren, McFerran's roadmap for the future of the NLRB indicates she will revisit decisions regarding worker classification, the use of company email for union purposes, limits placed on the display of pro-union paraphernalia in workplaces, and the ability for faculty at nonprofit religious colleges to unionize.
"I look forward to this new chapter in the Board's work, redoubling our efforts to serve the Act's goals — 'encouraging the practice and procedure of collective bargaining and…protecting the exercise by workers of full freedom of association'," says McFerran.
In choosing Walsh and McFerran, Biden is honoring his promise to usher in a new era where advancing workers' rights is a priority. Both of these new leaders have the experience to bring about pro-worker changes to two of the federal agencies that have great influence over labor laws.
Images by: Shannon Fagan/©123RF Stock Photo, Wikimedia Commons, Wikimedia Commons