Labor Wins: State Legislative Victories for Workers and Unions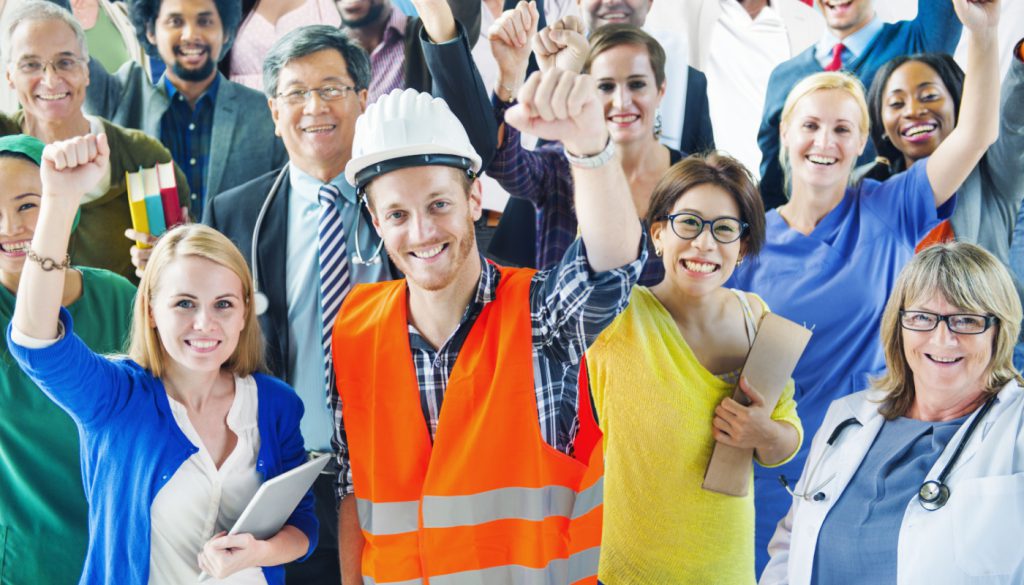 Ken Green
CEO & Founder
UnionTrack
Workers are standing up for themselves and their rights to be treated fairly at work. They are organizing unions and participating in actions to make their voices heard and demand better in the workplace.
Those actions can only take them so far. Workers need the backing of strong legislation at both the federal and state levels to solidify the gains they are making on the ground. 
"Good labor laws help ensure people are safe at work and have a shot at decent wages, health care, and a secure retirement," write union leaders Sara Nelson and Randi Weingarten in an article for The American Prospect. "Good labor laws set a standard for how working people should be treated in an economy where there are countless laws already on the books to protect the rich and powerful."
But good labor laws are hard to come by in the U.S.
"U.S. labor law is a complete disaster, failing at every step to fulfill its primary mission of translating workers' preferences into workplace realities," write Harvard Law Professors Sharon Block and Benjamin Sachs. 
While labor supporters in Congress attempt to rectify that by lobbying for passage of the Richard L. Trumka Protecting the Right to Organize Act of 2023 (PRO Act) in an effort to codify more workers' rights at the federal level, some state legislatures have passed legislation that strengthens labor laws on a state level.
Multiple States Rebuff Right-to-Work Legislation
One of the biggest weapons anti-labor forces have used to weaken unions is right-to-work legislation.
As we recently explained, right to work is an intentionally misleading legislative concept that supporters claim gives people more freedoms at work but, in reality, strips them of protections. The end goal of right to work is to reduce union membership numbers which ultimately leads to fewer and weaker collective bargaining agreements and, therefore, fewer worker protections. 
"So-called 'right-to-work' laws have nothing to do with guaranteeing anyone a job – these state laws are driven by anti-worker and anti-union forces seeking to undermine the bargaining power, wages, and the rights of working people," explain Matthew Biggs and Gay Henson, respectively, president and secretary-treasurer of the International Federation of Professional and Technical Engineers (IFPTE).
Such laws are failing working people, which is why some states are turning against them. In a big victory for unions and workers, Michigan became the first state in nearly 60 years to repeal right to work in March 2023. "It's huge for the entire labor movement, nationally, to have a victory for working people and make progress for a change," said Michigan AFL-CIO President Ron Bieber after the repeal. 
Other states have also recently struck down right-to-work legislation that anti-labor legislators were trying to pass. In February, Montana's House Business and Labor Committee voted to table a right-to-work bill after unions and workers rallied at the courthouse in opposition to the bill.
"While the bill title presumes to give workers the freedoms to not join a union, workers already have that right," said Amanda Frickle, a political director for the Montana AFL-CIO, during the rally. "No one is forced to join a union. Not in Montana, and nowhere else in the country. This bill does not give workers any right they do not already have."
The Maine state legislature also voted down right-to-work legislation in June 2023. "While proponents of this policy often characterize these laws as promoting freedom of speech and association, improving wages, or spurring economic development, they often conveniently obscure the reality: that the primary outcome of right-to-work laws is a decrease in union membership," testified Philip Mathieu, legislative team volunteer with Sierra Club Maine, in opposition to the bill. 
These are major wins for the labor movement that labor advocates hope will inspire other states (and maybe the federal government) to follow suit and put an end to right to work.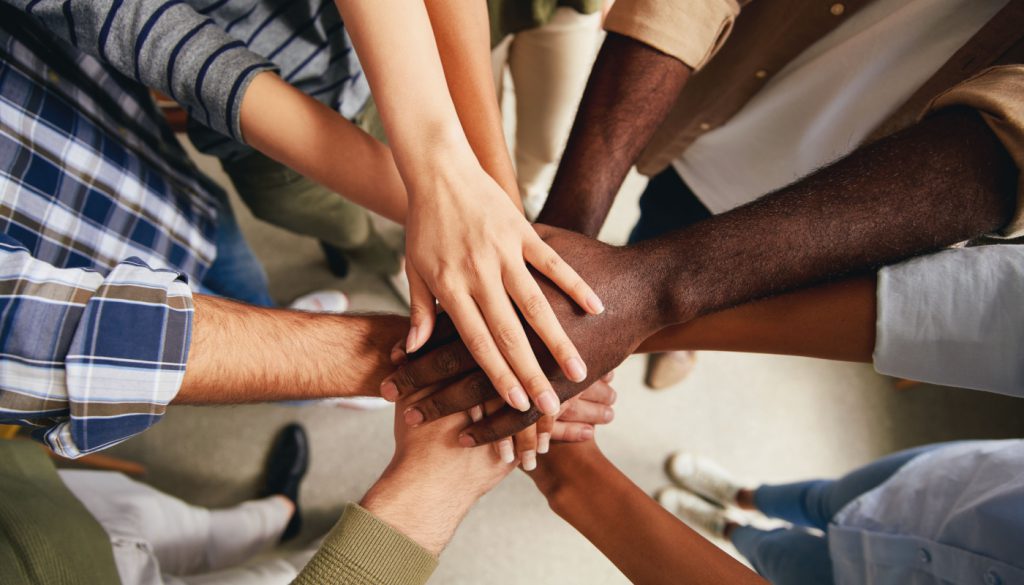 State Lawmakers Pass Workers' Rights Laws
Weak federal labor laws are a driving force behind the dissolution of the rights of workers. Rather than wait for progress at the federal level, some states are taking matters into their own hands and passing laws that strengthen worker protections.
Minnesota Legislators Pass Comprehensive Pro-Labor Bill
In May 2023, the Minnesota state legislature boosted protections for workers and unions when it passed "a long list of once-in-a-generation improvements for working families across our state," said Shannon Douvier, executive director of American Federation of State, County & Municipal Employees (AFSCME) Council 65.
Some of the key provisions of the legislation, as outlined by Max Nesterak, deputy editor of the Minnesota Reformer, include:
Paid sick leave. Employees can now earn one hour of paid sick leave for every 30 hours worked up to 48 hours a year.
A ban on captive audience meetings. Employers can no longer require workers to attend political or religious meetings, such as anti-union propaganda meetings, or retaliate against workers for refusing to attend.
A ban on noncompete and no-poach clauses. Workers can now take jobs at competing companies, including within the same franchise, without fear of repercussions from former employers.
Workplace safety protections. Warehouse distribution companies, like Amazon, now have to disclose quotas and productivity data to workers. Also, the state's Department of Labor and Industry must appoint a meatpacking industry workers rights coordinator responsible for submitting an annual report with recommendations for improving working conditions for meat and poultry processing workers.
These are only a handful of the many pro-labor provisions in the massive bill that will improve the lives of working people across the state and perhaps influence other states to do the same.
"We are making powerful advances for people who work for a living all across the state of Minnesota in a variety of industries, providing worker safety, but as important, worker power and worker voice," said state Sen. Erin Murphy of the legislative victory. 
Illinois Passes Workers' Rights Amendment
In November 2022, voters in Illinois voted in favor of adding the Workers' Rights Amendment to the state's constitution. "Being able to protect everyone's ability to step up and organize their workplace is a critical component to making sure everyone has access to some higher paying jobs and safer workplaces," said Joe Bowen, spokesman for the Vote Yes for Workers' Rights group, after the vote.
Jennifer Sherer, director of the State Worker Power Initiative at the Economic Policy Institute, explains that the new amendment adds language that affirms employees have the fundamental right to form a union and collectively bargain. It also includes language that prohibits the passage of laws that interfere with those rights, such as right-to-work laws. 

"Our rights are precarious,"said Joe Rathke, a member of UChicago's Graduate Students United (GSU), when the victory was announced. "This amendment is a milestone in establishing the right to organize as a fundamental right of workers."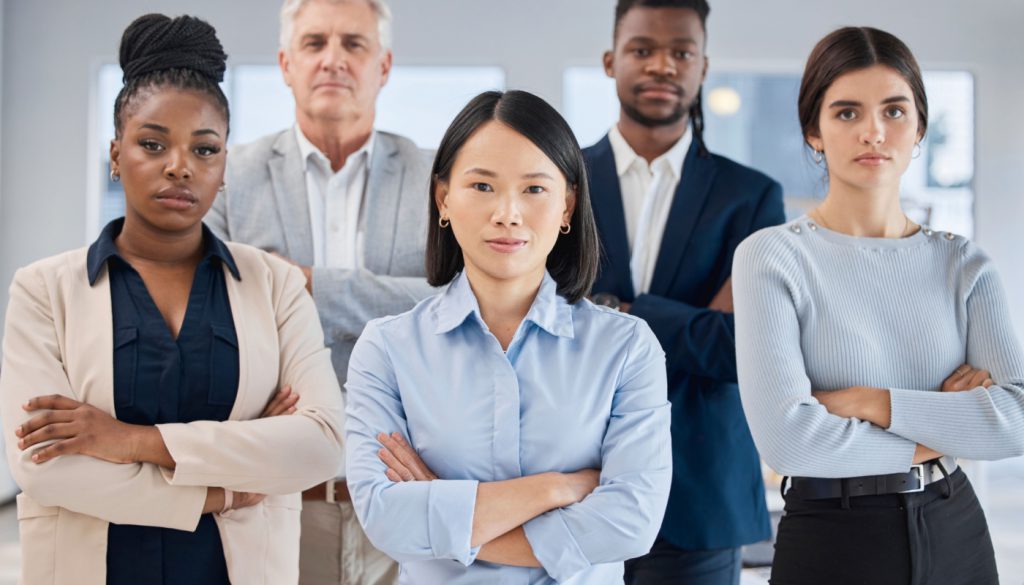 More States End Captive Audience Meetings
Employers take advantage of their access to employees during working hours by requiring them to attend captive audience meetings during which management pushes its anti-union messaging. Such meetings are mandatory and, according to the Communications Workers of America (CWA) District 1 contribute significantly to the failure of union drives. 
That's why banning them has become a priority for unions and supporters of the labor movement. New York and Maine have both passed legislation that prohibits captive audience meetings, joining Oregon, Connecticut, and Minnesota.
Lawmakers in New York passed the bill in June 2023, but Governor Kathy Hochul has not yet signaled her intent to sign. Legislators in Maine passed a ban on captive audience meetings in July and it was subsequently signed into law by Governor Janet Mills.
Celebrating the legislative victory in Maine, Thomas Mari, secretary-treasurer of the International Brotherhood of Teamsters Joint Council 10 and president of Local 25, said, "This much-needed legislation protects workers' right to skip out on employer-led, anti-union propaganda sessions and return to their regular work duties."
Labor advocates hope that these successes will encourage other states to create legislation that protects workers. Union leaders can use a communication platform like UnionTrack® ENGAGE® to rally their members to publicly lobby state lawmakers to pass such laws that strengthen workers' rights and unions. 
Images used under license from Shutterstock.com.