Increased Productivity, Better Communication: 10 Tech Tools Union Leaders Should Check Out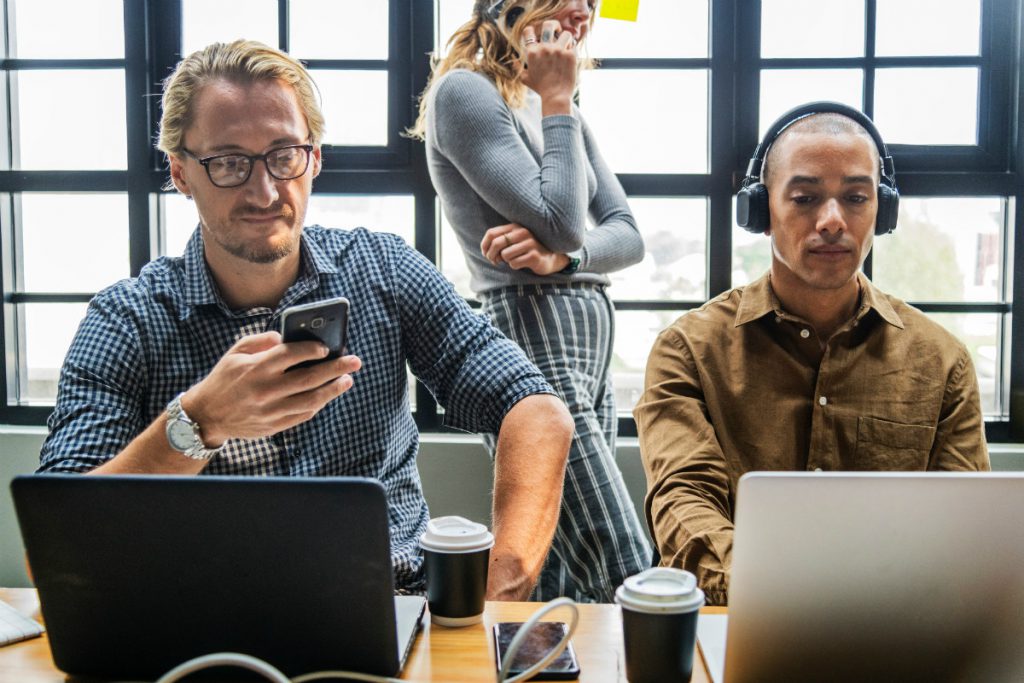 Ken Green
CEO/Founder
UnionTrack, Inc.
Thanks to decisions like JANUS, right-to-work laws and the collective effort of labor detractors, unions are feeling exceptional pressure in the US today. That's especially true for union leaders, who often find they need at least 25 hours in a day to get things done.
The promise of technology has long been to reduce the amount of time any one person needs to spend on accomplishing a task, and union leaders have a variety of productivity tools at their disposal. These tools can help them work faster and facilitate communication with union members.
It's important to note, however, that no piece of software can replace the one-on-one relationships you build with union members and other leaders, writes Carmen Rojas, CEO of The Workers Lab. Rather, the right tech tools can help you be more productive, help you connect with more people, help you get your message out and help others get a message to you.
The question: Which tools are right for your leadership team? The 10 tools below make for a great starting point.
BallotPoint
CCComplete, founded in 1994, is an employee-owned company with union membership in the Graphic Communications International Union (GCIU) Local 2/289M. Our service is known as BallotPoint – WE developed it – WE own it – It is unique – It is patented – And it has NEVER been compromised. BallotPoint has been used in over 3,000 union elections with over 1,500,000 votes cast. As the DOL fine-tunes their interpretation of what makes an election LMRDA-compliant, we at BallotPoint continue to update our system to make sure we're keeping up with their recommendations in order to ensure your elections will withstand an investigation.
Construction Data & Research, Inc.
Construction Data and Research, Inc. (CDR) has been in business for more than 20 years, serving clients in the states of Washington, Oregon, California, Colorado and New Mexico.  With a small staff and low overhead costs, CDR prides itself on providing efficient, cost-effective services that empower clients from throughout North America to meet their market recovery goals.
CDR got its start when Glenn Ballard of Ballard Management Services (BMS) was involved in labor / management dispute mediation.  Ballard recognized that part of the cause for misunderstandings between the parties was the lack of impartial, verifiable market share numbers.  
In 1994, Steve Staneff's Staneff Consulting became involved in assisting BMS in meeting these goals through the collection of permits, sub-trade permits and advertising. In 1995, Staneff Consulting officially became CDR and assumed responsibility for the market share side of BMS's business.
Target Smart
At TargetSmart, we make data better every day. And making better data helps our clients make the right decisions, define their audiences more intelligently, and communicate in a more impactful and cost-effective way.  TargetSmart's expert team of data, political, and direct marketing professionals wakes up every day with one objective: to help our clients win with data. At TargetSmart it is pretty simple; we believe that good data makes you smarter.   We provide our clients with the data products, services, and information-driven solutions that help them win. So remember, don't just target. TargetSmart!
Higher Logic
Higher Logic is an online community and marketing automation tool that can take a lot of work off union leaders' plates.
A large percentage of your time is spent organizing members, reaching out to people and notifying members of upcoming meetings. Higher Logic offers a way to automate many of these functions.
The platform can automatically deliver personalized messages to each member, for instance. It also offers a space for union members to communicate and share ideas and grievances. This provides union leaders with quick, easy access to the thoughts of their members and instant feedback on how well their union is working.
Loomio
Loomio could solve the headache of frequent, unproductive meetings.
Created by a cooperative in New Zealand, Loomio can transform the way you organize union meetings and calls to vote by giving everyone a digital voice. With Loomio, proposals can be defined and agreed upon, meetings can be scheduled quickly and efficiently, and votes and polls can be held. The platform even integrates with Slack (see below).
The platform is already in use in Provo, Utah, which uses Loomio to power The Provo People's Lobby — and experimental participatory democracy process. Residents are polled on the most pressing issues facing their city, with community representatives selected from a pool of people who contributed to this initial polling. These representatives then use Loomio's decision-making platform to work together toward a solution. After a trial period, which saw three proposals submitted to the city council, it was unanimously voted to continue the process.  
Loomio makes it easy for your union to follow in Provo's footsteps. Loomio is available on every platform and doesn't even require passwords.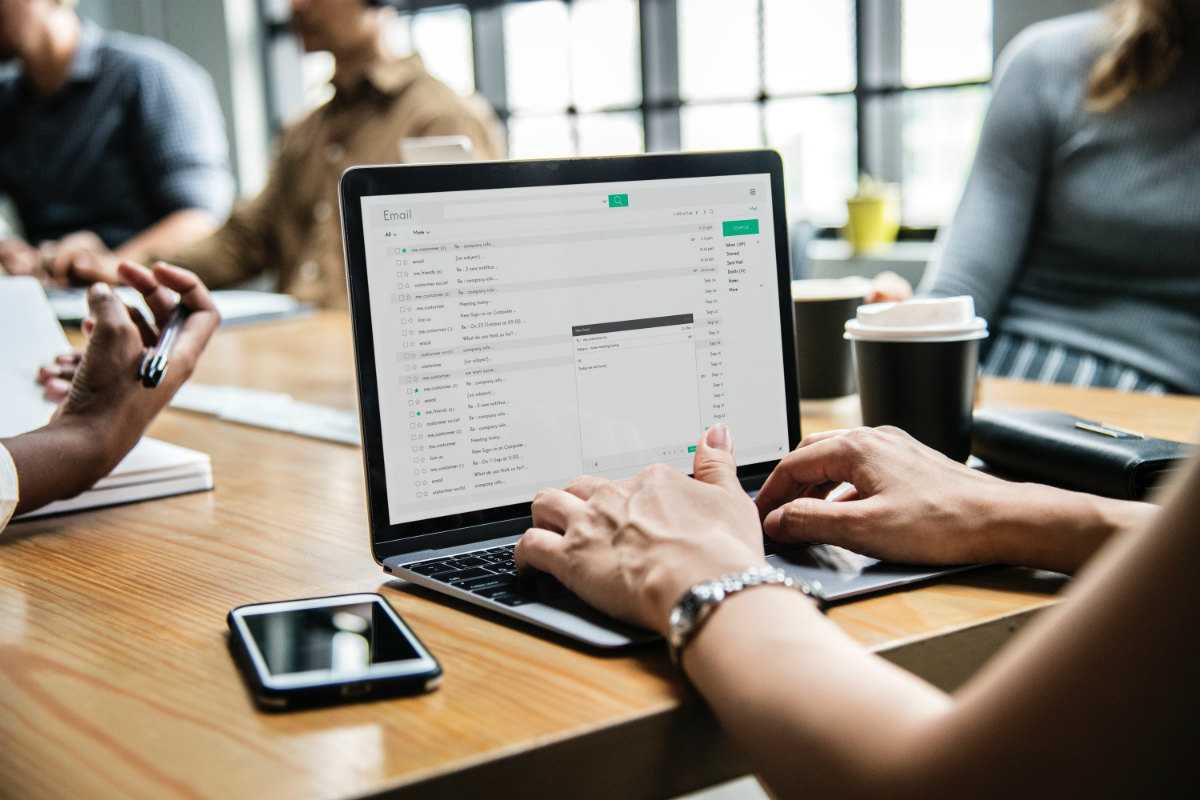 Google Civic
The Google Civic Information API lets developers build applications that display civic information to their users. For any U.S. residential address, you can look up who represents that address at each elected level of government. During supported elections, you can also look up polling places, early vote location, candidate data, and other election official information.
UnionBase
UnionBase is the world's first social networking platform for the labor movement. This offers unions a way to quickly and easily reach large groups of employees who are eager to unionize.
This makes recruitment easier for unions. Further, employees have the ability to search for relevant unions through the platform. And because communication channels are secure, union leaders and members won't have to worry about someone looking over their shoulders, as on other social networks.
Slack
Organizing secure and effective communication between union members, reps and leaders can be a constant headache for union leaders. Email isn't suitable, and neither is Facebook.
But Slack is. As a free and secure messaging platform, Slack offers a simple yet effective way for leaders to ensure that union members can speak with each other and leadership whenever they want.
Slack is more than a messaging service, however. It also acts as a file repository and chat history so that members can have instant access to the files that matter.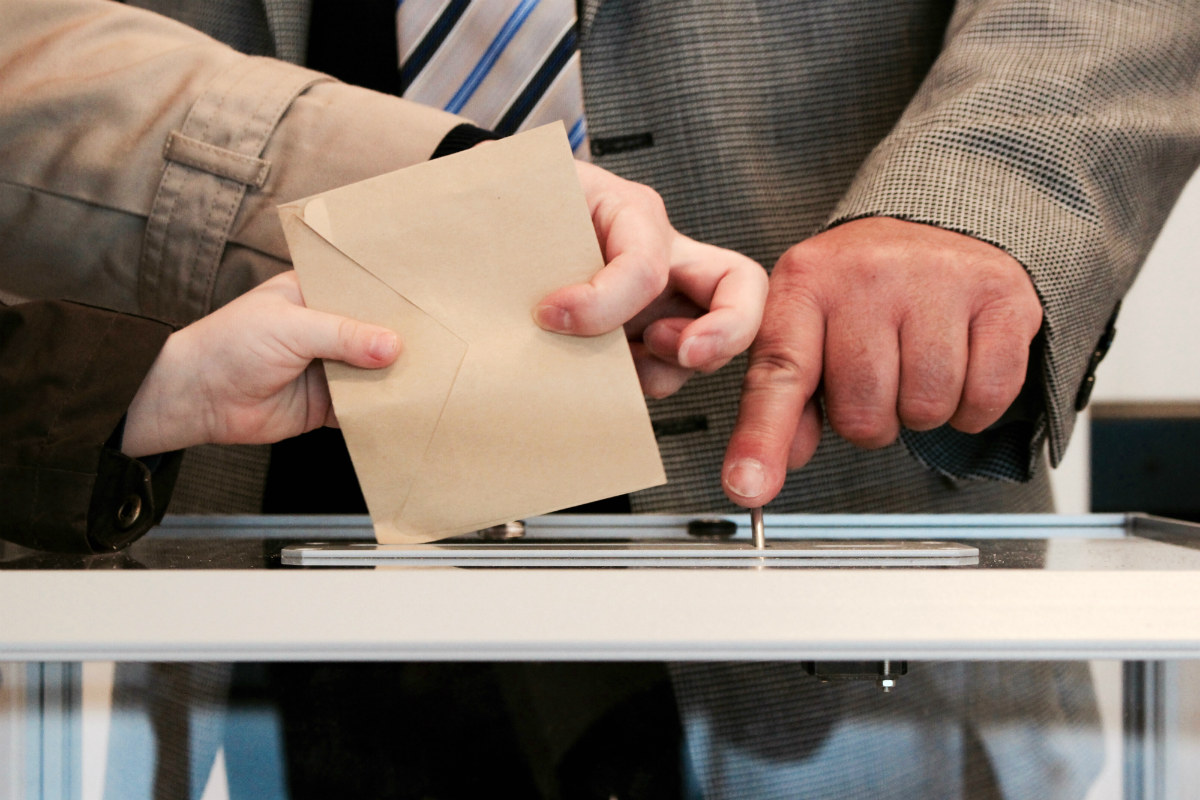 One Call Now
One Call Now is a broadcast messaging tool that provides union leaders with a more up-to-date and organized communication solution. Email, text and voice messages can be created from a single platform, and messages are sent instantly through the cloud to every member in your address book or to specific groups that you create.
Union leadership teams can use One Call Now to deliver reminders about events, send personalized welcome messages to new union members and reach all members immediately with urgent messages. Importantly, union members will receive messages in their preferred format and in their preferred language, whether that is English, Spanish or any of the 50 languages that One Call Now supports.
UnionTrack
UnionTrack's ENGAGE software empowers union leaders to better communicate with and engage members, and organize them to take action like never before.
UnionTrack ENGAGE is a mobile cloud-based union Member Engagement Solution, combining the best of union dues payment software, union member communications software, grievance tracking software – all under a single, modern, web-based system.   
ENGAGE enables two-way communication between members and leaders utilizing email, texts, surveys and social media to encourage members to have an active voice in their union. Additionally it allows for automated stream-lined dues payments, PAC and charitable contributions, customizable thorough grievance tracking, and easily updated member data collection.  Designed specifically for both officers and members alike to leverage the power of today's connected devices to create the best labor union management software package available today.
Images by: rawpixel, Arnaud Jaegers