5 Business Practices that Unions Can Adopt to Thrive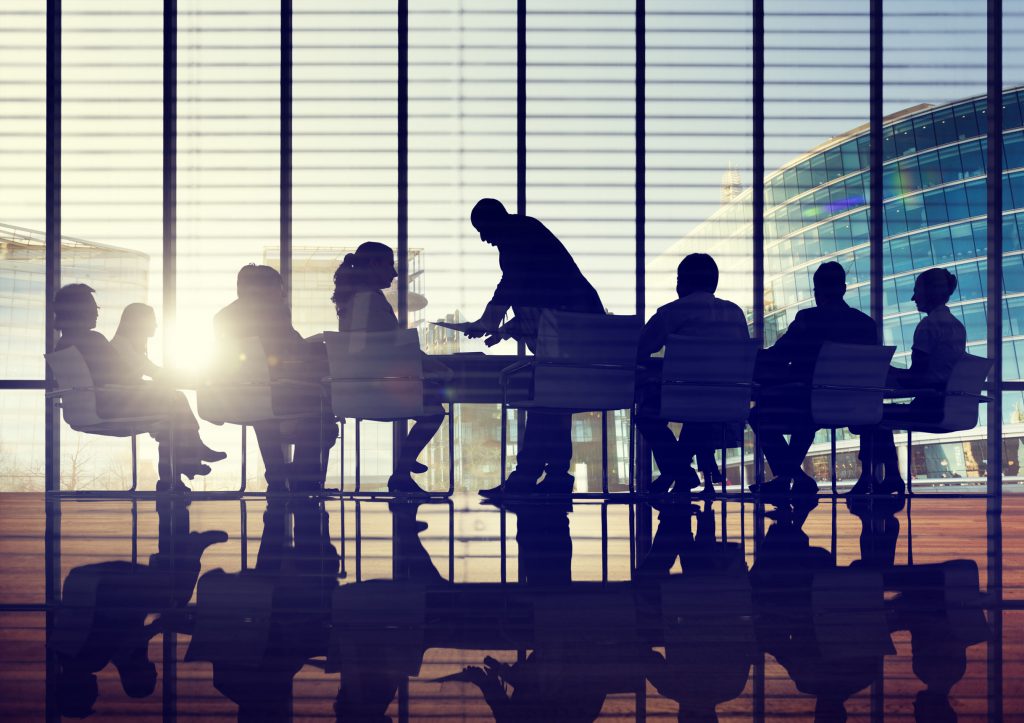 Ken Green
CEO/Founder
UnionTrack, Inc.
At a time when the very existence of unions is being threatened by anti-union legislation and declining membership in the United States, labor leaders can look to businesses for insights on how to survive.
Of course, it can feel strange to seek inspiration from the very organizations you contend with. But businesses and unions can share similar strategies, even when the union is fighting against the company for workers' rights.
Below are five things unions can learn from businesses about thriving in the face of adversity.
Create a Culture of Engagement
Businesses regularly face tough economic times. The companies that weather these storms are the ones that engender loyalty among employees, who want to see the company succeed. By actively creating a culture of engagement, businesses can tap into that support before tough times arrive.
This is exactly what Gerry Anderson, CEO of DTE Energy in Detroit, did to avoid laying off employees during the Great Recession. Anderson recognized the need to get employees to believe in something bigger and rally behind the company. He saw positive results when DTE Energy created the culture that allowed those things to happen.
Labor unions can also benefit from this mindset, especially during these tough times that are seeing a rise in right-to-work laws and a decrease in union membership. Paul Clark, director of Penn State's School of Labor and Employment Relations, argues that for unions to be successful members have to be connected and engaged. For most organizations, this engagement often hinges on finding some sort of common symbol of support. For example, DTE Energy got behind the rallying cry of no layoffs during the recession, giving employees a reason to connect with the company.  
"People are often members of a union and don't feel a real connection to the union," says Stuart Appelbaum, president of the Retail, Wholesale, and Department Store Union. This lack of connection is dangerous when times get tough for organized labor.
Union leaders should be focused on creating a culture that engages and energizes their membership. By harnessing this energy, they can turn members into ambassadors that help sustain and grow union membership.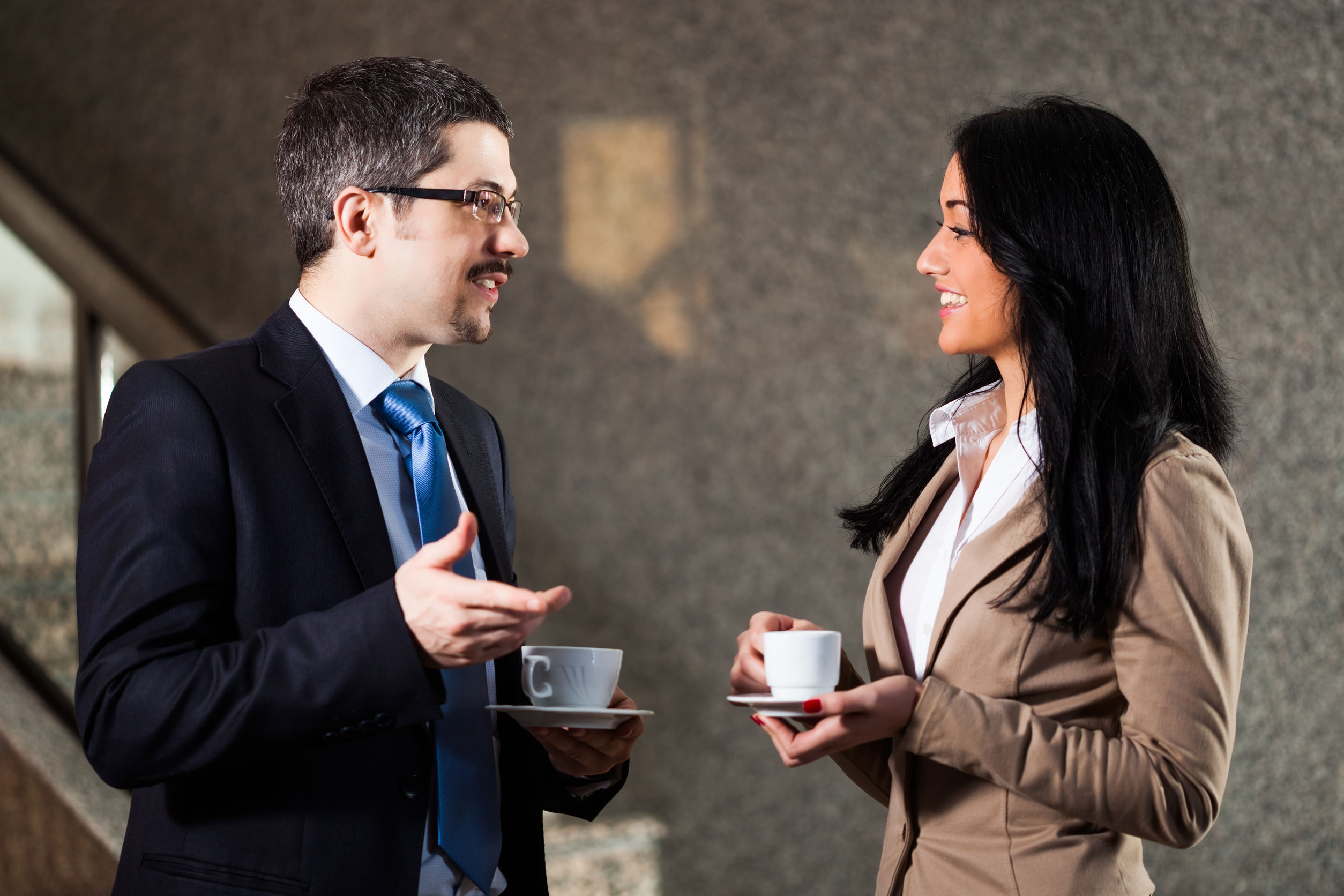 Diversify Your Marketing Tactics
Marketing plays a key role in a business's success. After all, if nobody knows what the company's product or service is or does, then the company won't stay in business for long.
Getting the word out in the most effective way is often the biggest challenge for companies. It requires an intimate knowledge of customers and creating the right mix of marketing tactics to reach those customers. It is extremely rare that one approach to marketing will be enough to reach all potential customers.
The most successful companies reach a variety of audiences in a variety of ways. These tactics work together to tell the same brand story and move toward a common goal, explains Lisa Allocca, co-founder and president of Red Javelin Communications.
This is useful intel for unions. If struggling to grow membership, unions should evaluate how they are marketing the advantages of membership and develop new outreach tactics that tell the union's story. Beyond meetings, here are some ways that unions can better market themselves to both members and non-members:
Use digital tools and social media to promote the benefits of membership. Social media has become an especially effective tool for union organization. Fredrick Kunkle, staff writer for the Washington Post and co-chair of its bargaining committee, says Twitter in particular has become "an indispensable tool for organizing" in unions because it reaches younger generations — who will be essential to organized labor's survival.
Meet with people face-to-face for engaged conversation. These talks let non-members freely ask questions without fear of judgement, as well as give union supporters a chance to expound on what the union can offer.
Develop brand ambassadors. The people who can best sell a product are the ones who use it and are passionate about it. Unions should be reaching into their membership to find people who are enthusiastic about the union and are willing to promote the union to colleagues and the community.
Form Strong Relationships Through Open Communication
Hosting regular meetings or open forums are great ways to promote transparency and communication between all levels of a company. Marcel Schwantes, founder and principal of Leadership From The Core, advocates for roundtable luncheons and employee forums as tools for leaders and workers to have back-and-forth conversations. That's exactly what unions should be doing — keeping employees informed and engaged through dialogue.  
Unions even have an advantage over businesses here because they can actually get stronger with more transparency. Unions need the active participation from their members to be effective, which can be cultivated by including members in every part of union business. Companies, on the other hand, almost always reach a point where too much transparency is bad.    
Union meetings are the perfect forum for encouraging transparency and should be used as opportunities to build stronger relationships between leaders, members and non-members. Those relationships can lead to more union advocates and an increase in membership.
But these meetings won't be successful if leaders simply stand up and dictate the conversation. Just as easily as they can be productive and informative, they can also turn into non-productive gatherings that discourage attendance.
Mike Parker and Martha Gruelle, co-authors of Democracy Is Power: Rebuilding Unions from the Bottom Up, believe that the camaraderie of union meetings should give members a sense of power in the organization. That sense of power can lead to a sense of ownership which often translates into an enthusiasm for the union.
But it all starts with a transparent and open dialogue between leaders and members.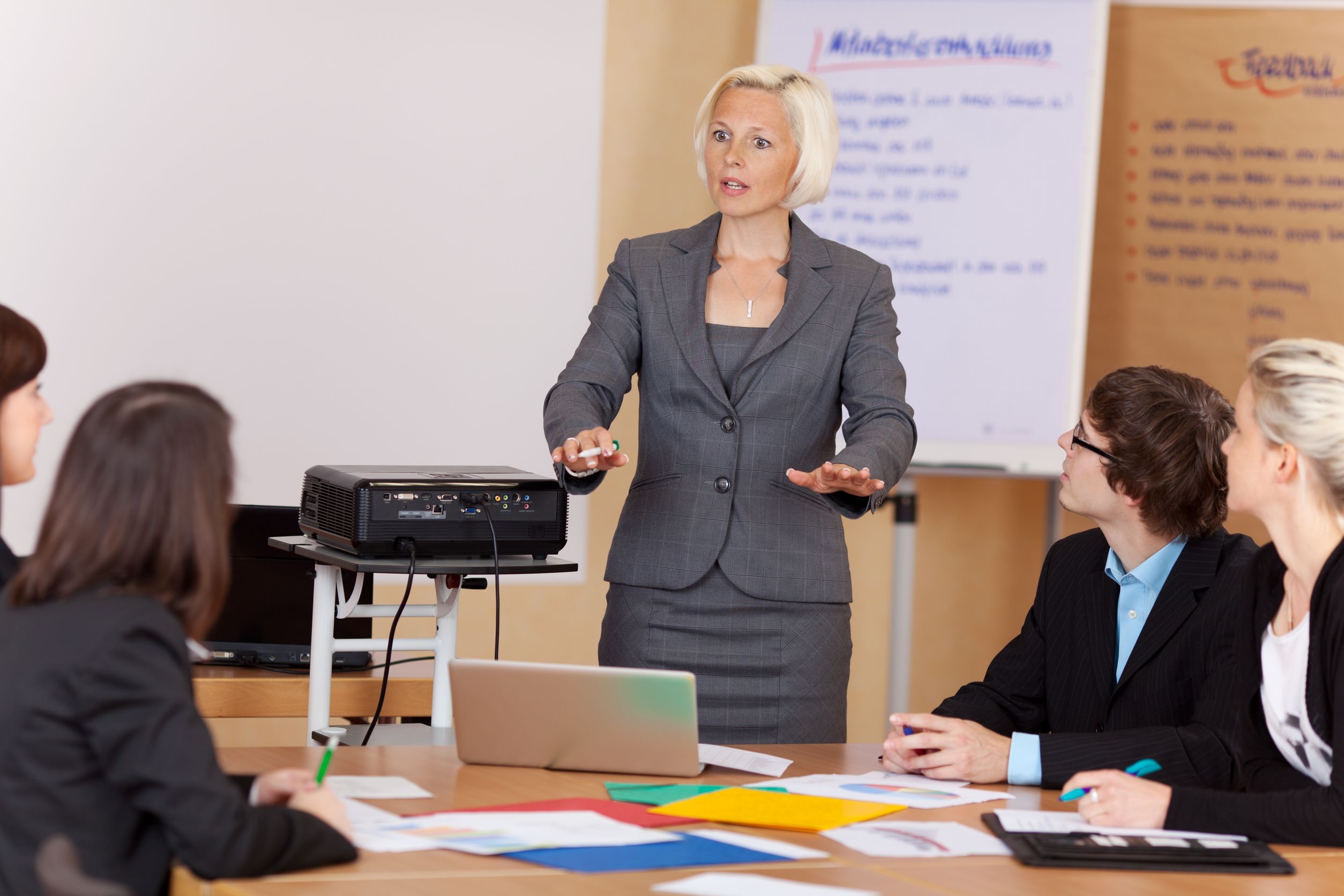 Cultivate and Promote Strong Leaders
Every organization needs strong leadership, but good leaders aren't always easy to identify or cultivate.
Successful business leaders know that being a leader isn't about dictating orders. In fact, as Chris Robinson, founder of R3Coaching, warns, "'My way or the highway' leadership only causes two things: a decrease in productivity and an increase in useless activity."
Great leaders know it's about listening to those around you, learning and making the best decisions possible to promote success. The best leaders in business solicit insights and listen to input from team members. In doing so, notes Peter Tourian, CEO/CDO of SYNERGY Home Care, leaders learn more about customers, employees and their own company. Good business leaders, Tourian says, appreciate the importance of listening to others.
Just like businesses, unions need strong leadership to grow, especially when faced with so many challenges in today's political and economic climate. Growth has become especially difficult in the 27 right-to-work states, and unions in those states depend on their leaders to keep the union viable.
Strong union leaders follow the rules of organizational governance by submitting to transparent, democratic rules and engaging in visible decision-making, argue researchers John Stephen Ahlquist and Margaret Levi, authors of In the Interest of Others: Organizations and Social Activism. Such leaders accept the advice and ideas of others because they know that working together as a collective is the best path into the future.
Engage in Community Outreach
While turning inward to build support may be a first instinct, sometimes it is helpful to turn outward, as well.
Corporations know and understand this, often investing heavily in corporate social responsibility programs that can help them stay in customers' minds, improve societal goodwill and increase revenues, notes Larry Myler, CEO of consultancy By Monday, Inc.
Community support can be just as vital for a union's survival as member support, and it would be prudent for union leaders to invest in cultivating external relationships. But George Mason University professor Dr. Gregory Unruh argues that support hinges on providing real, tangible benefits to the communities in which they operate.
Some businesses, for example, support larger societal causes. Levi Strauss, led by Charles Bergh and in business since 1873, has a long history of social responsibility, from supporting people living with HIV/AIDS to reducing the amount of water used in production of their jeans.
Others are committed to fighting causes in their own backyards, like H.E.B. The Texas-based grocer, headed by Charles Butt, pledged $150,000 to a San Antonio church that was terrorized by a gunman. The company also gifted $150 million for administrator development and teacher scholarships in local public school systems.
Unions don't need to operate at this scale of social responsibility, but reaching out to support local causes and develop relationships with the community can be incredibly important in times of uncertainty and stagnation.
Learning from these business practices can help unions grow in these uncertain times, and union leaders shouldn't hesitate to emulate some of the successes of business leaders. Utilizing a platform such as UnionTrack's Engage allows unions to engage members and improve efficiencies which can help organize their union allowing leaders to spend more time doing what they exist to do – working to protect workers' rights.
Images by: rawpixel/©123rf.com, Mladen Mitrinovic/©123rf.com, racorn/©123rf.com