Union Communications: How Labor Leaders Can Use Social Media To Connect With Members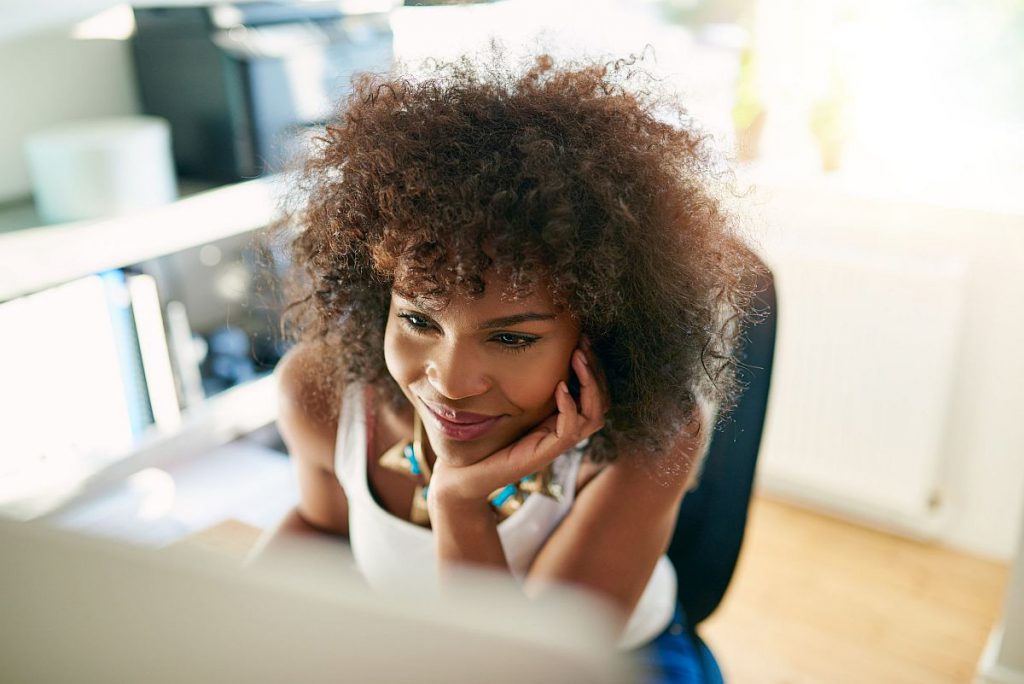 Ken Green
CEO & Founder
UnionTrack
Opportunities abound for unions to connect with members via social media.
That's a key takeaway from our survey of union members for our report on digital communication technology for unions. What makes social media such a powerful tool for unions?
For starters, the majority of people have social media accounts. According to the Pew Research Center, 72 percent of the American public uses some type of social media, which means it's highly likely most of your union members are on social media.
Secondly, social media platforms are conducive for posting different types of content that have the potential to be consumed in real time. As the American Federation of State, County and Municipal Employees (AFSCME) Council 28 explains, social media can be used to communicate union values, push leaders to take action, share workplace wins, celebrate the union's accomplishments, shape the public's perception about unions and recruit members. And with so many different platforms available, each with its own strengths, unions can choose exactly where, when, and how they communicate through social media based on member preferences and union needs.
Because social media allows unions to reach a large number of members with different messages in a variety of formats throughout the day, it's the perfect tool for building relationships and increasing engagement. In fact, more than 80 percent of respondents to our survey believe social media is an effective way for unions to communicate with them.
This means unions would be remiss not to take advantage of social media to connect with members. But using these tools effectively isn't as simple as picking a platform and posting whatever comes to mind. To optimize the capabilities presented by social media, unions must create a strategy, which should be guided by the following best practices.
Diversify the Union's Social Media Presence
An effective social media strategy needs to include more platforms than just Facebook. While Facebook is the world's most widely used social media platform, according to data presented by global digital insights company DataReportal, it is not the only one. DataReportal data shows there are six social media platforms with more than one billion monthly active users each.
Drilling that down a bit, union members surveyed for our report indicate they check several different platforms at least once a week, with the most popular being Facebook, YouTube and Instagram.
That's why diversifying a union's presence on social media is so important. Focusing on just one platform, such as Facebook, limits the reach and therefore the impact of a union's messaging. Using different platforms allows leaders and organizers the opportunity to reach more members with a wider range of content delivered in different formats, which increases the chances of members engaging with the union.
The key thing for union leaders to understand is that social media presents almost limitless possibilities for connecting with members, and you need to take advantage of as many of those opportunities as possible.
Create a Calendar to Manage Social Media Content
While those endless possibilities for building relationships with members through social media can be exciting for union organizers, executing a strategy to maximize the benefits can be overwhelming. This is where social media content planning through a content calendar can help. By creating and following a content calendar, union leaders are better able to manage and execute their social media strategy.
Creating such a calendar allows unions to organize information to ensure they deliver content that members want to receive. A content calendar lets organizations establish and maintain a "publishing rhythm," notes the team at Northeastern University's D'Amore-McKim School of Business. That consistency is key to building engagement with union members.
That's not to say unions shouldn't engage in real-time, spontaneous posting. They absolutely should. But completing a content calendar adds a layer of efficiency to social media communications and helps unions stay on target with messaging.
In addition to making social media efforts more efficient, content calendars reduce the stress that often accompanies the obligation to post to social media, crafting different posts for each platform, and allow organizers to prepare ahead of time to observe important dates, writes Emily Boziwick, vice president of creative services at marketing agency KathodeRay Media.
It's important not to let the idea of planning ahead overwhelm you into inaction. While creating a social media content calendar does require an investment of time and energy, it isn't especially difficult to do. The basic steps, notes Bradley Yeater at employee advocacy platform GaggleAMP, are to:
determine the right content for each platform based on user preference.
decide how often to post on each platform to maximize reach.
select a tool to help you manage your calendar, whether that is a basic spreadsheet or a social media management tool.
The key point is that a content calendar allows you to optimize your social media efforts by helping you maintain consistency in posting frequency and messaging across all platforms.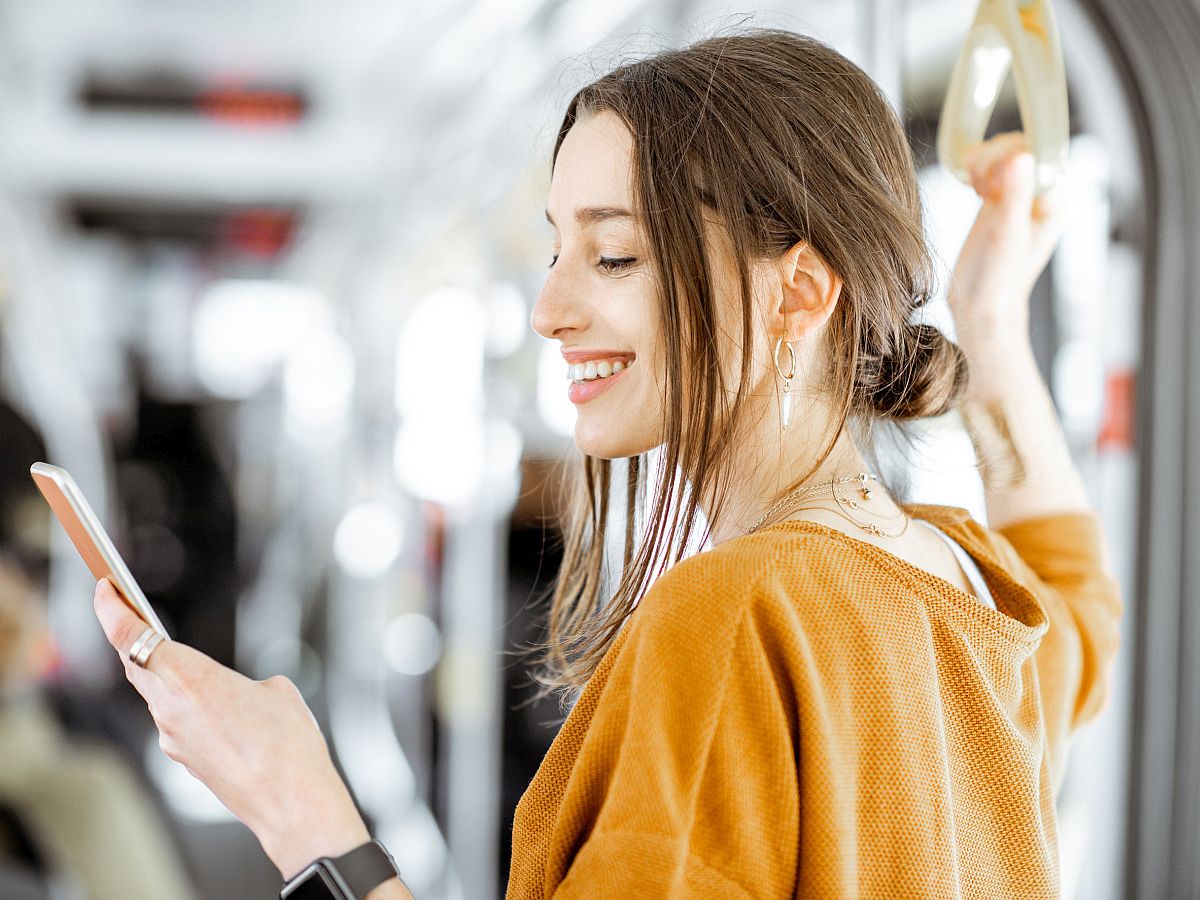 Be Intentional About the Content Delivered on Social Media
Our survey also shows that if unions don't deliver the content that members want to see, their social media outreach efforts can fail. It's critical that those who are managing social media content for the union know exactly what members want to see and how they want that information delivered, and then meet or exceed those expectations. This helps the union establish trust with members who will then engage more with the union.
According to the United Auto Workers, "when members see that social media is a valuable source for instant information, they will start to see it as a valuable tool."
The type of content members want will vary by union, so it's important for organizers to gather data about what union members expect from their unions on social media.
As a starting point, our survey results show that union members typically want messaging to focus primarily on pertinent union business, such as meeting recaps and local chapter updates, as well as job opportunities.
What our survey respondents indicate they don't want is a flood of posts related to political news or watercooler content like community service projects. So be careful how often you post such information. Don't completely shy away from it, but use it sparingly so members don't start tuning you out.
The crucial thing to remember about content is that it has to resonate with the audience. Surveys and analytics can help union leaders zero in on this invaluable information, and it's worth every ounce of extra effort you put into it. "Knowing your audience is the most crucial part of your strategic planning process. If you screw it up you have to start all over again," warns the team at advertising agency Em-Media.
Once you know your audience, getting the content right should be easy. Armed with the data, you can be very intentional about the content you create and post. Keep in mind that just as your member demographics are constantly evolving, so too should your social media content. It's important to regularly survey your members to learn what is and isn't resonating with them.
Prioritize Social Media, But Don't Forget Newsletters
Social media shouldn't be the only tool unions use to connect with members. While these platforms give unions access to a majority of their members, they don't reach everyone. Our survey data shows that a significant number of members are not currently following their unions on social media, preferring instead to get their information through other channels.
This means union leaders and organizers need to diversify communication efforts to ensure they are reaching members not engaging on social media. Successfully connecting with members is all about finding the right mix of digital communication channels and prioritizing them for maximum reach.
That's exactly what the Communication Workers of America (CWA) is doing to strengthen the union. The union shares content across channels, including a weekly online newsletter, multiple social media platforms and its website, to engage with members. Such variety ensures the union will reach most, if not all, members with key messaging.
As union leaders strategize the best approach for using social media to engage with members, a tool like UnionTrack ENGAGE can help them survey members and solicit key feedback about the platforms they use and what type of content they expect from their unions.
Images by: langstrup/©123RF.com, evgeniyshkolenko/©123RF.com, rh2010/©123RF.com