A Look Inside The Rise of Union Organizing at Coffee Shops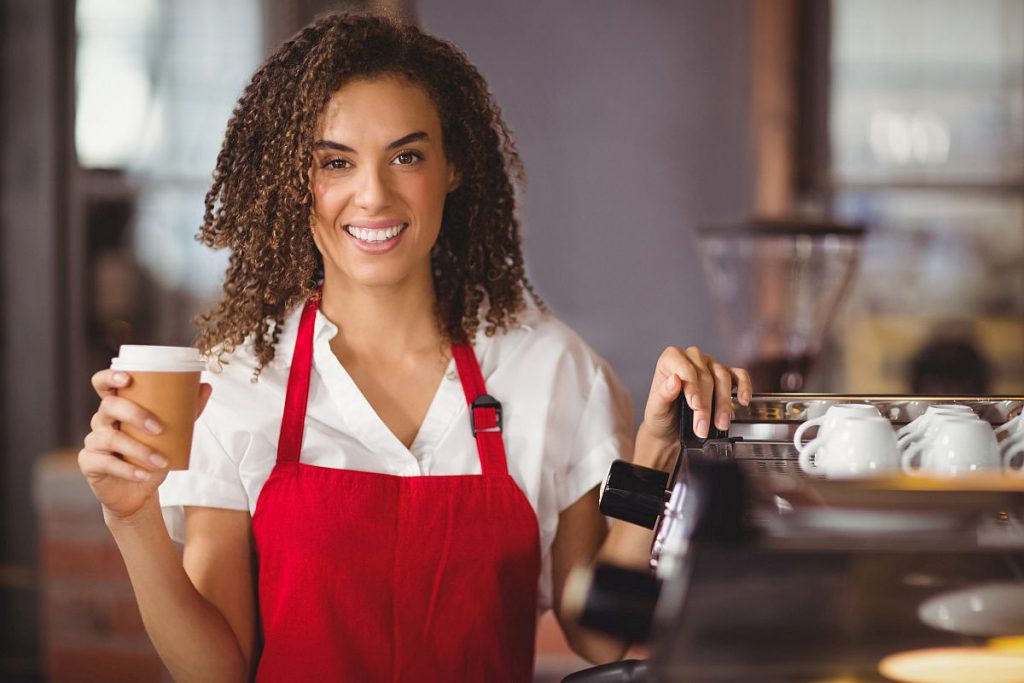 Ken Green
CEO & Founder
UnionTrack
Workers are still riding the tidal wave of union organizing that has swept through the country the last couple of years.
"In cities across the US, and between the walls of some of the world's largest enterprises, there is a swelling of union organizing activity that has been propelled by the pandemic and the recession," writes Alicia Wallace, senior writer at CNN Business.
What's encouraging about this trend is that it is reaching sectors that have traditionally low unionization rates, like the coffee shop industry. Efforts to unionize coffee house workers, like those at Pavement Coffeehouse in Massachusetts, are increasing and happening at the larger coffee chains, such as Colectivo and Starbucks.
Colectivo Coffee Workers Vote To Form Union
In a National Labor Relations Board election in April, workers at the coffee shop chain Colectivo in Milwaukee voted 106-99 in favor of joining the International Brotherhood of Electrical Workers (IBEW). With about 400 workers represented across multiple states, Colectivo Workers United is the largest cafe chain in the country to organize, reports Naomi Waxman at Eater Chicago.
Of the win, IBEW Local 494 Business Manager Dean Warsh says: "We are very proud of the workers at Colectivo Coffee. They have taken a bold and necessary step toward ensuring that every employee has fair treatment and dignity in their work."
The vote was a culmination of the organizing efforts that began in November of 2019. Workers in the Milwaukee warehouse were not getting performance reviews which kept them from getting raises. As with so many other food service industry businesses, when the pandemic hit, Colectivo workers lacked personal protective equipment and health and safety policies to mitigate COVID-19 risks.
That's when workers realized they needed a union to help them secure better workplace benefits and protections.
But winning wasn't easy. Before the vote, management hired an anti-union firm and employed common union-busting tactics to discourage workers from voting in favor of the union. When the initial vote ended in a 99-99 tie, management fought to exclude seven challenged ballots from the count. Had they been successful, the effort would have failed.
Now, union negotiators and management must find a way to collectively bargain in good faith to secure a first contract for the Colectivo workers, which both sides have vowed to do.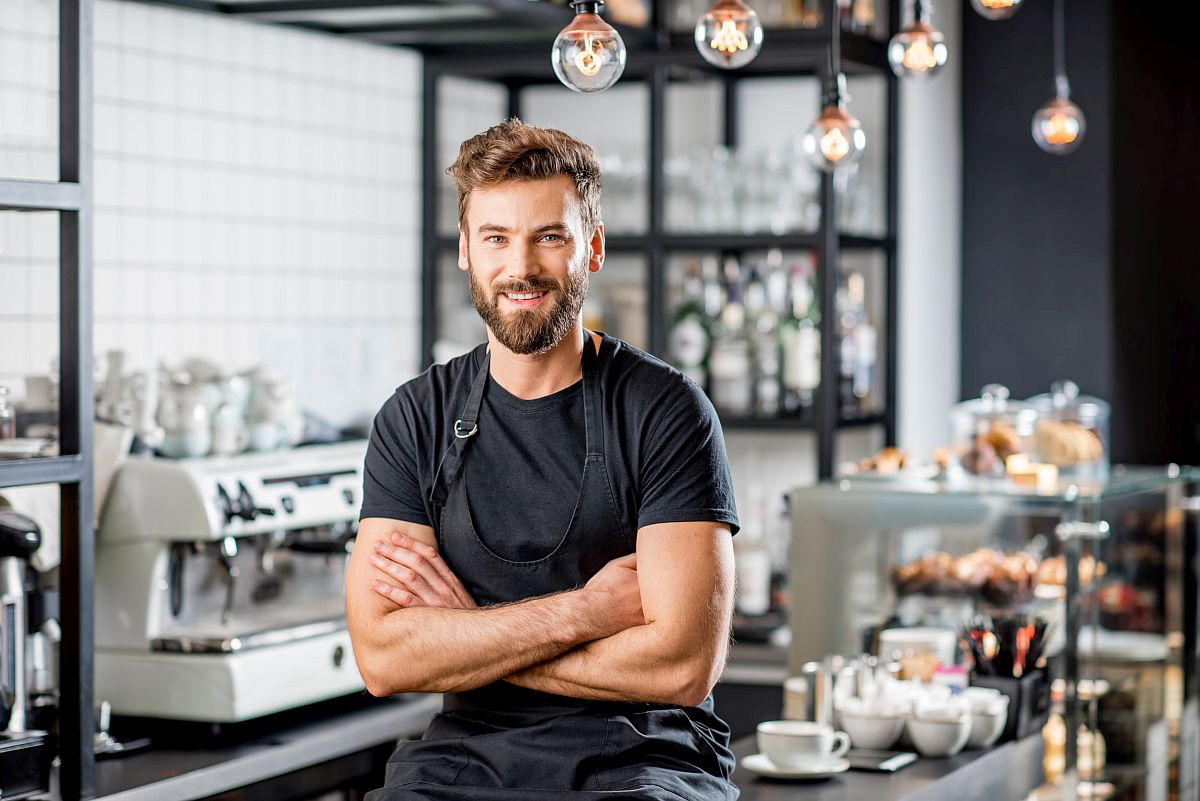 Starbucks Workers Are Trying To Organize
A group of some 50 Starbucks workers from several Buffalo, New York-area cafes are trying to organize the company's first workers union. The organizing committee, known as Starbucks Workers United, which is unionizing with the Workers United union, sent a letter to the company in late August, 2021, stating its intent to organize.
"This is a major milestone because Starbucks employees at all 8,000 company-owned stores have never been formally unionized in the long-term, and previous attempts to organize have often resulted in illegal terminations and subsequent lawsuits," writes Joanna Fantozzi, senior editor at Nation's Restaurant News.
The effort to unionize comes as employees at the coffee chain continue to deal with difficult workplace policies and pandemic-induced challenges inside cafes. "The Starbucks experience we try to deliver is lacking right now," says organizer Caroline Lerczak. "Lack of product, long waits, understaffed stores — it's hard on baristas and hard on customers."
Support for unionization has grown largely by word-of-mouth through the tight-knit community of Starbucks workers, with organizers asserting they have more than the 30 percent of signed union cards required to hold a NLRB election. The group filed its petition for the vote at the end of August, with the intent for each store to hold its own union vote.
The company however has asked the NLRB to allow all workers at all 20 Buffalo-area locations to vote collectively, a move the organizers view as a union-busting tactic to stall their campaign.
"Starbucks is trying to delay our vote, using any legal tactics they can," said Starbucks Workers United organizers. "NLRB precedent is that a single store is an appropriate unit. We are trying to organize even one store and win the right to organize at this company."
Time will tell whether their efforts will lead to a victory for workers at one of the largest coffeehouse chains in the world.
As these workers and others at coffee houses around the country work hard to organize, a tool like UnionTrack ENGAGE can help them stay connected to each other and share critical information in real-time.
Images by: wavebreakmediamicro/©123RF.com, rh2010/©123RF.com