Worker Wins: Successful Union Drives in Summer 2021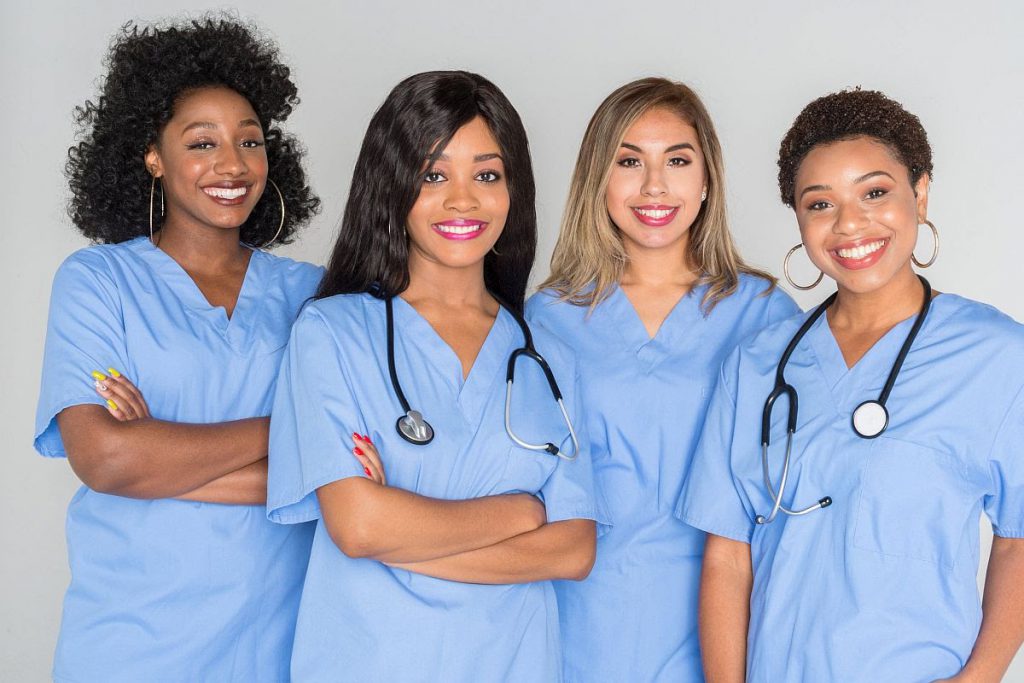 Ken Green
CEO & Founder
UnionTrack
Worker organizing doesn't show any signs of slowing down.
In fact, as Abigail Abrams, staff writer at Time Magazine reports, worker interest in organizing actually continues to increase. "National unions across industries including health care, food service and retail say they are continuing to field more calls from workers who want to join up." That interest has turned to action for many who have secured some historic victories for workers and unions.
Here are some success stories from this summer that demonstrate the continued determination of workers to organize their workplaces.
Staff at The Atlantic Win Voluntary Recognition for Union
Unionization in the media industry has increased during the pandemic with at least 30 newsrooms reporting union drives in 2021, reports Angela Fu at Poynter. One of those is The Atlantic.
In one of the latest efforts, nearly 80 percent of eligible editorial staff employees at The Atlantic signed union cards with the NewsGuild of New York Local 31003 in early June, reports Sally Davidow, communications director at NewsGuild-CWA. It was a move meant to guarantee workers a voice at the office and put the publication on par with so many others that have already organized.
"We have faith in our leadership, but in a time of upheaval in our industry and nation, we also wish to ensure that all of the staffers who contribute to The Atlantic's successes are justly rewarded for their labor and free to speak their mind on matters of concern," The Atlantic Union wrote in its mission statement. "To this end, we have decided to join our peers across the industry in forming a union."
Management almost immediately agreed to voluntarily recognize the union after learning of the workers' intent to unionize.
Techs at U.P. Health System-Marquette Vote to Unionize
The healthcare industry is another that has seen a significant increase in worker activism and union organizing.
"The urgency and desperation we've heard from workers is at a pitch I haven't experienced before in 20 years of this work," said Cass Gualvez, organizing director for Service Employees International Union-United Healthcare Workers West.
To illustrate, in June, more than 200 hospital technicians at U.P. Health System-Marquette became the third group of healthcare workers in the Upper Peninsula area of Michigan to unionize with the Michigan Nurses Association since the pandemic began, reports journalist Melissa Vennix. It was a landslide victory with 93 percent of the eligible voters electing to join.
"The past year of COVID crisis has really brought us together and shown us how much stronger we are when we are united," says Kerri Beckman, a medical technologist. "We all need each other to keep moving forward."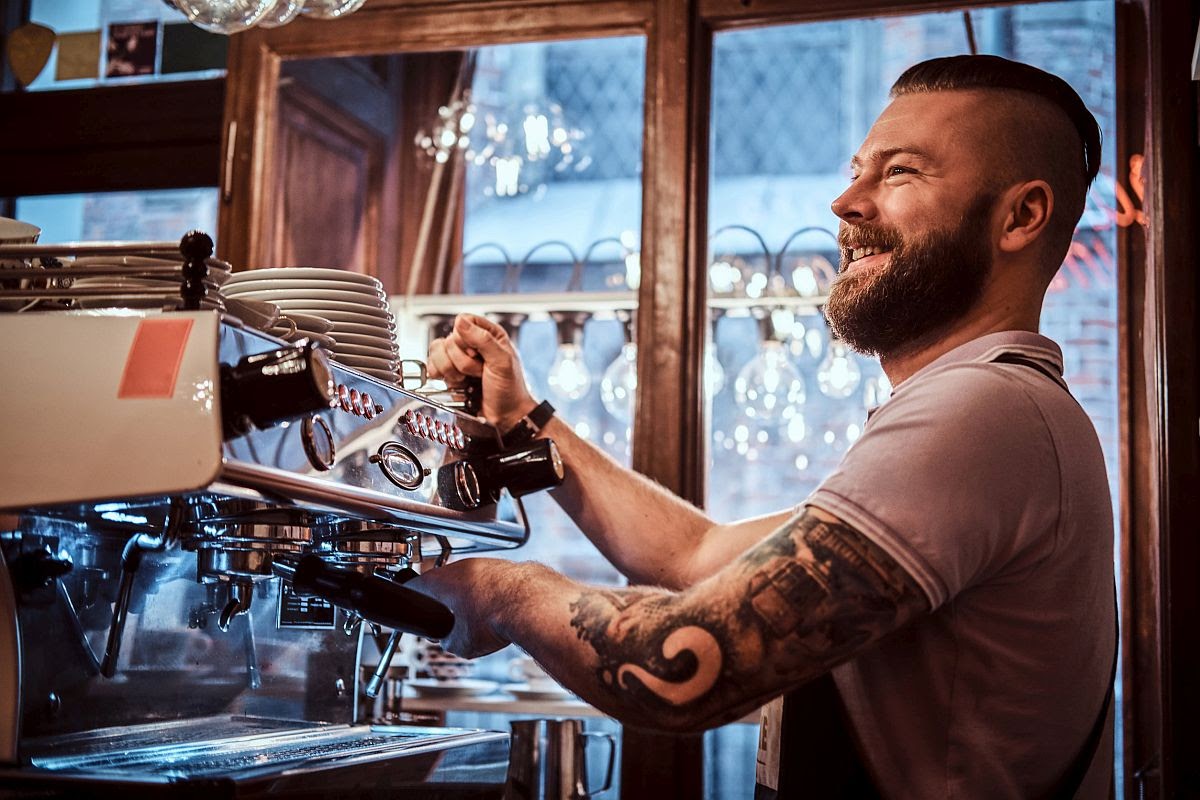 Pavement Coffeehouse Workers in Massachusetts Make History
Workers at Pavement Coffeehouse in Boston, Massachusetts, who formed the Pavement UNITED union, made history after voting to join the New England Joint Board UNITE HERE. They became the first coffeehouse workers in Massachusetts to unionize, and it was an uncharacteristically quick victory.
In only a few days, a supermajority of eligible employees signed authorization cards, reports Henry De Groot, an editor at Working Mass and member of the Boston DSA Labor Working Group. "While it often takes months or even years for a unionization campaign to unfold, the events at Pavement largely took place just in the last month, as tensions that had been building for a year—over COVID-19 and an unwelcoming working environment—exploded," explains De Groot.
Almost immediately, management voluntarily recognized the union.
It was a victory not only for the Pavement Coffeehouse workers but also food service industry workers as a whole as only about 1.2 percent of workers are unionized, according to the Bureau of Labor Statistics. The win in Massachusetts demonstrates the possibilities for others.
Union Harvest and Nature's Root Labs
Unionization efforts in the cannabis industry have been on the rise, driven mostly by the United Food and Commercial Workers International Union (UFCW) which formed Cannabis Workers Rising in 2013 to organize industry workers. As Hugh Giordano, organizer and representative for UFCW Local 152, says, industry and labor have a "historic opportunity" to partner together in the industry to ensure equitable working conditions for highly-skilled workers.
A big step forward was taken this summer when the union secured a national agreement to unionize workers at Union Harvest and Nature's Root Labs in Longmont, Colorado. As the union notes, the agreement is "a first of its kind, across-the-board unionized CBD joint venture that sets a precedent for even more workers in the industry to unionize."
"We are excited about this new contract and our role to expand into this national market," says Kim Cordova, president of UFCW Local 7.
These examples of successful union drives highlight the growing interest in unionizing by workers in different industries. A tool like UnionTrack ENGAGE can help union representatives communicate with and organize workers to help ensure the success of union drives.
Images by: rmarmion/©123RF.com, fxquadro/©123RF.com