What the "Great Resignation" Means for Labor Unions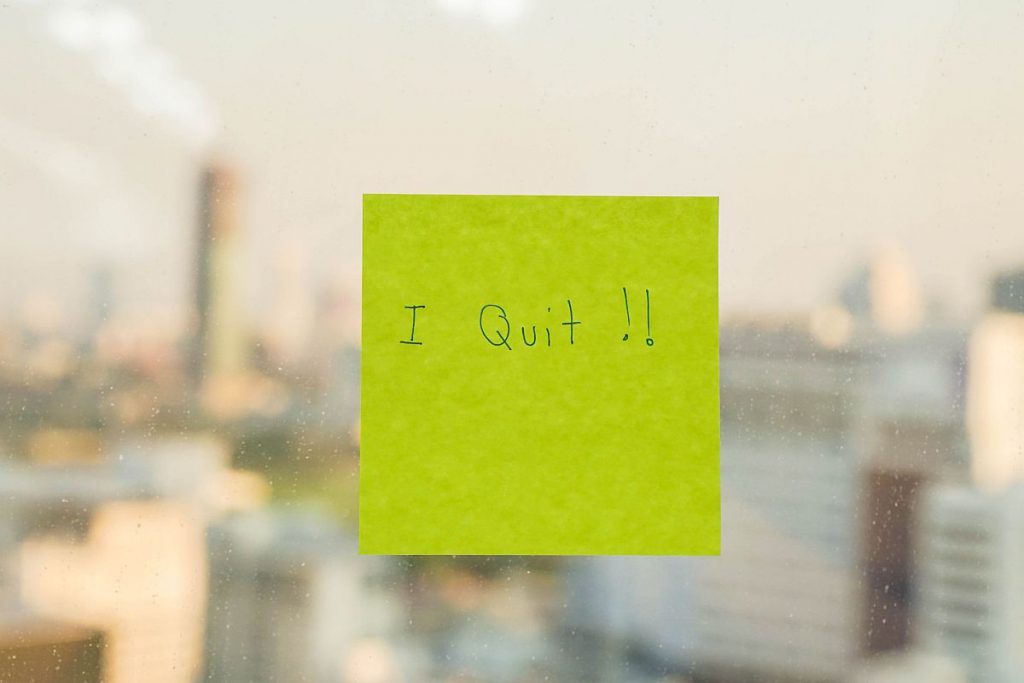 Ken Green
CEO & Founder
UnionTrack
The "Great Resignation," defined by the World Economic Forum as "a phenomenon that describes record numbers of people leaving their jobs after the COVID-19 pandemic ends," is much more than its name implies.
Yes. Millions of people have voluntarily left their jobs over the past couple of years. In fact, according to data from the Bureau of Labor Statistics, the quit rate for American workers reached its highest point over the last 22 years — 3% percent — during the pandemic and has held steady at an elevated rate of 2.7 percent or higher since June 2021.
But the moment is much bigger than the simple fact that people are leaving their jobs.
The "resignation" part of the phenomenon "may be the least consequential thing about the moment," writes Kathryn Hymes at Wired. "The real takeaway is why people are leaving their jobs in the first place—rampant stress, the shift to remote work, a forced reckoning with what matters in light of the pandemic—and what resigning is leading them to do next."
It's a historic moment in the American economy that has presented labor unions with the opportunity to help workers redefine what work means to them and dictate the terms under which they are willing to work.
The Key Factors That Led Workers to Leave Their Jobs
The global health crisis itself didn't cause the "Great Resignation." It was merely the final straw for workers who had long been suffering under deteriorating workplace benefits and conditions. "People are increasingly unwilling to accept substandard working conditions of all kinds," says Benjamin Sachs, a professor of labor and industry at Harvard Law School.
This is leading them to seek out changes in their careers. The key issues driving workers to leave their jobs include unfair compensation, the abundance of available jobs, and a lack of respect at work.
Wage Stagnation and Inflation
One of the biggest reasons workers have sought out other jobs is wage stagnation. Pay, especially for those in low-wage positions, has remained relatively flat while inflation has rapidly increased.
"The 'Great Resignation' in the United States was preceded by a far greater — decades-long, arguably — stagnation in worker wages and benefits," writes Ishaan Tharoor, a columnist on the foreign desk at The Washington Post. "In lower-end jobs, earnings have not matched the pace of inflation."
It's a situation that was exacerbated by the global health crisis. "Workers in the U.S., many paid low wages and described as 'essential' during the early stages of the pandemic, were now forced into working overtime in short-staffed conditions while being underpaid," explains Joseph Powell, general secretary-treasurer of The International Association of Sheet Metal, Air, Rail, and Transportation Workers (SMART).
This at a time when the basic cost of living had skyrocketed to near-historic rates. So, not only were workers not being paid what they were worth, they weren't even being paid enough to meet their basic needs. The combination of these two conditions created the perfect storm for workers to seek out better jobs where they would be fairly compensated.
The Availability of Jobs
The labor market currently favors workers.
There are millions of job openings employers need to fill and there aren't enough workers to fill them, so organizations are locked in a fierce competition for labor. To gain the upper hand, they are raising wages and improving benefits to entice workers to join their companies. "That creates an environment where quitting for something better makes a lot of sense," says Greg Rosalsky, a writer and reporter at NPR's Planet Money.
A Lack of Respect at Work
According to data from the Pew Research Center, 35 percent of workers say that feeling disrespected at work was a major reason they quit their jobs.
"What we're seeing is respect is actually at the core, it's the missing ingredient," says Dara Barlin, CEO at the Center for Transforming Culture. "When people go to work and they feel unappreciated and they feel undervalued and they feel disrespected, then low salary becomes an issue, and nightmare logistics to find childcare become an issue, they want to retire early, so all of these things have manifested in the pandemic in a much higher level."
Under these circumstances, workers are realizing the grass just might actually be greener on the other side, so they are more open than ever to rethinking their jobs and figuring out how to get the most out of their careers.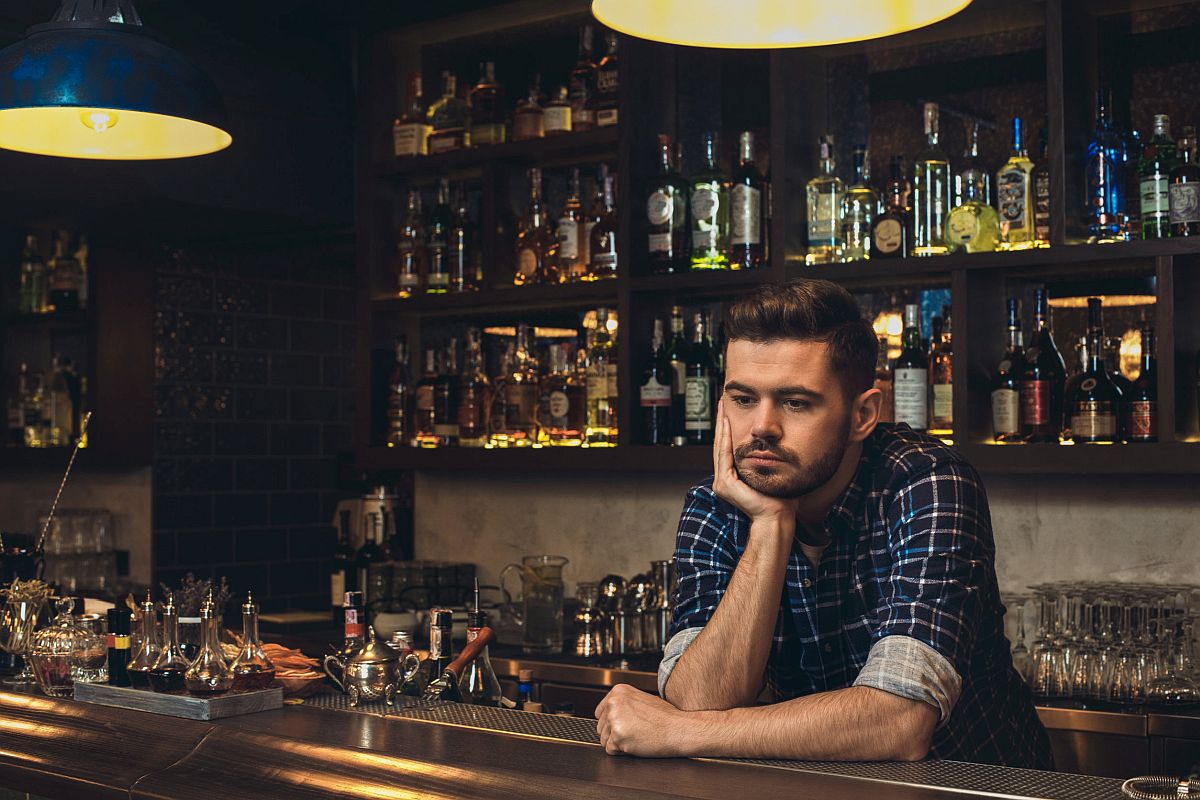 The "Great Resignation" is Actually a Great Rethinking by the American Worker
The pandemic brought these issues into focus for workers and led millions to "reassess their priorities in life and seek more of the elusive work-life balance even if it might mean cutting down on consumption," explains Krishna Kumar, director of international research at the RAND Corporation.
After spending more time at home during lockdowns, people became more attuned to their home lives and less willing to sacrifice that time for jobs that weren't fulfilling mentally, psychologically, and financially. Whereas a paycheck and benefits may have taken top priority before the pandemic, fulfillment and balance now take precedence for workers.
"The pandemic has been a once-in-a-lifetime event that has shaken us out of our routines and motivated a reappraisal of many institutions and activities," writes Kumar. "With many external activities curtailed, American workers might have had the extra time to both savor and introspect on what matters most to them." And that is giving them more control in the workplace.
It's an "employee-focused revolution," says Matthew Crayne, industrial-organizational psychologist and assistant professor of management at the University at Albany. "People (are) taking control of their experience with the workplace. This is an employee-focused moment because companies can't get things done if they don't have talent."
With employees now holding the advantage, it's created a space for labor unions to step in and help workers secure their demands in a sustainable way for the future.
Unions Have a Key Role in Sustaining Worker Gains in the Future
This shift in workplace dynamics has been good for unions. It's created a "fertile ground for Americans to seek higher wages, better benefits, and improved working conditions," writes Rani Molla, senior data reporter at Recode. "But that leverage will only last as long as the worker shortage." Unionizing is the best way to ensure the security of those benefits now and into the future.
"I've been working for the union for 40 years and there's never been a better time to organize than right now," D. Taylor, international president of the hotel and food service worker union Unite Here, tells Molla. "The only fundamental way to change the economic livelihood and the rights of workers is through the union movement."
That's primarily because any gains workers make outside of collective bargaining contracts can be revoked by their employers at any time. That's why unions are so critical — they are the key to systemic change.
Through collective bargaining, unions can ensure:
Workers are compensated fairly for their contributions.
Employers prioritize health and safety programs to protect workers in the workplace.
Workers can maintain a satisfactory work/life balance with adequate paid vacation days and paid sick leave.
Recognizing this, more and more workers are turning to unions for help, even those in industries that haven't traditionally been unionized. It's a moment the labor movement must capitalize on.
There is a need for a "new labor movement" that "embrace[s] imaginative new ways of organizing, even as they shore up the traditional union model," writes Nicole Hemmer, an associate research scholar at Columbia University with the Obama Presidency Oral History Project. "A new labor movement could radically alter the fortunes of workers in the United States, in ways that seemed impossible at the start of the 21st century."
It all starts with labor leaders engaging with workers while they are determined to make gains in workplace benefits.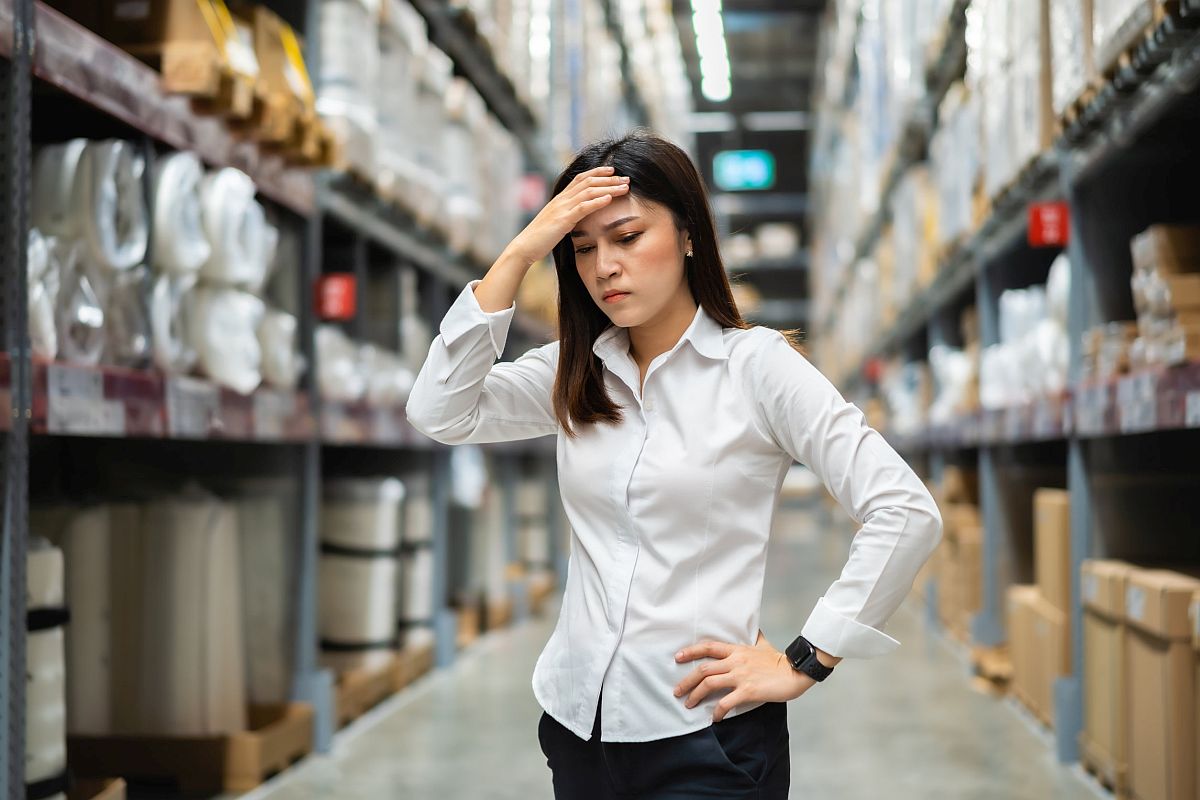 Digital Tools Help Unions Engage with Workers
Establishing relationships with workers is critical to growing union memberships. Digital communication tools make it easier for labor leaders to reach more people and encourage them to join their organizations.
For example, union representatives can use social media platforms like Facebook and Twitter to share union news and celebrate worker wins. Unions can post pictures that show workers on strike or video testimonials of union members expressing why they joined the union.
These platforms can also be used to survey workers in the general population to get them thinking about issues that matter to them. It's an excellent way for unions to collect data to use as talking points when engaging with nonunion workers.
Websites are another key tool for unions to use when connecting with workers. An up-to-date website that shares answers to frequently asked questions, and explains the benefits of joining a union is a valuable resource that keeps workers connected to the labor movement and motivated to unionize their workplace.
Unions that don't take advantage of both these tools and the current economic climate are missing an unprecedented opportunity to grow their unions and the labor movement.
The "Great Resignation" is a statement of determination by workers — a determination to be respected for the value they provide to their employers and a determination to have a better work/life balance. Unions are poised to help them make those gains upon returning to work. Union leaders can use a tool like UnionTrack ENGAGE to stay connected to their organizers while engaging with workers to build membership.
Images by: mmoonhirun/©123RF.com, pandorapictures/©123RF.com, geargodz/©123RF.com