Buy Union-Made: A Holiday Shopping Guide for Labor Advocates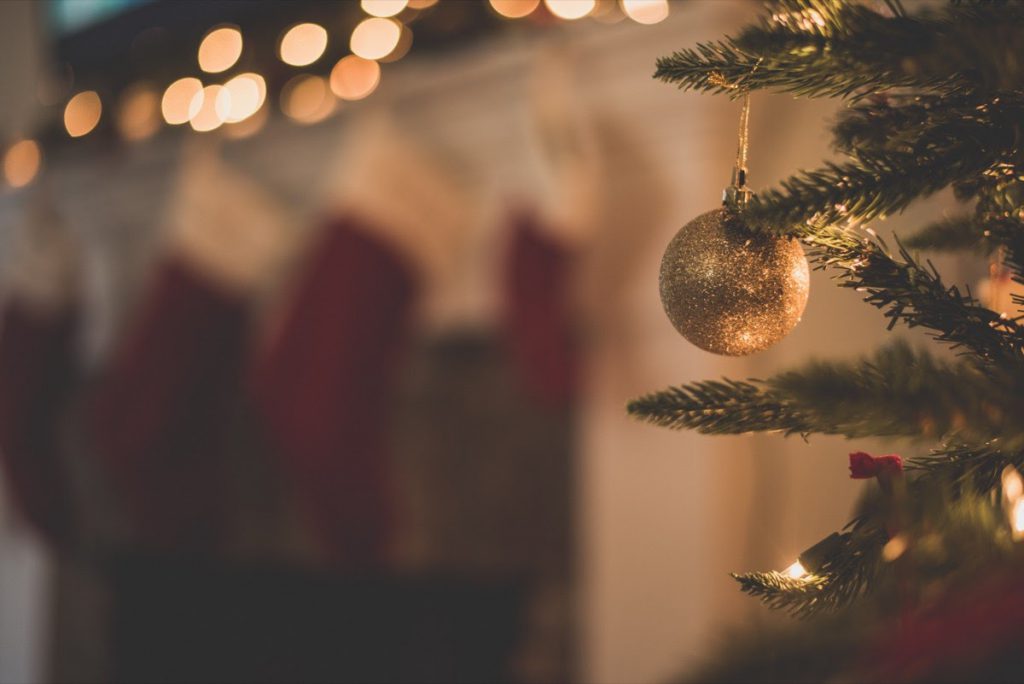 Ken Green
CEO & Founder
UnionTrack
It's the holiday season, a time of fun and excitement for those who enjoy the hustle and bustle of shopping for holiday gifts. For many holiday shoppers, the focus of the season is on choosing the perfect present, one that will put a smile on the recipient's face.
But have you ever stopped to consider where the gifts you purchase are made, or the working conditions of those who are making those products? If not, we encourage you to carefully plan your shopping around buying goods that are made in North America by union workers.
Why You Should Buy Union-Made Products
Not all goods are manufactured in an ethical way by companies that believe in supporting their workers. That's why shopping union-made products matters.
By shopping for products made by union workers in North America, you can rest assured that the goods were produced in facilities run by companies that treat their workers with respect, value their abilities, and compensate them fairly for their labor.
"Union labels are symbols of quality and fair play," writes the Union Label and Service Trades Department, AFL-CIO. "They are evidence of quality goods and services produced by proud American workers."
Those labels represent people who work at companies that "provide fair wages, safe working conditions and access to health care," thereby supporting the growth of the middle class, explains Labor 411, an organization that helps shoppers buy union-made products.
When you buy union-made goods, you support local economies, protect domestic jobs and invest in companies that value treating workers fairly.
We encourage you to spend time learning more about how the products you plan to purchase are made. As the National Consumers League notes, "Thinking twice about where that present under the tree comes from could help support workers and sustain our economy."
As you finalize your list, consider buying holiday gifts, like these below, which are proudly made by North American union workers.
Chateau Ste. Michelle Wine
When attending holiday parties, bring along a bottle of Chateau Ste. Michelle wine as a gift for your hosts. Members of the United Farm Workers of America (UFW) work in the company's vineyards while members of International Brotherhood of Teamsters (Teamsters) Local 117 work in various departments at its Woodinville, Washington, facility.
Hershey Chocolate Goodies
Chocolates make perfect gifts, stocking stuffers and party favors. To show your support for union-made products, pick up a Hershey's chocolate product made by members of the Bakery, Confectionery Tobacco Workers' and Grain Millers International Union, AFL-CIO (BCTGM) Local 464 in Hershey, Pennsylvania.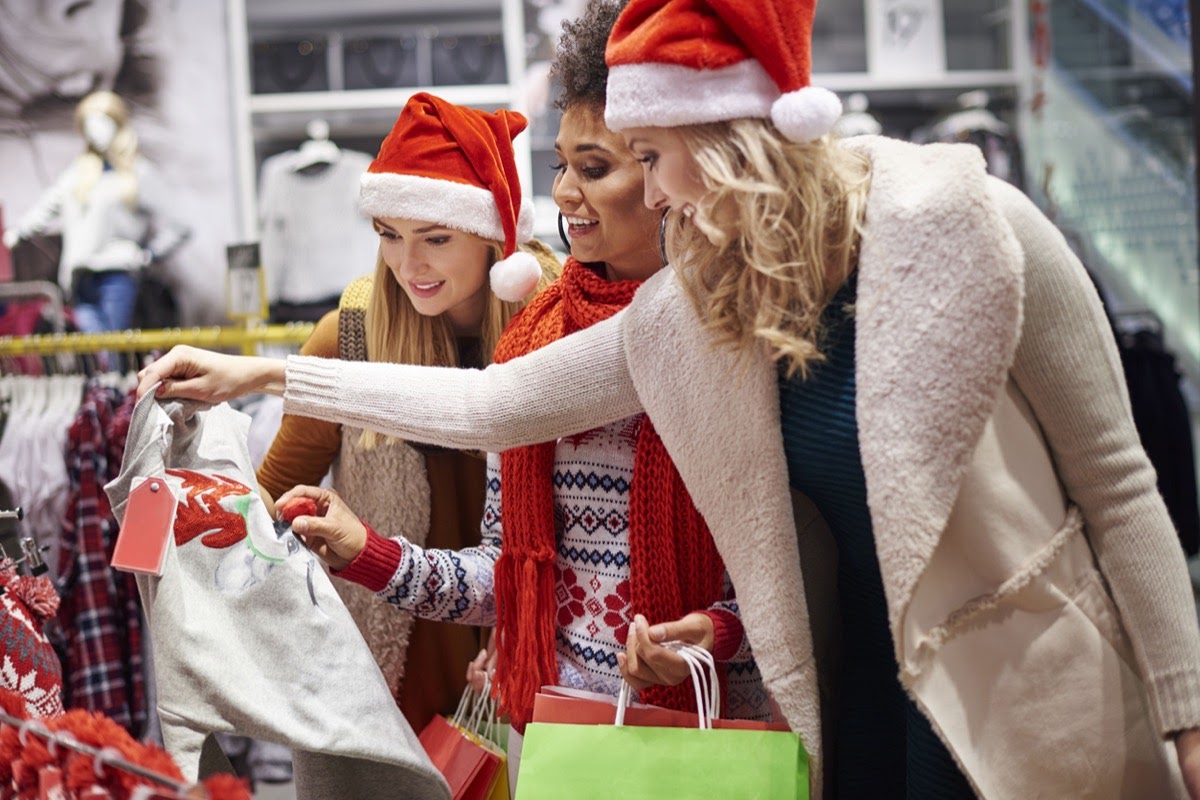 Cutco Cutlery
Kitchen items are a popular holiday gift. Craftspeople in United Steelworkers (USW) Local 5429 at Cutco's Olean, New York, facility proudly manufacture Cutco knives, blades and other kitchen cutlery products that would make the perfect present for anyone on your list who loves to be in the kitchen.
Pendleton Woolen Mills Blanket
Everyone needs a warm wool blanket to wrap up in on a cold winter's day. Pendleton Woolen Mills blankets are made with care by members of the Service Employees International Union (SEIU) Local 49 in Washougal, Washington. While not all Pendleton products are union-made, the blankets most certainly are, and anyone would be lucky to receive one as a gift.
Louisville Slugger Baseball Bats
Louisville Slugger baseball bats are the perfect gift for any baseball fan. They are handcrafted by members of USW Local 1693 in Louisville, Kentucky, who pride themselves on making bats for more than 60 percent of Major League Baseball players, including numerous Hall of Fame inductees.
Fiesta Dinnerware
Fiesta Tableware Company, one of the best-known tableware brands in the world, is crafted by members of USW Local 419M in Newell, West Virginia. Consistent, quality craftsmanship has propelled pieces from this brand into homes around the world. If you have someone on your list who likes to flip the dinnerware over to see who made it, get them a piece from Fiesta Tableware.
Four O'Clock Teas
A tea brand the belongs to the Canadian company Trans-Herbe, Four O'Clock Teas are available in a selection of organic and Fair Trade varieties. The United Food and Commercial Workers (UFCW Canada) represents the workers who produce Four O'Clock Teas, so any shoppers north of the border can be sure those purchases will support working Canadian families.
Hasbro Board Games
Family fun is the name of the game with board games, and you can't go wrong with a game by Hasbro. Workers in the Retail, Wholesale and Department Store Union (RWDSU) Local 224, an affiliate of the New England Joint Board RWDSU/UFCW, manufacture some of the most popular board games for the oldest, last and largest remaining game manufacturer in America. When you pick up Battleship, Monopoly, Mouse Trap, Sorry or Connect Four, among so many others, you support these American workers.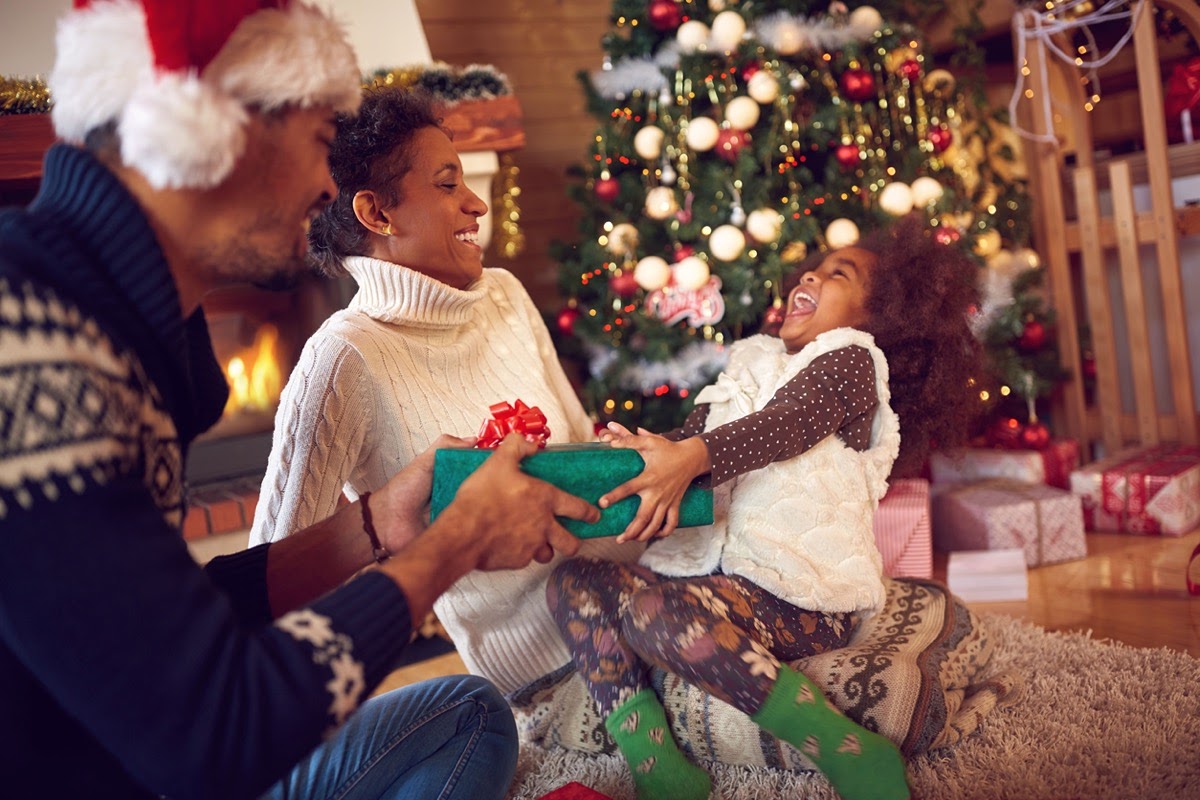 Weber Grills
Every grill master needs a top-quality grill to cook up top-quality barbecue. When choosing a grill as a holiday gift, you should look for Weber brands Summit, Genesis and Weber Q. These products, and related accessories, are manufactured by the International Union of Allied, Novelty and Production Workers (IUANPW).
Red Wing Shoes
If you are looking to buy a pair of high-quality boots that will go the distance, look no further than Red Wing Shoes. These American-made shoes are proudly manufactured and shipped by union members of the UFCW Local 1189 and Teamsters Local 120. You can count on them outperforming and outlasting other brands of casual and workwear shoes.
Budweiser Beer
If you are hosting a holiday party, going to a gathering or just looking to gift a favorite someone with something for the fridge, turn to Anheuser-Busch beer products. Budweiser, Bud Light, Michelob and Busch, among other brands, are manufactured and shipped by hard-working members of multiple unions, including the International Association of Machinists and Aerospace Workers (IAM) and the Teamsters, at various facilities across the U.S. Though Anheuser-Busch is now a wholly-owned subsidiary of multinational brewer AB InBev, all the country's domestic brands are made in America by unionized workers.
Labatt Beer
If you're buying beer in Canada, the country's most famous beer, Labatt, is also union-made. The International Union of Operating Engineers represents the brewers, engineers, and everyone else whose labor goes into making Labatt beers. As with Budweiser above, Labatt is part of the multinational AB InBev.
Libbey Glassware
Glassware makes a special holiday gift. It adds a flair of elegance to table settings for any occasion, and any recipient will be excited to receive such a tasteful gift. When shopping for glass goods, such as drinkware and bakeware, consider buying from Libbey, an American glass manufacturer with union shops across the country. Members of the USW Locals 700T, 65T, 59M, 711T, and IAM Local 105 carefully craft each piece of glass tableware.
Joseph Abboud men's clothing
If the men in your life like to dress to impress, consider gifting them stylish, tailored suits and business attire from menswear fashion designer Joseph Abboud. Members of UNITE HERE Local 377 in New Bedford, Massachusetts, an affiliate of the New England Joint Board, make suits and designer clothing that will make any wearer proud.
These are just a few in a very long list of gift ideas that are union-made in America. As you shop this holiday season, look for products that support local workers and communities. This is especially important this year, when so many are struggling to keep jobs in an economy that has been ravaged by the effects of the global health crisis. This small effort on your part can make a huge difference to workers around the country.
Union leaders can use a tool like UnionTrack ENGAGE to spread the word to members about how to shop union. Those members can, in turn, share that message with family and friends.
Images by: Chad Madden, gpointstudio/©123RF.com, luckybusiness/©123RF.com