Worker Wins: 5 Successful Union Drives in Mid-2023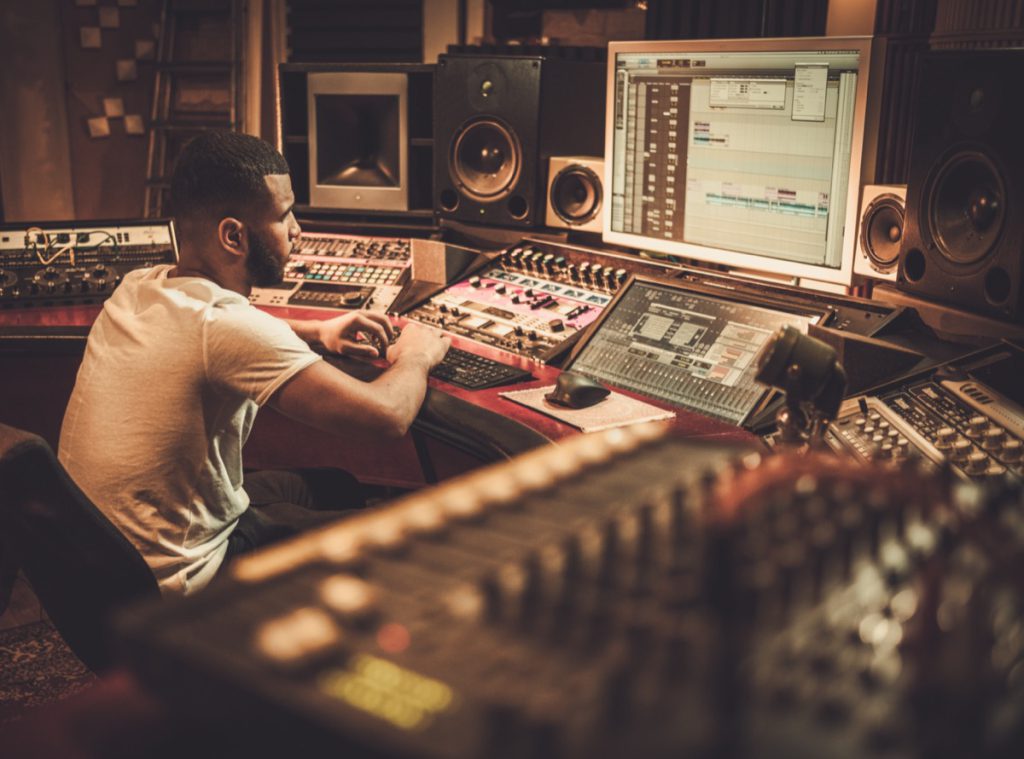 Ken Green
CEO & Founder
UnionTrack
The first half of 2023 saw several big wins for workers and the labor movement in North America.
"There's a lot of different things that are going on, culturally, economically, and politically, that I think have the wind at [labor's] back in a way that hasn't happened in decades," says David H. Webber, author and law professor at Boston University.
One of those things, in particular, is a belief among workers that they can win a union election despite aggressive employer union-busting campaigns.
"Millions of workers are finally beginning to see that nonunion jobs can become union jobs — and that they personally could play a role in making that happen," writes Eric Blanc, a professor of labor studies at Rutgers University.
Here are some recent union election victories.
Dancers at Star Garden Vote to Form Strippers' Union
On May 18, dancers at Star Garden Topless Dive Bar in North Hollywood, California, voted 17-0 in favor of joining the Actors' Equity Association union. They became the lone unionized strippers in the U.S. after a long 15-month fight with management.
In March, 2022, the workers announced their intention to unionize. They delivered a signed petition to management calling for better security and the reinstatement of two fired employees. The club owners immediately began a union-busting campaign through objections and legal challenges, which led to the lengthy fight. Management also locked workers who signed the petition out of the club.
Instead of quelling the unionization effort, this only made the workers more determined to stand up for a safer working environment, as well as better pay and benefits. In response to the lockout, the workers picketed in front of the establishment for the next eight months, after which the club owners relented, dropped their challenges, and agreed to recognize the union.
"I'm excited that all of my beautiful coworkers will finally have a seat at the table and a voice to discuss safety and other issues," said one dancer, whose stage name is Sinder, after the win. "This is a big day for us and dancers everywhere."
It is indeed a monumental victory in an industry that saw only one other unionization victory in the 1990s at a club that has since been shuttered. The Star Garden workers have set the stage for more wins in an industry where workers have long enjoyed too few protections.
"I'm not sure that the enormity of what these workers have accomplished has entirely sunk in yet," said Actors' Equity Association President Kate Shindle. "If the Star Garden strippers could do it, despite the massive and unique barriers to organizing within their industry, so can everybody."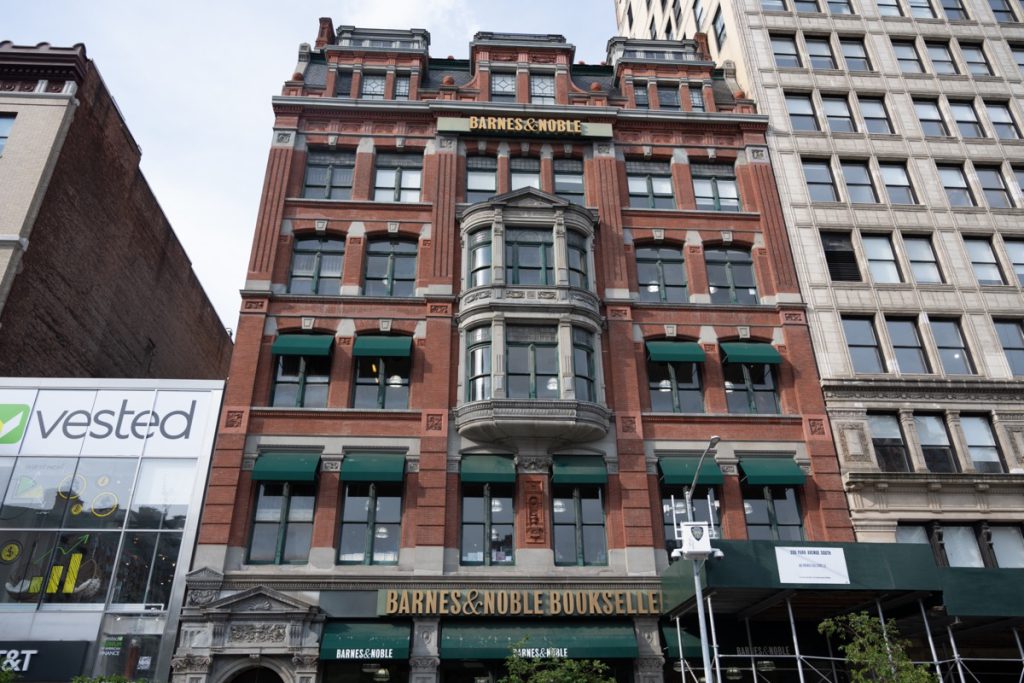 Unionization Efforts Are Spreading at Barnes & Noble Locations
In May, workers at a Barnes & Noble location in the northeast successfully unionized.
It all started at the Barnes & Noble College Booksellers at Rutgers University in New Jersey, where workers decided forming a union was the best way to address their workplace issues and concerns, which included safety, harassment, pay, scheduling, duties, and favoritism.
On May 12, 70 bookstore workers unanimously voted to join the Retail, Wholesale and Department Store Union (RWDSU).
"Today, workers at Barnes & Noble College Booksellers at Rutgers University have sent a strong message to bookstore workers all across the nation – when you come together and organize, your voice will have to be heard by your employer," Stuart Appelbaum, president of the RWDSU, said at the time.
The victory spurred workers at other locations, too.
Two weeks later, 11 staff members at a Hadley, Massachusetts, location unanimously voted to join the United Food and Commercial Workers (UFCW) Local 1459 to address key working conditions such as pay, benefits, and respect.
"There came to be a certain point where we realized it was important to not let our working environment hinge on other people, but have it be based on conditions we set ourselves," bookseller Lainie LaRonde said after the win.
Staff at the Manhattan Union Square, New York, location soon followed, voting 76-2 to join the RWDSU. "Any worker at Barnes & Noble, at any level or any position, deserves courtesy," said bookseller Paige Lyerly after the vote. "This union ensures our financial security, employment safety and justified respect that we should have been granted from the start."
Workers at the Park Slope location in Brooklyn have already filed for a union election with the National Labor Relations Board (NLRB).
Peggy Notebaert Nature Museum Workers Win Union Election
In March of 2023, 19 employees at the Peggy Notebaert Nature Museum in Chicago sent an open letter to colleagues encouraging them to join the effort to organize with the American Federation of State, County and Municipal Employees (AFSCME) Council 31. The letter also urged leadership to support unionizing employees.
Their efforts proved successful. On May 25, 89 percent of the eligible employees voted in favor of joining the union.
"I'm excited that workers from all different departments at the Nature Museum came together to approve our union," Amy Morton, teacher programs manager and a union organizing committee member, said after the vote.
"I think everyone is looking forward to our voices being heard as we negotiate with management to put together a contract that reflects the value of the work we do everyday."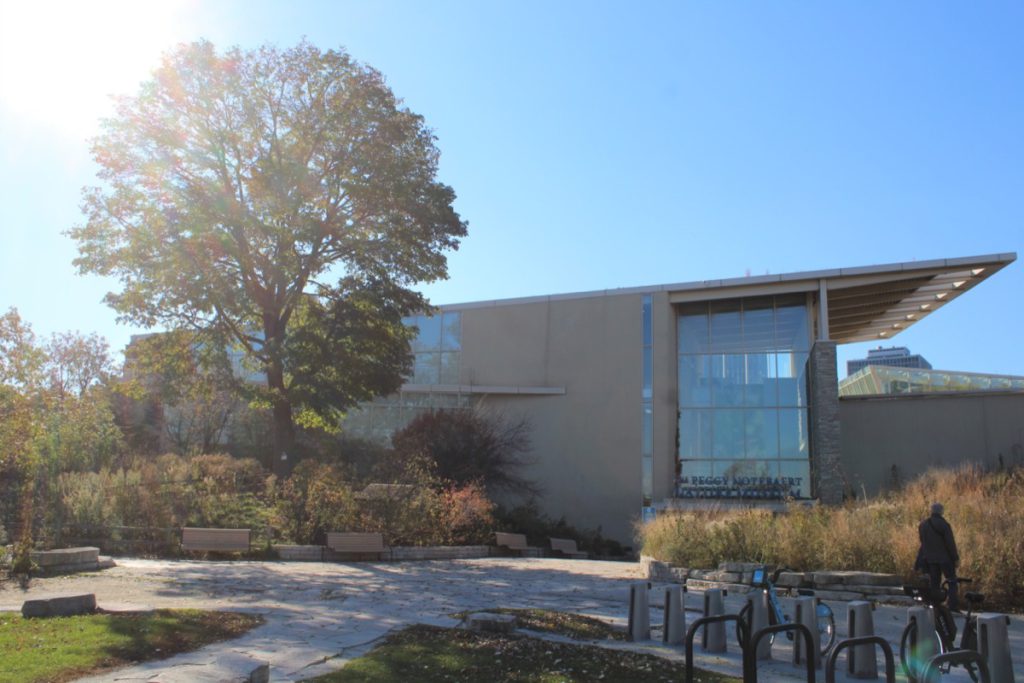 Bandcamp Workers Vote to Form Union
Workers in the tech sector also continue to notch unionization victories.
In March, workers at Epic Games-owned online audio distributor Bandcamp announced the formation of the Bandcamp United union and their intention to join the Office and Professional Employees International Union (OPEIU) Tech Workers Union Local 1010.
Through organization, the workers aimed to address issues such as pay disparities, paid time off, pay raises, and access to management. "We need a union at Bandcamp to ensure that all employees can ask management tough questions without fear of retribution," Cami Ramirez-Arau, a support specialist and union supporter, said in a press release.
Staff voted 31-7 in favor of forming the union.
Their victory is being applauded as not only a win for the tech industry, but also for the music industry, where musicians and industry workers are suffering "acute hardships," Jael Goldfine at The Nation writes.
The win at Bandcamp is "the latest sign that a real labor movement is starting to take shape in the music industry," Goldfine says.
Workers at Webasto Join the UAW
After a six-month battle against an intense union-busting campaign, workers at Webasto Roof Systems (which makes convertible tops for Jeep, Ford, and GM vehicles) in Plymouth Township, Michigan, voted in early May to join United Auto Workers (UAW) Local 3000.
"These brave workers stuck together in the face of fierce opposition from the company," UAW Local 3000 President Steve Gonzales said after the win. The victory gives them the power of collective bargaining to address issues such as pay, scheduling, and their right to have grievances heard by management.
"I'm excited to see our union family growing and look forward to supporting our new UAW family members in their fight to win a first contract," said UAW President Shawn Fain.
These victories demonstrate what's possible when workers band together. Communication is central to the success of unionization efforts, and organizers can utilize a tool such as UnionTrack® ENGAGE® to connect with workers and share valuable updates throughout a union drive.
Images used under license from Shutterstock.com.