How the Inflation Reduction Act Benefits Unions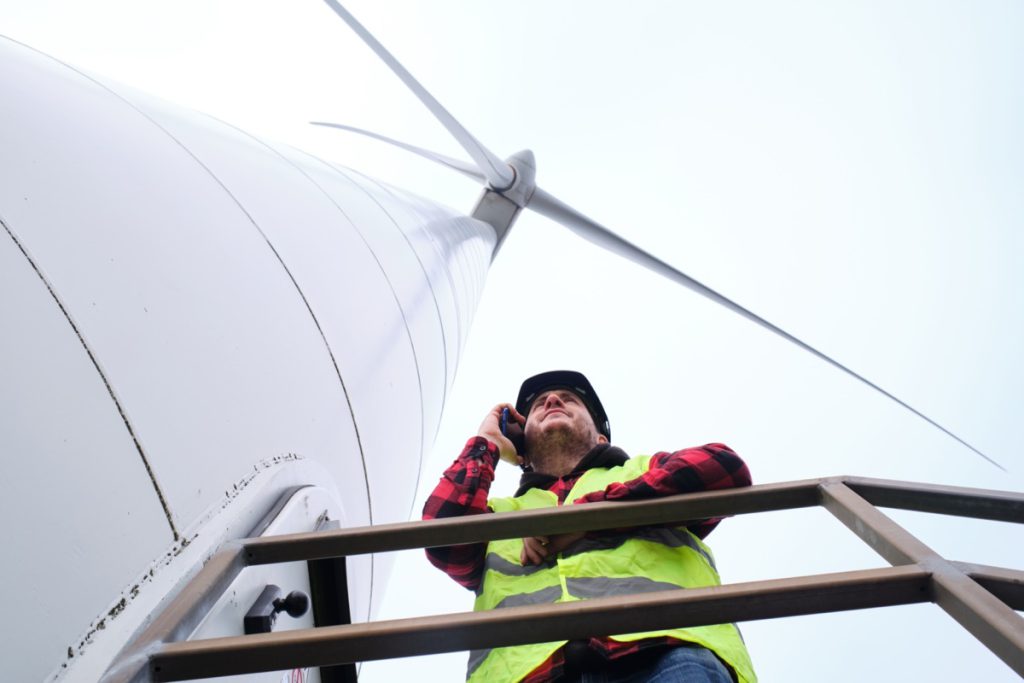 Ken Green
CEO & Founder
UnionTrack
In August 2022, President Joe Biden signed the Inflation Reduction Act of 2022 (IRA) into law. The goal of the legislation is to combat inflation, but how the IRA intends to achieve that goal is particularly poignant for working Americans and unions.
At its heart, the IRA is "a union jobs bill," explains Pam Fendt, president of the Milwaukee Area Labor Council and a member of Laborers' International Union of North America (LIUNA) Local 113. This is because the bill "ties aggressive financial incentives directly to high-road labor standards" in the push to grow clean energy industries.
In short, it aims to expand access to good union jobs to more workers.
"With strong labor provisions and tax credits for an all-of-the-above energy approach included, the Inflation Reduction Act will ensure that our energy future is built with union labor – and that the jobs created by this bill are kind of family-sustaining jobs that give more Americans a fair shot at success," says Mark McManus, general president of the United Association of Union Plumbers and Pipefitters (UA).
Unions must capitalize on this opportunity to expand memberships and promote the labor movement to the workers who will be filling these new jobs.
Promote Union Successes in Clean Energy Industries
The first thing unions need to do is highlight their presence in these industries and boast of their successes as representatives of clean energy workers. In doing so, they can establish a rapport with workers as they start careers in the industry.
This is exactly what LIUNA is doing as part of its recruitment efforts of renewable energy workers. LIUNA explains it "has been working in the renewable energy field for a decade, building renewable energy systems across the United States and Canada."
In California alone, it boasts more than 1,300 members who are going to work on renewable energy projects, and at least 1,000 more projected over the next year. The union stresses these workers "will be able to nearly triple their pay, secure healthcare benefits and gain access to LIUNA's free job training programs" as new members.
In its statement supporting the Inflation Reduction Act, the International Brotherhood of Electrical Workers (IBEW) notes its members have been crucial in building the nation's electrical vehicle charging network.
This is how unions can present themselves as partners to workers who will need workplace protections as more renewable energy roles get filled.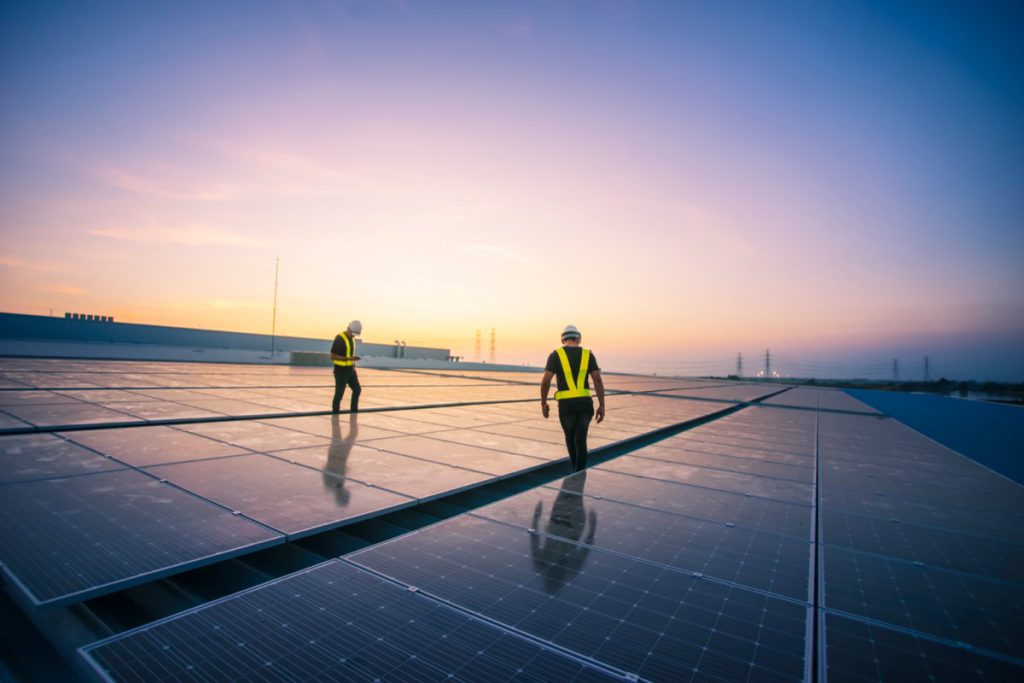 Connect With Apprentice Programs
The IRA incentivizes registered apprenticeships, something unions already have lots of experience working with. Most national and international unions have programs or mechanisms for helping apprentices move into good jobs.
"We're really excited about the role that labor can play on the ground, driving projects forward, providing skilled labor, and taking advantage of and partnering with industry to meet those workforce needs," says Dave Hancock, director of strategic campaigns at the Climate Jobs National Resource Center.
That's how new workers who are looking to upskill into clean energy jobs gain positive exposure to unions.
Encourage Clean Energy Workers to Organize
As the clean energy industry expands, unions will have the perfect opportunity to do what they do best: boots-on-the-ground organizing.
According to 2020 data from the National Association of State Energy Officials and Energy Futures Initiative, only about 4 percent of solar workers and 6 percent of wind workers are unionized.
Vox White House reporter Ella Nilsen says this is a result of worker wariness that renewable energy jobs won't pay as well or offer the same union protections as fossil fuel jobs.
Labor leaders can now use the worker safeguards in the Inflation Reduction Act to fight this misconception. They can highlight these protections and encourage workers to not only join the clean energy economy but to build it up as a worker-led industry through unionization.
As they work to turn the aspirations of the Inflation Reduction Act into realities for workers, union leaders can use a tool like UnionTrack® ENGAGE® to share information about progress being made and engage workers in conversations about how the union can better serve them.
Images used under license from Shutterstock.com.