How to Deliver Real-Time Updates During Contract Negotiations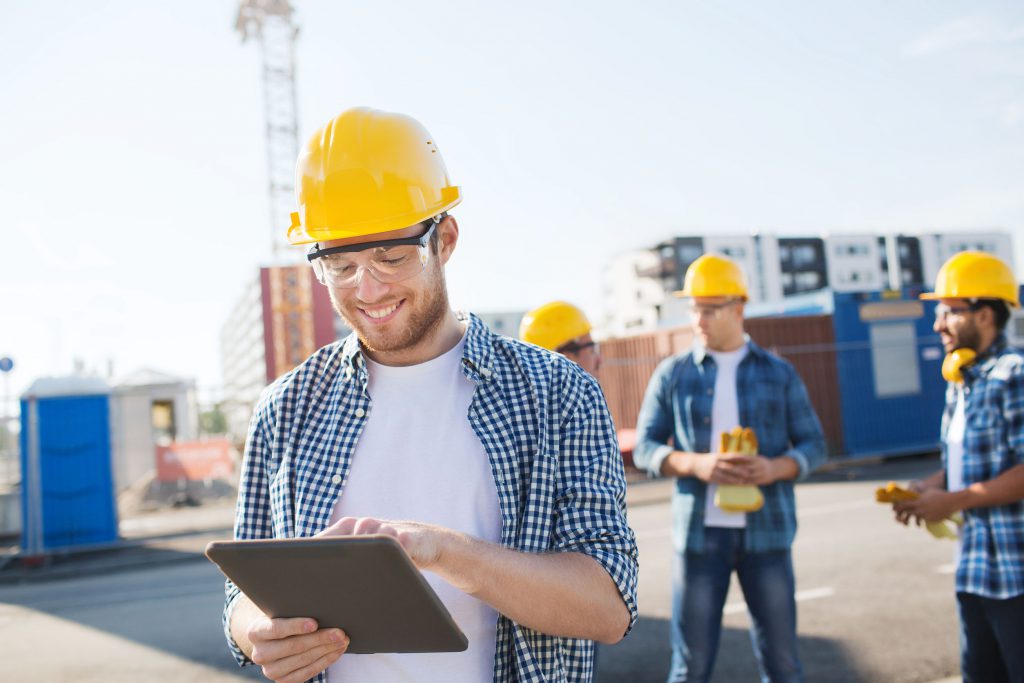 Ken Green
CEO/Founder
UnionTrack, Inc.
Collective bargaining is "the heart and soul" of a labor union and, therefore, the biggest benefit to members, writes the Utility Workers Union of America. Contract negotiations are, and always have been, a key reason why unions were created in the first place.
And because contract negotiations affect the entire membership, all union members should be involved in the negotiations to some degree. But because not everyone can be present during negotiations, that involvement often centers around maintaining two-way communication.
Leaders handling negotiations on behalf of the union must make a concerted effort to keep the negotiation process transparent by ensuring members are informed of the details and the progress of the negotiations. And when a big decision needs to be made, leaders should be reaching out to members to solicit their input.
Technology can assist union leaders in sharing information with members during negotiations by facilitating data collection and utilizing the latest tools for quick two-way communications.
Solicit Feedback Via Electronic Surveys
The only way for union representatives to know what members expect out of negotiations is to ask them. Once armed with this information, they can approach the bargaining table with an inclusive vision and a specific plan.
The most efficient way to collect this data is through electronic surveys.
Take the United Automobile, Aerospace and Agricultural Implement Workers of America (UAW) for example. In a FAQ document about contract negotiation basics, the union notes that locals may send out surveys to learn what is important to their members. Through this feedback, the top issues are identified and form the basis of the union's bargaining proposals.
The Concord Teachers Association in Massachusetts also used surveys to solicit member feedback long before it was time to start their collective bargaining process in 2016. They asked their members key questions to establish a future vision for the union that would shape contract negotiations.
Surveys are a great tool for collecting input because technology has made survey distribution and data collection more efficient. Victoria Schlesinger, former digital content manager at Smart Survey, notes that online survey tools allow you to view real-time results and perform in-depth analysis on the data.
Unions that are using UnionTrack's Engage software have ready access to a survey tool. With everyone already connected, contract negotiators can simply create the survey and send to members for immediate feedback. The bargaining team can then weave that feedback into the negotiation process.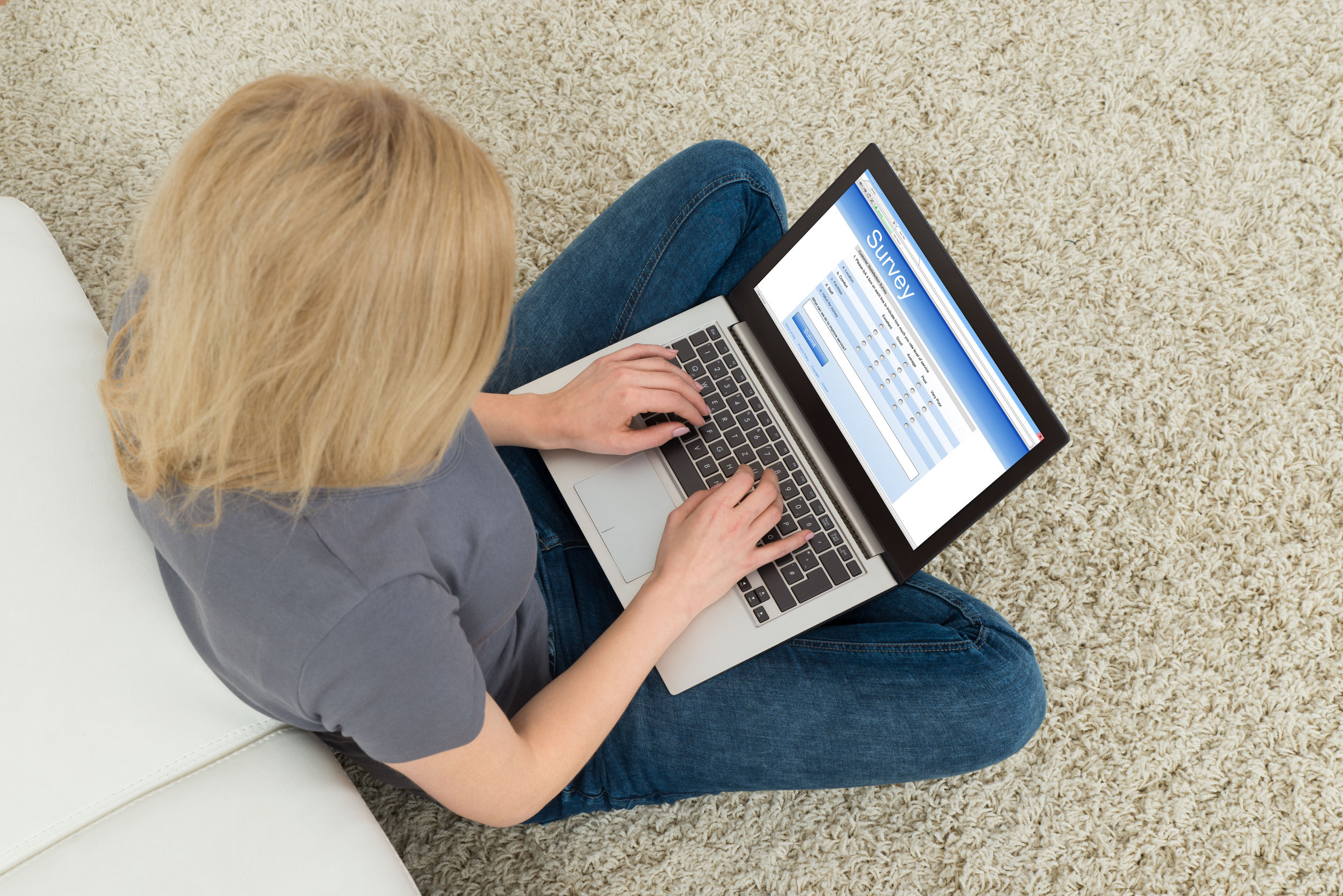 Harness Social Media to Spread the Word
Union leaders and collective bargaining teams must make communication during contract negotiations a top priority. The bargaining process can be made more transparent by focusing on building strong digital communication networks, says Holland & Hart employment attorney Steven Gutierrez.
Your union's social media presence is one of its biggest communication assets, and more unions are turning to social media than ever before, notes David Pryzbylski, labor lawyer with Barnes & Thornburg LLP. These platforms are the key to opening the floodgates of communication because they facilitate two-way communication around the clock.
Social media allows unions to have personal conversations with a vast number of members, explains Alex White, secretary of UnionsACT. The quick access to members allows the union leaders to inform them when the contract negotiations are to be held, what will be discussed and how members can get involved.
These tools can also refer members back to your website, where you can post more in-depth news on what is happening in negotiations, as well as link to the surveys you want your membership to take to offer their feedback. Social media helps facilitate those conversations and give union leaders immediate access to their members, says web media agency Appletree Media Works.
Use Mobile to Update Members
Mobile devices provide unions with the opportunity to reach their members anytime, anywhere. This is crucial for members because union representatives in contract negotiations can reach them during the workday, when traditional forms of communication for union business may be prohibited.
That's why mobile has become a popular communication channel with unions. As Howard M. Bloom, Chad P. Richter and Philip B. Rosen with workplace law firm Jackson Lewis explain, mobile communications give union leaders a chance to "meet" with more employees and members without actually having to meet face-to-face.
The UAW developed its own app in 2016 to meet its member-communication needs. It gave the union the ability to send information and hear back instantaneously because it met members where they were spending their time, on mobile devices, said then-president Dennis Williams. That communication, Williams explained, is the key to a strong union.
Similarly, the International Association of Fire Fighters developed an online portal to communicate with its members. The SMART portal allows leaders to directly engage with members on the go and facilitates two-way communication.
These tools provide unions with something traditional communication tools cannot — the ability to communicate instantaneously with membership no matter where they are. This digital engagement is key to keeping members informed during contract negotiations.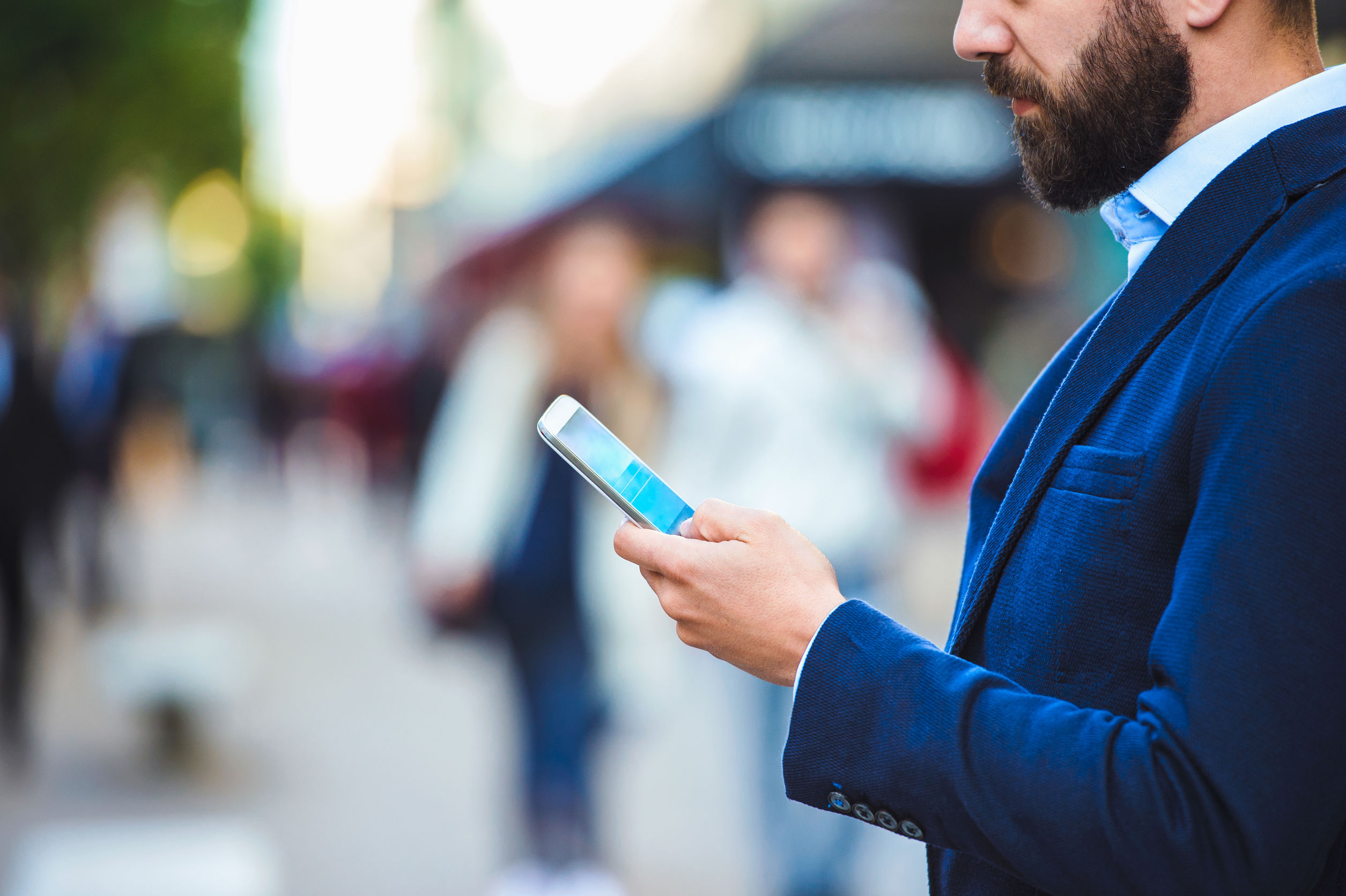 Conduct Virtual Union Meetings to Share News
Gathering your members together, especially at the last minute, to discuss negotiation progress may be impossible. However, you can still host a union meeting by conducting a virtual meeting.
A virtual meeting is similar to a conference call, except that you can host a large number of participants at the same time, and you can use video to enhance the experience of a remote meeting, explains the team at meeting app company MeetNotes. This type of meeting takes the logistical issues out of trying to get your members together. As long as they have access to a device and an internet connection, they can join the meeting.
By hosting a virtual meeting, the collective bargaining team can hold real-time conversations pertaining to the contract negotiations and receive instant feedback. A platform like Union Calling's Union Town Hall is specifically designed to help unions host productive virtual meetings.  
Technology has provided the means to make communicating with members easier. By using membership platform tools, such as UnionTrack ENGAGE, a union's contract negotiation team can ensure that the union's members are involved in the process, even if they aren't present at the meeting. This level of collaboration is key to building a stronger, more engaged union.
Images by dolgachov/©123rf.com, Andriy Popov/©123rf.com, Jozef Polc/©123rf.com