Worker Wins: Successful Union Drives in Spring 2021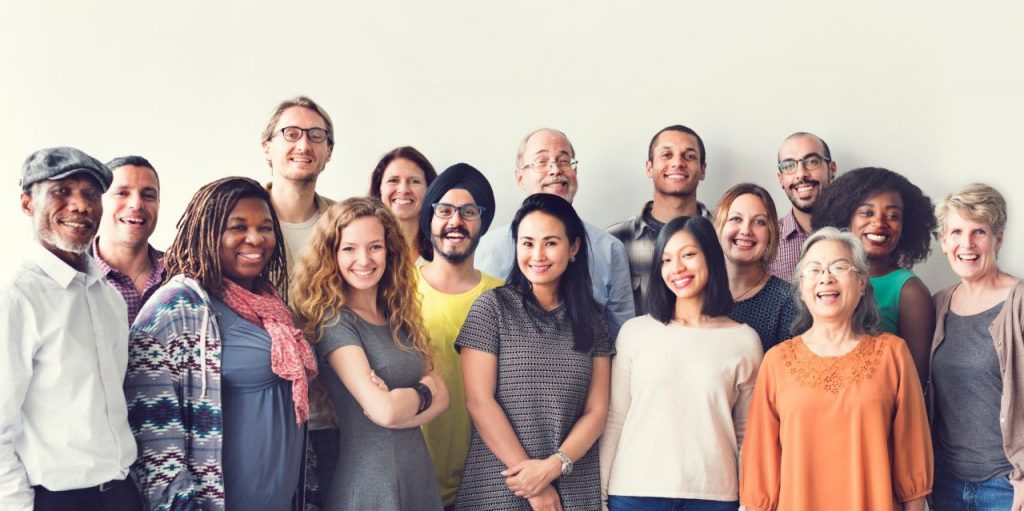 Ken Green
CEO & Founder
UnionTrack
The workplace impacts of the pandemic and election of a pro-labor president have energized workers and the labor movement. 
"There's a lot of organizing happening all across the country because workers understood that their employers were putting them in a situation of risking their lives and their families' health and well-being," says Mary Kay Henry, president of the Service Employees International Union. "We think there's incredible momentum."
That momentum has led to some historic union drives and the creation of the White House Task Force on Worker Organizing and Empowerment that is charged with making recommendations on how the federal government can help workers organize and form unions.
Though some recent attempts at organizing, like the effort to unionize at the Amazon warehouse in Bessemer, Alabama, ended in failure, there have been a number of notable, successful drives this spring. Here are a few worker victories that have flown under the radar but deserve some time in the spotlight.
Comedy Educators at Second City in Chicago Join the IFT
Part-time arts educators with the improvisational comedy troupe The Second City in Chicago have joined their peers in Hollywood and Toronto in voting to join the Association of International Comedy Educators.
"From this day forward, our educators have an official means to work with management that parallels the impact they have on our students," says Taylor Walters-Chapman, a voice and speech instructor at The Second City.
The Chicago training center will be affiliated with the Illinois Federation of Teachers (IFT), a chapter of the American Federation of Teachers (AFT). In joining the IFT, the Chicago employees have aligned their interests and workplace challenges with other educators.
Drivers at Imperfect Foods Vote to Join the UFCW
While drivers at gig-economy companies such as Uber, Lyft and Instacart have been struggling to unionize, delivery drivers at app-based grocery delivery company Imperfect Foods in San Francisco have voted to join the United Food and Commercial Workers (UFCW) Local 5.
The workers were able to overcome many of the obstacles stalling those at other app-based companies because they are classified as employees, not independent contractors. They have the protected right to join a union and are motivated by current economic conditions to do so.
"We organized with UFCW Local 5 because we know companies that profess to do good, like Imperfect Foods, will pursue bottom line profits over the health and safety of their workers unless they are held accountable," says Chris Jasinski, an Imperfect Foods delivery worker.
It's a big win for gig-economy and tech startup company workers who have been largely unsuccessful at organizing. But the fight may not be over as the company is challenging the results of the election.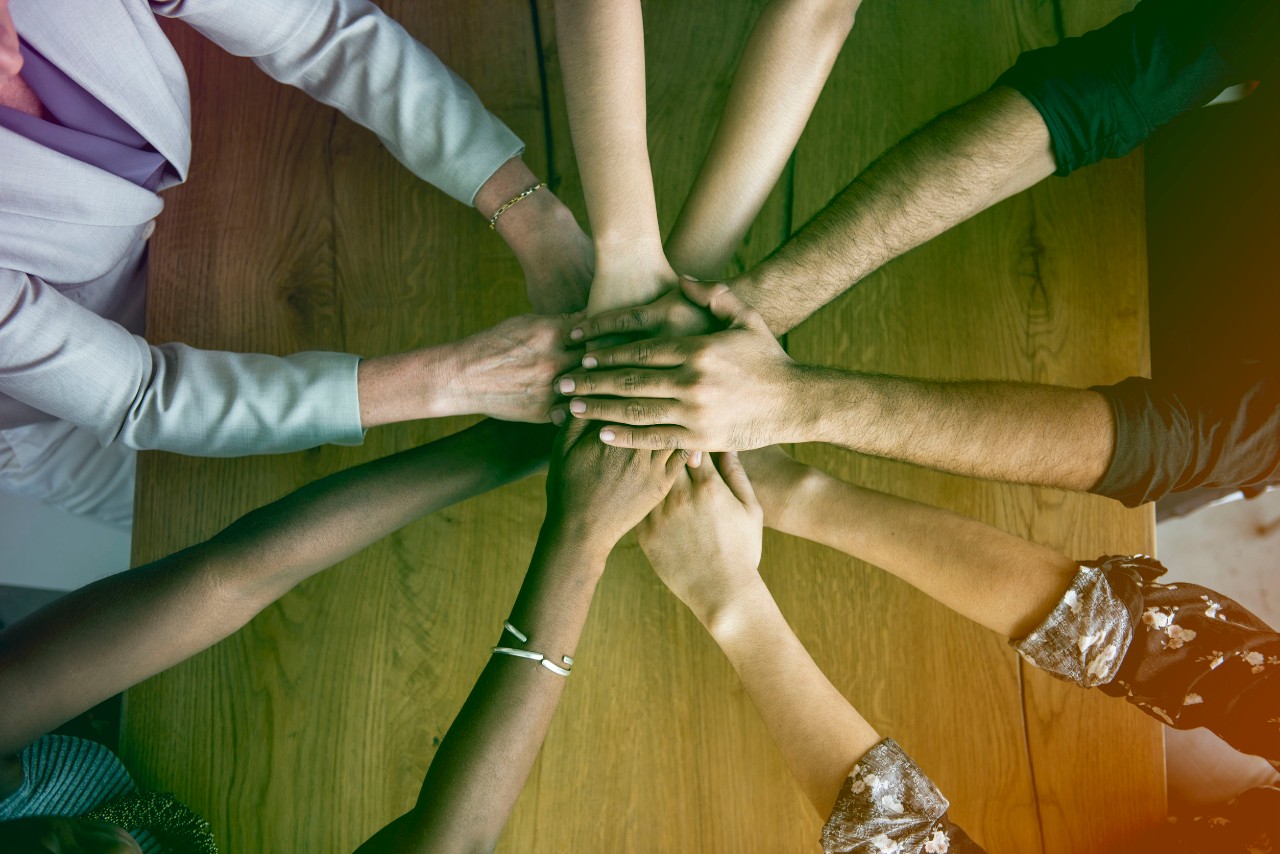 Workers at Mobilize Join the CWA
In another win for tech workers, employees at community-organizing app Mobilize won voluntary recognition of their union by their employer, EveryAction. All eligible workers joined the Mobilize Union, which is affiliated with the CWA.
The decision to officially unionize came after some employees successfully banded together to push for contract changes. After researching unions, they decided to join the CWA which is focusing on organizing tech industry workers through its Campaign to Organize Digital Employees' (CODE-CWA). Recent wins at tech companies Glitch and Google were encouraging to the Mobilize workers.
"They really are doing the work of organizing tech workers in a really compelling way," says Jared McDonald, an organizing committee leader. "We're all going to be a part of this movement, and they're really on the forefront of it."
Successes such as these demonstrate the power of workers who come together to stand up for themselves and bring about changes in the workplace. As these newly-formed unions work towards their first bargaining agreements, a tool like UnionTrack ENGAGE can help them communicate and engage with each other to advance their priorities as a collective.
Images by: rawpixel/©123RF.com