Workers at Amazon in Alabama Reject Union. What Happened and What's Next?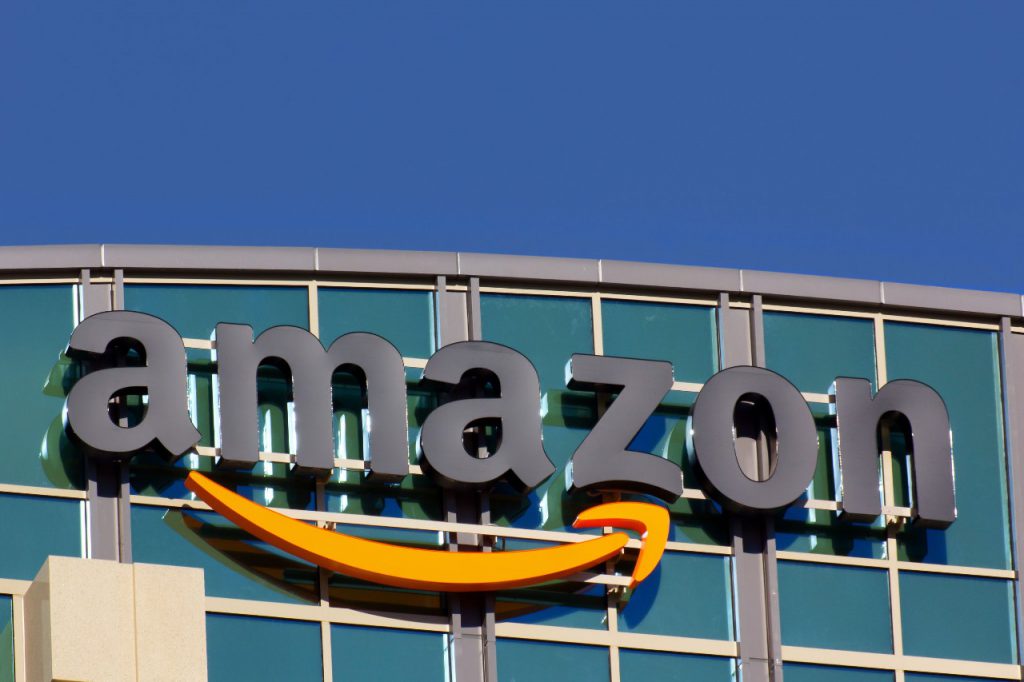 Ken Green
CEO & Founder
Union Track
In one of the most historic unionization votes in recent history, workers at the Amazon fulfillment center in Bessemer, Alabama voted against joining the Retail, Wholesale and Department Store Union (RWDSU). It was an overwhelming defeat for organizers with over 70 percent of valid votes cast against unionizing.
It's a blow not only to pro-union workers at the facility and the RWDSU, but also to the greater labor movement that has been gaining some momentum in worker organization recently. "Americans want to organize unions," says American Federation of Labor and Congress of Industrial Organizations (AFL-CIO) President Richard Trumka. "And it should never be this hard to do so."
Just when momentum seemed to be in favor of unionization with public support and on-the-ground help from labor advocates strong, it wasn't. What went wrong in Alabama that led to the lopsided failure of the union drive?
3 Key Factors that Contributed to Workers Rejecting the Union
"The union push in Bessemer has been the most consequential labor battle in decades," writes Alina Selyukh, business correspondent at NPR. With over 800,000 U.S. workers employed at nonunion Amazon facilities, both sides were aware that the implications of this vote would reverberate throughout the country.
From the outset, union organizers knew it was going to be an uphill battle. "The union and the workers they're organizing have huge obstacles in front of them," Stewart Acuff, a former organizing director for the AFL-CIO, told labor journalist Steven Greenhouse ahead of the vote.
In the end, it turns out the challenges were too many to overcome. Though a number of different factors likely contributed to the failure of the effort to unionize, three had the most impact.
Factor #1: The Economic Realities of Working for Amazon
In 2010, Bessemer, Alabama, a former steel town and manufacturing center, was on the brink of bankruptcy, write Bloomberg reporters Jordyn Holman and Spencer Soper. When Mayor Kenneth Gulley recruited Amazon to build a fulfillment center in the city, it was seen as a saving grace for the once-thriving town. Though activists had long been railing against labor practices at Amazon, most Bessemer residents were "focused on the $15-an-hour starting wage and health benefits," Holman and Soper write.
The potential of facing changes to those benefits was a big driver for those who voted against the union. "I think we make really good money for what we do," employee Cori Jennings told Business Insider reporter Annabelle Williams when asked why she voted against unionizing. Another employee, Thomas Eady, echoed that sentiment, telling Williams that Amazon's "decent pay and benefits" played a role in influencing him to vote no.
This contentment with pay and benefits presented one of the most significant roadblocks to unionizing for organizers.
Factor #2: A Lack of Outreach to Younger Workers
One of the biggest mistakes union organizers made in the campaign was not reaching out more to younger workers to enhance their understanding of labor unions and explain the benefits of a union membership. "Many younger workers, lacking experience with unions and knowledge of labor history, were never persuaded of the benefits of organizing," write Mike Spector and Jeffrey Dastin, respectively U.S. corporate crisis correspondent and technology correspondent at Reuters.
That led to confusion for many about what they were voting on and how to vote. "Everyone's been confused," a 20-year-old facility worker told social justice journalist Daniel Medina. "In my opinion, no one around my age in the building has a clear-cut answer of how they're going to decide," says Jason.
Because they weren't being informed, younger workers were more susceptible to misinformation campaigns by the company, which reinforced their confusion and hesitancy.
Factor #3: Amazon's Union-Busting Tactics
Undoubtedly, the company's union-busting activities had the most impact on workers' decisions.
Amazon employed a number of common union-busting tactics such as hosting mandatory captive audience meetings, launching an anti-union website with messages meant to scare workers away from unions, and even changing the timing of traffic lights in the area to make it more difficult for union organizers to canvass workers. The company also put up anti-union flyers in warehouse bathrooms and sent workers multiple text messages and emails a day encouraging them to vote against the union. It also flew in managers to talk to workers about why they don't need a union
One of its most brazen attempts to influence the election results came in the form of a mailbox. After the National Labor Relations Board (NLRB) denied the company's request to have a mailbox installed on the property for workers to drop their votes, the company pushed the U.S. Postal Service to install one anyway, writes Jay Greene, technology reporter at The Washington Post. The company argued it was to make it easier for workers to cast their ballots, but the union said "the mailbox could lead workers to think Amazon has some role in collecting and counting ballots, which could influence their votes," Greene explains.
"Even though the NLRB definitively denied Amazon's request for a drop box on the warehouse property, Amazon felt it was above the law and worked with the postal service anyway to install one," said RWDSU President Stuart Applebaum. "They did this because it provided a clear ability to intimidate workers."
The result of these tactics, says the union, was illegal election interference.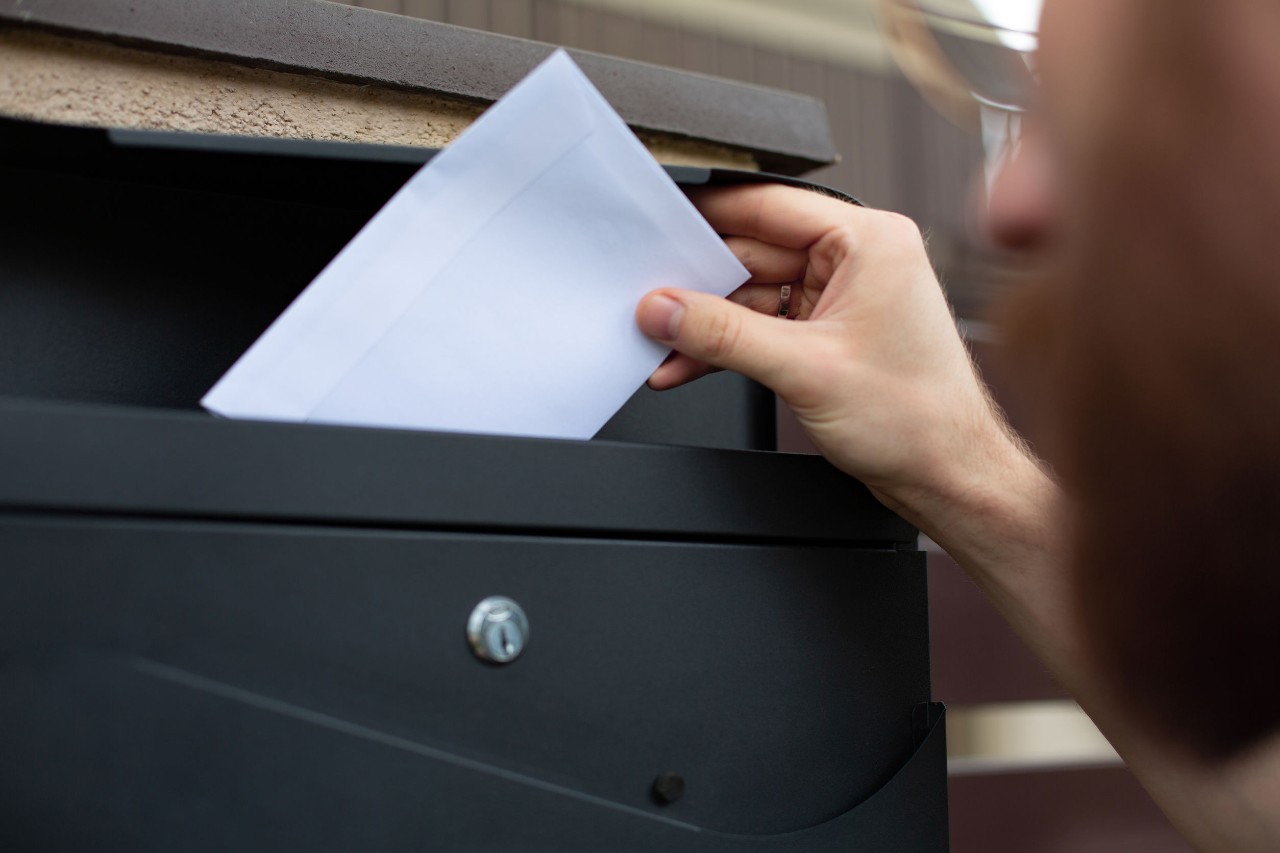 The Union is Appealing the Election Results
The RWDSU has formally filed 23 objections with the National Labor Relations Board contending that some of Amazon's activities illegally interfered with the election. The charges against Amazon include threatening to lay off workers who supported joining the union, interrogating pro-union workers, and firing employees for passing out union authorization cards outside of work areas, reports Chris Mills Rodrigo, technology policy reporter writer at The Hill.
There's also the issue of the mailbox which the union claims violates employees' rights to a fair election "by creating the false impression of a polling station controlled, and surveilled, by Amazon," reports Whitney Kimball at Gizmodo. The union says the company's "pro-employer messaging in the tent qualifies as electioneering, and the box itself, established for the purpose of ballot collection, constitutes ballot harvesting," Kimball writes.
Taken together, these actions (some potentially illegal) created a hostile environment for unionizing.
"Amazon has left no stone unturned in its efforts to gaslight its own employees," RWDSU president Stuart Appelbaum said in a statement. "We won't let Amazon's lies, deception and illegal activities go unchallenged, which is why we are formally filing charges against all of the egregious and blatantly illegal actions taken by Amazon during the union vote."
The case could take up to a year or more to resolve, says Alex Colvin, the dean of Cornell University's School of Industrial and Labor Relations, with minimal repercussions for the company should it be found to have conducted illegal union-busting activities. The odds of reversing the results are slim as overturning elections is rare, notes Colvin.
How Does the Labor Movement Rebound from this Loss?
The big question now for labor leaders is what needs to be done to recover from this loss and how to keep workers encouraged about unionizing at Amazon and other workplaces. Most experts agree that the focus needs to be on changing labor laws to make it easier for workers to organize.
The Bessemer union drive is "another clear indication that [US] labor law is broken, perhaps in its current form, beyond repair," says Tom Kochan, professor of management at MIT.
Under current labor law, companies have access to a wide range of tools to prevent employees from unionizing, such as captive audience meetings and employee eligibility for unionization, with minimal punishments for overstepping the bounds of the laws, writes labor and workforce issues reporter Tyler Sonnemaker in the same article.
That's why it's become so important for unions to lobby for the passage of legislation, such as the Protecting the Right to Organize (PRO) Act, that would remove barriers to organizing.
"A clear way to ensure fair, democratic union elections is for the U.S. Senate to pass the PRO Act," writes Rebekah Entralgo, managing editor at Inequality.org. In doing so, some of the tactics Amazon and other employers use to prevent their workers from unionizing would be banned, such as captive audience meetings, election disruptions and retaliation against workers, while employers would face fines for violating NLRA rules.
The PRO Act passed in the House of Representatives earlier this year but faces an uphill challenge in the Senate. As union leaders lobby for its passage, they can use a tool like UnionTrack ENGAGE to rally members and keep them engaged in efforts to build momentum in the labor movement.
Images by: Ken Wolter/©123RF Stock Photo, Jacek Ziabski/©123RF Stock Photo, Cathy Yeulet/©123RF Stock Photo