How Unions Protect Workers From Retribution During the Pandemic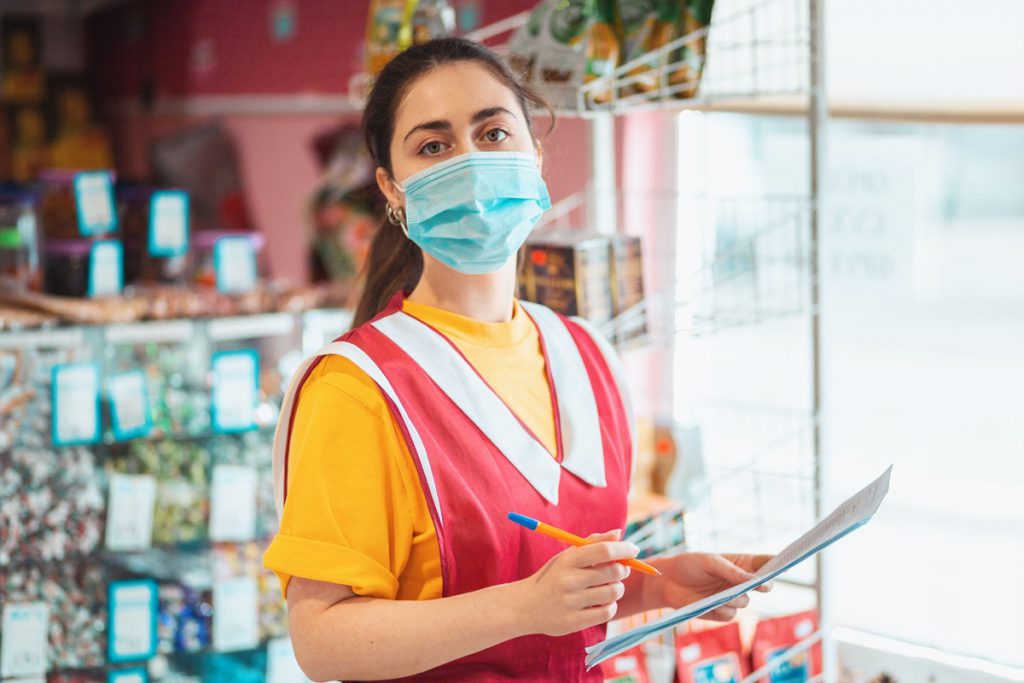 Ken Green
CEO/Founder
UnionTrack
COVID-19 has made reporting for duty both essential and risky for millions of front-line workers.
Unions are positioned to help keep these workers safe and economically secure through collective bargaining and lobbying.
Employers, however, have made it as difficult as possible for their employees to turn to unions for help navigating these unprecedented times.
Employers Have Fought Unionization Throughout the Pandemic
As workers try to balance self-protection and financial security, often trying to turn to unions for assistance, they are being met with resistance by employers who view the pandemic as an opportunity to exploit workers. Those who have tried to speak up or organize their coworkers have faced employer retaliation.
"Several employers have responded by stepping up attempts to oppose unionization, repeal workers' rights won in bargaining, and fire workers en masse who had recently publicized intent to organize a union in their workplace," labor and investigative reporter Michael Sainato writes.
Combative employers are taking "advantage of a pandemic to frustrate workers' ability to organize and get better representation for themselves so they're not risking their lives to perform essential services," says Celine McNicholas, government affairs director at the Economic Policy Institute. This is happening at both large corporations and small businesses across the country.
Amazon Lays Off Labor Activists
In March, Christian Smalls, an assistant manager at an Amazon warehouse in Staten Island, New York, was fired the same day he helped organize a strike to protect the company's safety practices amid the pandemic.
According to a report by Tyler Sonnemaker at Business Insider, Amazon claims to have fired Smalls for violating a self-quarantine order. But the timing of the termination led to suspicion he was fired for his efforts to organize workers at the warehouse. Smalls later filed a complaint with the National Labor Relations Board (NLRB) for violations of the National Labor Relations Act (NLRA).
But that was only the first such termination.
In April, the company fired Emily Cunningham and Maren Costa for publicly criticizing working conditions in the company's warehouses during the pandemic. Amazon claimed the workers' statements were a violation of company policy that prohibits employees from publicly disparaging the company, Jay Greene at The Washington Post writes.
Cunningham and Costa say they were terminated because of their vocal and public activism. They claim the company tried to shut down a virtual event they organized for employees to voice their frustrations with the company's coronavirus response. "They were targeting the most visible leaders in an attempt to silence everyone," said Costa.
That includes warehouse worker Bashir Mohamed, who was fired in April for supposedly refusing to speak to his supervisor. Mohamed told BuzzFeed News he believes he was fired for his labor organizing efforts and encouraging coworkers to advocate for better working conditions.
Each of these terminations was done almost immediately after the employee participated in some sort of organizing activity.
"We can only conclude that instead of listening to the people who are actually risking their lives on the frontlines, Amazon would rather they just shut up about Amazon working conditions, which are now a national public health concern," says the Athena Coalition, which helped organize the protest with Smalls.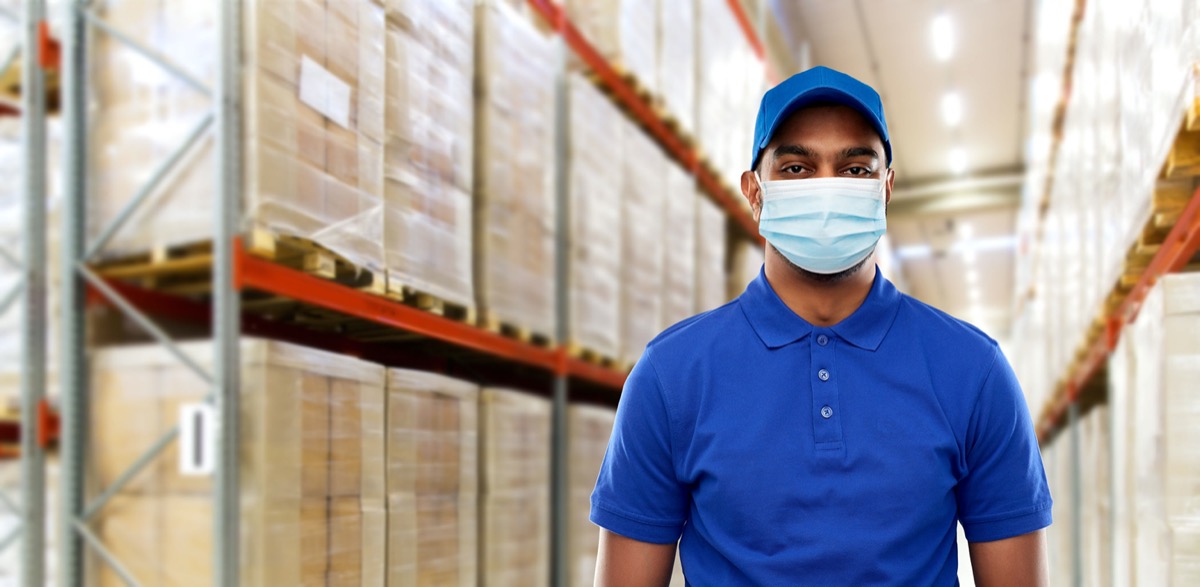 Other Companies Have Retaliated Against Activist Employees
Amazon isn't the only company accused of laying off workers for speaking up for better working conditions: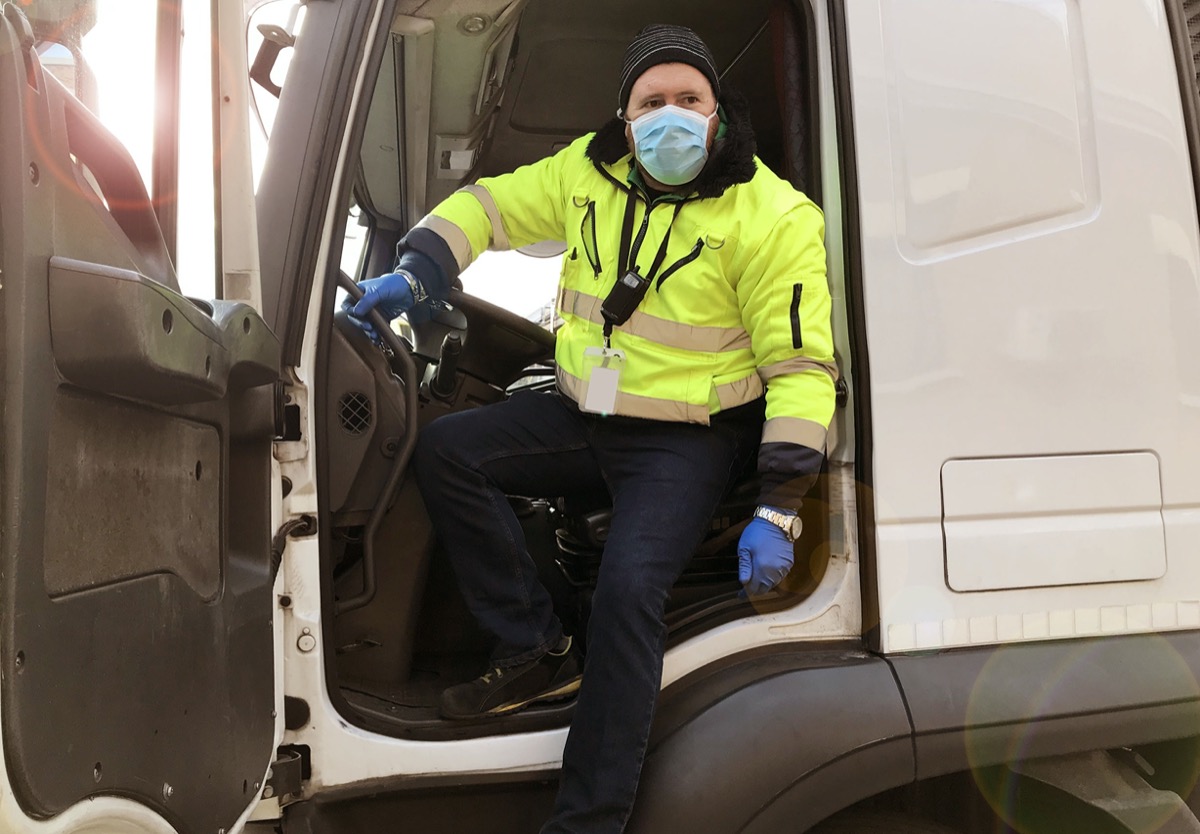 Why Unions Are So Important for Workers During the Pandemic
Labor laws in the U.S. have failed to protect workers, especially during this health crisis. Unions have had to step in to give workers a louder voice in the workplace, a platform to stand on to fight these injustices, and tools — namely collective bargaining contracts — to secure better working conditions.
"Unionized workers have had a voice in how their employers navigate the pandemic, including negotiating for terms of furloughs or work-share arrangements to save jobs," Celine McNicholas, Lynn Rhinehart, Margaret Poydock, Heidi Shierholz and Daniel Perez write at EPI.
In fact, according to the EPI report, union workers earn an average of 11.2 percent more than nonunion workers, thereby providing those workers a bigger cushion during furloughs and layoffs. Further, 94 percent of union workers have access to employer-sponsored health benefits, compared to only 68 percent of nonunion workers.
Throughout the pandemic, nonunion workers have been fired for trying to secure these better benefits.
Though these workers have brought NLRA complaints against employers for their terminations, the companies will face few penalties even if found guilty of terminating without cause, notes William P. Jones, a professor of history at the University of Minnesota. "The evisceration of federal labor law helps explain why protests by front-line workers today have been cautious and short-lived," he writes.
In spite of this, unions have had some success in creating better pandemic working conditions for vulnerable workers and protecting them from termination when they do speak up.
Union Successes on Behalf of Workers
Though unions have fought an uphill battle throughout the pandemic, some have been able to win protections for workers who are being silenced by threats of retaliation from employers.
In Philadelphia, a coalition of more than two dozen labor groups successfully lobbied the passage of a whistleblower protections bill that makes it illegal for employers to retaliate against an employee who speaks up against a company's unsafe coronavirus working conditions. "This bill protects the most essential resource America has: the worker," said Richard Hooker, secretary-treasurer and principal officer of Teamsters Local 623, of the bill's passage.
In New Jersey, workers groups came together to campaign for a Worker Protection Executive Order that mandates key protections for workers during the pandemic. "As an essential worker I was exposed during the pandemic, risking my life and then fired for demanding more protection," said Baldemar Manzano, with the Laundry Workers Center, a grassroots worker group supporting the legislation. "We are organizing to show other workers that we need to stand up without fear."
As unions continue lobbying for workers who stand up for their rights during the pandemic, they can use a tool like UnionTrack ENGAGE to organize their efforts and grow their memberships.
Images by: steklo/©123RF.com, dolgachov/©123RF.com, lsantilli/©123RF.com,