Digital Union Engagement: A Crucial Part of Organized Labor's Future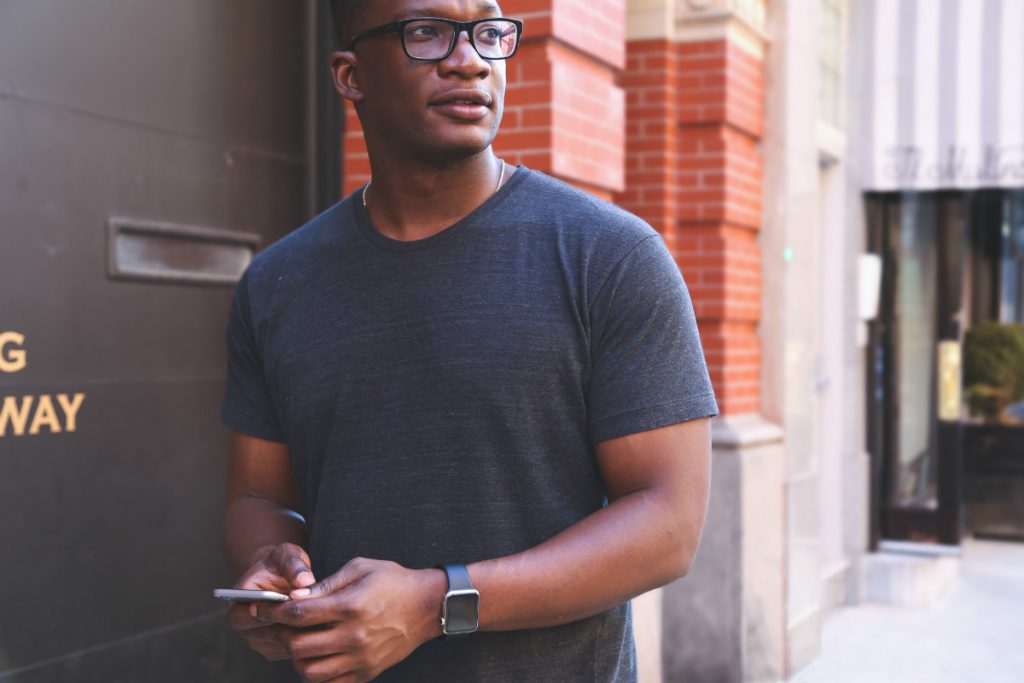 Ken Green
CEO/Founder
UnionTrack, Inc.
This year has not been without its challenges for union membership. But what can the changes brought by 2018 mean for union engagement in 2019?
Just a couple of months ago, public unions around the country were presented with a major challenge in the decision the U.S Supreme Court passed down in Janus v. AFSCME. While the case itself ostensibly spoke to a narrow question of union dues, it also raised a major question for union leaders: What can we do to create a more connected union and boost union engagement?
Unifor writes that union growth begins with member engagement. Their report is based on the "recognition that Unifor needed to hear from its local unions about the challenges they face – and to learn from each of their best practices." This is the foundation of union engagement, and the key perspective to implementing a digital approach.
Attorneys Nicole S. Croddick, Brian J. Chabarek and Noah A. Schwartz note in the New Jersey Law Journal that unions derive their meaning from two things: the power of collective bargaining and the obligation to fairly represent the interests of both members and non-members.
As it happens, this is at the heart of both the changes that the Janus case has brought about and the idea of union engagement. We want to address the latter here.
Instead of scrambling to retain (or even attract) union membership, leaders will do well to go back to basics: engaging with their members and demonstrating to them the benefits of union membership. This isn't salesmanship so much as it is making authentic connections with those whom leaders are looking to represent — and digital communication technologies play a big role in that.
This guide acts as a response to the challenges many union leaders face today, and what a new take on engagement can do for unions. Instead of being reactive, leaders can be proactive with their approach to union membership and engagement.
We want to help you understand how harnessing digital tools can help with that.
Your Brief: Janus v. AFSCME and Refocusing on Union Engagement
In June, the US Supreme Court handed down a decision that is sure to have a major impact on both union leaders and members. In the Janus v. AFSCME ruling, the court said that non-members will no longer have to pay union dues in the interest of collective bargaining power.
"The ruling means that public-sector unions across the nation, already under political pressure, could lose tens of millions of dollars and see their effectiveness diminished," The New York Times' Adam Liptak reported.
But this decision, and others like it, does not have to translate into weaker unions. Rather, this decision is actually an opportunity to spark organized labor. Bolstering this perspective are the words of labor union leaders themselves.
"No one wanted this case," Randi Weingarten, president of the American Federation of Teachers, tells Noam Scheiber at the The New York Times. "But the gestalt around the country has been to turn an existential threat into an opportunity to engage with our members like never before."
The Janus decision, along with the nationwide teacher walkouts earlier this year, has opened up the opportunity for union leaders to re-engage with members, writes Alana Semuels at The Atlantic.
Or, to paraphrase Scheiber, unions might get smaller, but that doesn't have to mean they will get weaker. Particularly with mobile tools at their disposal, union leaders can connect with members more efficiently than previous labor leaders could have imagined.
Bradley D. Marianno and Katharine Strunk at EducationNext point out that one response to "membership and revenue declines" can be to return to "the founding purpose of the unions: to give voice to a set of workers."
In a phrase, the Janus decision presents both a challenge and an opportunity to union leaders.
"Union viability will be measured by how well union leadership adapts to this significantly-altered playing field," writes Callum S. Morris at Lexology. He goes on to say that union leaders will need to "demonstrate to the rank-n-file and to prospective members that union membership continues to provide measurable benefits to members."
This is precisely where digital union engagement comes in.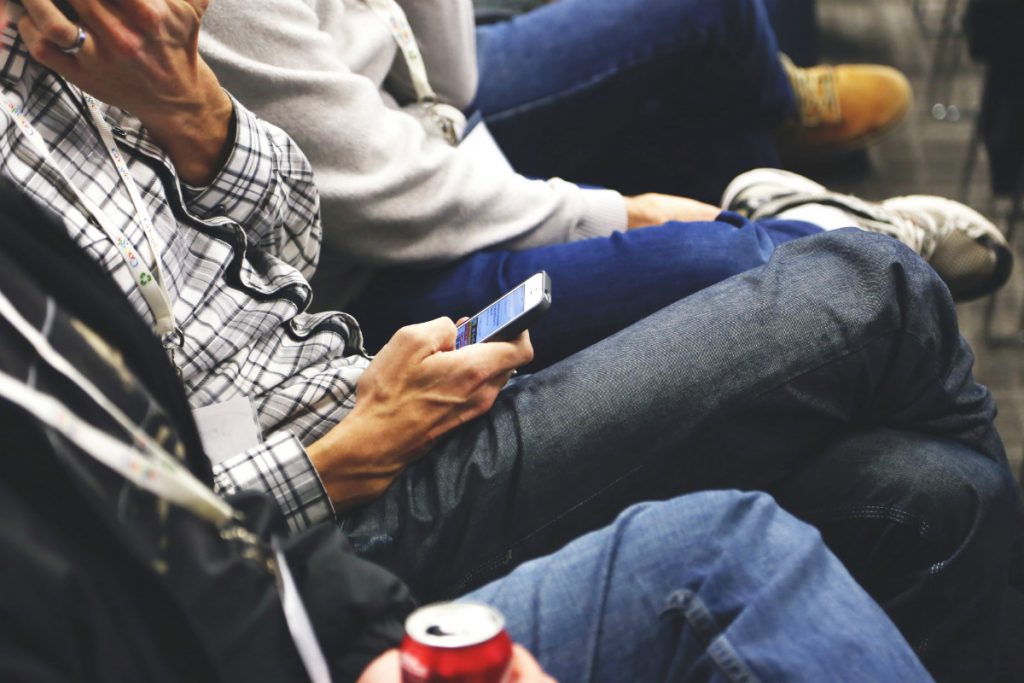 Leaning In: The Importance of Going Digital with Engagement
No matter what membership looks like, union leaders will always have the responsibility of listening to and representing their members.
Robert Lavigna, Director of the Institute for Public Sector Employee Engagement, points to the importance of continued engagement, saying that union leaders will "continue to have important roles as spokespeople for their members," no matter what.
To boost this kind of engagement, leaders can leverage a variety of digital and mobile tools.
Communication Technology Helps Reclaim Labor's Position as an Innovative Force
Tech innovation isn't just for Silicon Valley giants or Fortune 500 companies. It can also benefit unions, their members and their leaders.
"As entrepreneurs use advances in information technology to build the sharing economy, enterprising workers use the same technologies to provide workers with the information they need to negotiate a fair share of the revenue they help create," writes Thomas Kochan, co-director of Institute for Work & Employment Research at MIT.
For Kochan, the question isn't whether unions are beneficial to the workforce. They are. Instead, he says the question is this: "Can labor adapt to a changing workforce and economy and once again become the innovative force that helped build a strong middle class?"
Redefining Union Engagement — and Backing That Up With Data
The first step is for union leaders to understand what kind of tools they have at their fingertips and what powers of engagement these tools provide.
"When defining engagement, associations need to look past transactional data," the American Society of Association Executives says. Transactional data include meeting attendance or time volunteered. "That information is important, especially because it is easily tracked and measured, but other activities that provide meaning and purpose to members can be equally significant."
In contrast, Maddie Grant at WorkXO, in a presentation alongside members of the American Nurses Association (ANA), encourages a more authentic understanding of union engagement. Their definition focuses stakeholder interests and a recommitment to the idea that it's people who matter. For Grant and the ANA, member engagement is "the investment of time, money, attention and participation by both the association and its members, in order to provide meaningful, long term mutually beneficial experiences and relationships."
An Important Case Study in Digital Engagement
So, what can digital union engagement do for this understanding? Quite a bit.
Semuels' article in The Atlantic gives a fantastic example of what digital union engagement can look like. Harris v. Quinn in 2014 did for home-care worker unions what Janus did for all public unions. United Domestic Workers of America (UDW) responded to the ruling by doubling down on their engagement efforts. After learning that wage bargaining was not enough to gain and retain members, UDW took a new approach.
Semuels writes: "The union deployed technology to reach members, sending out staffers with iPads to go to worksites and talk to members about signing up. They used software that allowed potential members to join via voice authorization after a phone call discussing union membership. They created a mobile app to help members do their jobs, track their paychecks, and appeal for more hours of care for their clients, and started targeting potential members with Facebook ads."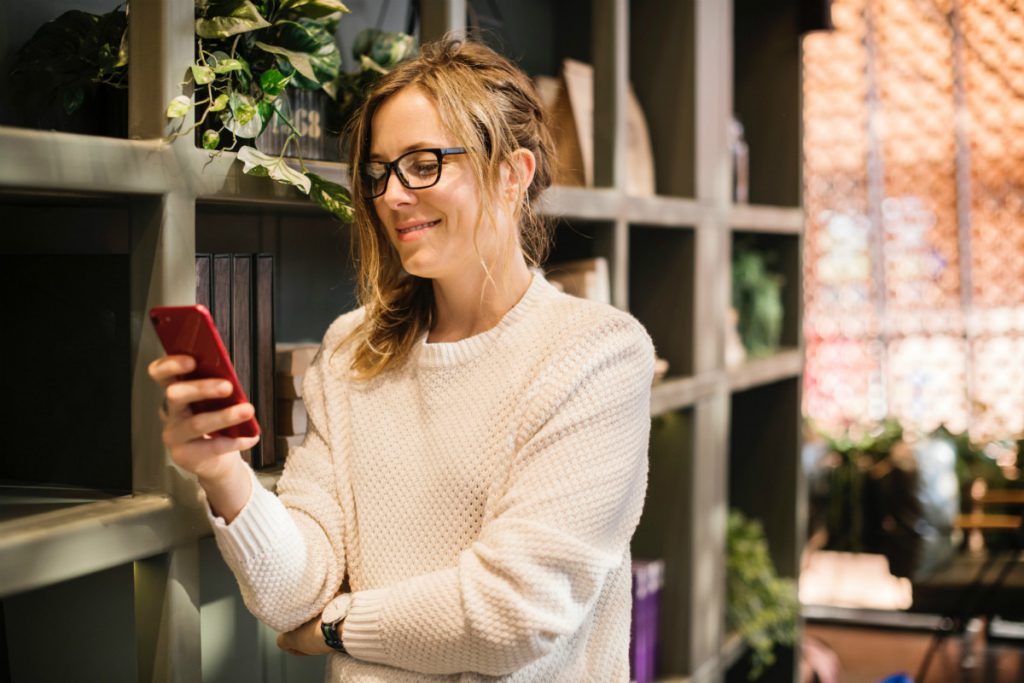 Re-Imagining How Labor Movements Are Built
Earlier this year, Vox ran a fantastic piece by Dylan Matthews on how the challenges facing the American labor movement can translate into an opportunity for unions. The key, according to many of the experts Matthews quotes, is to completely overhaul the current system of organization. Within that overhaul is a shift in how unions communicate with their members, and vice versa.
"The 20th-century model is dead," said SEIU Local 775 president David Rolf. "We need fundamentally different ideas of how to build a labor movement."
Want an example of success? Ruben J. Garcia, co-director of the UNLV Workplace Law Program, points out that the success of unionization on the Las Vegas Strip is due largely to house visits, worker-to-worker contact and social media strategies.
What's more, demographics might be on labor's side. According to John Schmitt at the Economic Policy Institute, three-quarters of new union memberships in 2017 were from millennials, workers aged 34 and younger. The EPI notes that this could be due to increasing workplace insecurity. By engaging new members from the start, union leaders can make it clear that the benefits of union membership are manifold.
Putting it Into Practice: Your First Steps Toward Digital Union Engagement
With the shifting landscape in 2018 and coming years, this is more of a roadmap of the right approach to take rather than a step-by-step guide. But we also want to leave you with a few practical insights for where to go from here.
Look at digitizing your current points of engagement. Virtual union hall meetings, member feedback and news blasts can all become mobile-friendly and agile.
Look for new ways to engage. You don't have to limit yourself as you get members to actively care about the union. Make discussion and feedback the norm, and encourage two-way communication with mobile tools.
Look to your success stories. Sharing the stories of your members will create a new level of authentic advocacy among your members.
Utilizing digital or mobile tools for union engagement capitalizes on a shifting public perception of unions. Christopher Ingraham at The Washington Post reported in January that 61 percent of Americans favored labor unions. Nearly 4 out of 10 said unions should have more influence in society.
It's clear that the next step for union leaders is to build this foundation of influence. Communicating, Connecting and Engaging union members on an individual level with digital tools is a fantastic place to start.
Images by: rawpixel, startupstockphotos