How Labor Supports Union Organizing at Big Tech Companies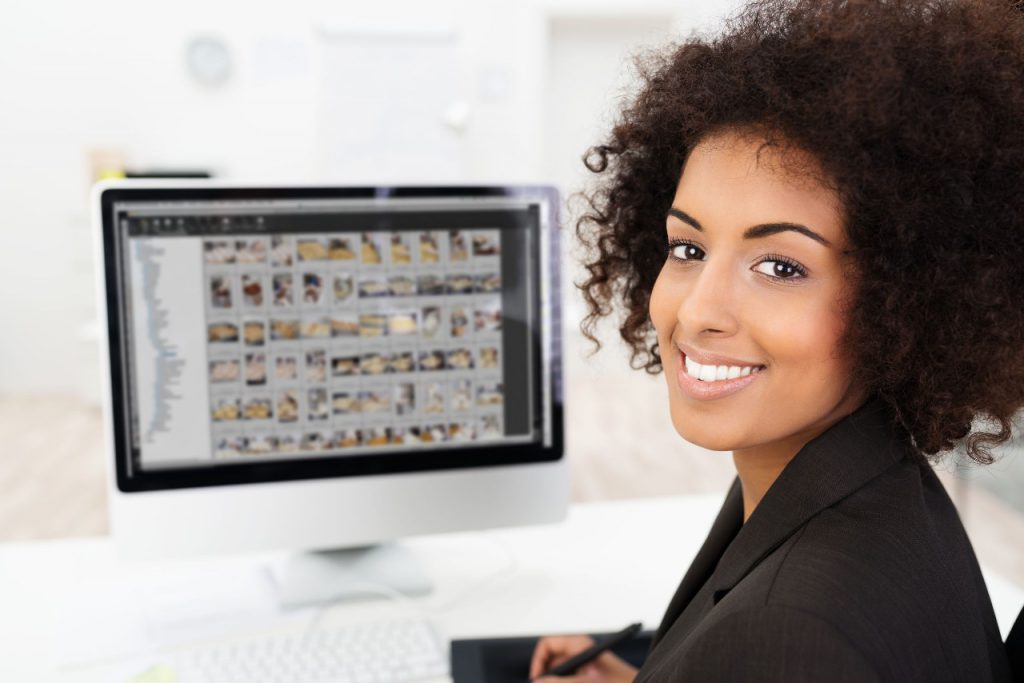 Ken Green
CEO & Founder
UnionTrack
Union organizing has started to take root at big tech companies. This is a pivotal moment in the labor movement because historically it's been a challenge to organize tech workers.
White collar tech workers are generally perceived to be happy to be a part of the technological revolution that has been driving so much change in the economy and society. They enjoy enviable working conditions, compensation and benefits in exchange for contributing their talents to drive those changes. On the surface, there seems to be little need for these workers to unionize.
Yet worker organizing at big tech companies has been on the rise.
Between 2019 and 2020, the research project Collective Action in Tech documented more than 230 workplace actions at tech companies around the globe. There were only 61 documented actions between 2016 and 2018. "The rapid growth of this movement over just a few years has far exceeded the expectations of even the most hopeful organizers and activists," writes socialist activist Aaron Petcoff, who is a volunteer at the Tech Workers Coalition.
One of the biggest reasons for this increase in organizing is the growing recognition by workers (and the public) that not all tech is ethical and that tech companies continue to demonstrate their inability to self-police their morality.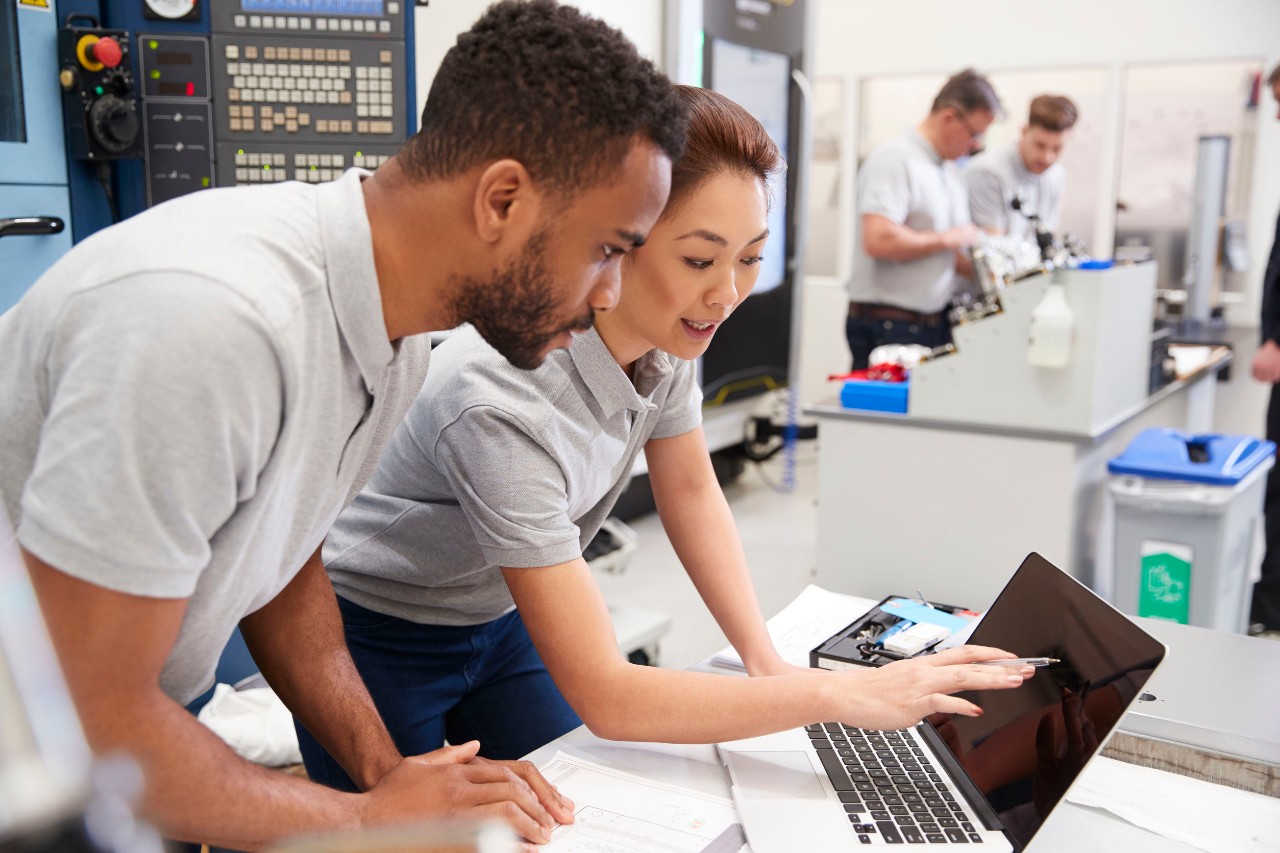 For Tech Employees, Organizing Takes on a Greater Meaning
Silicon Valley is built on the idea that as long as companies compensate employees well and stand for something more than profit, workers will be happy. It is a business strategy aimed primarily at keeping labor unions out of the industry. If employees have nothing to complain about, then they don't have the need for unions. And it worked for a while until the companies started making ethical and moral missteps that impacted working conditions in the eyes of the employees.
Tech companies "recruited people by promising them that they would be working in a different kind of company – one that is, above all, transparent and pursuing a mission to make the world a better place," explains Margaret O'Mara, a professor of history at the University of Washington. Those employees are now "demanding that their employers make good on the promises they made," says O'Mara.
When those demands for higher standards went unmet, tech workers started coming together as a collective to speak up against unethical or immoral practices and hold companies accountable for their actions — like at Google in 2018.
In what is considered by many to be the beginning of worker activism in Silicon Valley, workers at Google came together in 2018 to pressure the company to shut down its controversial Project Maven project. This was a project with the U.S. Department of Defense that involved using AI technology to analyze drone footage. Employees became concerned they would potentially be building warfare technology.
"I think Maven was a moment in which it was suddenly clear that the emperor was naked," says Meredith Whittaker, a former Google employee and protest organizer. "That was a moment when people saw clearly that no longer was there a debate about whether Google was willing to do evil; the conversation needed to turn to 'How do we stop it?'," explains Whittaker.
It was a watershed moment for tech workers and signaled a shift from the traditional motivations for union organizing (improving pay, benefits, and working conditions) to more idealistic motivations and "moral positions," says University of California, Berkeley doctoral student Nataliya Nedzhvetskaya, a co-creator of Collective Action in Tech.
For support, tech workers have started turning to labor unions to help them form collectives and gain the voice they need to stand up to their employers when those companies pursue questionable actions.
Labor Unions are Helping Tech Workers Organize
The upswing in union organizing in the tech industry is being bolstered by the support of labor unions, some of which are implementing strategic initiatives that focus on organizing at tech companies.
For example, the Office and Professional Employees International Union (OPEIU) formed the Tech Workers Union Local 1010 to promote solidarity among tech workers and provide them with resources for organizing. "Tech changes the world," says OPEIU Lead Organizer Grace Reckers. "It's time all the hardworking people who make that possible have a say in how that change comes about."
The Communications Workers of America (CWA), launched an initiative called the Campaign to Organize Digital Employees (CODE-CWA) as part of its efforts to organize tech workers. "Companies in the technology and game industries have gotten away with avoiding accountability for far too long," says Chris Shelton, president of the CWA. "Workers in these industries are exposing the reality behind the rhetoric. This initiative will help tech and game workers reach the next level in their efforts to exercise their right to join together and demand change."
These efforts have helped some tech workers make history.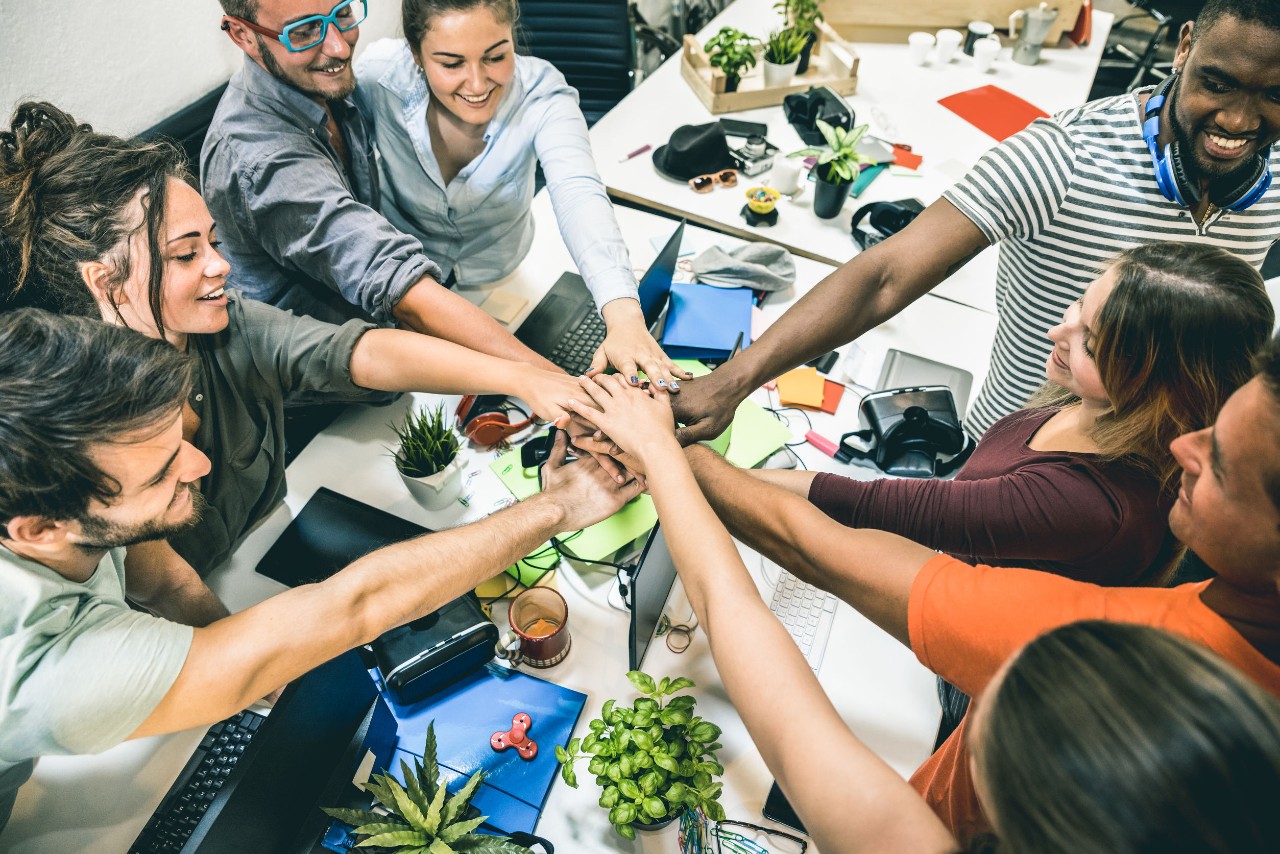 Kickstarter Employees Formed the First Tech Company Union
In February 2020, employees at crowdfunding platform Kickstarter voted to form the tech industry's first employee union, Kickstarter United, and organize with OPEIU Local 153. But it wasn't easy.
After employees started their organizing drive, the company initiated union-busting activities. It refused to voluntarily recognize the union. It held captive-audience meetings and sent multiple emails explaining how a union would hinder progress for employees and the company. Kickstarter reprimanded employees who were part of the unionization effort and even fired two union organizers.
None of these typical anti-union activities stopped the workers from voting to unionize. Former employee and organizer Clarissa Redwine, now a product launch consultant, says workers realized that having a voice wasn't enough to enact change at the company. "It doesn't change anything unless you link arms with your fellow co-workers, and use your collective power to challenge management," she explains.
Google Employees Join Together in Solidarity
Nearly a year later, employees at Google formed the Alphabet Workers Union (AWU) to not only make the company a better place to work, but also to become the company's conscience. Because the union membership number is below the threshold for gaining recognition by the National Labor Relations Board, the union is considered a minority or solidarity union. This means they can't negotiate a contract with the union, but organizers say that isn't the point of unionizing.
Andrew Gainer-Dewar, Google software engineer and spokesperson for AWU, says that in forming the union members sought a "resilient capacity to speak with a collective voice, to have all of our members democratically reach consensus on what's important to us, and to speak up to executives."
It was an unprecedented success for tech workers to organize at one of the largest tech industry employers. Don Trementozzi, president of CWA Local 1400, with which the AWU is affiliated, calls the unionization at Google a "historic step toward making lasting improvements for workers at Google and other Alphabet companies."
Workers at Glitch Sign First Tech Industry Union Contract
Another sign of labor's progress in the tech industry is the signing of the first union contract for white collar tech workers. In what CWA Local 1101 President Keith Purce calls a "milestone for the industry," the employees at software company Glitch signed their first collective bargaining agreement a year after joining the local.
Senior software engineer Sheridan Kates says the contract proves that unions aren't inherently bad for tech companies. "There's a lot of fear that you can't be nimble with a union in the tech industry, but this shows there are ways to do it."
And labor unions are positioned to guide white collar tech workers down the best paths for organizing. A tool like UnionTrack ENGAGE can help leaders coordinate with organizers and engage employees in unionization efforts.
Images by: racorn/©123RF.com, Cathy Yeulet/©123RF.com, Mirko Vitali/©123RF.com