Progress for Workers? A Look Inside Labor's Increasing Influence in the Biden Administration
Ken Green
CEO & Founder
UnionTrack
As a candidate, Joe Biden promised to be the most pro-union president ever. As president, he appears to be holding himself accountable to that promise. A Washington Post analysis of statements, remarks, and proposals by President Biden shows that he advocates for unions more than any other president during the 21st century.
"As the Biden administration kicks into gear, it is putting organized labor at the heart of its push to rebuild the economy to a greater degree than any president — Democrat or Republican — in well over half a century," writes politics correspondent Giovanni Russonello at The New York Times.
Some specific actions already taken by President Biden in his first four months in office indicate his intent to keep his promise to be a pro-union president and signify labor's increasing influence at the federal level of government.
Biden Creates a Labor Union Task Force
On April 26, 2021, President Biden took the unprecedented step of issuing an executive order to establish the White House Task Force on Worker Organizing and Empowerment "dedicated to mobilizing the federal government's policies, programs, and practices to empower workers to organize and successfully bargain with their employers."
According to the order, the task force, led by Vice President Kamala Harris and Labor Secretary Marty Walsh, has 180 days to meet with labor groups and allies to generate recommendations on how existing federal policies and programs can be improved to help workers organize and collectively bargain, as well as determine if any new policies are needed.
Labor leaders have openly supported the formation of the task force. "Making it easier for workers to join a union will help more Americans share in the better wages, benefits, and working conditions that come with union membership – growing our economy from the bottom up and the middle out," says Everett Kelley, national president of the American Federation of Government Employees.
"[Biden] knows that stronger unions are the path back to America's middle class and a thriving, just economy," says Lonnie Stephenson, international president of the International Brotherhood of Electrical Workers, in reaction to the directive. "The magnitude of his efforts can't be overstated. We've literally never seen anything like it."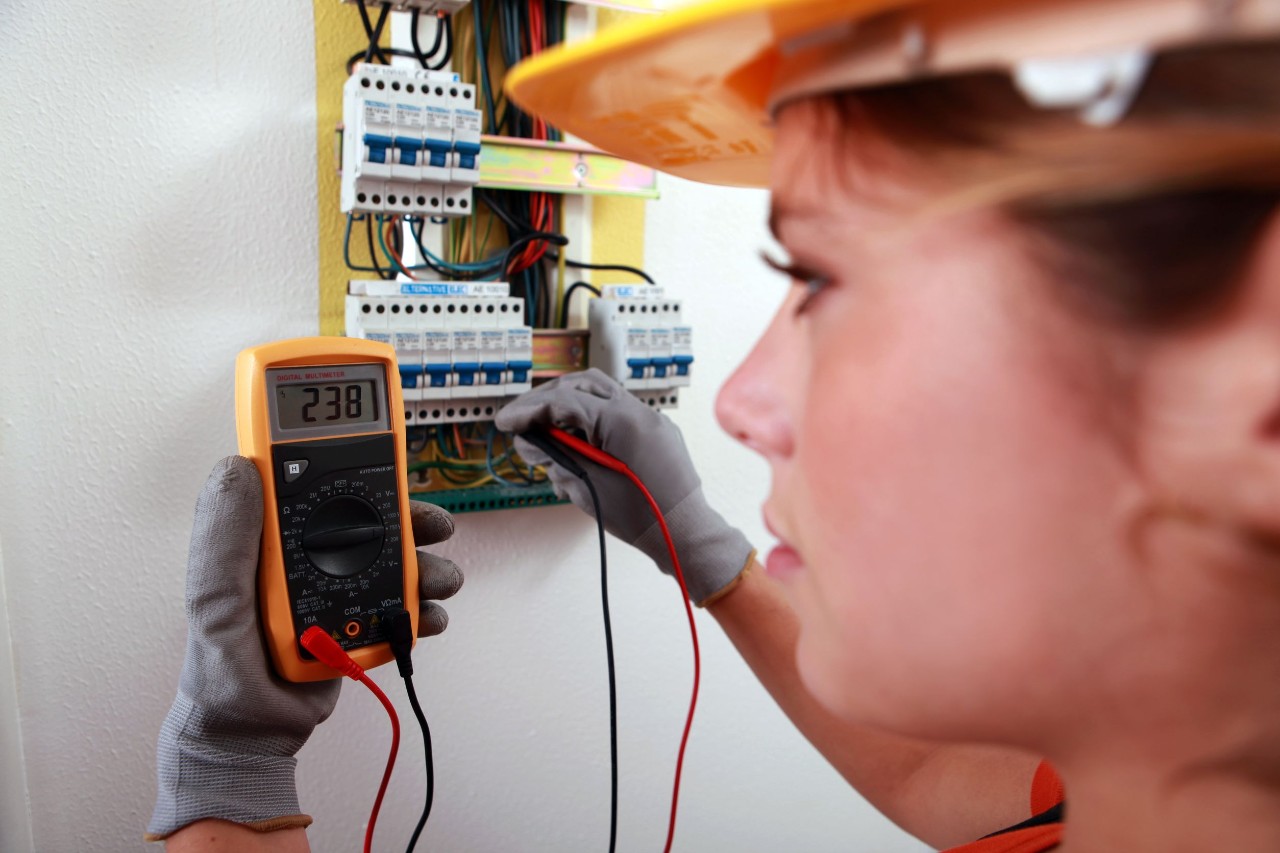 Union Workers Included in Key Pieces of Legislation
Biden has also included unions and union workers in his first key pieces of legislation outside of COVID-19 relief legislation. The American Jobs Plan and the American Families Plan both address key labor issues.
The American Jobs Plan is an infrastructure plan calling for the creation of quality jobs that pay prevailing wages in safe workplaces. It also ensures workers have the choice to organize and join unions as well as collectively bargain with employers. In the plan, Biden lobbies for Congress to pass the Protecting the Right to Organize (PRO) Act.
"Not since Roosevelt's New Deal has a president undertaken such a comprehensive plan to help set America back on course," says Jim Hoffa, general president of the International Brotherhood of Teamsters. "This plan creates good-paying jobs now and in the future while taking real action, through the PRO Act, to level the playing field for middle class workers who have been fighting for their right to join a union free from employer intimidation."
The American Families Plan helps union workers by making childcare more affordable and accessible, creating a national paid family and medical leave program, and increasing access to health insurance plans. These are all issues for which labor unions and allies have been advocating in an effort to build up the middle class and protect workers in the workplace.
Other Labor-Friendly Initiatives Supported by the Biden Administration
While these have been the most high-profile efforts on the part of the Biden administration to support union workers, there have been a number of other actions on the part of the federal government to boost workers' rights. In his first 100 days in office, notes journalist Steven Greenhouse, Biden has:
Fired Peter Robb, the National Labor Relations Board's general counsel.
Appointed labor leaders to the NLRB and key cabinet positions.
Openly supported unionizing at an Amazon warehouse in Alabama.
Advocated for the PRO Act.
Issued an executive order setting a $15 minimum wage for federal contractors.
Lobbied to raise federal minimum wage to $15.
Pushed for 12 weeks of paid leave for new parents.
In each of these efforts, Biden has demonstrated his commitment to being a pro-union president. As labor leaders continue to advocate on behalf of members, they can use a tool like UnionTrack ENGAGE to communicate with members about what issues are most important to them.
Images by: juyochi/©123RF.com, auremar/©123RF.com