Understanding and Responding to the Major Challenges to Unions Today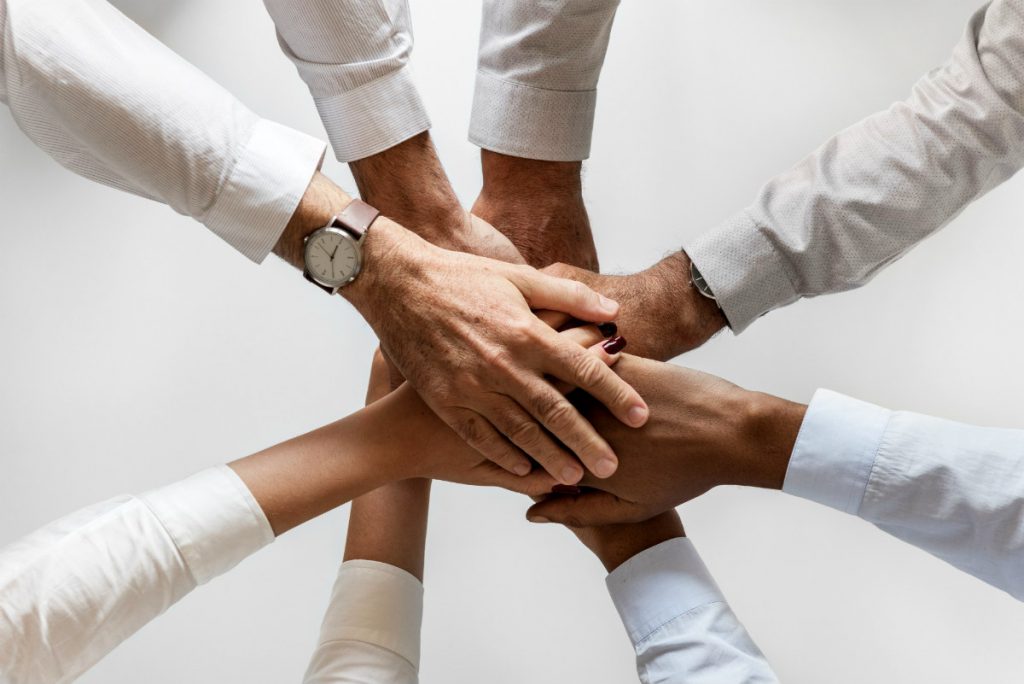 Ken Green
CEO/Founder
UnionTrack, Inc.
There has been some discouraging discourse surrounding unions in recent months.
The Janus decision from the U.S. Supreme Court in June has union leaders worried about the future of union membership and engagement. At the same time, union members are left wondering how diminishing ranks could affect the future of union benefits.
As former Roosevelt Institute Senior Fellow Richard Kirsch notes, unions face a "huge challenge" to organize workers and move toward economic progress under current American labor law.
But this post is not another hand-wringing diatribe on everything unions stand to lose. It's about how these challenges create an opportunity for union leaders and members alike.
These challenges will motivate workers and unions to fight back to secure the promise of the American Dream.
Getting Ahead of the Challenges With Member Engagement
In a moment, we will dive into the details of both what these challenges look like and how unions can respond. But the key message underlying that response is this: Union leaders must look to robust member engagement to turn the tide.
AFL-CIO's Department for Professional Employees cites the research of Paul Clark, who found that unions should follow in the footsteps of sports teams and religious institutions in having "rituals, ceremonies, and rites" that connect individual members to those organizations. "For a union to be successful, members need to feel connected and be engaged," the article concludes.
"Strong unions come about when the membership is informed, educated and active," write AFSCME executive officers Lee Saunders and Elissa McBride. "Therefore, the most effective local union leaders are those who constantly search for new ways to involve the rank and file as truly active participants in conducting the union's business."
In addressing the major challenges unions face, leaders and members alike would do well to take these words to heart. The good news is declining membership does not translate into declining engagement. According to Hannah Fingerhut at the Pew Research Center, more Americans see the decline of unions as a bad thing.
In 2017, just more than 10 percent of workers were union members. At the same time, 51 percent said that this reduction of union representation has been a bad thing for American workers — compared to just 35% who said it has been a good thing.
As Stephen Vukotis at E21 notes, changes like the Janus decision mean unions will have to prove their value to workers. This is the crux of the challenges unions face today: boosting engagement even if membership declines.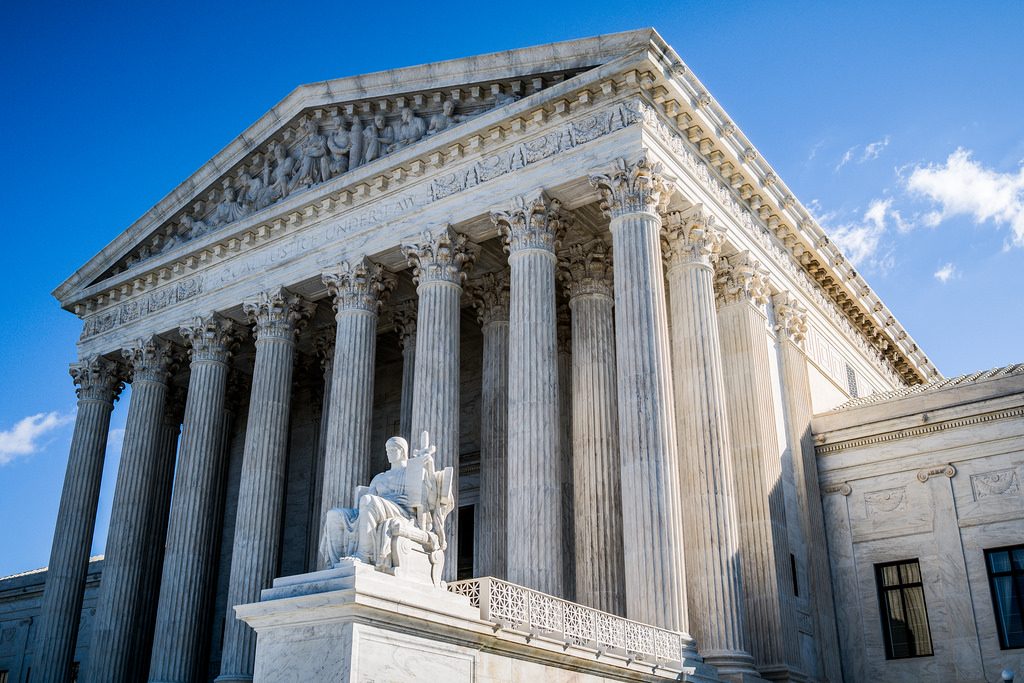 Declining Union Membership: A Culmination of Trends
To understand the challenges labor unions face today is to understand their history. It's no secret that unions have seen decreasing membership since the 1980s.
Danielle Kurtzleben at Vox notes that much of this decline is due to the fact that unions "simply don't appeal to young workers like they once did." Already, there is a clear call to action for union leaders.
University of Washington professor Jake Rosenfeld, author of What Unions No Longer Do, has written a fantastic piece on the rise and fall of US labor unions — and what that means for modern union leaders. Rosenfeld attributes the three-decade decline to both economic and political developments, including illegal practices by US employers designed to weaken unions.
"Further successes on behalf of America's working- and middle-class appear limited unless unions discover a means to maintain its funding base," Rosenfeld concludes. Those successes are still within reach, however, provided union leaders find new means of engagement for younger members.
Jared Bernstein, the former chief economist to Vice President Joe Biden, writes that this long-term trend is likely "the function of many forces pushing the same way, and that makes them hard to reverse." This includes everything from globalization and deindustrialization to specific political movements from anti-union politicians. But, as Bernstein concludes, these forces are not impossible to resist.
Unions Today: Challenges and Opportunities for Labor Leaders in 2018
The challenges unions face today result from a combination of trends years in the making as well as recent political developments. For example, the Harris v. Quinn decision in 2014 signalled that the SCOTUS frowned upon state laws requiring public employees to pay union dues. "In a worst-case scenario for labor and the left, Harris v. Quinn has the potential to cripple public-sector unions," writes Dave Jamieson with HuffPost.
More recently, the Janus decision doubled down on this sentiment, finding that non-union members have no obligation to pay union dues. The decision undermines "the last bastion of strength for unions who still represent millions of workers in the public sector," writes Kent Wong at the UCLA Labor Center.
These actions by detractors will only serve to motivate workers and unions alike to fight back. It's up to union leaders, then, to connect that energy to concrete action by effectively communicating the continued benefits of union membership.
Unions continue to provide a voice for American workers. "Unions provide working people who are not executives or company owners with an opportunity to get their voices heard in policy debates that shape their lives," write Josh Bivens et al. at the Economic Policy Institute. This also means that union leaders have the responsibility to adapt their communication and connection strategies to the modern day.
These court decisions are indicative of the major challenges unions face today, but they are not the substance of the challenges in and of themselves. The real challenge is the environment that led to these court decisions in the first place: an increasingly disengaged and disillusioned workforce.
For example, Dwyer Gunn at Pacific Standard writes that "business in America also evolved in an environment in which the government was never seen as a partner." Without explicit efforts at engagement, unions face the risk of falling into the same category.
The challenge for unions isn't to respond to Janus or Harris v. Quinn, business and political commentator John Burnett writes. It's to reinvent themselves for the modern economy.
This sums up the frontline challenges exhibited in national right-to-work laws, Supreme Court decisions and billionaire funding for anti-union legislation.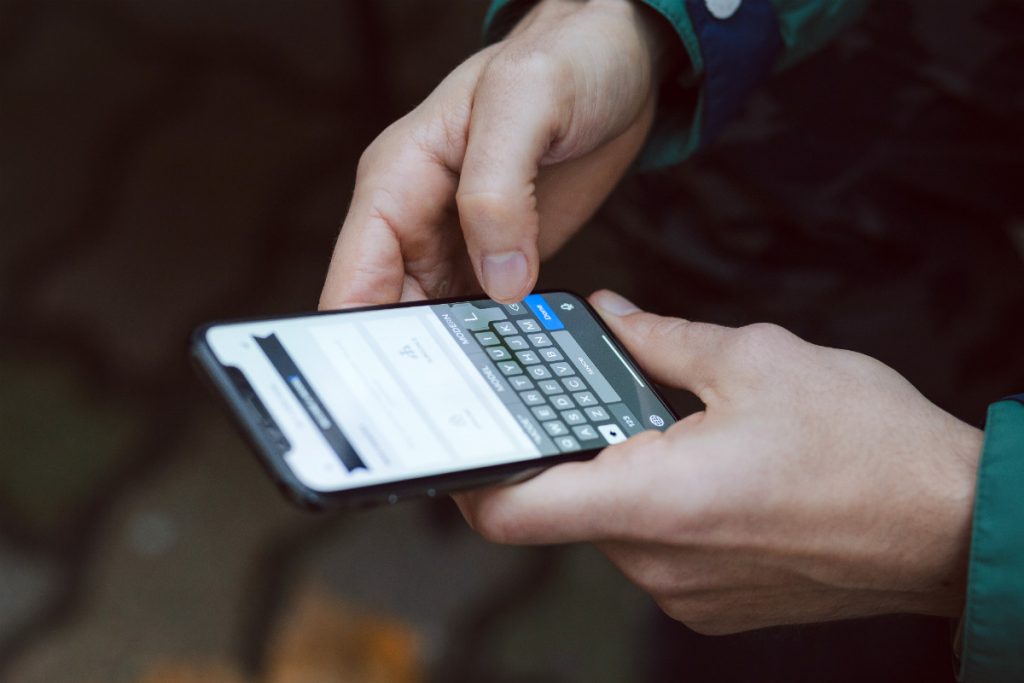 Standing Up, Tools in Hand: Responding to Challenges With Technology
Wired Magazine's Gavin Kelly provides a range of examples of how digitized trade unions are empowering workers in the gig and sharing economy. These changes are "giving rise to new forms of post-industrial organisation that will usurp the old," Kelly writes. The same approach can benefit traditional unions that want to reinvent themselves.
Mia Logan at eBallot makes it clear how mobile and digital tools address the challenge of disengagement we've seen here: "Organizing a union through the use of online tools would allow employees to band together in a more organic, grassroots effort that does not require outside help to get things started."
"Labor supporters say now is the time to harness technology to empower and unite workers," writes GeekWire reporter Lisa Stiffler, citing as an example David Rolf, president of SEIU 775 and board president of The Workers Lab.
Leaders can start by reframing the role of labor unions. Campaigns should be answering the question: What does the union do for the worker? The answer should be in terms that make sense for 2018, too, rather than rehashes of previous generations' challenges.
More than that, union leaders can implement digital tools to see this proactive reframe take shape. The key to reframing the role of the union is to actually listen and respond to members — which requires two-way digital communication.
Take Advantage of Digital Tools to Re-Ignite the Fight
Technology has completely transformed the way we live. If you run a quick Google search of "digital tools for leaders," the vast majority of results are for company managers, CEOs and HR leaders.
But here's the thing: Tech innovation isn't just for growing businesses. It is equally useful for organizing and mobilizing.
As Eric E. Otenyo, Ph.D. notes in the preface to his book on the subject, most union members are already using digital technology in their daily life. Why not capitalize on that?
Digitization has allowed private sector companies to make huge strides in efficiency and customer convenience. Union leaders can take the same digitization and apply it to union efficiency and member engagement. For example, IATSE makes it clear that digital organizing can be a powerful tool for their union leaders, from email blasts to campaign microsites.
Arke Marketing offers a roadmap for how unions can move to digital-first organization. To make the transition as seamless as possible, Arke recommends starting out with established digital communication tools (read: social media) and ease your members into using a dedicated digital platform.
The threats to workers have moved into the digital sphere, and union leaders can respond in kind. Leaders can combine proven union tactics (like strikes, grassroots organizing and collective bargaining) with modern digital platforms for implementing the tactics. Engaging members using social media, instant communication and legislative mapping tools are great tools to effectively communicate, connect and supercharge union activities.
Images by: RawPixel, FreeStocks.org