Labor in the News: How Unions Can Push Back Against The Ongoing Wage Crisis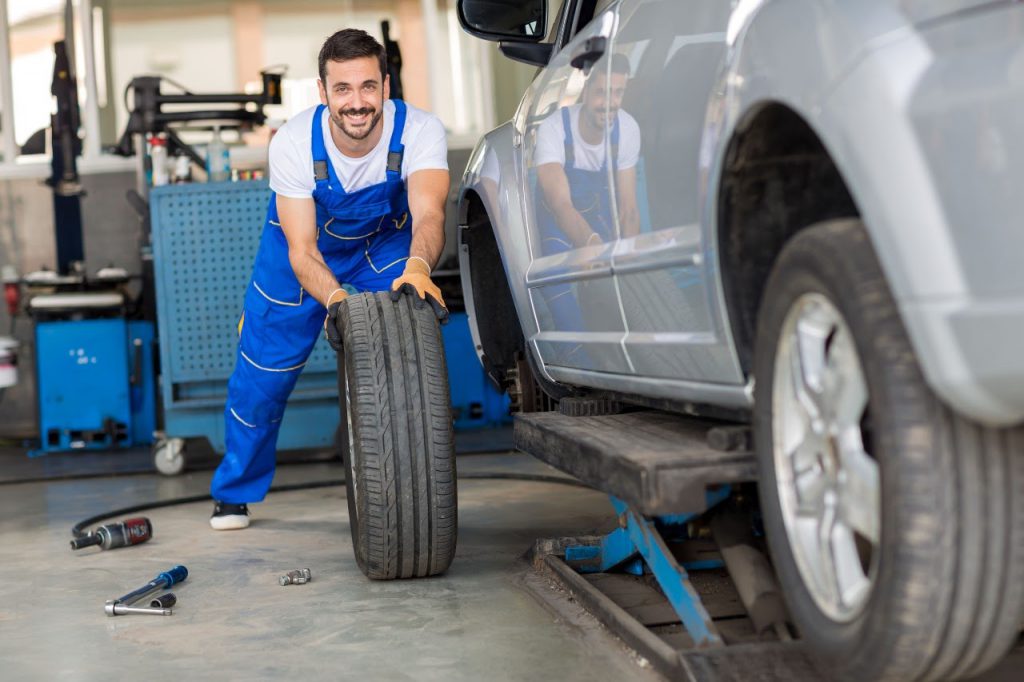 Ken Green
CEO & Founder
UnionTrack
The biggest news story about the labor market right now is the shortage of workers returning to fill jobs as the economy opens back up from the pandemic shutdowns.
The media narrative is focused on the perception that workers aren't going back to work because they are collecting more in unemployment than they would at their job. Proponents of this argument say that unemployment insurance (UI) benefits are incentivizing people to stay home instead of going back to work, thus creating a labor shortage.
It is a skewed account that covers the real truth — there is a wage crisis in the U.S.
It's true that there are millions of job openings going unfilled. But there isn't actually a labor shortage in the U.S. Workers simply want to earn a fair wage at work. "Industries that relied on cheap labor before the pandemic are finding it harder to do so for many reasons, from ongoing pandemic fears, to unsatisfactory wages, to better opportunities in other industries," writes Tim Fernholz, senior reporter at Quartz.
Instead of addressing these issues, particularly the low wage crisis, businesses and anti-labor interests have made elevated pandemic benefits the scapegoat for wage stagnation.
The Real Issue is Low Wages, Not a Labor Shortage
"What has rapidly become conventional wisdom is not necessarily wisdom at all," writes Annie Lowrey, staff writer covering economic policy at The Atlantic, in reference to the idea that unemployment insurance is the cause of workers not returning to work.
A true labor shortage occurs in tight labor markets where there is a lack of available workers to fill open positions. In these circumstances, employers will often raise wages to entice workers and stay competitive in the labor market.
That is not what is happening right now.
Businesses are experiencing a labor shortage because of how much they are willing to pay workers, explains Heidi Shierholz, senior economist and director of policy at the Economic Policy Institute (EPI). "Employers post their too-low wages, can't find workers to fill jobs at that pay level, and claim they're facing a labor shortage," she asserts.
The truth is workers are simply standing up for themselves and the right to earn fair wages.
As Lowery explains, workers aren't going to take jobs making less than they were before the pandemic, nor are they going to go do a more dangerous job for the same hourly wage. Those expecting higher-paying jobs to be available in the near future also aren't going to take a job paying less than they expect to be able to make soon.
"Yet many employers are dragging their feet in raising wages to make their job offerings worth taking," she writes.
Scott Heide, who is unemployed, tells Business Insider reporters Juliana Kaplan and Ben Winck, that unemployment benefits may be a contributing factor to people staying out of the workforce, but not because it's making them lazy. It all comes down to money. "Everybody should get a living wage," Heide says, and "if employers paid their employees a living wage, that would make a huge difference."
How to address this issue of a "race to the bottom" in wages is becoming a key talking point among pro-worker advocates. Labor unions are positioned to lead the conversation and bring about real wage growth.
"Unions are crucial in raising wages for working people," write Celine McNicholas, Lynn Rhinehart, Margaret Poydock, Heidi Shierholz, and Daniel Perez at EPI in a report on why unions are good for workers in a crisis. To combat the wage crisis coming out of the pandemic, unions should be capitalizing on the momentum of worker actions to increase memberships, collectively bargaining for higher wages for all workers, and lobbying pro-worker lawmakers to stand up to anti-worker interests.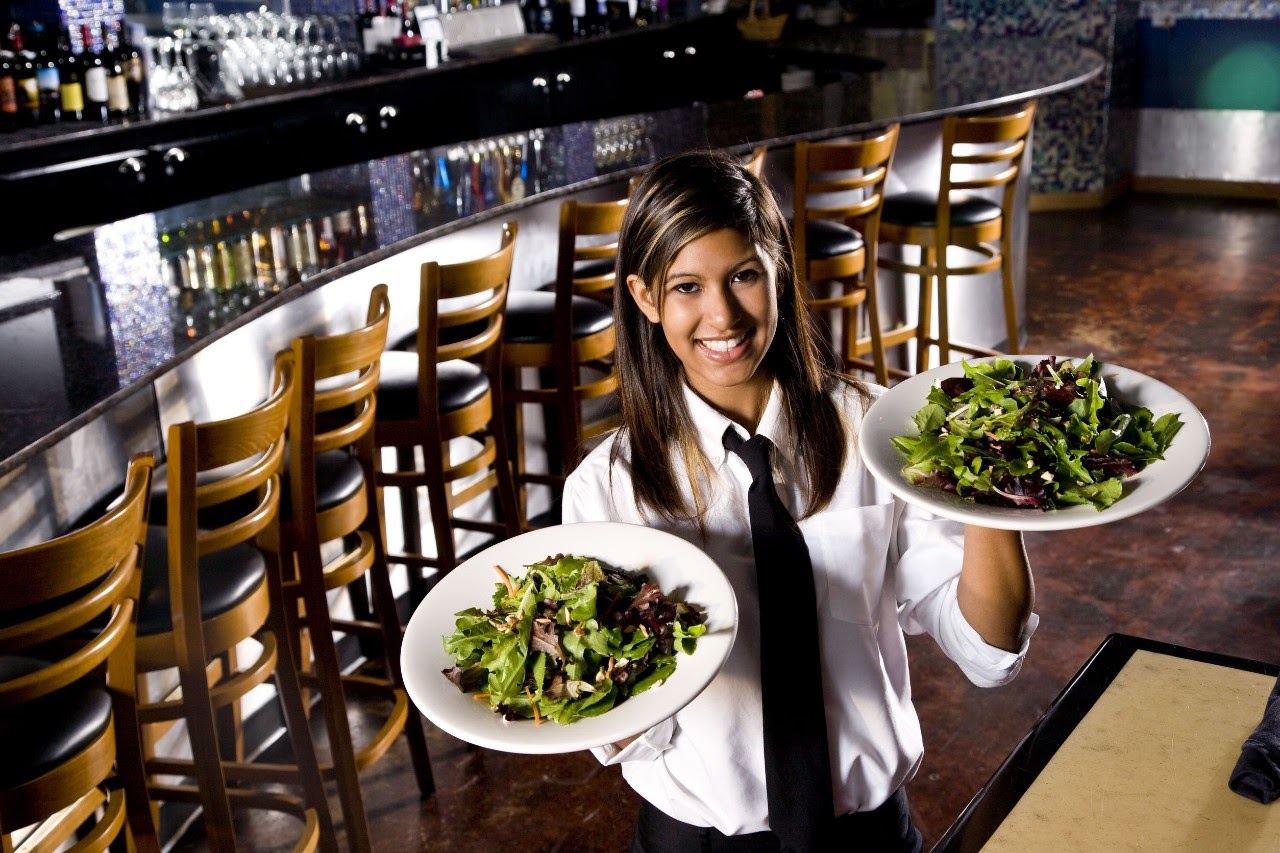 Higher Membership Means Greater Union Strength
Through collective bargaining, union workers earn more than nonunion workers. However, a steady decline in union membership has led to fewer union contracts and, therefore, stagnant wages.
"A major factor depressing wage growth for middle earners and driving the growth of wage inequality over the last four decades has been the erosion of collective bargaining," writes Lawrence Mishel, distinguished fellow at EPI. The first step in combating stagnant or decreasing wages is to increase the number of workers in unions so more workers secure collective bargaining agreements.
The stronger unions are, the more power they have in bargaining for better wages. "Stronger union membership must be a pillar of our nation's recovery plan," writes Leo Hindery, Jr., chairman and CEO of Trine Acquisition Corp. "When unions are strong, America is strong: Unions boost wages of both union and non-union workers."
It's the right time for unions to focus on growth as more Americans support unions now than they have in the past couple of decades. According to a Gallup poll from 2020, 65 percent of Americans approve of labor unions. That is the highest approval rating since 2003, with support having dipped to its lowest at 48 percent in 2009.
"Now, unions are at an all-time high when it comes to favorability ratings," Richard Trumka, president of The American Federation of Labor and Congress of Industrial Organizations, said in early 2021. "Half the workforce said they would join a union today if given the opportunity because they know that without the power of a union, workers are helpless."
Unions need to take advantage of the pro-union sentiment and focus on helping workers organize.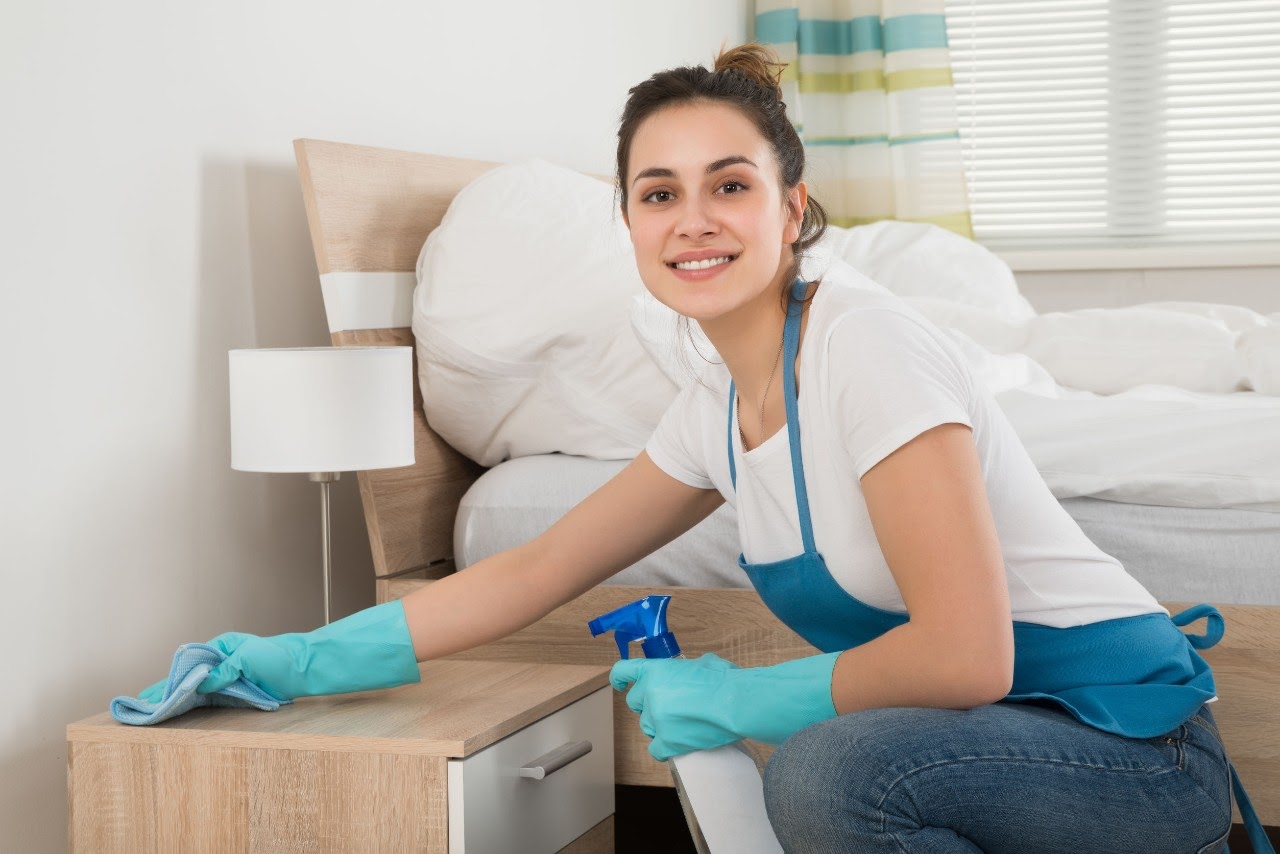 Unions Bargain for Higher Wages
An increase in membership numbers will give unions greater bargaining power at more work sites and across more sectors of the economy. Through negotiations, unions can ensure workers earn a fair wage at work.
According to a report by The Washington Center for Equitable Growth on how unions restore workers' bargaining power, "the decades-long decline in union density has limited workers' ability to push back against what economists call monopsony power: firms' ability to use their market power to dictate and suppress earnings. Unions can counteract monopsony power by limiting firms' ability to extract 'rents' from workers, where rents are defined as employers' capacity to pay workers less than the value of what they produce."
That is accomplished primarily through collective bargaining.
However, according to data from the U.S. Bureau of Labor Statistics, about 12 percent of workers are covered by a collective bargaining agreement. Increasing membership numbers will give unions the power to increase the number of workers covered by contracts.
And while negotiating with individual employers is the primary driver for workplace improvement, some unions are also embracing sectoral bargaining to secure higher wages for more workers across entire industries.
"A modernized labor system requires both sectoral bargaining and workplace-level bargaining," write David Madland and Malkie Wall at the Center for American Progress. "Sectoral bargaining helps to set compensation floors that cover most workers, while worksite-level unions are better at addressing workplace-specific issues."
It's through these negotiations that unions can help solve the wage crisis by fighting for better pay for both union and nonunion workers.
Unions Lobby Lawmakers to Stand up to Big Business
Businesses and anti-worker interests are in control of the narrative surrounding the labor shortage. "Employers' associations and conservative groups have been seizing on the jobs numbers to campaign for the rollback of benefits in order to force workers back to work," thus ensuring they control the wages, says Joseph McCartin, professor of history and executive director of the Kalmanovitz Initiative for Labor and the Working Poor at Georgetown University.
The fact that it is the prevailing frame being used by the media is detrimental to workers in the court of public opinion and may lead to erosion of the public's support of unions. It's also the argument being used by many businesses of all sizes to suppress worker pay.
Labor leaders need to lobby pro-worker lawmakers to stand up to big business and change the perception from labor shortage to wage crisis. They need to rally together with pro-labor advocates to ensure the facts about the suppression of worker wages becomes the key talking points around the issue of workers returning to the workplace.
As union leaders work to keep wages from bottoming out during the economic recovery, a tool like UnionTrack ENGAGE can help them share facts about the issue with members and insights into what they are doing to protect workers during this wage crisis. 
Images by: luckybusiness/©123RF.com, Kai Chiang/©123RF.com, Andriy Popov/©123RF.com