Unions Fight for That: Career Training Opportunities for Workers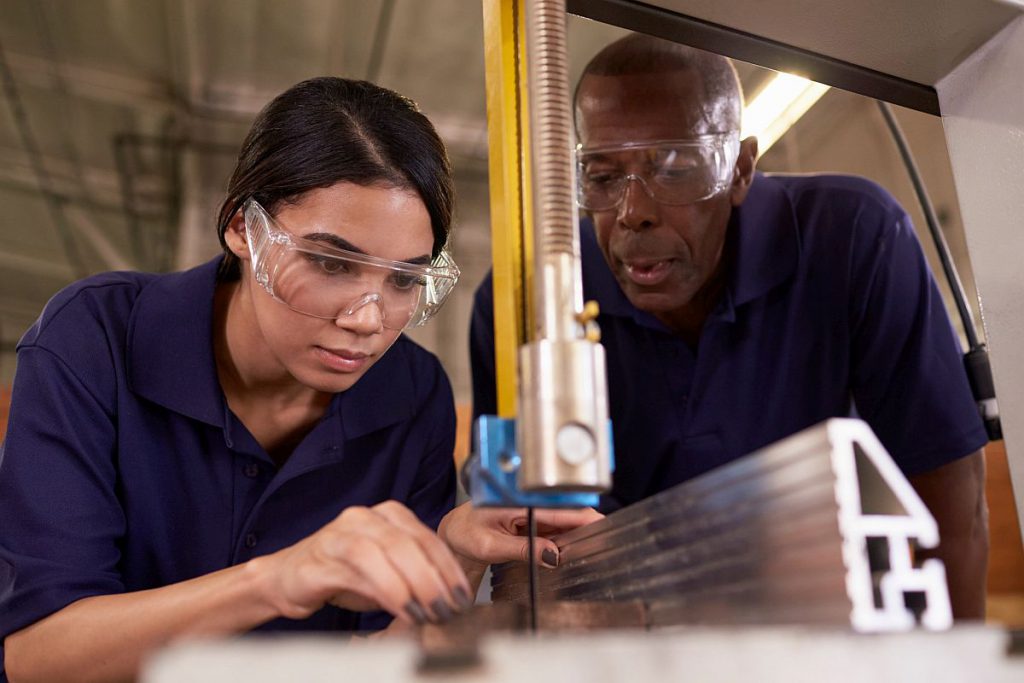 Ken Green
CEO & Founder
UnionTrack
Between rapidly-evolving technological advances and pandemic-induced shifts in business needs, millions of workers are at risk of not having the skills they need to adapt to new demands at work. That's why the reskilling and upskilling of the workforce has never been more critical.
Workforce training centered around "equipping workers with the skills that will be demanded in the labor market in coming years" is an immediate and urgent need that must be addressed, write Kristen Broady, Moriah Macklin and Jimmy O'Donnell in a Brookings Institution brief from the Brookings Blueprints for American Renewal & Prosperity project.
Labor unions are a key resource for ensuring workers get access to such vital learning opportunities at work.
Unions Negotiate Worker Training Programs in Collective Bargaining Agreements
Collective bargaining agreements are the strongest tool in the union toolbox for ensuring workers have access to retraining opportunities at work. With those agreements, unions can secure guarantees like employee notification of new technologies at work, reskilling opportunities as opposed to worker replacement, and upskilling for new job positions created due to technology and process changes.
That's exactly what unions such as the International Association of Machinists and Aerospace Workers (IAM) and the Transportation Trades Department (TTD) of the AFL-CIO have done to protect workers from becoming obsolete in their jobs.
According to Jim Reid, former director of apprenticeship, safety, and health for the IAM, the union has created a bargaining framework that requires union negotiators to bargain for retraining workers at risk of replacement due to technology. This ensures they have the chance to advance in the company rather than being laid off to make room for workers who are more skilled on new technologies.
In 2019, the TTD, a coalition of transportation unions, created a similar bargaining framework to guide unions in addressing the retraining of workers in contract negotiations. The principles for negotiations include advanced notice of new technologies that would impact worker jobs, development of a workforce training program by employers to help workers retrain for changing roles, and negotiations with unions before the implementation of new technologies.
By securing such guarantees, unions help ensure workers can stay relevant in the workplace.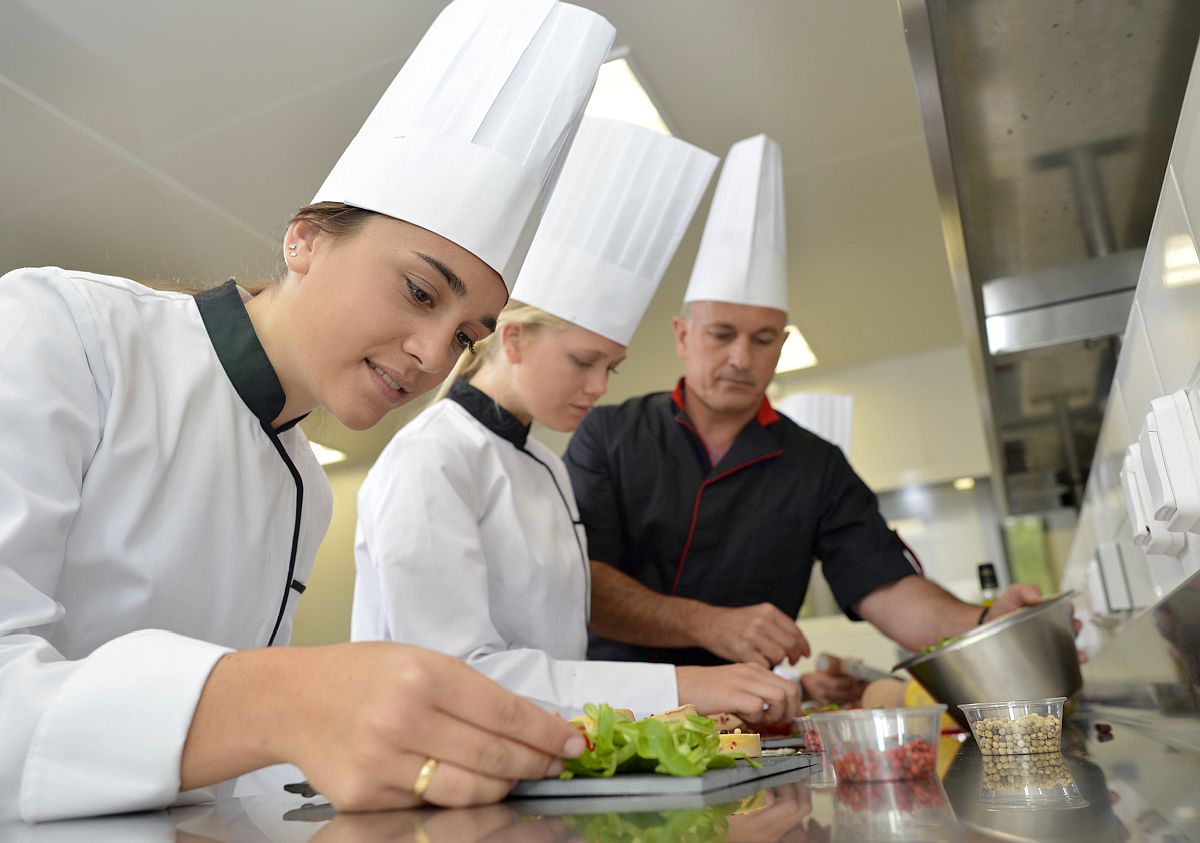 Unions Sponsor Worker Training Academies
Another way unions ensure workers get the job training they need is by providing retraining opportunities. Through programs such as apprenticeships, vocational and on-the-job training, unions help to prepare workers to work alongside new technology and fit into new roles at their companies.
The Culinary Academy of Las Vegas is one such program.
"The Culinary Academy of Las Vegas provides free hospitality training to current qualified workers, as part of their union benefits, at participating properties," according to the Culinary Workers Union Local 226, which supports the Academy in partnership with the Bartenders Union Local 165 and local employers. "Flexible scheduling enables workers to complete the training while working, refreshing and upgrading their skills to advance in their careers."
The AFL-CIO Working for America Institute (WAI) is another union organization that supports worker training programs. Through its efforts, the WAI emphasizes increasing the availability of worker-centered training services, developing work-based learning pathways for workers, and sustaining joint labor-management training programs.
Its two core programs, the Multiple Industry Intermediary Project and the Industrial Manufacturing Technician Apprenticeship, help workers acquire the skills they need to succeed in today's manufacturing and hospitality jobs.
Training programs are key to labor's growth and relevance. As they continue to fight for training opportunities for workers, union leaders can use a tool like UnionTrack ENGAGE to manage their training programs from registration, course setup, scheduling and tracking through to completion.
Images by: stockbroker/©123RF.com, goodluz/©123RF.com